The Solana Saga is the brainchild of Solana Labs, a company that's been making a name for itself in the blockchain world. Now, they've decided to dip their toes into the smartphone market.
The Solana Saga is a premium device, boasting a Qualcomm Snapdragon 8+ Gen1 processor, 12GB RAM, and a whopping 512GB of internal storage. It features a bright 6.67" 1080p AMOLED screen with a smooth 120Hz display, a robust 4,110mAh battery, and a dual-camera setup with a 50-megapixel main shooter and 12MP ultrawide camera.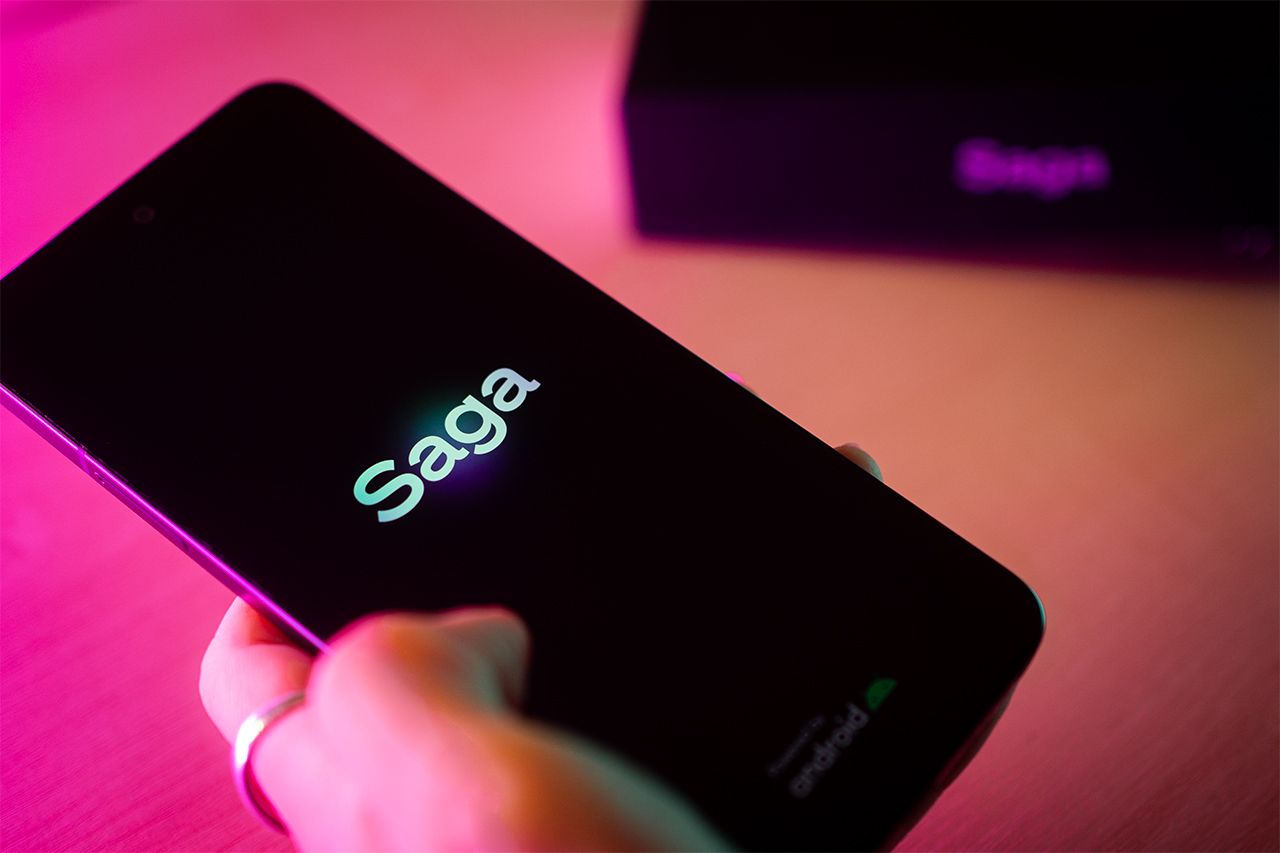 But this isn't just another Android device trying to compete with the big boys. No, the Solana Saga is on a mission to bring the world of Web3 to the masses. The Solana Saga's claim to fame is its integration with the Solana blockchain.
It's got a native store for decentralized apps (dapps), which is supposed to provide a smoother, easier-to-use flow than typical web apps. It also integrates a native custody solution that secures your wallet's seed phrase within a secure environment on the phone.
Let's see what all the fuss is about, shall we?
And stay tuned for our upcoming review of the Saga, where we'll put this bad boy to the test.