Table of Contents
Whether it's the Premier League, the F1 or even the Tribeca Festival, OKX is one of the most visible crypto brands in the world. OKX's Global Chief Commercial Officer, Lennix Lai, believes there is even more potential for the brand and crypto to integrate into daily life.
Discussing regulatory developments in APAC, the importance of Asia's crypto community, the role of AI in Web3, and why crypto could be the next Coca-Cola, Lai spoke to Blockhead at Coinfest 2023.
Whilst the SEC is drumming up a storm in the US, regulators in Asia are better received, Lai tells us. "The APAC area has more visibility and predictability in terms of regulatory licensing," he says.
"Hong Kong, Singapore and Japan have standalone regimes for crypto and do not apply existing security and financial regulations. It's good. They have transparent rules and have a timeline for people to forecast an investment."
Asia is an important market for OKX too. "OKX is based in Asia, we've got five hundred people in Hong Kong and four hundred people in Singapore," Lai says.
"Capital is flowing back to Asia, and there's a lot more regulation today for us to understand. We want to leverage our expertise to build a global platform."
Lai went on to explain that crypto should be treated like a consumer brand. "We want to tell the story that crypto could be something that's living and breathing in your daily life, like Coca-Cola or Budweiser," Lai said.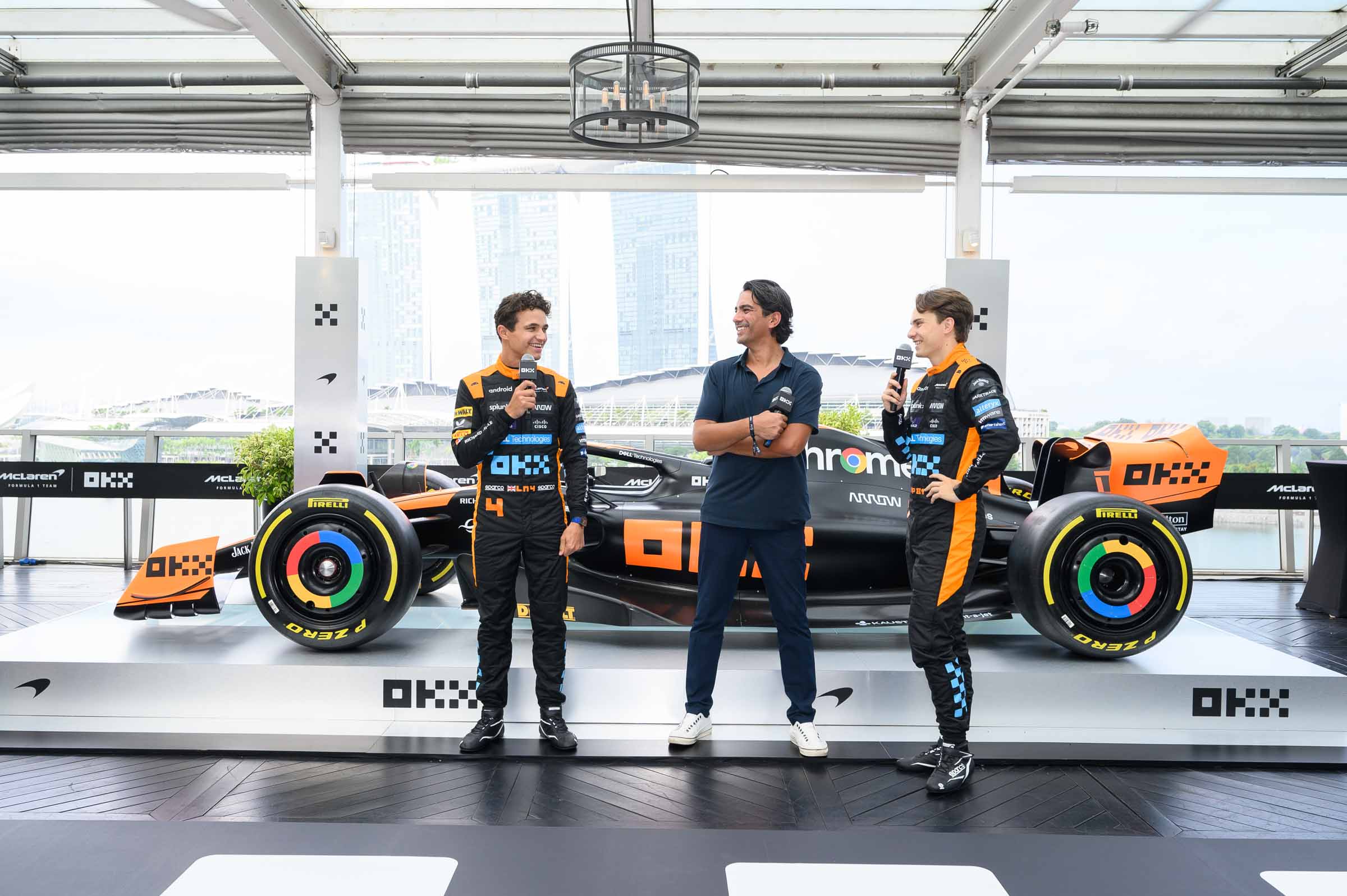 During Token2049, Blockhead experienced an exclusive look at the "Stealth Mode" livery design to be carried on the McLaren MCL60 F1 cars at the Singapore GP. The livery was co-designed by OKX and McLaren, with the former's logo plastered across the race car.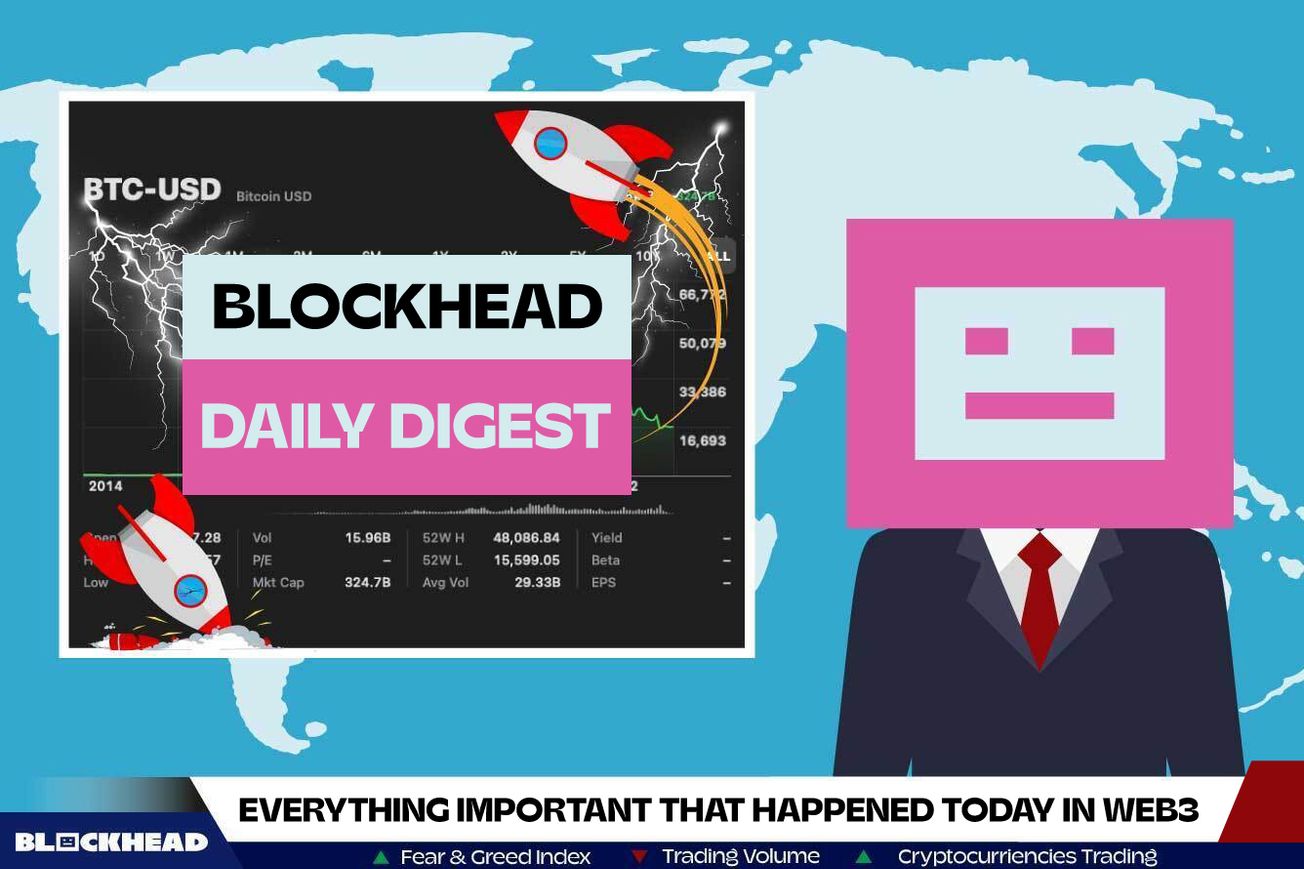 When asked about the importance of sports sponsorships, Lai said, "We want to bring Web3 and crypto into daily life. Sport is one of them."
Watch the full interview here: