Table of Contents
It's a crazy world out there in the metaverse, but we've picked out the most interesting bits. If you're here from a friend, subscribe now.
In Web3, pain and chaos are awash in gray and silver. It's no secret that it's been a wild west, but Grayscale's SEC clash and Silvergate's collapse have proven to unnerve even the most bearish.
Aside from these, there's also the push-and-pull tension between the Federal Reserve and the threat of recession, NFT movements in Paris and Malaysia, and so much more.
---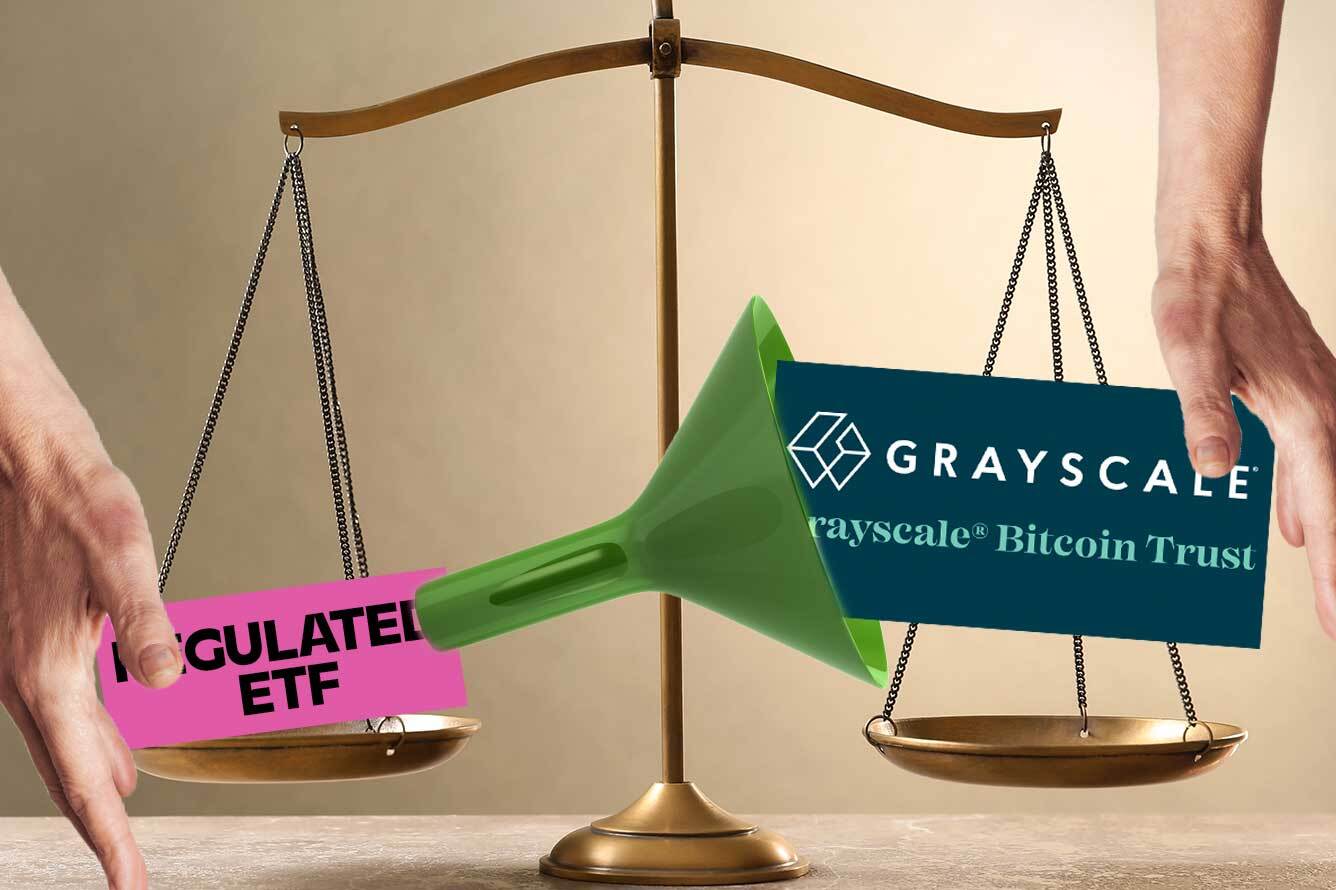 We look at Grayscale's attempt to force the SEC, via the courts, to approve the conversion of GBTC into a normal ETF.
---
Global investors are now contemplating the fallout from US Fed rates reaching 6% after Powell's speech before the Senate Banking Committee on Tuesday.
---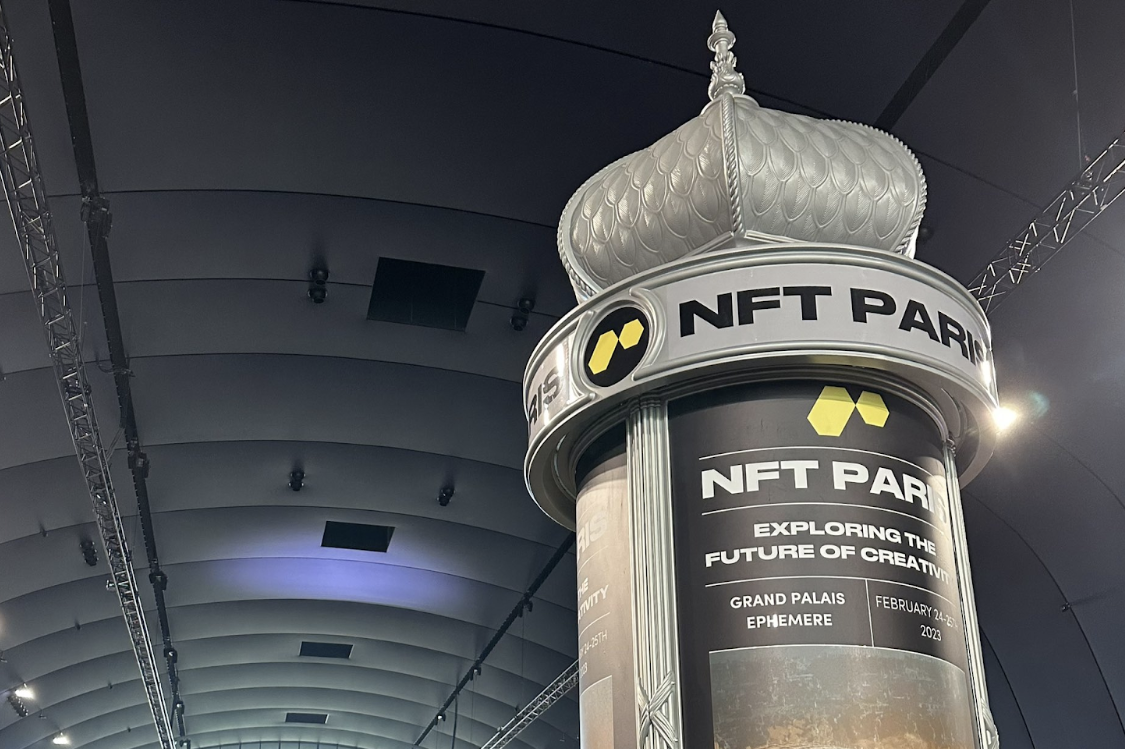 Maxime Berger, founder of Metabay.co, shares his reflections and key takeaways from one of the NFT industry's biggest events.
---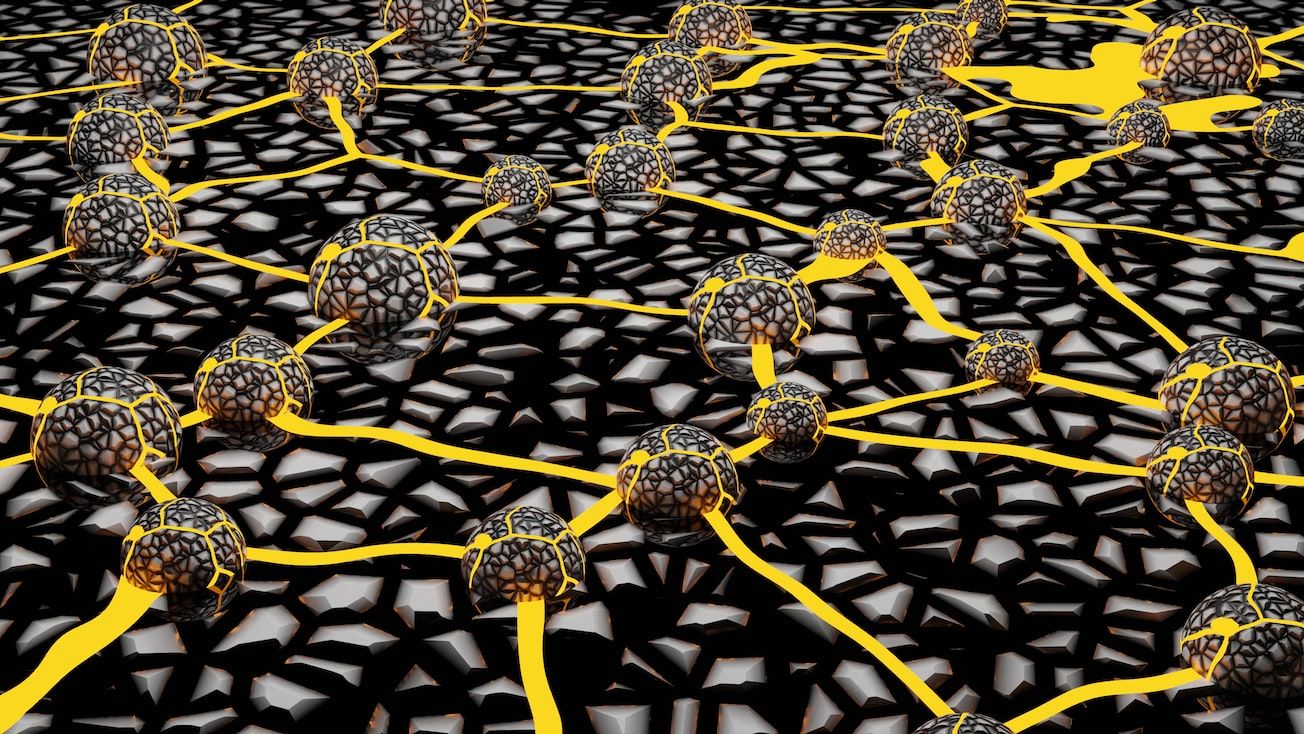 Washington is looking at ways to crack down on abuses in the business with a stronger hand than they were planning on taking before FTX's demise, and the industry is under the microscope as a result.
---
Friday means we're back with a new episode of Blockcast, our weekly podcast brought to you in conjunction with The Financial Coconut. This week, we discuss Silvergate – arguably crypto's next big blow-up, how the SEC took on Binance but lost, and why AI in Web3 is a bit of a mismatch.
---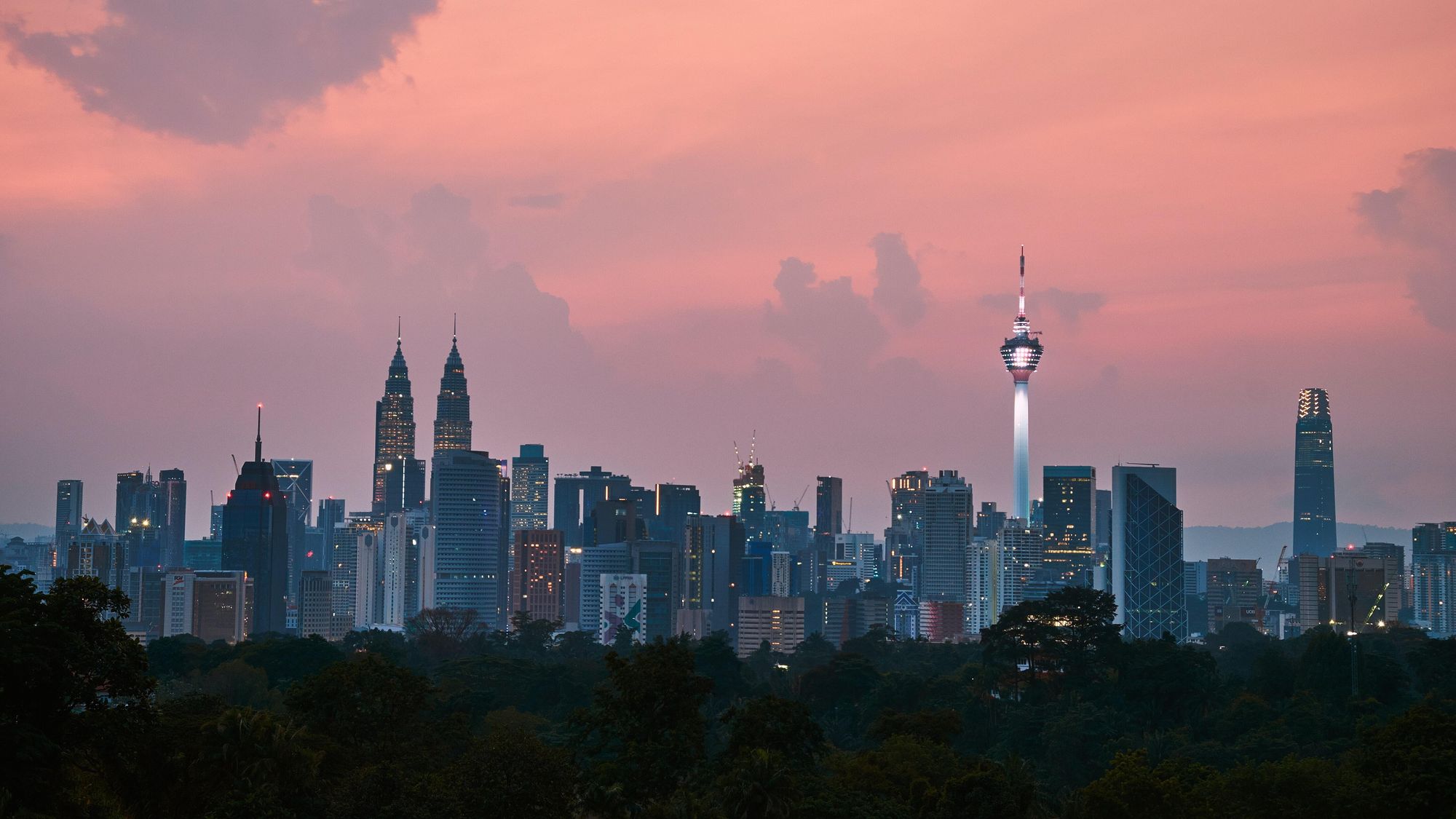 Another slow week in KL as companies prepare for upcoming engagement events. Meanwhile, more outsiders have started to look in as capital allocators get restless for high growth Web3 models
Masverse reported on their Twitter page about a presentation they made to an audience made up of the Prime Minister's department. It covered blockchain initiatives and ideas in Malaysia's digital education.
The Ethereum KL community submitted an official proposal to host Devcon 2023 in KL. The TLDR on why KL; Tier 1 infrastructure, native level English, cheap global cost, high-quality developers. Find the full proposal here.
Market Movement: Three medium-sized companies Blockhead spoke to reported doubling down efforts on education content to grow the market. They suggested that the builder market is making things 'different' compared to previous bear cycles, and that educating the Malaysian masses is the priority again.
Whale Chatter: A late-stage VC we spoke to expressed they were facing "pressure" from their limited partners to enter the market. They acknowledged that Web3 is the place for high growth capital, and the projects that interest them the best are infrastructural products. However, the main barrier of entry is poised around a question: "How do we calculate the math to justify any valuation accurately?"
Join the Blockhead Malaysia telegram group for more Malaysia-focused commentary and intel.
---
Our roundup of other crypto stories breaking waves this week...
A wild 24 hours for Ethereum.
The crypto market is tightening with news of Silvergate's collapse.
The Asian superpower continues its web3 push with two major metaverse investment announcements.
His Excellence has offered nary a convincing explanation.
The SEC is now facing criticism against its stablecoin scrutiny.
"I'll Kaito that" is the new "I'll Google that", apparently.
Money laundering provisions have been applied to digital assets in India–but to what extent?
You can either read it as a statement about the hack, or a hack statement that they wrote. Either way, people aren't happy.
While also noting that the Fed doesn't wish to stifle innovation.
"AIs are black box and mutable, blockchains are transparent and immutable," he claims.
Companies will apparently have access to alternative means of raising capital through investment tokens.
SEC believes the deal could be "discriminatory".
Alameda is playing crypto vigilante.
Even though the crypto fugitive is nowhere to be seen in Singapore.
---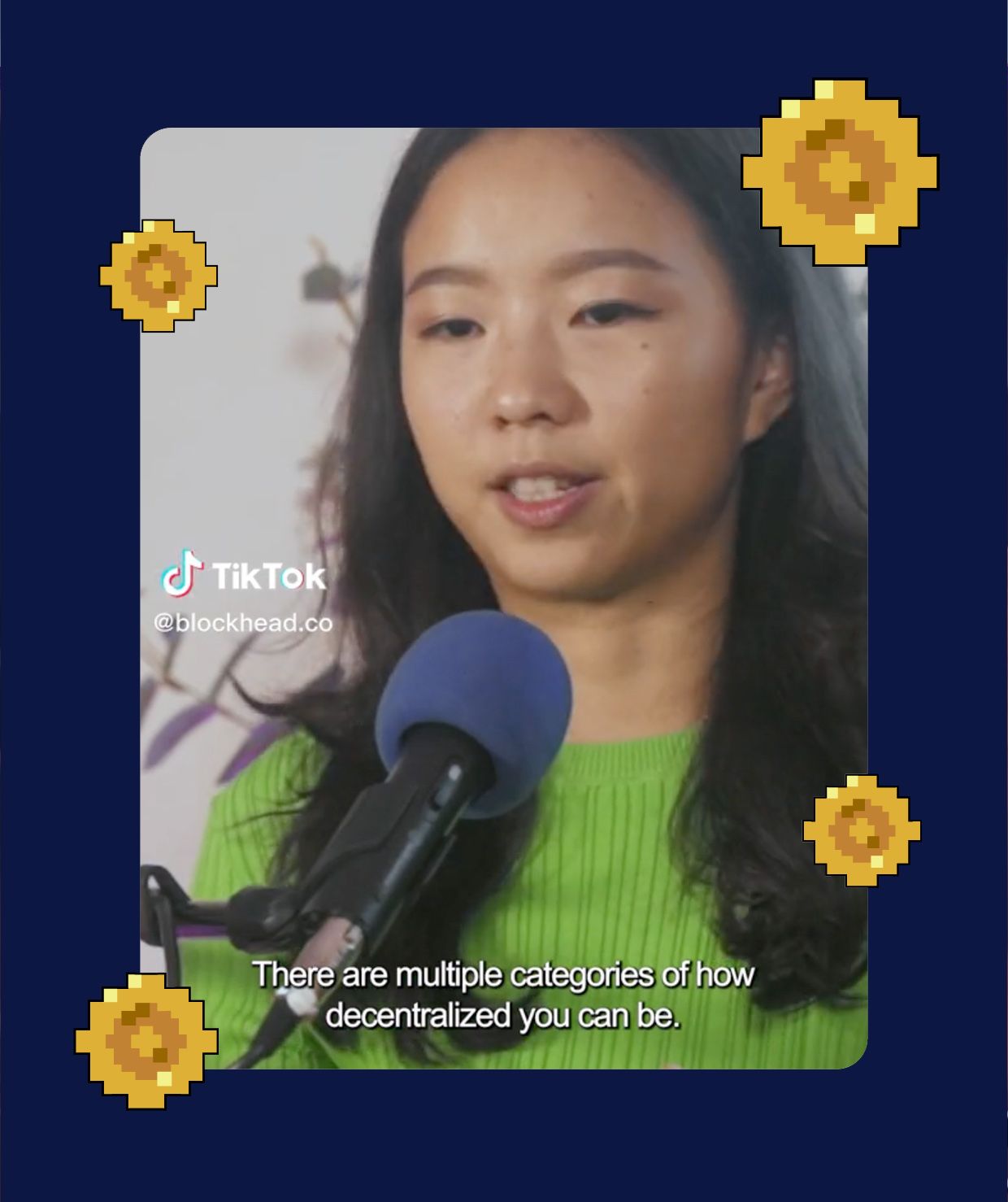 What's truly at stake?
Do you know if your staking platforms or solutions are staking on your behalf? The answer is not quite simple.
Click above for a preview.
---
Hey! We're Blockhead, a digital assets-focused media platform that's also Asia-led and global in scope. We cover the most important industry trends and developments happening right now. For questions and feedback, feel free to email us here. If you've read this far and are hungry for more, check out our website for even juicier crypto content.