The story of Tornado Cash and its open-source crusade is well-known to many, all while its founder remains in jail, but our writer takes a deeper look into the persistent narrative and surmises not all may be what it seems.
Meanwhile, Bitcoin is moving on up as bets are placed amidst volatility, Ether gets a boost, and others are left in the dust.
And read on till the end for an exclusive Blockhead discount code to the upcoming Pitch! Regtech conference, organized by Regulation Asia.
---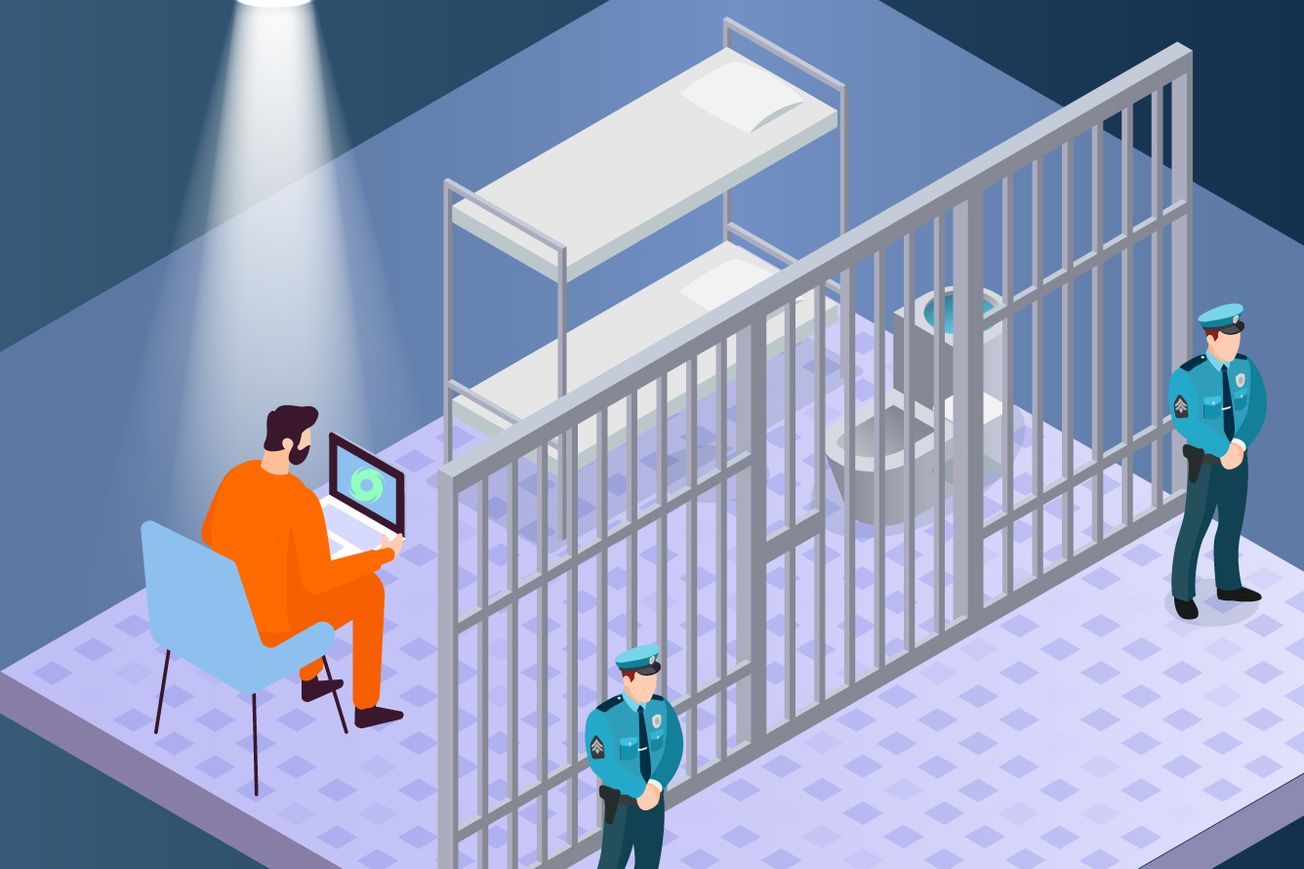 Here we are going to explore how true this narrative really is.
---
Bitcoin has finally hit the US$30K mark, but what's next?
As major developing economies make significant progress, is the US dollar losing its dominance?
---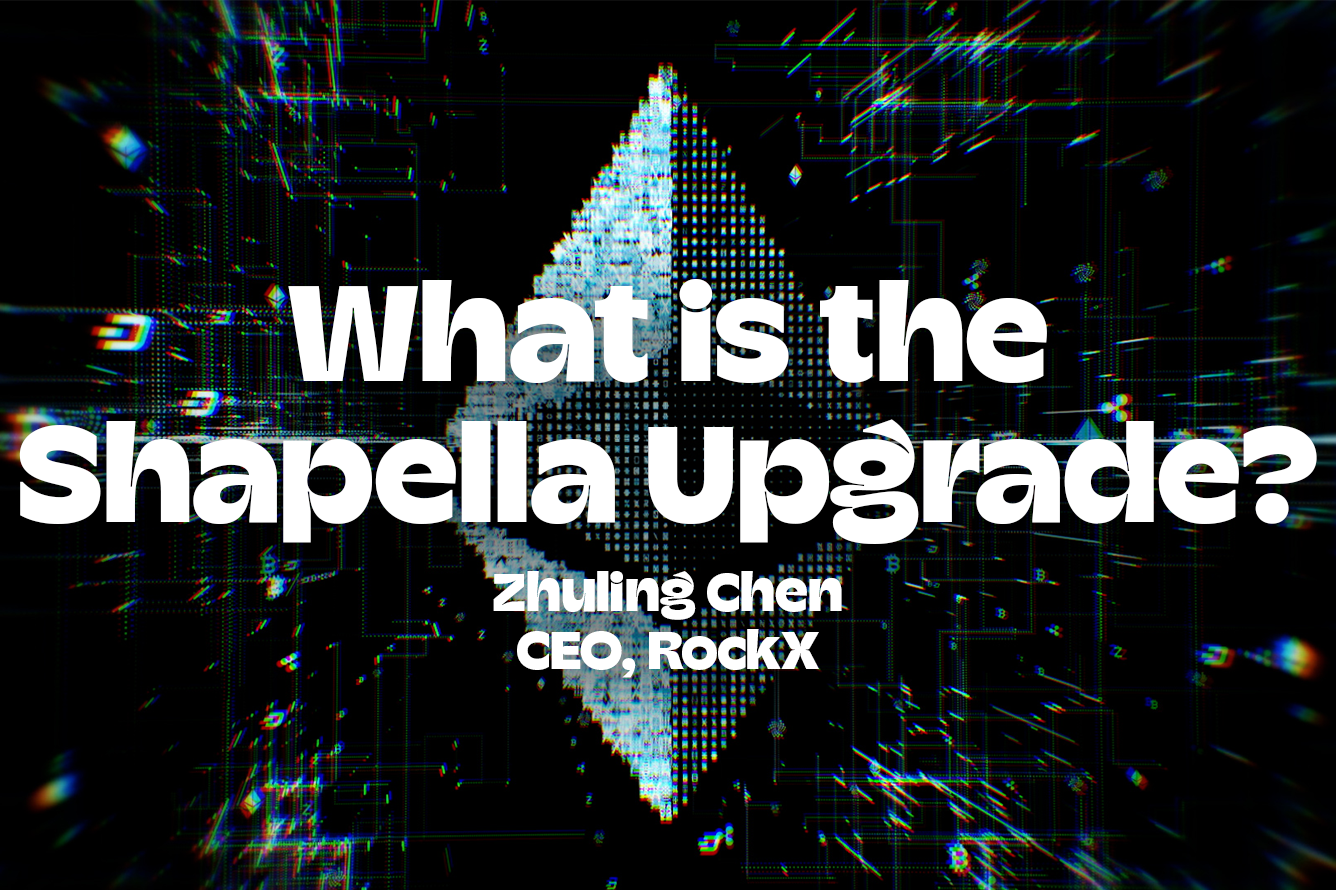 RockX CEO & Founder Zhuling Chen gives us the breakdown of Ethereum's Shapella Upgrade, and why you should care.
---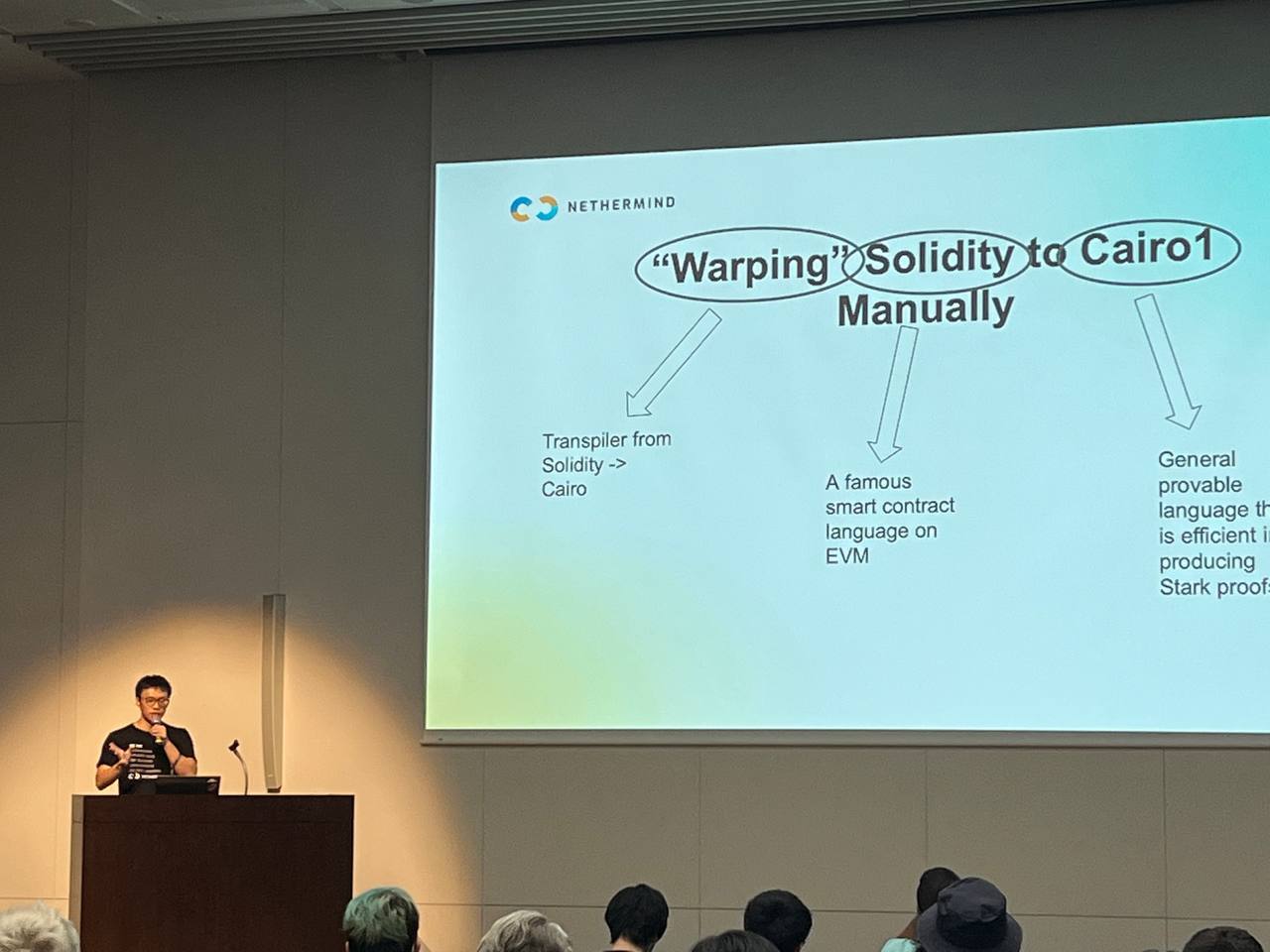 It's been an active week for Malaysians abroad as developers, operators and founders went on the road in the region. Meanwhile back home, it remained a busy week for degen communities as four out of five crypto days saw green candles on the market. Community events were silent this week.
Market movement: Global hackathon champ-currently-on-sabbatical developer CheeChyuan from Nethermind presented a scaling 101 with Starkware at StarkNetAsia in Tokyo.

Fellow Malaysian developers were also seen supporting their countrymen as the dev community are currently in the global circuit making connections to build the next protocol.
Whale Chatter: Degen circles rejoiced as Bitcoin & Ethereum both this $30k and $2k respectively. They report the macro view looked bullish but remain cautious of an upcoming weekend dump.

They also reported a new wave of entrants entering the DeFi market for the first time.

Their advice for new entrants to make it in the space is to farm airdrops on new protocols, and speculated that the rise of newly activated Metamask wallets were due to individual farmers owning up to at least 100 wallets interacting with testnets.
Events:
- Blockhead is an official media partner for CryptoBilis Bitcoin Pizza Day 2023! 🍕🎉 Attend the Largest Bitcoin Pizza event in Malaysia for only RM99, happening on 3rd June 2023. Get your tickets here and use "BHPIZZA" to get a 10% discount off on general admission tickets!"

- Offchain KL is hosting Internet Computer Protocol for "The Future of NFTs" presentation session on the 17th April at Netverk Bar, 18:30PM. Get your tickets here.

- StarSymphony will be hosting its development update and a brief press conference at the Dadi cinema, Pavilion on the 17th April from 2PM - 5PM. Reach out to them on their twitter here to get an invite to their closed-door event.
---
There's a lot of eating of Regretti Bolognese this week.
People are figuring out if this gold rush is as real as Midjourney photos of Donald Trump.
Looks like Bitget got Bitgot.
SBF... always one to want the last laugh.
The Coinbase case to save face.
The country's biggest virtual bank just got bigger.
The stablecoin issuer announces an "important" welcome to their fold.
Someone's accused of being a real Douche Banker.
Sei-cko Mode.
Tsk, sneaky!
---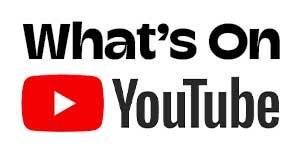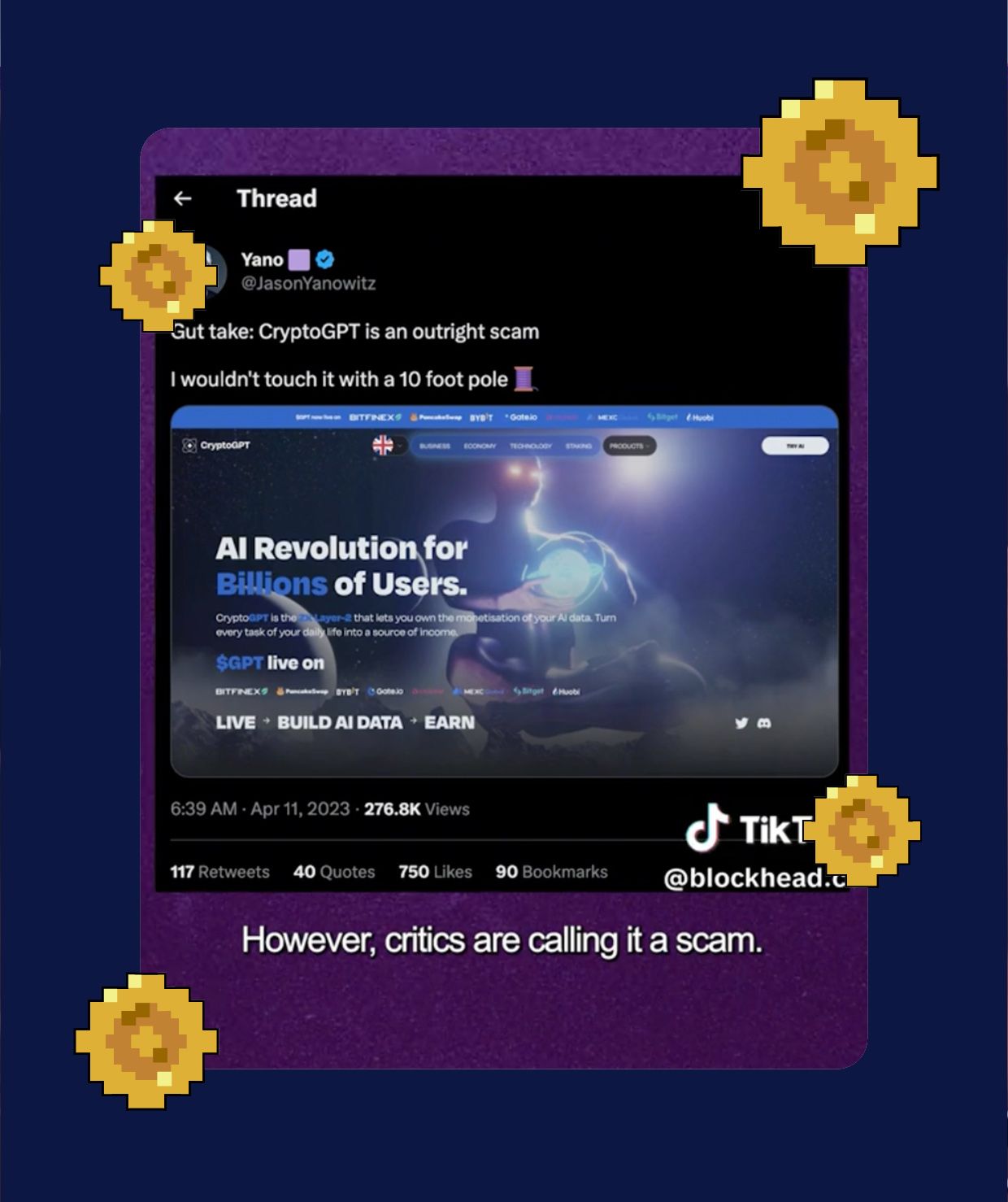 AI-generated Web3 knowledge
The GPT phenomena has reached crypto. But is it what it's making itself out to be?
---
Events
Pitch! Regtech

Pitch! Regtech, held in Singapore on 25 May, will bring together the Regtech community, from practitioners looking for the latest tech, to investors that bring the capital to take innovators to the next level.
This event will provide insights to risk and compliance professionals in financial services firms (banks, asset managers, exchanges) on the types of Regtech solutions available, from the recently incubated to the well-established.
Members from financial institutions, trading firms, exchanges, regulators, market infrastructures, industry bodies and academia can attend for free. However, due to limited seating, tickets will be by application. Please submit your details here.
Service providers (data/technology providers, consultants, law firms) may register here with promo code [RAREGTECH-BH-25OFF] to enjoy 25% off the ticket price. (Early-bird ticket price will be valid till 25 April 2023).
For more information, please visit event website HERE.
---
Hey! We're Blockhead, a digital assets-focused media platform that's also Asia-led and global in scope. We cover the most important industry trends and developments happening right now. For questions and feedback, feel free to email us here. If you've read this far and are hungry for more, check out our website for even juicier crypto content.