Table of Contents
In the heart of tropical Kuala Lumpur held Malaysia's premier Digital Content Festival 2023. The weekend-long expo located in the swanky KL Convention Centre had several industry participants discuss the wild nature of Web3. The prime motive for the conference was stated in its keynote speech: to boost Malaysia's interest in IPs, which currently brings in RM5 billion (US$1.06 billion) annually and creates 10,000 high-skilled jobs.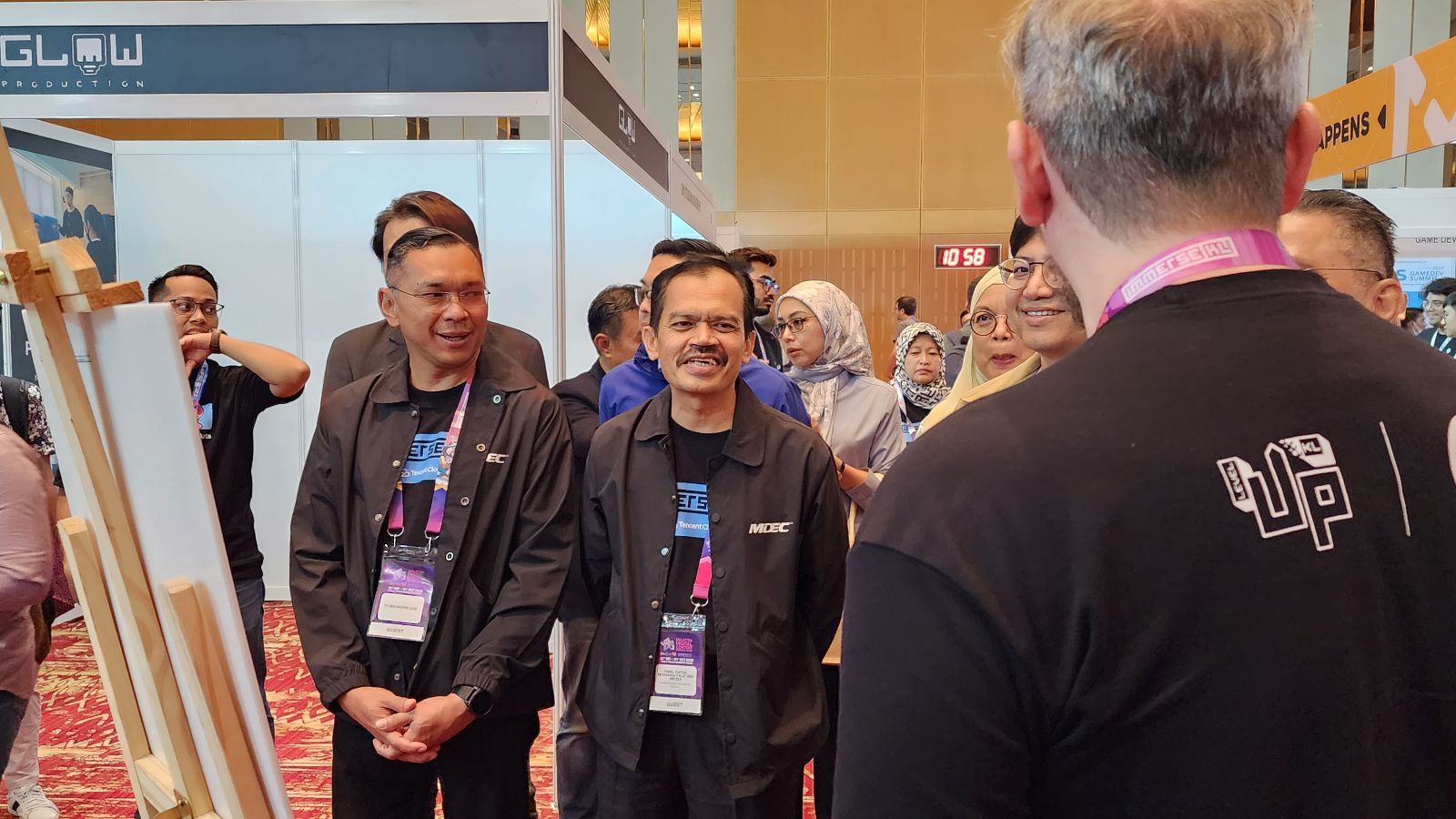 While other global Asian tigers are zigging towards DeFi and stable coin improvements, Malaysia has chosen to zag like a macaque by strengthening its local sectors in metaverse, gaming and NFTs. With this, they announced a RM12 million industry stimulus called the Pemangkin IP360 Metaverse initiative, designed to spur national investment and other development opportunities into Web3 and metaverse IPs.
In his speech opening speech, MDEC CEO Mahathir Aziz said that "these IPs and digital assets will utilize web3 technologies and encourage, as well as stimulate, brands to enter the world of the Metaverse. We are also proud to announce that 14 partnerships have been established with various studios from Malaysia and across the region, marking the initial collaborators and interested partners in this ecosystem."
"These studios and companies encompass IP owners, game studios, metaverse developers, web3 content platforms, and digital asset builders. We anticipate more similar collaborations and partnerships in the future as we work towards achieving a thriving national digital ecosystem," he further added.
Following the weekend, here are some of Blockhead's notes from the MYDCF panels into Malaysia's Web3 realm.

Government adoption in ASEAN - same same but different: In a panel of five blockchain associations from the markets of Malaysia, Singapore, Philippines, Indonesia and Vietnam, they revealed that government agencies are now collectively involved in their respective home industries. However, each country apart from Singapore, is in no hurry to implement rash decisions as they continue to survey the land. Each country also added that their focus now remains on education, albeit each one has a different method towards achieving the target.
Indonesia's big and adaptive market is in suit with the government's take on exploring a variety of use cases. The hot topics in their Web3 sector remain within the areas of carbon credits, supply chain, CBDCs and remittance services
The Vietnamese government fully acknowledges the potential for the tech, with a key focus on RegTech. From a macro perspective, however, the government remains in observation mode and is not in a hurry to deploy any changes from a top-down perspective.
Meanwhile, in the Philippines, government agencies take a proactive approach for a more collaborative stance on education. The Department of Information & Communications Technologies (DICT) has been progressively involved with the adoption of the tech and is creating educational policies for mass adoption.
In Singapore, there is an active balance between regulation and risk after having its finger burnt by the collapse of entities like 3AC and Terra/Luna. However, its forefront market turned its focus into retaining and developing more talent and at the same time more collaboration from global peers.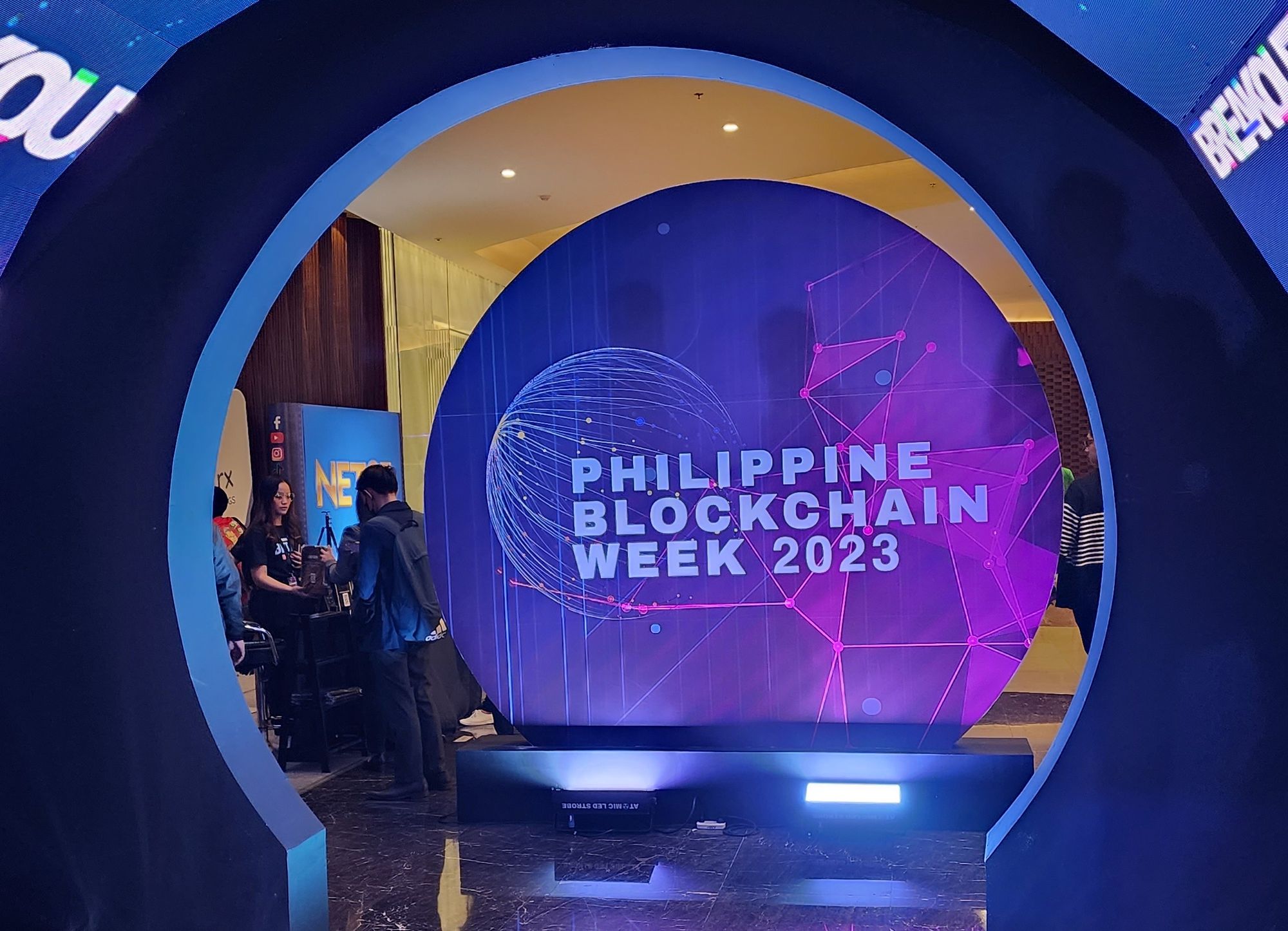 Malaysian regulators remain cautious: Regulators remain on the 'reactive' side of the fence as they determine that more education and market action are needed before new implementations of policy. However, they also acknowledged that given the industry's relatively small size, it is status quo in current conditions but will continue to be open to new innovations in the space.
Cloud services fight to be the king of metaverses: Malaysia stands as a contested hotbed for cloud providers such as AliCloud and Tencent Cloud as they fight for metaverse studio market share, with the key selling point here being metaverse-ready turn key solutions ready for implementation.

Venture builders and incubators cite preference: Non-equity funding is preferentially given to projects that can achieve high growth and transactions. Incubators also found a common problem that projects often grapple with is talent and once that is solved, the incubators would be excited to help projects "get to the point where people are excited to get into the community."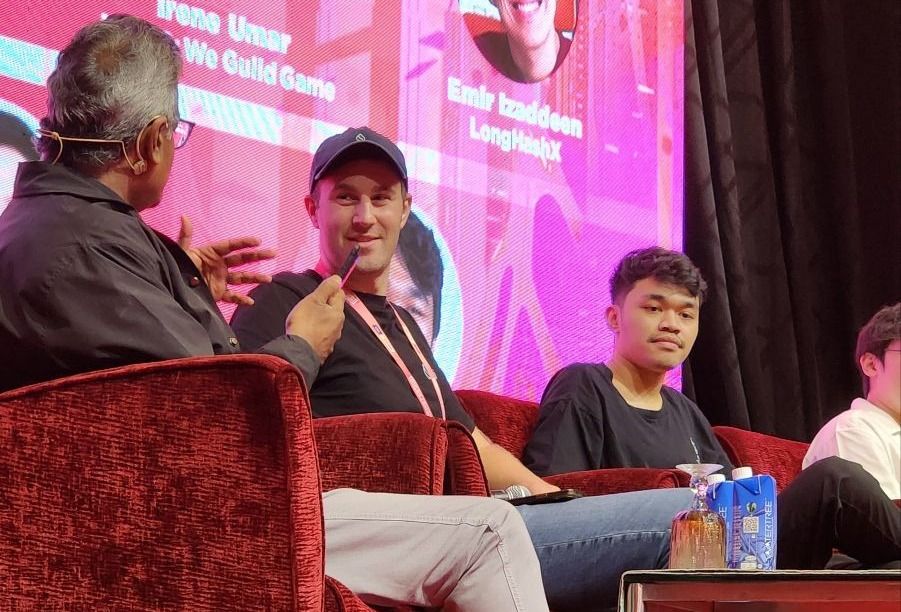 Gaming is still the best for education and adoption: "Build in [insert country], consumed in ASEAN" remained the core theme in discussions. Panelists discuss that gaming remains the best Web3 product for adoption. The gamification aspect incentivises user learning and indirectly creates a large consumption for gaming products within all ASEAN markets.
Acxyn rewrites IP revenue models: MDEC invested RM750,000 into Web3 startup Acxyn, an IP monetisation platform that places existing games and their IPs onto Web3 rails, allowing new revenue streams for their IPs. Beyond this, Acxyn will continue to facilitate the infusion of foreign intellectual properties (IPs) and foreign investments into Malaysia.
Colorverse blends Web3 and tourism: Colorverse converted Tourism Malaysia into a Web3 believer with a partnership in a Malaysian-tourism-hotspot-themed metaverse on Spatial, in collaboration with Mr XD, WebTV Asia and Prodigee Asia Talent.
By the end of the day, the takeaway was clear for Malaysia's Web3 future: it is the path of gaming, content and IP. With a now-known emphasis on immersive technologies, Malaysia's market will continue its path to carving its position within the wild metaverse content jungle.