Table of Contents
Manila just had its most vibin' blockchain gathering at the Marriott Grand Ballroom, Newport World Resorts, Pasay City from September 19 to 21, 2023. And guess what? Your fave Blockhead peeps crashed the scene to spill the tea on what's poppin' in Pinoy tech-land.
With a sassy motto like "BRKOUT," Philippine Blockchain Week (PBW2023) wasn't just about showing up—it was about smashing barriers and getting hyped about the next big thing in blockchain. It's not just about cool tech talks, peeps—it's all about leveling up the game, spreading the knowledge, and letting everyone in on the blockchain party.
Macro Observations
The Philippines government signalled keen interest in blockchain adoption with the Department of Information and Communications Technology (DICT), calling on a need for the country to adopt technology to replace its government bureaucracy that still mainly operates on paper.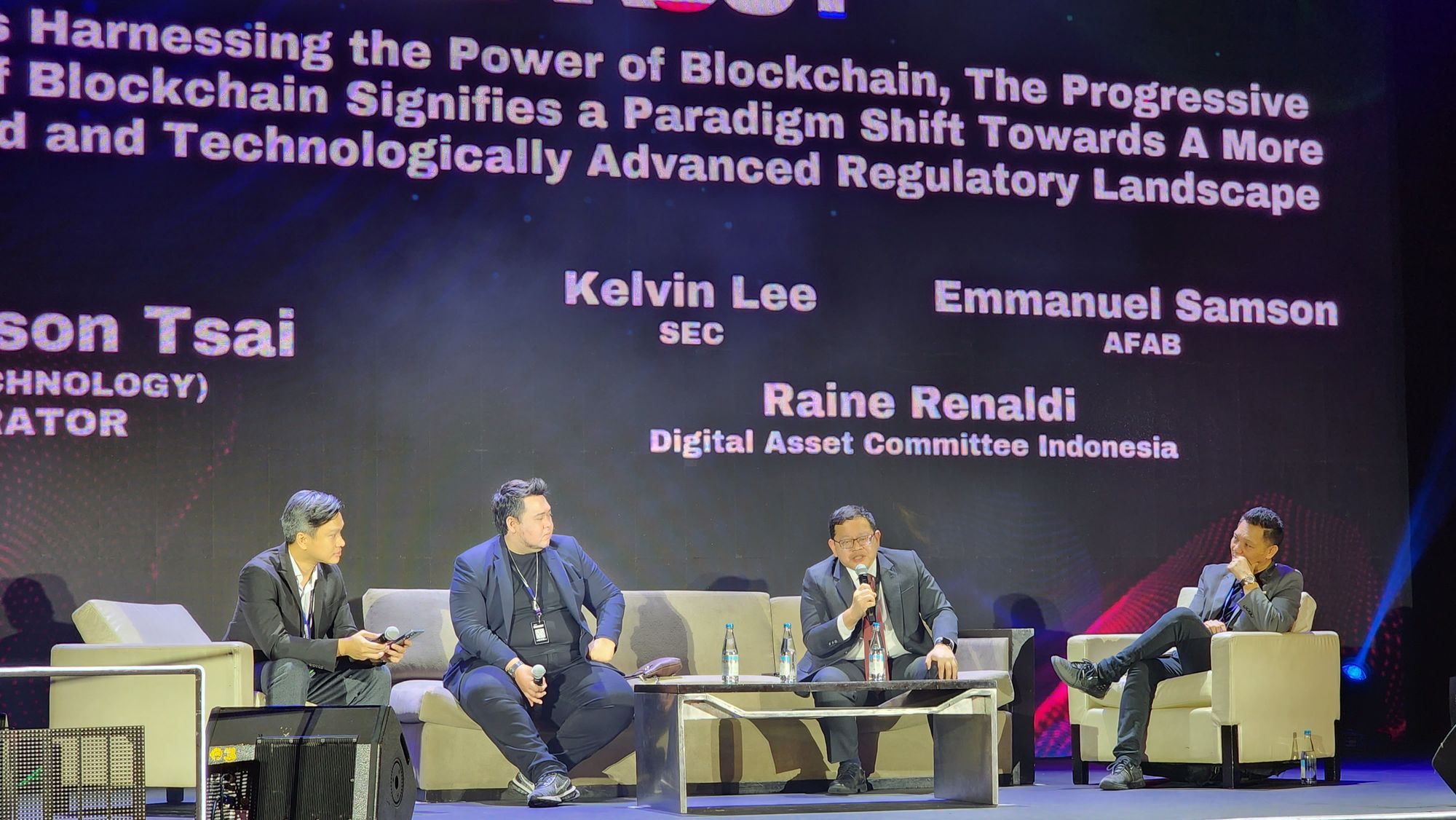 This follows the President Marcos Jr. administration's progressive stance on digitalisation to solve corruption with blockchain, as the DICT hosted its first full-day Blockchain 101 for government officials. The remainder panels for the rest of the week were focused on evangelist-type discussions of how and why blockchain technology is superior.

In private market matters, Union Digital Bank director of business development Jose Carlo Eufemio confirmed that the Bangko Sentral ng Pilipinas (BSP) is currently building guidelines for virtual assets for Filipinos. He also noted that taxing "crypto" and the launch of wholesale central bank digital currency (CBDC) are already in the works.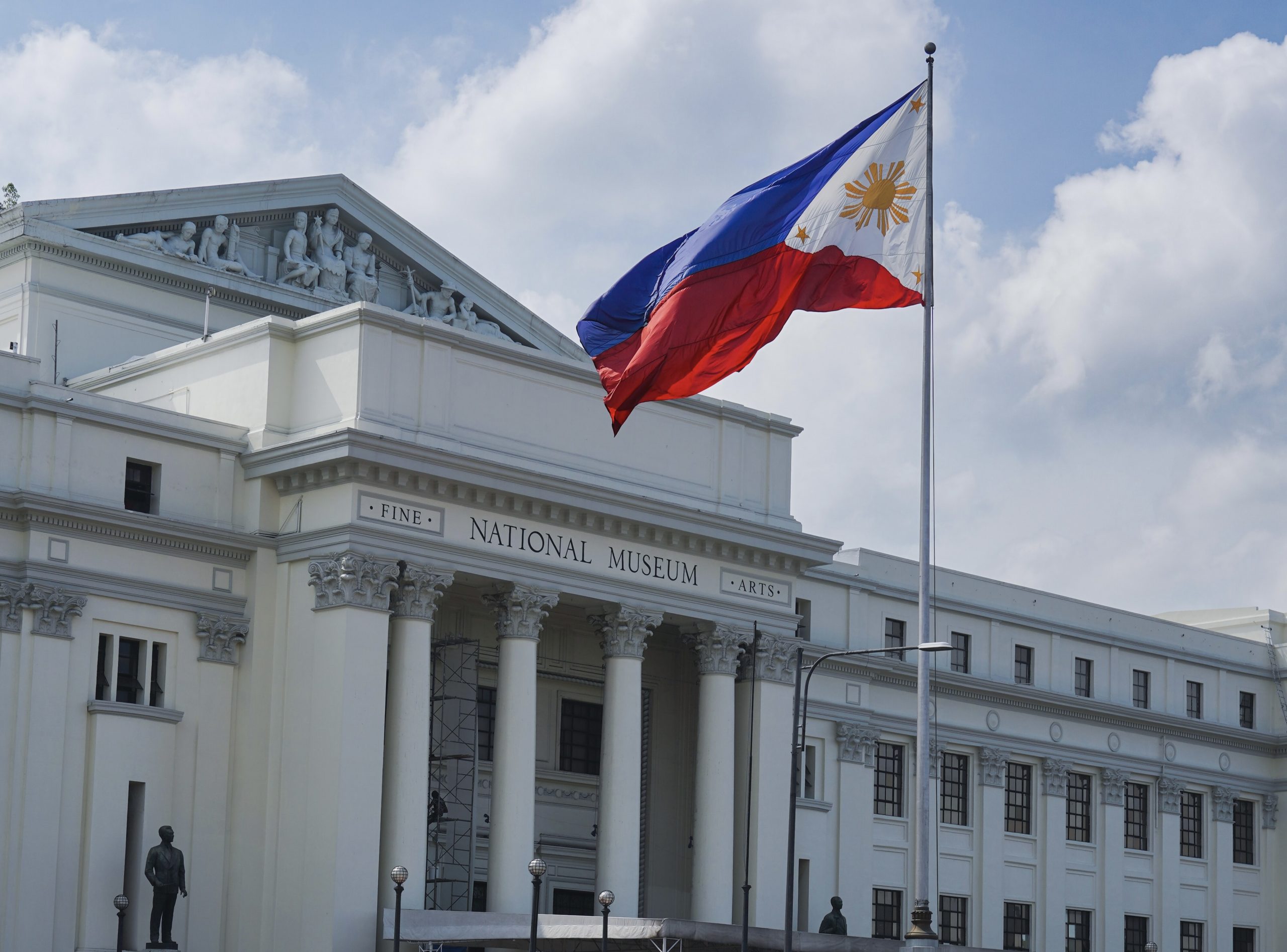 Following Eufemio's update, the BSP shortly made an announcement the following day, awarding Union Digital Bank a full Virtual Asset Service Provider (VASP) license. The license grants Union Bank to offer mobile cryptocurrency trading services to its users, allowing them to manage both traditional banking and digital assets within a single mobile platform. It was also said that the move was made as a cheaper alternative offering for Overseas Filipino Workers (OFW), who often used remittance services to send money to their families in island provinces.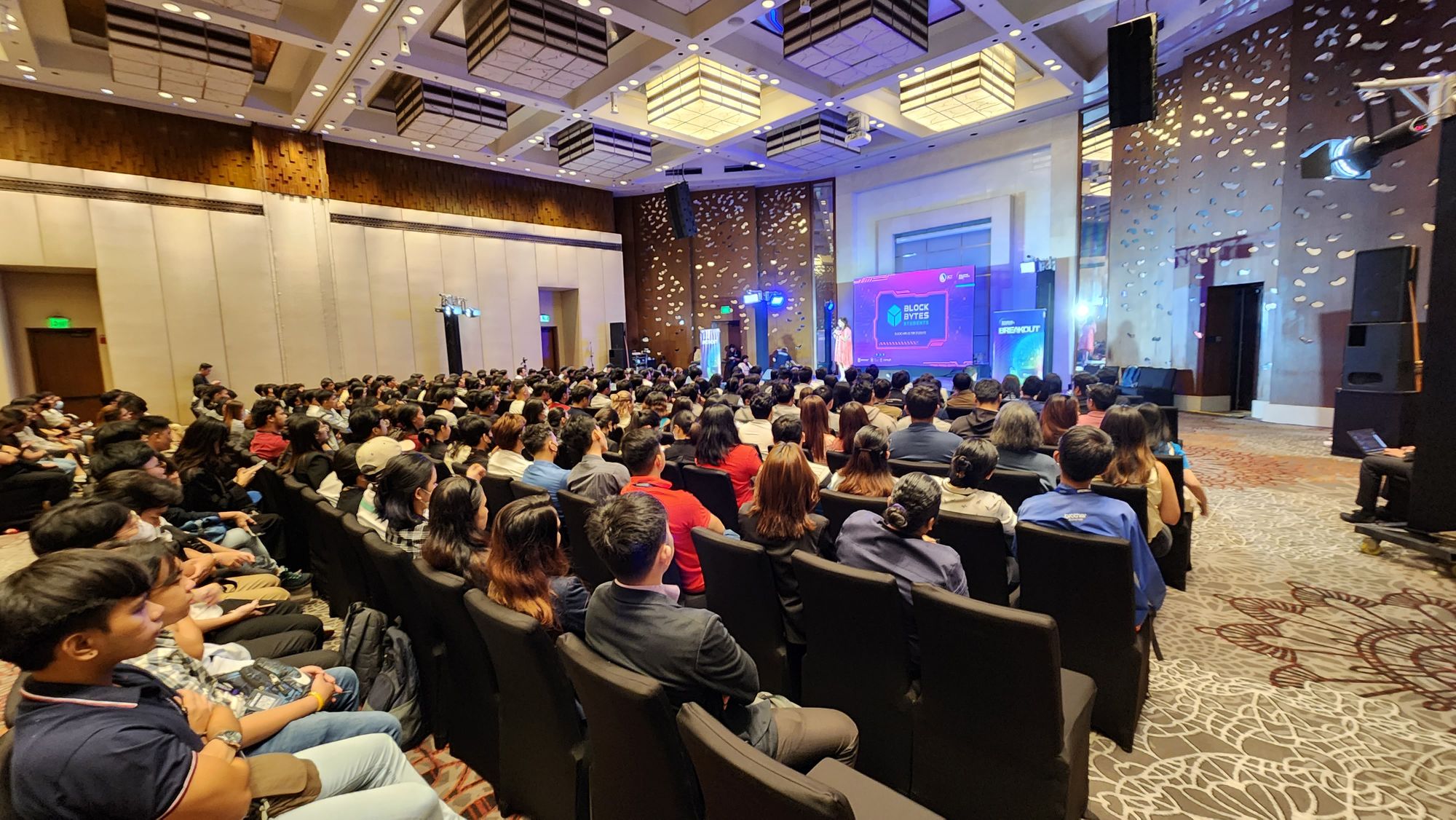 As for regulation, regulators remain reactive, citing new policies have to prioritise investor protection. However still waters run deep with this chicken and egg conundrum as it was revealed later that regulators are also required to monitor first what is happening within one's jurisdiction and neighbouring countries before jumping to regulate or craft legislation targeting the sector. Meaning that regulators will continue to play a passive role despite the advancement in the sectors from the private markets in other jurisdictions.
Retail Adoption
In matters of retail, crypto and blockchain remain popular among the younger crowd, as over 300 students were consistently present during the conference's educational track for students. A common motivation that presented itself during our short interviews with students were the economic promises of a foreign currency from the comfort of home.
However, the gap in knowledge between participants was noticeably wide as some displayed a better grasp of general blockchain knowlege than others. During an interview with a business development manager from Kanga exchange, Jacek Dudzic compared the market environment to a "nascent European market 5 years ago". He also added the Filipino market was a potential market for the exchange's OTC services, to which he assessed the remittance-driven market adoption rate was low.
Given the Philippine's known reputation for having some of the biggest adoption rates in the industry, it was contradicting to find out that the average Filipino had little to no knowledge on general top 10 cryptos, let alone blockchain and other distributed ledger technologies. However, one we interviewee spoke to had revealed that adoption occurs differently as it is possible to purchase cryptos nationwide from prepaid cards, readily available at local convenience stores.
Local media personality KC Montero recounted to Blockhead the time he purchased a Bitcoin card at a convenience store and was impressed with the fast and easy process to send bitcoin from the gift cards to himself. He also attributed this consumer behaviour had been further accelerated within the local populace due to the recent aggressive market expansion of both Coins.ph and Union Bank.
Final thoughts
The Philippines remain a promising market with untapped potential given the government's recent interest into blockchain tech. Its use case for cryptos and blockchain tech seem to be primarily driven to serve its remittance market with an emphasis on OFWs. However, its pain points stemming from lack of industry infrastructure and consumer awareness paint a familiar picture, similar to other countries in the region.
But wait, there's a twist! The Philippine government is all about that growth life. They're cooking up regulations and flirting with wholesale CBDCs (Central Bank Digital Currencies, folks). Why? Well, they've got an ace up their sleeve, thanks to some spiffy trade agreements which might just skyrocket their blockchain and fintech playground.
Earlier, in July, the Philippines Bureau of Customs (BOC) and the Cargo Data Exchange Center Inc. (CDEC) became the second country after Malaysia to deploy Zetrix blockchain-based customs clearance and processing services for trade flows between the Philippines and China. China and the Philippines, united by blockchain? Now that's a fresh jam!