Table of Contents
Sam Bankman-Fried is in jail. Do Kwon is behind bars. Now Su Zhu is facing a prison term. Retribution is in the air. But wait, is justice really being served?
The 3AC founder was arrested over the weekend, attempting to flee at Singapore's Changi Airport. Liquidator Teneo confirmed Zhu's arrest but stated that the crypto villain was facing a committal order after failing to comply with a Singapore court order. Zhu and fellow 3AC co-founder Kyle Davies were sentenced to four months by the committal order. Davies' whereabouts are unknown. Liquidators will engage with Zhu during his sentence to recover 3AC assets.
Essentially, the 3AC pair are facing sentences for lack of court compliance, not their crypto crimes. The original Singapore court order and investigation stemmed from the collapse of 3AC due to its excessive leverage on long crypto positions and borrowing. $189 million in USDC and USDT using ETH as collateral was borrowed and is left unpaid. 3AC owes over $3.5 billion to more than 20 different companies including BlockFi, Voyager, Genesis, Deribit, Blockchain.com, and Finblox.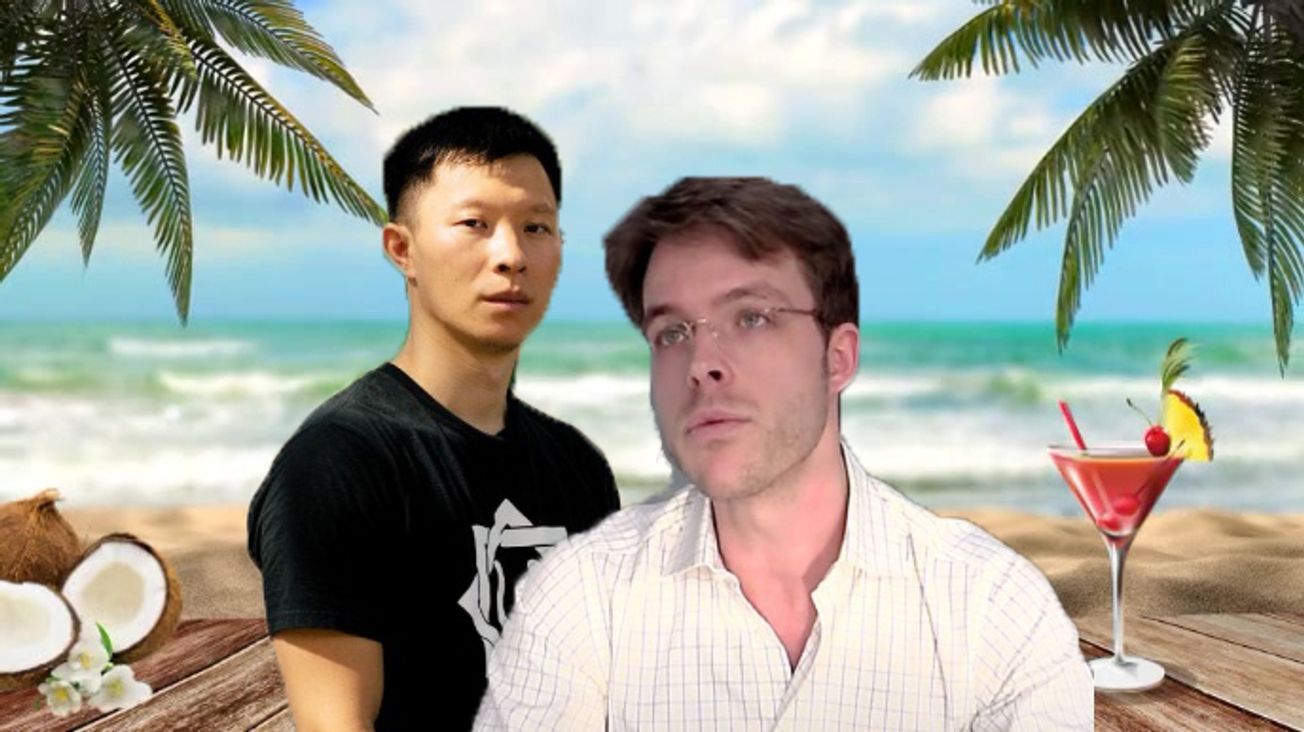 Last month, MAS issued a nine-year ban on the duo for providing false information and failing to disclose ownership details. The regulator highlighted how 3AC failed to inform them that DeFi Capital founder Arthur Cheong was hired to be a portfolio manager between August 2020 and September 2021.
3AC went on to lie to MAS that Cheong did not perform any regulated activity despite him performing fund management activity during this period.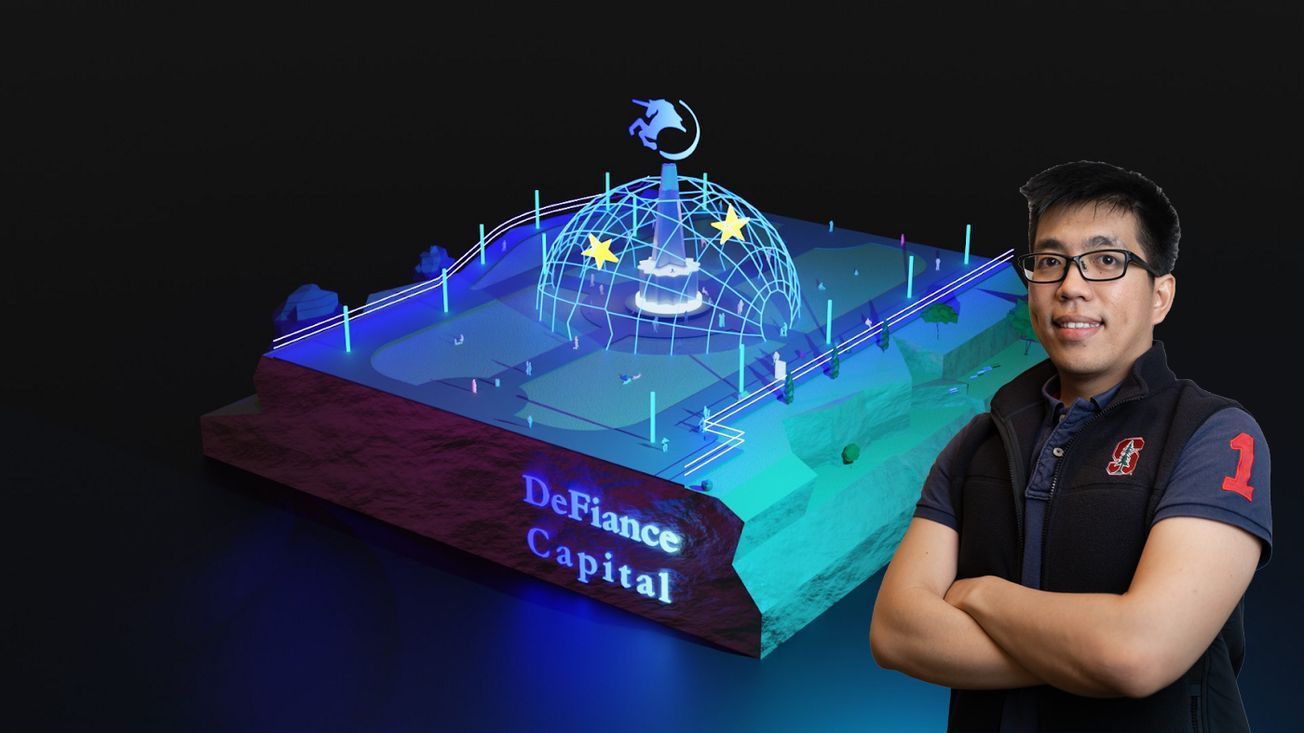 So sure, let's rejoice that Su Zhu is finally behind bars but he's yet to face the full brunt of his crimes. Four months in jail for lack of court compliance pales into insignificance considering his firm triggered a market meltdown and he perpetually lied to regulators, courts and pretty much everyone. The same goes for Davies, wherever he may be.
Elsewhere:
Michael Lewis Simps for SBF on "60 Minutes": Financial journalist Michael Lewis – of The Big Short and Moneyball fame – has gone on "60 Minutes" to discuss his new book about FTX founder Sam Bankman-Fried. Among the juicy tidbits were that Vogue editor-in-chief and Anna Wintour wanted SBF to sponsor the Met Gala, that he and ex-NFL quarterback Tom Brady were buddies, and that SBF considered paying Trump $5 billion not to run for president in 2024. Lewis has come under fire from the Crypto Twitter community, who accuse the journalist of not being impartial – and let's not forget, Lewis also said, "If there hadn't been a run, FTX would still be there, making money." Lewis's latest book, "Going Infinite," which follows the rise and fall of SBF, comes out tomorrow — the same day SBF's trial starts in federal court in New York City. He faces more than 100 years in prison if convicted on a multitude of federal fraud and conspiracy charges.
Terra's Do Kwon Admits to Faking Trading Volume: In a surprising turn of events, Terra's founder, Do Kwon, has admitted to faking trading volume in leaked chat logs and court documents. "I can just create fake transactions that look real...which will generate fees," Do Kwon said in a text message exchange to Daniel Chin, the founder of payments app Chai, according to a September 22 SEC filing. Terra partnered with the payments app in 2019 for blockchain payments in ecommerce. "Chai payments did not use the Terraform blockchain to process and settle payments," the SEC wrote in its complaint. "Rather, Defendants deceptively replicated Chai payments onto the Terraform blockchain, in order to make it appear that they were occurring on the Terraform blockchain, when, in fact, Chai payments were made through traditional means."
Cryptocurrency Payment Apps on a Growth Spree: The global cryptocurrency payment apps market is experiencing "remarkable growth trajectory from 2023 to 2030," according to a new study. The market, which is estimated at $541.34 million in 2022, is projected to grow at a Compound Annual Growth Rate (CAGR) of 18.52%. This growth, attributed to the increasing acceptance of cryptocurrencies as a legitimate means of payment, is anticipated to drive the market to $2,108.57 million by 2030. Cryptocurrency payment apps are becoming more accessible and user-friendly, facilitating transactions and financial interactions across borders. As crypto adoption continues to expand, these apps are poised to play a pivotal role in shaping the future of digital finance.