DeFiance Capital has earned a minor win in its $140 million dispute with Three Arrows Capital (3AC). According to an update on DeFiance's website, the High Court of Singapore has ruled in favour of the firm's jurisdiction preference, IE Singapore.
3AC and DeFiance Capital have been battling it out over the latter's ownership of assets. Liquidators of 3AC, Teneo, assert that these funds are the property of 3AC's creditors. However, DeFiance Capital argues that the assets should be separated and returned to its stakeholders.
The assets consist of $115 million in digital currencies and NFTs, which are currently in the possession of DeFiance Capital. 69 SAFE/SAFT agreements are also under 3AC's name. Teneo believes the total asset worth to be around $141 million but DeFiance Capital approximates it to be around $120 million.
DeFiance also contested the jurisdiction for legal proceedings and pushed for Singapore rather than British Virgin Islands. The High Court of Singapore agreed and challenged Teneo's stance.
Teneo was appointed by British Virgin Islands Court as an independent firm that oversees and manages the liquidation of 3AC. The company has sold millions of dollars of 3AC's estate including blue chip NFTs.
Statement and Update on Dispute with Three Arrows Capital Limited (3AC)

We are very pleased to share a positive development on our end with the public.

It is well-known that for the past year, we have been locked in a dispute with the 3AC estate who are claiming that the assets…

— Arthur (@Arthur_0x) August 15, 2023
"Our position was that all the important witnesses and documents are in Singapore and the dispute ought to be heard by the Singapore Courts to ensure all relevant evidence would be available," DeFiance explained.
"We hope that the decision of the High Court in Singapore will pave the way forward so that the liquidators will engage and work with us to focus on and resolve the substantive issues instead of spending even more time on procedural skirmishes."
Blossom Hing, DeFiance's lawyer from Drew & Napier said the High Court's ruling "will result in considerable savings of costs and time for all parties."
DeFiance was established as part of the 3AC group in 2020 but operated autonomously under its founder, Arthur Cheong, who paid a portion of the fees to 3AC. In February 2022, Cheong rejected 3AC's proposition to move to Dubai, resulting in two Singapore-based firms being formed in May 2022.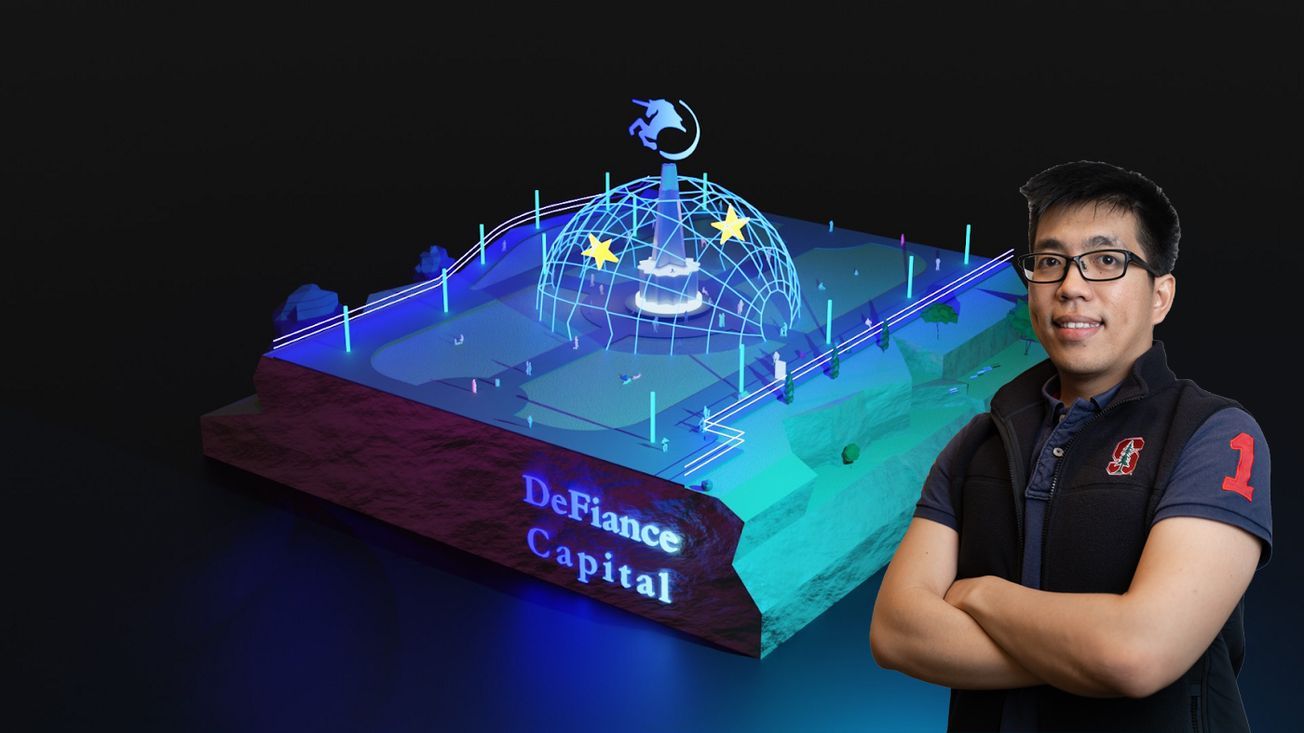 In the same month, DeFiance lent $35 million worth of USDC to 3AC, making the firm a creditor. 3AC's founders then transferred legal rights related to DeFiance Capital but failed to complete it before 3AC filed for bankruptcy.
3AC argued that DeFiance's assets should be used to settle 3AC's debts but the latter asserted their ownership of the assets. Liquidators then proposed resolving it in the British Virgin Islands, which DeFiance refuted, given their Singaporean management alongside 3AC.