As Web3 enables more real-world use cases, particularly with global trade emerging as a strong catalyst, it will usher in the first billion Web3 individuals and businesses, predicted Dato' Fadzli Shah, co-founder of Zetrix, at the recent Coinfest Asia 2023 panel discussion in Bali, Indonesia titled: "Disrupting Borders: How Web3 Revolutionised The Global Economy."
However, there is a need to address the current gap in understanding how blockchain can solve real-world challenges. The involvement of governments and businesses will be crucial in reaching the next inflection point in this technological evolution, he said in a press release on Wednesday.
"China is the largest trading business partner for over 120 countries, including Malaysia. When you export to China, there's a retro-verification process, and sometimes, this process is manual. The process takes hours, maybe even days. You can cut it to a matter of minutes with blockchain, and save 50% in terms of cost because you spend less time at ports," he said, adding that there has been a lot of traction in this area, which makes a compelling case for the digitalisation of trade processes. "We are hoping this becomes the initial impetus and catalysts to realise other use cases."
In July, the Philippines became the second country after Malaysia to deploy Zetrix blockchain-based customs clearance and processing services for trade flows between the Philippines and China. MY E.G. Services Berhad (MYEG or the Group) and its Philippines-incorporated companies, signed agreements for a collaboration with the Philippines Bureau of Customs (BOC) and with Cargo Data Exchange Center Inc. (CDEC). This agreement paves the way for the Philippines to adopt the digital solution known as Ztrade – a first-of-its-kind Web3 + Artificial Intelligence (AI) link between China and its trading partners.
The Ministry of Investment, Trade and Industry (Miti) acknowledges that deploying blockchain technology for preferential certificate of origin (PCO) would better facilitate Malaysian exports to China. In April, it said that it would participate in a cooperative dialogue with China on the use of blockchain technology to enhance bilateral trade between the countries.
ACCESS Blockchain holds its first townhall under new leadership
Welcoming the first Town hall meeting since the arrival of the new 2023/24 leadership team, approximately 50 people braved peak traffic to Asia Pacific University for ACCESS Blockchain Malaysia's updates.
Following the path of progress, the ACCESS committee shared various industry updates including the formation of an industry whitepaper with MDEC and grassroots initiatives to onboard blockchain-based tech solutions across 30 Malaysian industries.
In the spirit of accountability and transparency, ACCESS also vowed to craft showcases of the local Web3 ecosystems and will be hosting checkpoint roundtable meetings with MDEC to track their progress.
The next accountability meeting will be held on 1st October 2023 at MDEC Bangsar South to discuss the whitepaper's Framework Analysis.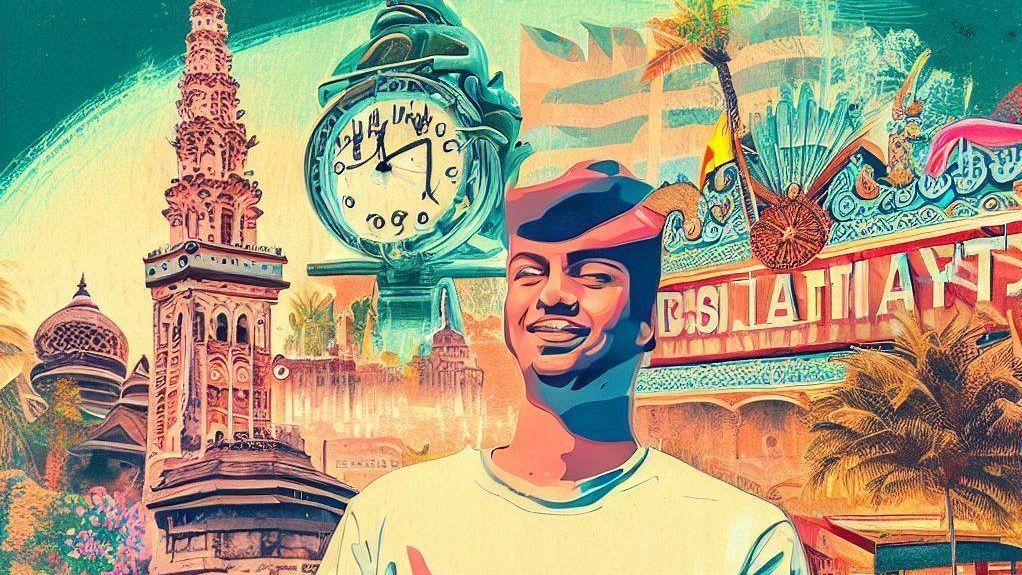 Events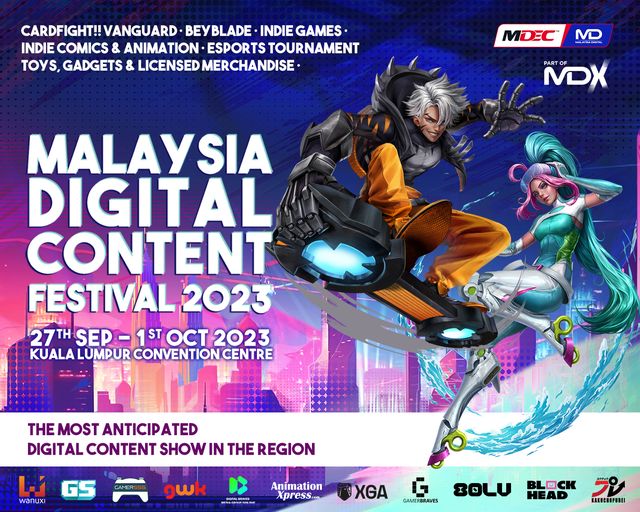 27th September, Wednesday, 10:00 AM: Malaysia Digital Content Festival 2023, KLCC, by MDEC.
Blockhead is an official media sponsor for MDEC's MYDCF Content Festival, happening at the KL Convention Centre from 27th September - 1st October.
14th September, Thursday, 9:00 PM: ETHPenang: On-Chain Data Analytics 101 & Intro to Token Bound Account (ERC-6551), Online, by ETHKL
17th September, Sunday, 2:00 PM: Sep 2023: Ethereum at Stake with Rocket Pool, Asia Pacific University, by ETHKL
18th September, Monday, 11:00 AM: Pudgy Boleh! Event#4 - Building A World Class IP Via Blockchain & Mass Adoption with Luca Netz, Pudgy Penguins & MDEC , Common Ground Bukit Bintang, by Pudgy Malaysia
19th September, Tuesday, 9:00 AM : Kuala Lumpur Payment Summit 2023, Mandarin Oriental, by IFIN Expo
27th September, Wednesday, 7:00 PM: 20th CS Connect KL, TAP TAP Cocktail Club, Hartamas, by Coinstore
13th October, Friday, 9:00 AM: Ethereum Kuala Lumpur 2023, Sunway University, by ETHKL & Etherscan