Table of Contents
Phishing scammers are serving creatives as it claims its latest victim, a 67-year-old retired security guard.
The sexagenarian based in Tanjung Malim, Perak, had lodged a police report for losing his life savings of RM 717,050 (~US$150,000) after being tricked into investing in a supposed crypto investment based in Paris.
According to the Perak police chief Datuk Seri Mohd Yuri Hassan Basri, the victim had "seen a cryptocurrency investment advertisement on Facebook, under Yomaex Crypto Market Ltd" to which he contacted them and "expressed an interest in investing."
The victim then downloaded an application instructed by the company's agent and transferred an initial $1,700 into the account for an e-wallet activation.
"At the beginning of the investment, the victim saw $14,985 credited into his e-wallet account."
"This boosted the victim's confidence, and he added more capital, involving 17 transactions to 10 different bank accounts, and was told that he had to wait for two months for the maturity period," explained Mohd Yusri.
However on 5 October, after seeing the investment grow to $1.5 million in the e-wallet, the victim attempted to transfer the money into his bank account but failed to do so. The victim was then asked by the agent to deposit an additional $63,000, purportedly as a transfer tax, but did not do so.
The victim eventually found that the investment application could no longer be accessed, as it was allegedly blocked by Bank Negara Malaysia (BNM), and upon checking with the Malaysian Securities Commission, he learned that the investment was not registered with BNM.
The case is currently being investigated under Section 420 of the Penal Code for cheating.
For the readers out there, there are only 5 regulated crypto exchanges in Malaysia that allow the trading of cryptocurrencies. Please operate the necessary due diligence and if you're ever in doubt, check SC Malaysia's investor alert list for known scams operating in Malaysia.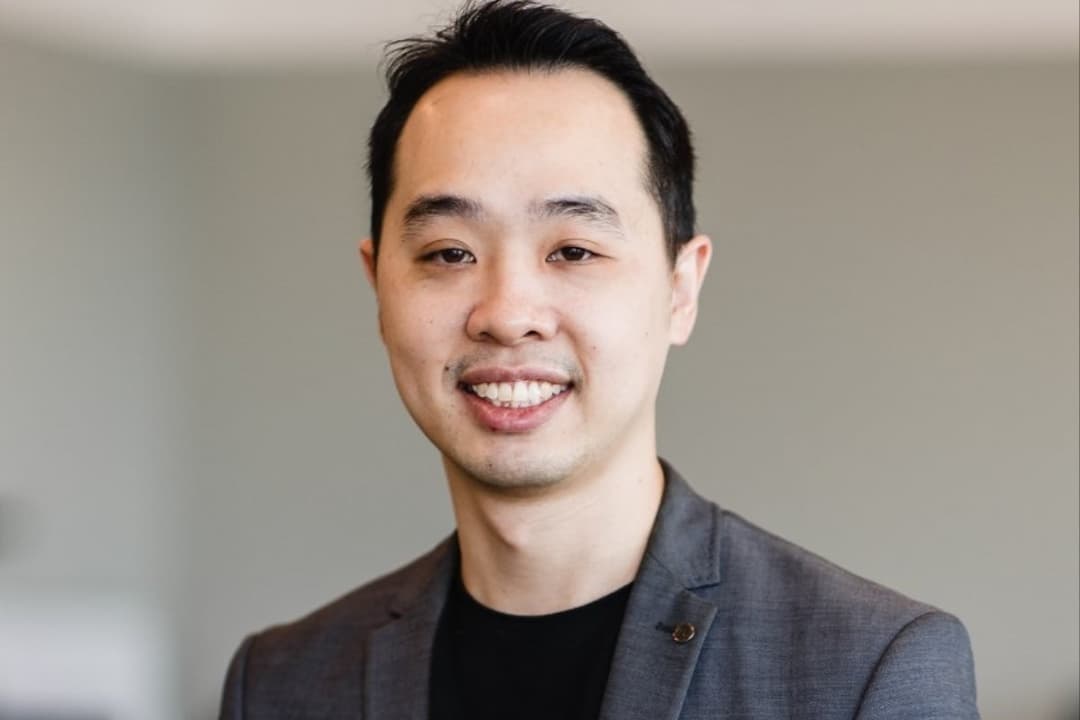 Ethereum KL 2023
It's Ethereum KL Weekend!
All Web3 eyes are looking to the highly coveted event of the weekend, Malaysia's first Ethereum conference and hackathon supported by the Ethereum Foundation,
The event is in high demand as last-minute-rs swoop in for remaining conference tickets turning this weekend into a sold-out spectacle.
If you failed to get a ticket, fret not. Here is a list of side events happening that you could still be a part of to enjoy the show.
Conference Details
Topics: The conference spans a wide array of subjects including Zero Knowledge Proofs, Layer 2, DeFi, Data infrastructure, security, and more. It serves as a nexus where industry experts and pioneers discuss and explore the latest advancements in Ethereum technology.
Hackathon Details
About: The ETHKL 2023 Hackathon is a physical event where developers, entrepreneurs, and blockchain enthusiasts can showcase their skills on the Ethereum blockchain. With a $10,000 prize pool, it offers participants an opportunity to explore new frontiers, network, and potentially kickstart their careers in the blockchain industry.

Blockhead is a media partner for Ethereum Kuala Lumpur 2023.
Upcoming events

13th October, Friday, 9:00 AM: Ethereum Kuala Lumpur 2023, Sunway University, by ETHKL & Etherscan.
14th October, Saturday, 5:00 PM: Consensys Builder Nights Kuala Lumpur, by MetaMask 🦊, BUIDL, Linea, 1inch.io
14th October, Saturday, 6:30 PM: imToken Connect Night at ETHKL 2023!, by imToken
114th October, Saturday, 6:30 PM: Ordinals Meetup KL at WORQ KL Sentral, by Ordzaar 2023