Table of Contents
The Securities Commission Malaysia (SC) has awarded Hata Digital Sdn Bhd conditional approval as a Digital Asset Exchange (DAX) and Digital Broker (DB) under the Regulated Market Operator (RMO) framework.
Hata, founded by former Luno APAC General Manager, David Low, becomes the fifth digital asset exchange platform to operate in Malaysia. Following the SC's announcement of new DAX applicants for RMO licenses earlier in November 2022, Hata becomes the newest operator to allow Malaysians to buy, sell and store cryptocurrencies with a local platform.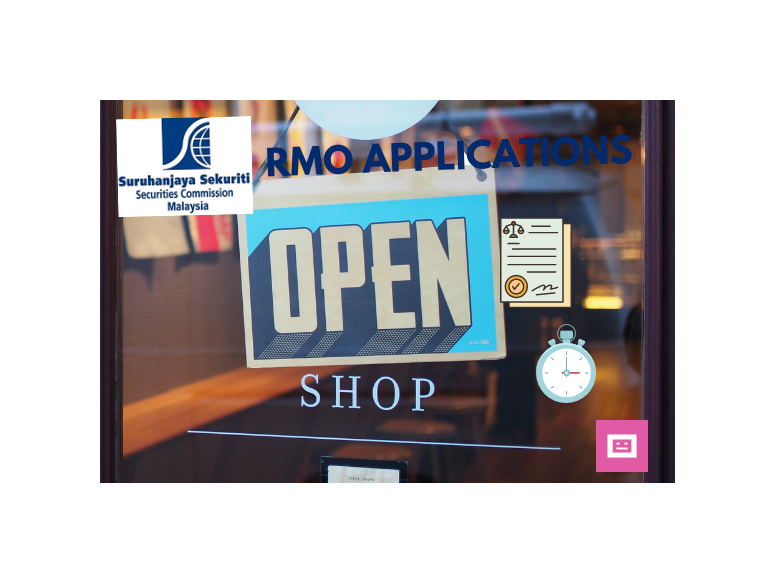 Hata is also the first player in the Malaysian market to have received the Digital Broker approval from the SC, which allows Hata to refer its users to the cryptocurrency prices of other regulated exchanges and execute their trades by matching them with the exchange.
The exchanges that Hata trades with, however, have to be licensed by an authority in a "competent jurisdiction" such as the Monetary Authority of Singapore (MAS), and are subjected to the SC's approval, Low said.
Low's new venture together with his co-founders, Darien Ng (Chief Revenue Officer) and Chong Kwai Kun (Chief Technology Officer) add an interesting dynamic to the local digital asset industry. Both Ng and Chong have deep expertise in blockchain technology and software development in Malaysia since 2018.
When Low left Luno earlier in April, Luno was widely known by industry players to command over 90% of the local cryptocurrency trading market share.
Luno, which is also the first licensed DAX in Malaysia, saw about 420,000 and 200,000 new accounts registered in 2021 and 2022 respectively, higher than new Central Depository System (CDS) accounts opened with Bursa Malaysia in those two years.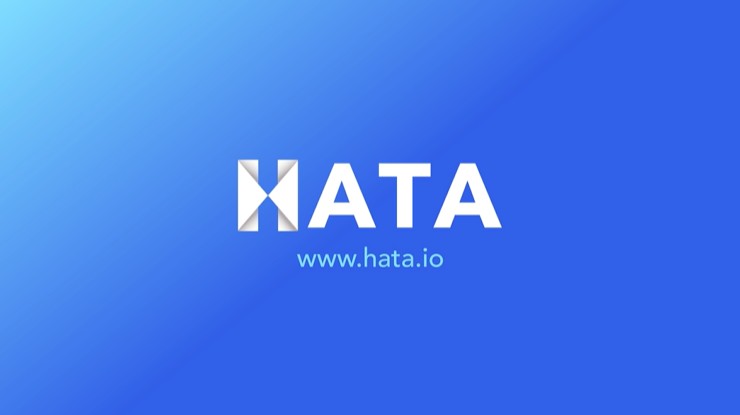 David Low, CEO of Hata expressed that the company is excited to have successfully obtained the conditional approvals and will be working towards obtaining full approvals from the SC before it opens its platform to customers in Malaysia by early 2024.
"SC's decision to grant us conditional approval to operate a DAX represents a vote of confidence in us and the digital asset industry. This is a significant milestone for my team and me at Hata, after months of extensive efforts," he added.
Hata has also recently obtained a Money Broker licence from the Labuan Financial Services Authority. Low says that with both the DAX and DB licenses approved, they are fully committed to "operate as a compliant reliable platform" and to "challenge existing norms" of digital asset models for institutional investors, businesses and high-net-worth individuals in Malaysia.
Low also lauded the Malaysian SC's effort, which has been historically stringent, in expanding the RMO framework to allow the DAXs to operate as digital brokers.
Following its conditional approval, Hata will be given six to nine months from the SC to execute its planned processes and methods before producing a fully operational offering to the market.