This week Malaysia sees a dawn of new blockchain applications in its agricultural sector as an NFT agricultural marketplace takes shape. Meanwhile, ACCESS Malaysia appoints new leadership following its mid-year 2023 AGM.
FarmingViaNFT Promises to Fund Agriculture
Amirul A'dha together with Malaysian Rimaunangis Digital LLC & Indonesian PT Mitra Sangkara Abadi, have launched a joint NFT agricultural marketplace, FarmingViaNFT. The marketplace is a virtual metaverse linked to funding the agricultural sector under Sharia compliance.
According to a Yahoo! press release, by leveraging NFTs, the platform provides a secure and transparent ecosystem where investors can contribute to the growth of the agricultural sector while farmers gain access to the financial resources they need to thrive.
According to its website, the company is planning to grow its business by promoting food sustainability using tokenization and smart-farming technologies regionally and globally. The goal is to revolutionize the agricultural sector for a more transparent, efficient, and environmentally friendly future.
The investors Rimaunangis Digital LLC & PT Mitra Sangkara Abadi, are no strangers to the Web3 world, having previously launched tokens of their own $RXT & $MISA. Users are able to purchase ownership of NFT tokens in order to participate in the agricultural funding schemes offered on the marketplace.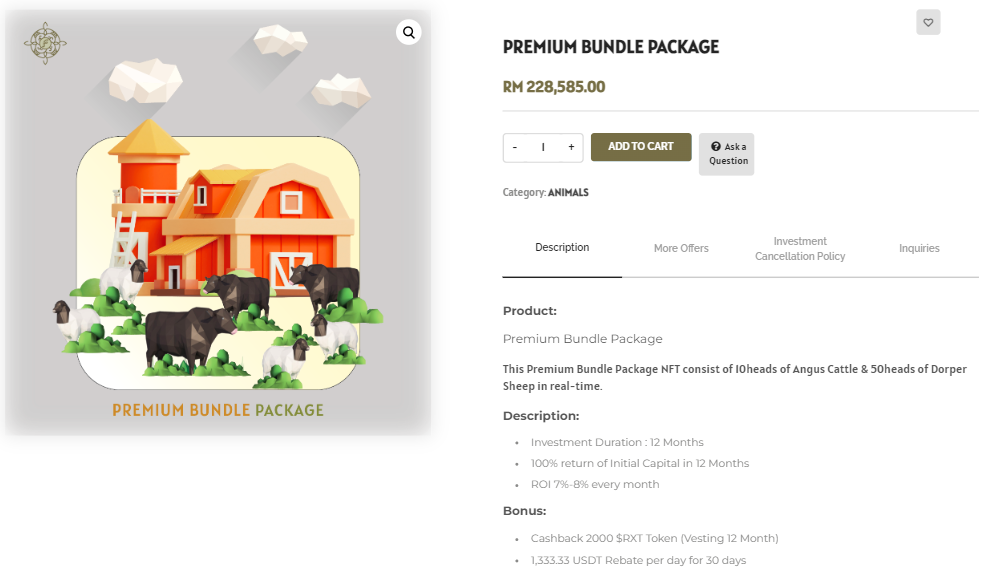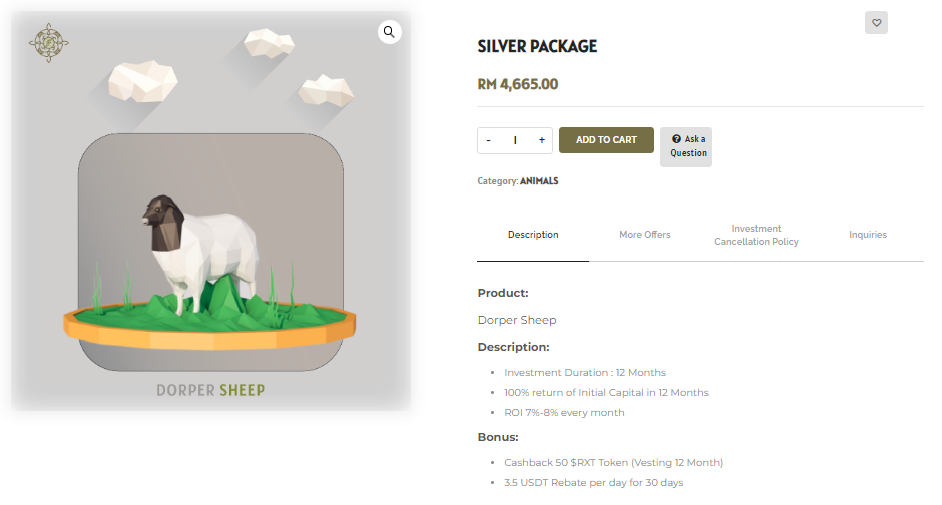 'Investor-protection-first' regulator in their ivory towers, we're looking at you.
Access Malaysia's Newest President
A big congratulations to Arravind Prabhu, CEO of CryptoBilis, for becoming the newly appointed President of ACCESS Blockchain Association Malaysia. He succeeds previous President, Harpreet Singh Maan, to become the non-profit's fourth President since its 2017 inception.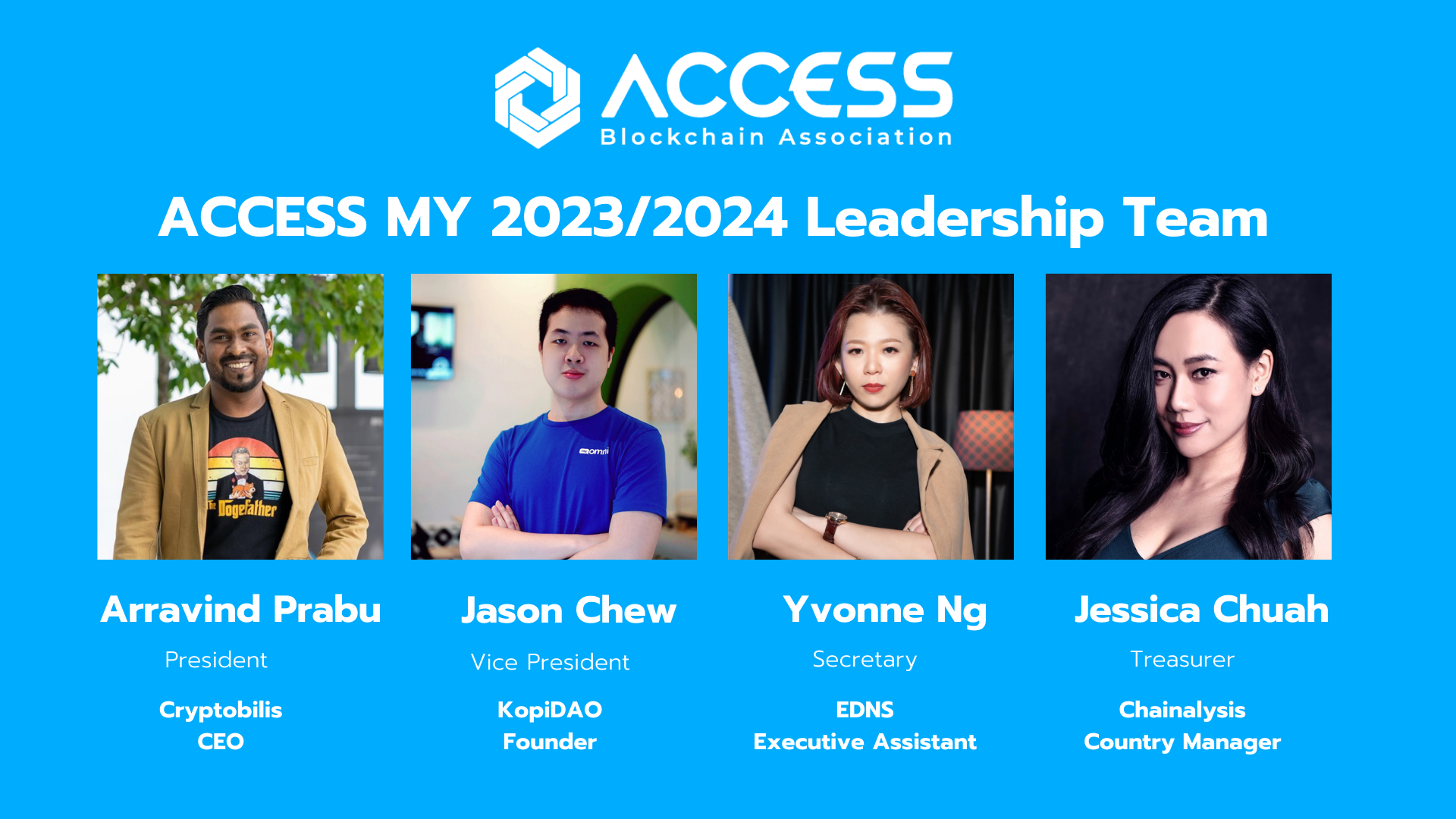 Following his new appointment, he brings onboard a new energy towards achieving the non-profit's goal of evangelising blockchain technology in localised applications and context. Following him in his newly appointed leadership team are Jason Chew from KopiDao, Yvonne Ng from EDNS Domains & Jessica Chuah from Chainalysis.
Upcoming Events
July 5th, 7:45PM - ETH KL : Zero Knowledge with SnarkyJS | Economics for World Builders, Jalan Universiti, PJ.
July 5th, 9:00PM - CAKE Group- Blockchain Developers Meetup Malaysia, WORQ KL Sentral.