EthKL surprised all of us with an announcement that Ethereum Kuala Lumpur will be happening come mid-October. The announcement of the event, supported by Etherscan and Ethereum Foundation, came during Eth KL's monthly meetup at the Asia Pacific University earlier in the week.
In a Twitter thread, Ethereum KL considers the international event as the next step towards building their community after they've gained momentum from growing their grassroots community for over 5 years.
Ticket sales to the events are to be announced, however, they opened up their doors for people to pre-register their interest in participating. If you are interested to be part of the event as a hacker, volunteer, sponsor, or attendee, find the page to register your interest here.
Why Malaysia? The same reasons why it's an amazing fit for @EFDevcon ✨ https://t.co/3qvbYoreys

— ETHKL | ethkl.eth (@ETHKL1) June 19, 2023
Ethereum Continues Outreach Beyond KL
The same week, the sister community to Ethereum Kuala Lumpur, Ethereum Penang held their own meetup to educate their community in the north on self-protection in the blockchain space.
Their event held keynotes that focused on security best practices that users could implement to safeguard their assets and accounts and an introduction to ZK tech.
China, Malaysia Partner Up to Develop AI, Blockchain
No more kidding around - Malaysia's Layer 1 Zetrix and Universiti Malaya (UM) teamed up with China's Academy of Information and Communications Technology (CAICT), to bring artificial intelligence and blockchain into trade transactions.
Spearheaded by the Chinese government's government-to-government (G2G) program and initiated by the Ministry of Science and Technology (MOST) of China, the collaboration was designed to foster research partnerships between the Chinese government and other overseas governments.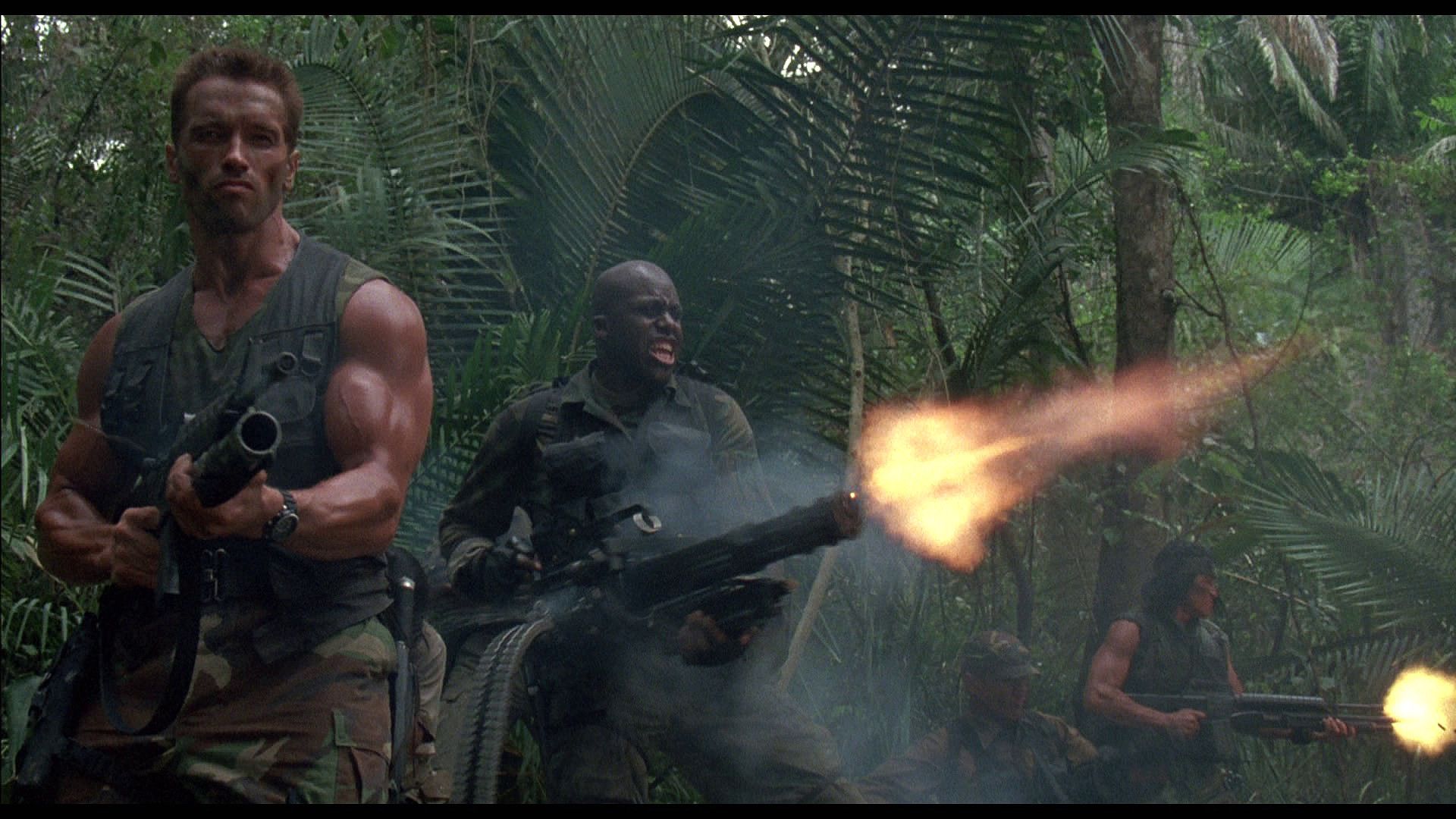 Malaysia was among 14 countries flexing their research prowess in this game-changing international trade partnership. Their aim? To simplify cross-border trade and take speed to an unprecedented level, kicking those pesky inefficiencies to the curb.
"Our partnership with UM and CAICT continues to be instrumental in our journey towards leveraging 4th Industrial Revolution (4IR) technologies to transform cross-border trade and settlement," said TS Wong, Group Managing Director of MYEG Services Bhd & Owner of Zetrix.
The lead researcher at UM, Dr Saaidal Razalli Azzuhri, also highlighted the potential benefits of the expanded research initiative. "The incorporation of AI into our ongoing research work opens up a whole new realm of possibilities," Dr Azzuhri said. "We expect that the synergistic combination of AI and blockchain technology will lead to breakthroughs that greatly enhance the efficiency and security of cross-border trade."
Hasta la vista inefficiencies!
Upcoming Events
25th June 2023, 10:00 AM - Scroll MY: Diving into EigenLayer — Reeeestakinggg