Welcome to Blockhead's Daily Digest, your go-to source for staying informed on the dynamic and ever-changing world of cryptocurrency. Whether you're a seasoned investor, blockchain enthusiast, or simply curious about the latest developments, we've got you covered with the most comprehensive news and analysis.
---
It's not easy running a crypto media business; you can take our word for it, or perhaps ask CoinDesk. The online publication, which dates back to 2013, is laying off 45% of its editorial staff ahead of the potential sale of the company.
Digital Currency Group (DCG) acquired CoinDesk in 2016 for $500,000 but is close to finalizing a $125 million deal led by a consortium including crypto investment firm Tally Capital and family office Capital6. Under the deal, DCG would retain a stake in the media firm.
The layoffs account for 20 people and a 16% cut in the entire company's workforce.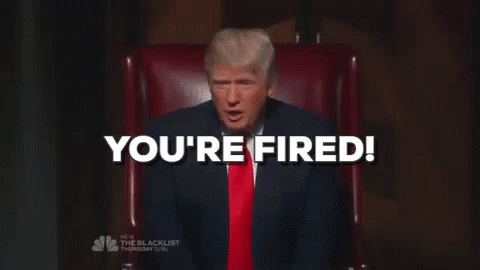 "Several roles, predominantly in our media team, were impacted by a reduction in force," Kevin Worth, CEO of CoinDesk, wrote in an internal email.
"This was a required step to ensure a financially sound business moving forward and to set us on the path to close the deal to sell CoinDesk, Inc.," he added.
In its second-quarter investor letter, DCG revealed CoinDesk enlisted financial advisors to assist in attracting strategic investors. The media firm generated $15 million from its annual Consensus 2023 festival back in April.
DCG itself is facing financial strain as its subsidiary, Genesis Capital, filed for bankruptcy earlier this year.
Meanwhile, DCG's crypto exchange Gemini is suing DCG over its restructuring deal. DCG failed to meet Gemini's deadline for a restructuring deal regarding Genesis.
Here at Blockhead, we don't have a big DCG-esque conglomerate backing us, and whilst CoinDesk's layoffs could be regarded as a reflection on the wider crypto media industry, Blockhead is powering on, unfazed. Although we are saddened that fellow editorial soldiers have fallen, we wouldn't mind sacrificing a few of our own for a 24,900% higher price point.
---
Elsewhere:
O Canada, O Coinbase: Coinbase is strengthening its presence in North America by expanding into Canada. Coinbase will offer Canadian nationals a free 30-day trial of its subscription service, Coinbase One, which focuses on staking and provides zero trading fees. The expansion comes as Coinbase continues to face legal challenges in the US against the SEC, which accuses the exchange of unregistered securities offerings.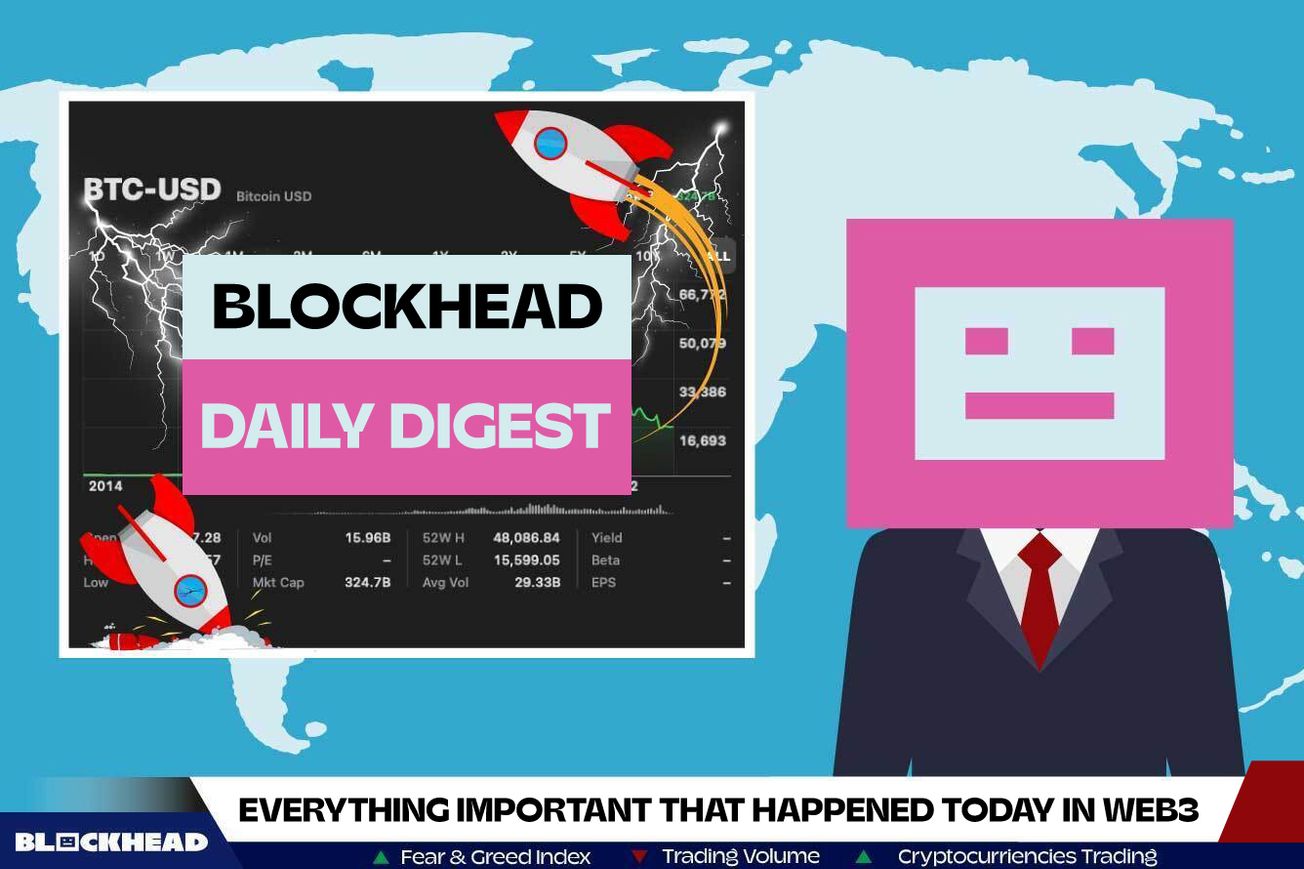 SBFraud: Federal prosecutors said on Monday that Sam Bankman-Fried allegedly stole money from FTX customers to contribute over $100 million to political campaigns ahead of the 2022 US midterm elections. By donating to both Democratic and Republican parties, the former crypto king allegedly evaded contribution limits through FTX executives. Donations were leveraged to lobby Congress to support policies in FTX's favour.
Bankruptcy Vote: Celsius Network has been approved by the U.S. bankruptcy judge Martin Glenn to proceed with its bankruptcy plan, which involves exiting Chapter 11 as a new entity owned by its creditors. The judge agreed that Celsius had provided sufficient information to creditors to vote on the proposed restructuring. Celsius filed for Chapter 11 protection in July 2022. Its bankruptcy plan would return some crypto deposits to retail customers whilst the remaining business would be handed over to Fahrenheit Group. Customers with interest-bearing Earn accounts will receive a 67% recovery, Celsius estimates. Creditors have until 20 September to submit votes on the proposal. Celsius will seek final court approval of its plan on 2 October.
Hong Kong's Third Crypto License: Hong Kong Virtual Asset Exchange (HKVAX) has been confirmed as Hong Kong's third licensed virtual asset operator, following HashKey and OSL. The Securities and Futures Commission granted an approval-in-principle for HKVAX, allowing regulated activities like securities dealings and automated trading services. HKVAX will offer three main products: an OTC brokerage, an institutional-grade exchange platform, and an insured custody solution.