At long last Gemini has sued DCG for fraud over the now-frozen Gemini Earn deposits stuck inside DCG subsidiary Genesis. We've written about this saga before. The short story is that Gemini set up a "yield product" called earn that loaned clients' crypto holdings to Genesis, a DCG subsidiary that experienced massive losses from Three Arrows Capital (3AC) stemming from the Terra-LUNA implosion. Eventually Genesis filed for bankruptcy protection and Gemini Earn's client deposits are stuck.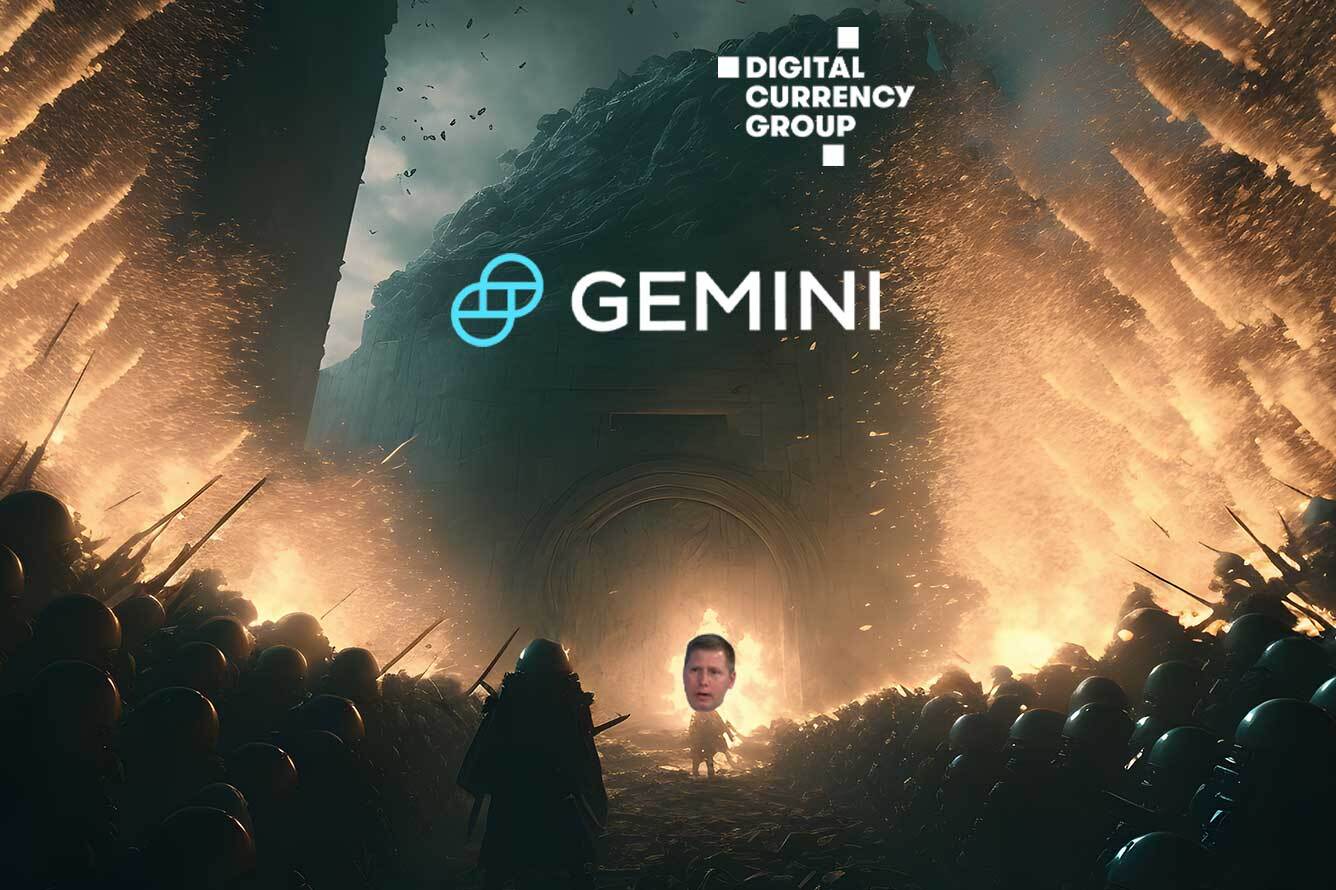 Everyone involved has been throwing accusations around for a year now. This is not shocking as the earn program alone contained about a billion dollars of crypto within Genesis's overall liabilities of a few billion dollars.
And now Gemini is suing DCG, and DCG CEO Barry Silbert personally, for fraud. So rather than vague accusations published, usually, on Twitter we get court filings. They charge both fraud and "aiding and abetting fraud." The difference appears to be that they allege both that DCG and Silbert committed fraud and also helped Genesis to commit fraud.