Ah Monday... Everyone's favourite day of the week. Whilst you were all living it large this weekend, Blockhead was busy keeping up with the ever-tireless world of crypto. Here's what you missed, and what to look forward to in the week ahead. As ever, if you're here from a friend, subscribe now.
---
Digital Currency Group (DCG) has been in a long-standing feud with its own companies Gemini and Genesis, both of which have become increasingly frustrated with their parent company.
In early January, Gemini co-founder Cameron Winklevoss shared an open letter to DCG CEO, Barry Silbert, accusing him of fraud.
Earn Update: An Open Letter to @BarrySilbert pic.twitter.com/kouAviTho4

— Cameron Winklevoss (@cameron) January 2, 2023
As an ultimatum, Winklevoss made a "final offer" in debt-restructuring negotiations with Genesis last week. The offer included $1.465 billion in forbearance payments and fresh loans denominated in USD, Bitcoin, and Ethereum.
Gemini had threatened that if the offer was not accepted, it would file a lawsuit against DCG and Silbert. Gemini's deadline for DCG to agree to a restructuring deal was Thursday afternoon.
Predictably, DCG failed to meet Gemini's deadline for a restructuring deal regarding Genesis. Gemini has thus sued DCG and Silbert for misrepresenting the accounting treatment of certain liabilities assumed from Genesis.
DCG denies any wrongdoing. Gemini aims to recover over $1.1 billion from Genesis, which owes more than $3 billion to various creditors.
---
Hey there! Just a quick note to let you know that this edition of the Blockhead Daily Digest is brought to you by our sponsor, Franklin Templeton. They're a global investment management organisation with over 75 years of investment experience. Being a California-based company, they offer value by leveraging its Silicon Valley roots and relationships with countless fintech, blockchain, and AI companies to bring insights directly to their clients. So, sit back, relax, and enjoy today's news knowing that it's made possible by our friends at Franklin Templeton.

---
Elsewhere:
Sega is exiting the blockchain industry, despite previously being a staunch advocate for blockchain gaming. Shuji Utsumi, Sega's co-Chief Operating Officer, said the company now has concerns about the technology and is cancelling its plans to develop its own blockchain games. Specifically, Utsumi cited the lack of excitement and fun in play-to-earn games. However, Sega still intends to allow third-party developers to create blockchain games.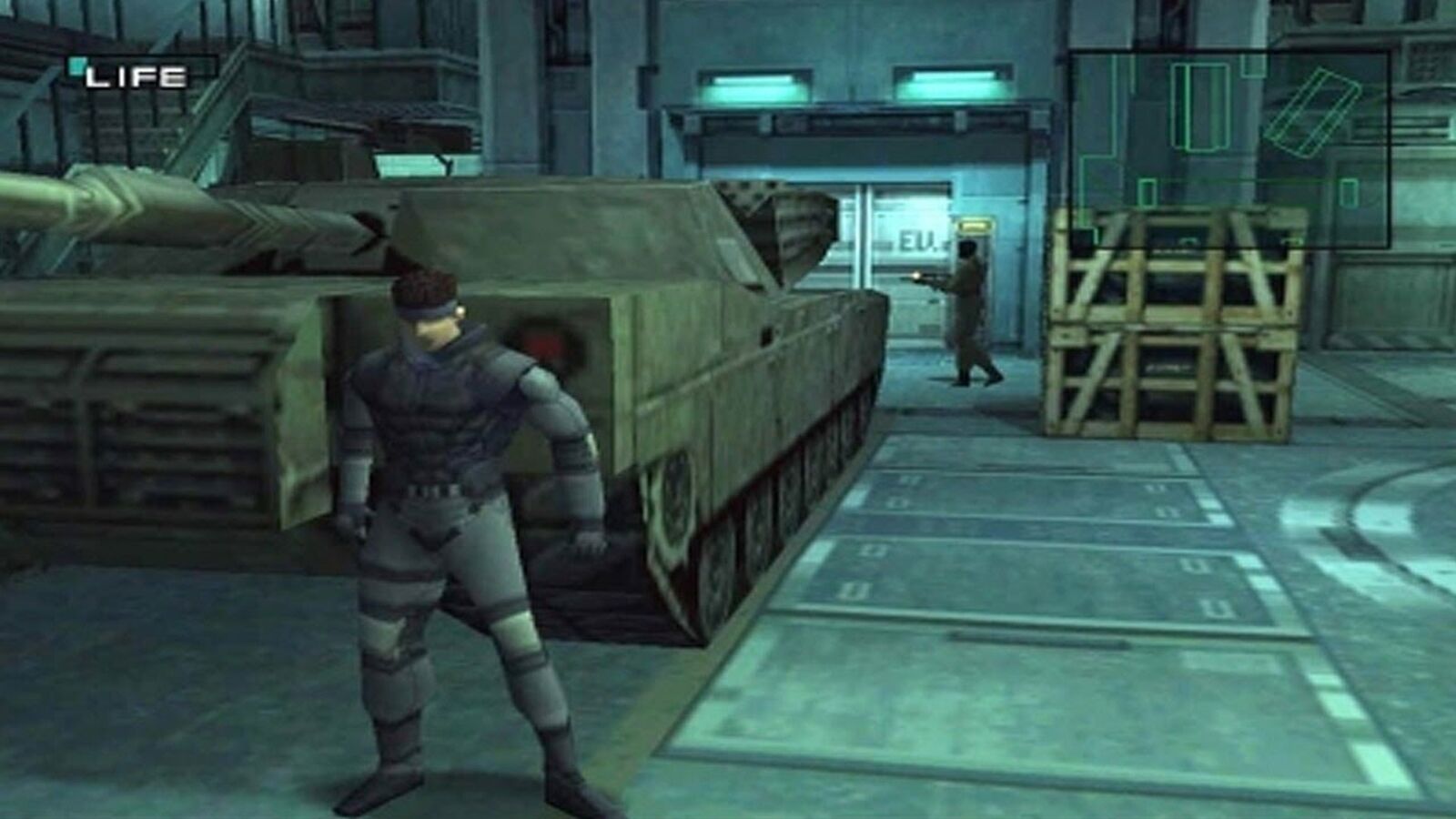 Hong Kong recruiters are expressing concern that the new wave of crypto firms entering the region is not leading to a growth in hiring.  Around 150 companies have applied for a local crypto license since Hong Kong's new, retail-friendly regulations on 1 June 2023. Managing director of recruitment firm Hays, Sue Wei, said that the dip in the crypto market has even led to a "significant decrease in requests for recruiting technical talent." That said, the firm did not an increase in web3 firms seeking legal and compliance hours. A talent war is expected to emerge as companies wait for license approvals.
Polkadot 2.0 was unveiled during the Polkadot Decoded 2023 event in Copenhagen. Polkadot founder Gavin Wood announced the upgrade which will see the transition from blockchain to blockspace. Modifications to Polkadot's architecture, including a shift from the core lease model to a system of selling "core time" will be introduced in the new system. Developers will be able to dynamically procure block space through monthly sales or on-demand access, promoting flexibility and resource management. The update also can offer shorten lockup periods, potentially increasing the liquidity of DOT tokens.
Ryan Wyatt, the president of Polygon Labs, is stepping down from his position at the end of the month. Marc Boiron, the project's Chief Legal Officer, will transition into Wyatt's role. Wyatt initially held the position of CEO at Polygon Studios before taking on the president role. Polygon received recognition as "Decrypt's 2022 Project of the Year" under Wyatt and secured partnerships with major brands like Reddit, Starbucks, and Instagram. Boiron previously led the legal departments at dYdX Trading and provided advisory services to Compound Labs and Uniswap Labs. Rebecca Rettig, who was the acting chief policy officer at Polygon Labs, will assume the role of chief legal officer vacated by Boiron.
It's bittersweet to share I am leaving @0xPolygonLabs at the end of the month!@0xMarcB, our Chief Legal Officer, will be stepping up & leading working closely with @sandeepnailwal!

For me, I'll be advising Polygon, investing, & staying in the industry! More to come later. pic.twitter.com/ssPaY79oRc

— Ryan Wyatt (@Fwiz) July 7, 2023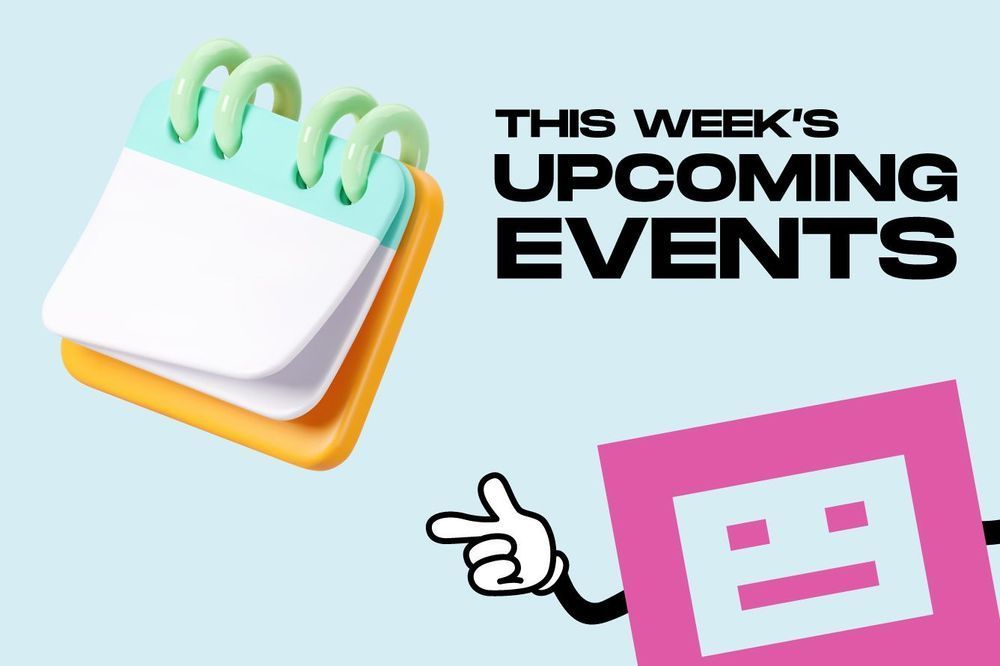 Tuesday, 11 Jul: Develop a Successful Blockchain Tech Startup Business Today! by atehup.com
Thursday, 13 Jul: Navigating APAC: the Risk Landscape in Institutional Digital Asset Management, by Metaco
Thursday, 13 Jul: Singapore Web3 Blockchain Community, by Metacamp
Friday, 14 Jul: Fintoch Free Event Meet up and mingle, by Finotech