Malaysia to become the blockchain hub of ASEAN, and the 'Davos of blockchain yechnology'
Leading up to the World Blocktech Forum 2023 happening in August 2023, CryptoValley Malaysia CEO Effendy Zulkifly announced in a press conference that "Malaysia is primed to be the Davos of Blockchain Technology."
The promotional press conference was held in anticipation for the The World Blocktech Forum 2023, which will be held at the Kuala Lumpur Convention Center on August 15 to 16 involving participants from more than 25 countries.
"50 years ago, the World Economic Forum (WEF) started with a small number of participants, but we see now, it is their community that dominates the world economy and even takes advantage of the forum to find solutions for future challenges," Zulkifly said.
"For me, this is the time for us to make Kuala Lumpur the world's blockchain hub through the organization of the World Blocktech Forum 2023."
The World Blocktech Forum will be held side-by-side together with the Cyber DSA (Defense & Security Asia), a global trade exhibition for cyber security technology.
CEO of Cyber Security Malaysia Amirudin Abdul Wahab stated during the press conference that cyber security should be a key consideration when dealing with emergent technologies such as the blockchain.
"The cyber world is a global threat to all, and we need to implement security at the very start, by design and not as an afterthought."
Supported by the Ministry of Communications & Digital, the Royal Malaysian Police, and the Malaysia Truly Asia, both parties alone are expected to bring in over 5,000 global participants to the forum towards promoting Malaysia as a leader in the development of cybersecurity and blockchain technologies.  
Is Malaysia a worthy rival to HK in Digital Assets?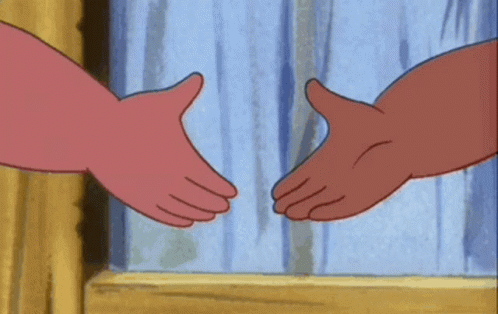 Earlier in the week, Cointelegraph announced in its trade magazine that Malaysia is set to become a rival to Hong Kong after noticing an outflow of Hong Kong teams to set up shop in Malaysia.
"HK teams can rent a large-floor work space at a monthly rent of 60,000 RMB ($8,296) in the local city center, and there are very cheap IT technicians in the local area. These emigrated teams believe that compared to Hong Kong, it is even more advantageous to do crypto projects in Southeast Asia".
The source of the emigrations are believed to be the in conjunction with the recent surge of costs for crypto based projects, where retrieving a Hong Kong crypto exchange license and its operations has a price tag of a whopping $100 million Hong Kong dollars (US$12.77 million). What is even more alarming is that the price tag does not guarantee an exchange license approval.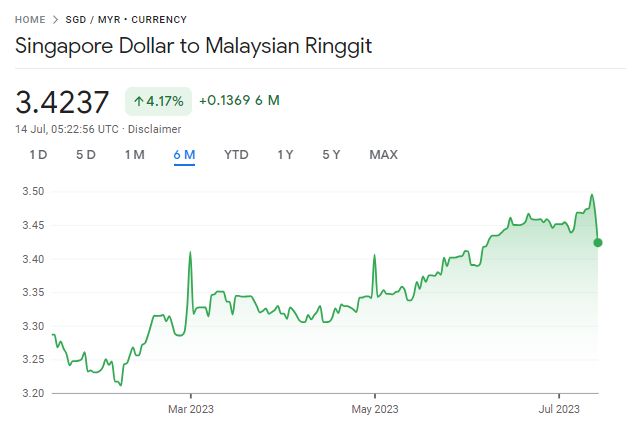 Naturally, HK entrepreneurs will flock to countries where they receive more value for their money and Malaysia welcomes them with open arms as the need for foreign investment's increases in order to prop up the Malaysian ringgit (MYR).
Watching the rising costs of global teams and development, Malaysia's MDEC have been dishing out grants to high-growth tech companies that are building products within the digital creator economy sector. These products have an emphasis on the Metaverse and Web3.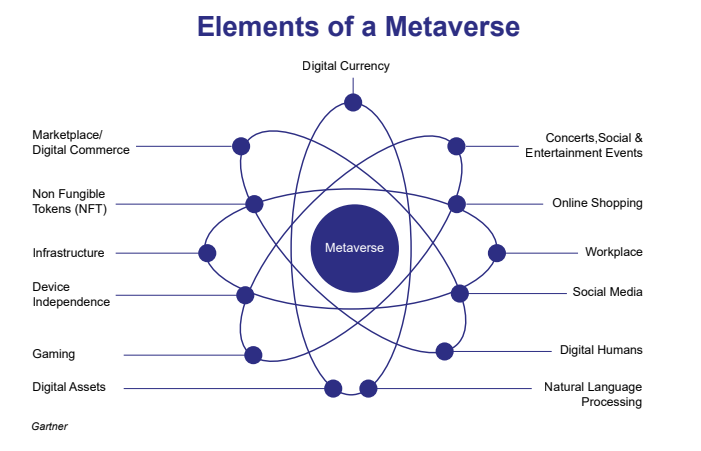 According to its perspective publication, Horizon, MDEC is relying on its big metaverse and Web3 bet as the next step to pushing its digital exports up the ranking for Malaysia's GDP.
They have been partnering with extended reality (XR) communities, game developers, animation services and IP producers towards fostering collaborations that will boost Malaysia's competitiveness in digital content.
To remain competitive, they continue to adjust and offer new nationality-agnostic digital acceleration grants in order to attract companies in setting up offices in Malaysia. The latest grant of up to RM 5 million, MDAG, is consistent with this theme.
Its clear that both HK entrepreneurs need cheaper options and Malaysia needs to attract investments. Technology knows no borders and entrepreneurs from both these countries will find mutual benefit should they be able to operate their organisations efficiently.
Even Prime Minister Anwar Ibrahim is putting in the work, by recently speaking to Elon Musk in order to get his dime into Malaysia's tech and energy sectors.
Whale Chatter - We are so back!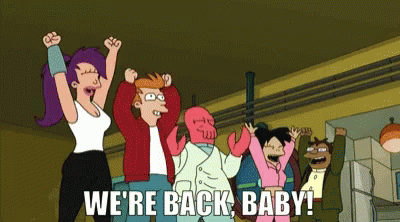 We're back baby!
With XRP defeating the SEC in its court case, all cylinders are firing and whales are back to being at unhealthy levels of degen. Following price rebounds, whales are now licking their lips in anticipation of for the alt season rotation. The sentiment here is clear, we're back to greed.
Events
Thursday, 20 July: Crypto Cities Meetup #1 Future of blockchain based economies
Friday, 21 July: 10th CS Connect Kuala Lumpur, Malaysia