Welcome to Blockhead's Daily Digest, your go-to source for staying informed on the dynamic and ever-changing world of cryptocurrency. Whether you're a seasoned investor, blockchain enthusiast, or simply curious about the latest developments, we've got you covered with the most comprehensive news and analysis.
---
Thanks to Terra, Ripple isn't out of the SEC woodwork yet. Less than a month ago, Ripple rejoiced after a US judge ruled that it did not violate federal securities law by selling its XRP token on public exchanges.
Dating back to a 2020 lawsuit, the SEC had accused Ripple of conducting an unregistered securities offering worth $1.3 billion by selling XRP. Judge Analisa Torres ruled in July that XRP is "not necessarily a security on its face," causing XRP to jump as high as 70% following the news.
However, the SEC isn't conceding yet. In a court filing on Wednesday, the regulator said it will appeal against the ruling."
"Specifically, the SEC seeks to certify the Court's holding that Defendants' 'Programmatic' offers and sales to XRP buyers over crypto asset trading platforms and Ripple's 'Other Distributions' in exchange for labor and services did not involve the offer or sale of securities under [the Howey test]," the SEC filing stated.
The SEC argued that an appeal could address legal issues with "substantial ground for differences of opinion." An appeal might have a "particular consequence" for the SEC's ability to enforce securities laws, affecting a "large number" of other lawsuits, the regulator claimed.
While Torres ruled in favour of Ripple in July, the judge ruled that Ripple violated securities laws by selling XRP to institutional investors. More worryingly, Judge Jed Rakoff, from the same court, ruled that Do Kwon's Terra USD token qualified as a security when sold on public exchanges. Rakoff's ruling came just eighteen days after Torres'.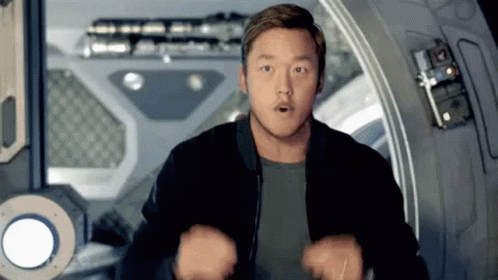 In yesterday's court filing, the SEC specifically cited the "SEC v. Terraform Labs" case and how opinions there contrasted with decisions made in the "Order's Programmatic Sales" ruling.
Judge Torres must now decide whether to let the regulator appeal her decision and put the case on hold.
The Seoul Prosecutor's office is also intending to use evidence from Ripple's case to determine whether Terra tokens are securities or not. Chief Prosecutor of the Seoul Southern District Prosecutor's Office, Dan Seong-han, has received a translation of Judge Torres's ruling that XRP is not a token, which will be used to regard LUNA in the same manner. The SEC's appeal would thus affect the outcome in South Korea.
Elsewhere:
Y00ts Ditches Polygon: DeLabs' NFT project Y00ts is abandoning Polygon for Ethereum. Y00ts already moved from Solana earlier this year, receiving a $3 million grant from Polygon for doing so. The project will return the grant to Polygon as it aims to unite the y00ts and DeGods communities; the latter of which had previously migrated to Ethereum. The migration date will be announced soon to coincide with the release of DeGods' Season III collection.
1. y00ts will be migrating to Ethereum.

— y00ts (@y00tsNFT) August 9, 2023
Temasek Faces FTX Lawsuit: Temasek is facing a class-action lawsuit in the US for its involvement with FTX. The Singapore state fund invested $210 million and another $65 million in FTX in two funding rounds between October 2021 and January 2022. It later wrote off its $275 million investment. Now, along with seventeen other venture capital investment funds including Sequoia Capital and Softbank, Temasek is being accused of aiding FTX's fraudulent activities and using their influence to contribute to its growth. The lawsuit claims FTX violated securities laws and misappropriated customers' funds but also alleges these VCs painted an inaccurate image of the exchange and raises questions about their accountability.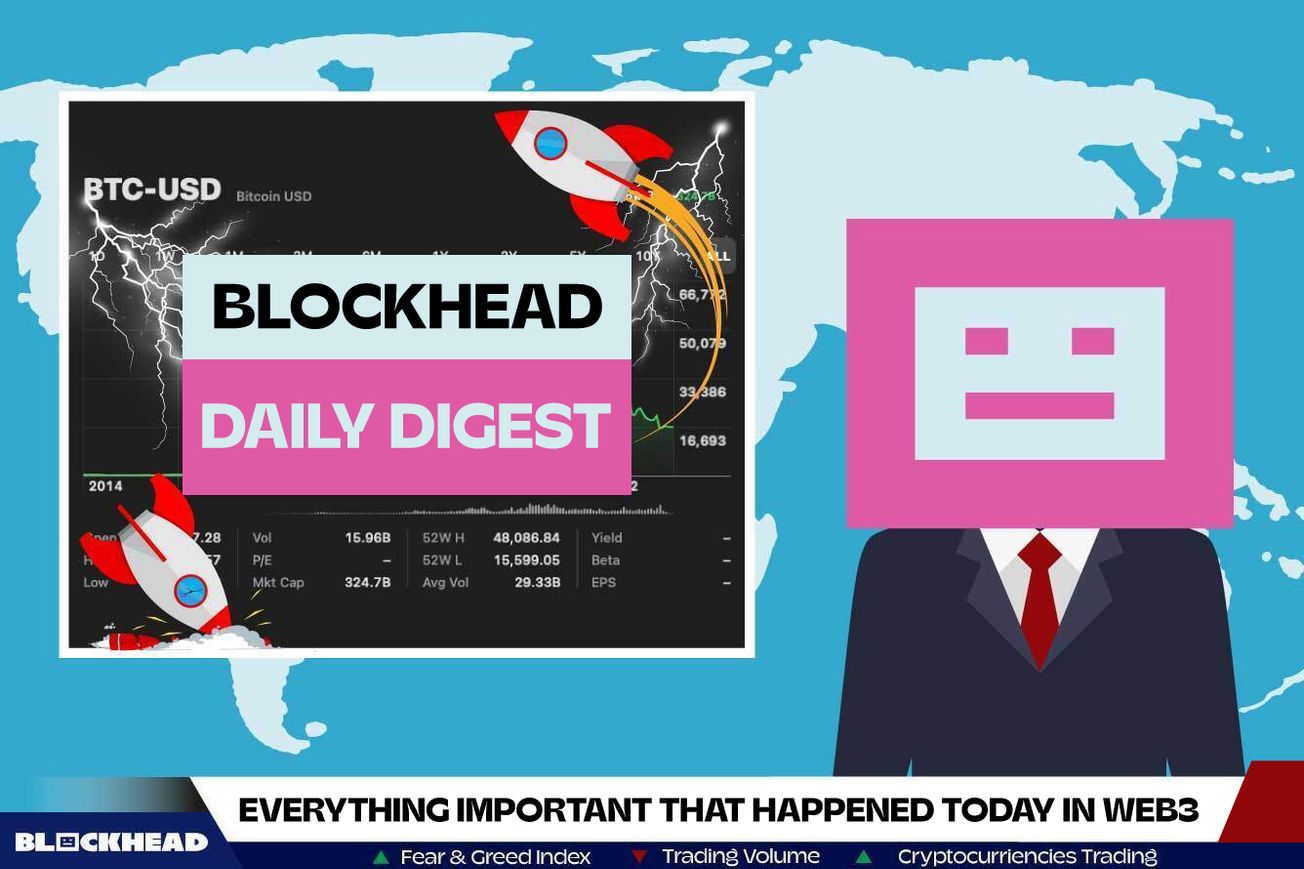 Microsoft Bumps Aptos: Aptos Labs has announced a multiyear partnership with Microsoft to work on blockchain AI tools. The collaboration will merge Microsoft's Azure OpenAI Service and Aptos' blockchain technology. Aptos will aid Microsoft to overcome Web3 barriers whilst Microsoft will introduce AI to power blockchain tools for Aptos including an Aptos Assistant chatbot News of the deal sent Aptos' native token APT to rise over 13%.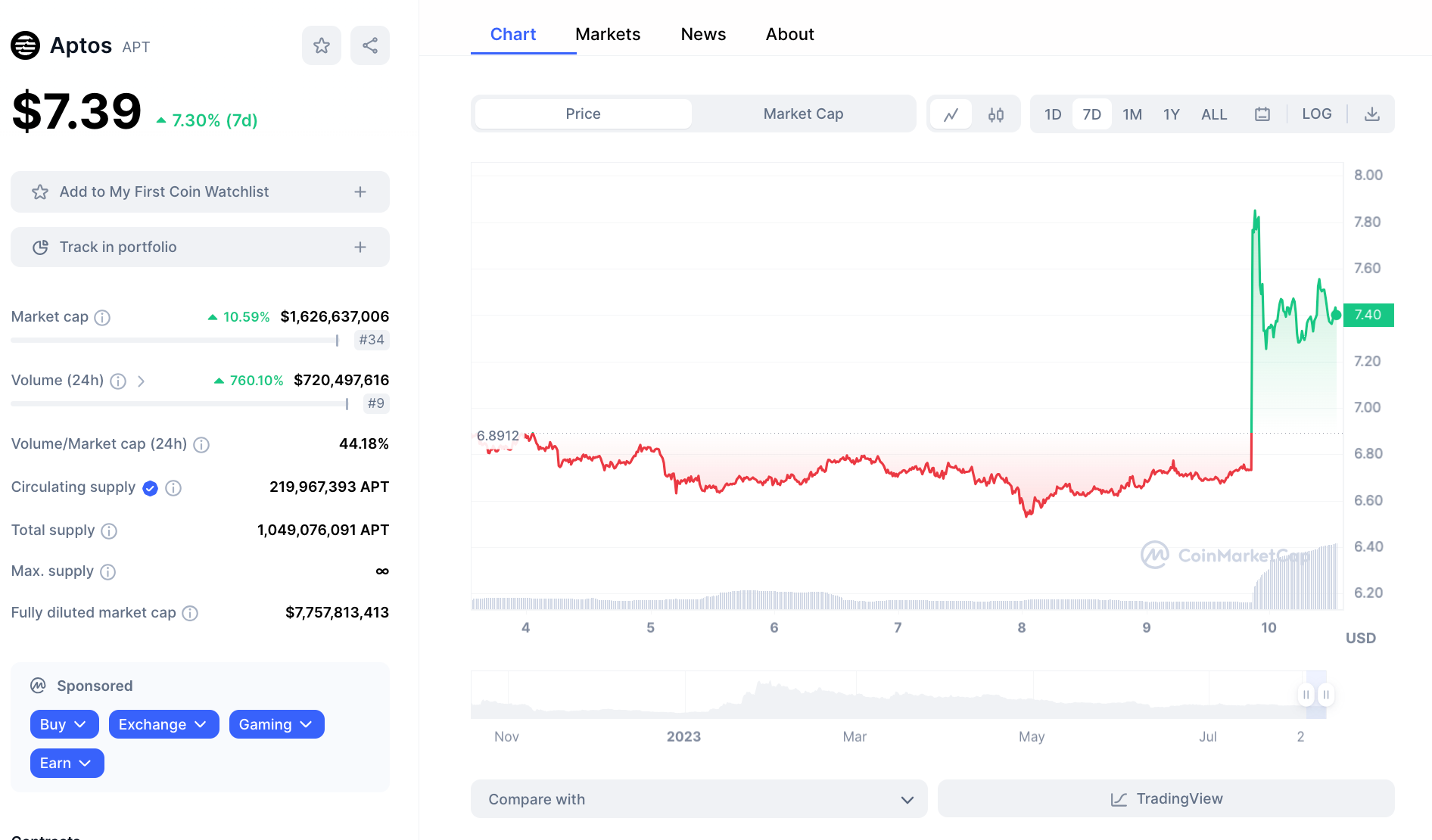 Today, we're making Aptos history.@AptosLabs is partnering with @Microsoft to unlock Web3 on the @Aptos_Network.

As an @msPartner, our joint suite of AI-supported tools will offer developers and users around the world effortless access to Web3. (1/6) pic.twitter.com/zWsrVWhSql

— Aptos Labs (@AptosLabs) August 9, 2023
Justin Sun Drops $200M on Huobi... Or Did He?: A slew of insolvency rumours have led Huobi Global to face outflows of $105 million, amounting to a 51% drop in its stablecoin exchange balance over the week. However, new rumours point towards Tron Network founder Justin Sun depositing $200 million worth of USDT into Huobi amid the chaos. Huobi has denied the claims but blockchain intelligence platform Arkham appears to show the deposit address is Sun's, citing a previous $3 million deposit. Sun retweeted a CoinDesk article claiming that recent large deposits were not from him. Whilst Sun does not own Huobi, he has been "leading" the exchange and owns tens of millions of HT tokens.
A @HuobiGlobal spokesperson has confirmed that recent large deposits on the exchange are not from @justinsuntron. By @thesamreynolds.https://t.co/EHlqlVqKCw

— CoinDesk (@CoinDesk) August 8, 2023