The Malaysian state of Borneo is once again caught in the entangled web of electrical bamboozlement as authorities uncover yet another illegal crypto-mining operation stealing electricity from Sarawak Electricity.
The state authorities had seized 34 crypto mining servers running on stolen electricity after receiving a public tip-off on the illegal operation.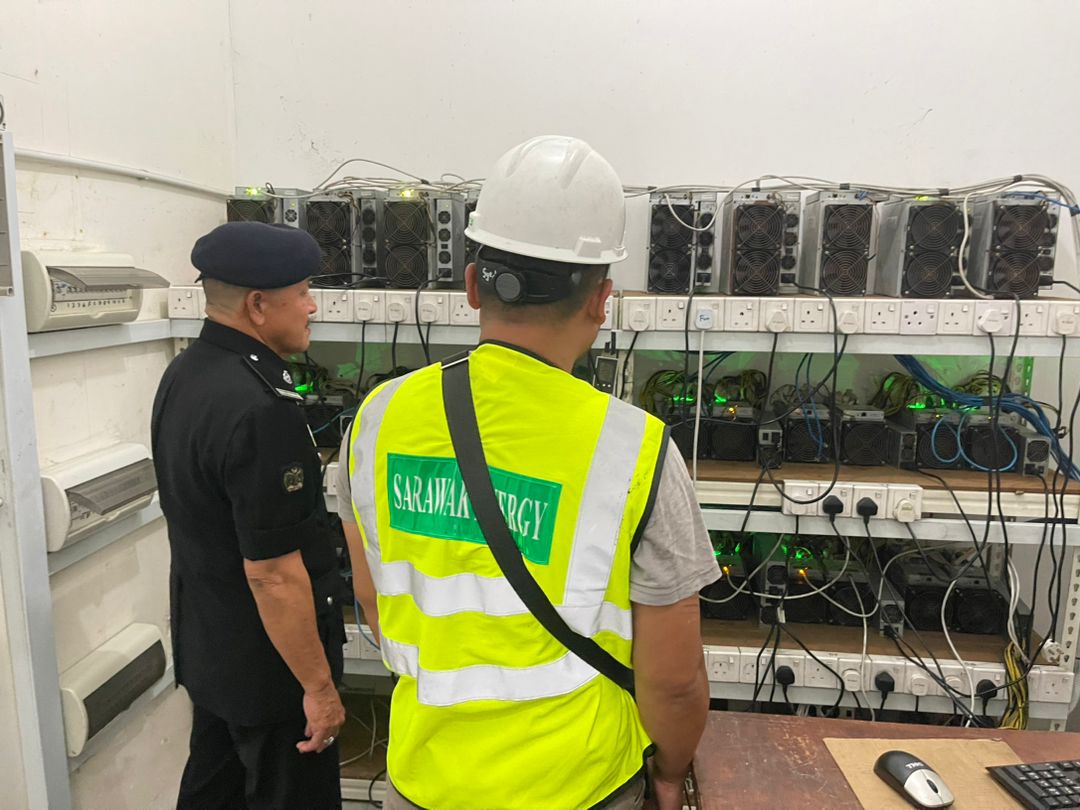 "All the equipment used for the mining operation, including the direct tapping cables and servers, were seized. A police report has been lodged and an investigation is currently underway," the state utility company added.
The operation was estimated to have cost Sarawak Energy just under US$1,300 worth of stolen electricity every month. This incident follows crackdowns on other mining operations this year, where we earlier reported that 120 mining servers were seized from two shop lots in Jalan Rentap and Jalan Jakar which were believed to have stolen US$6,000 worth of electricity a month.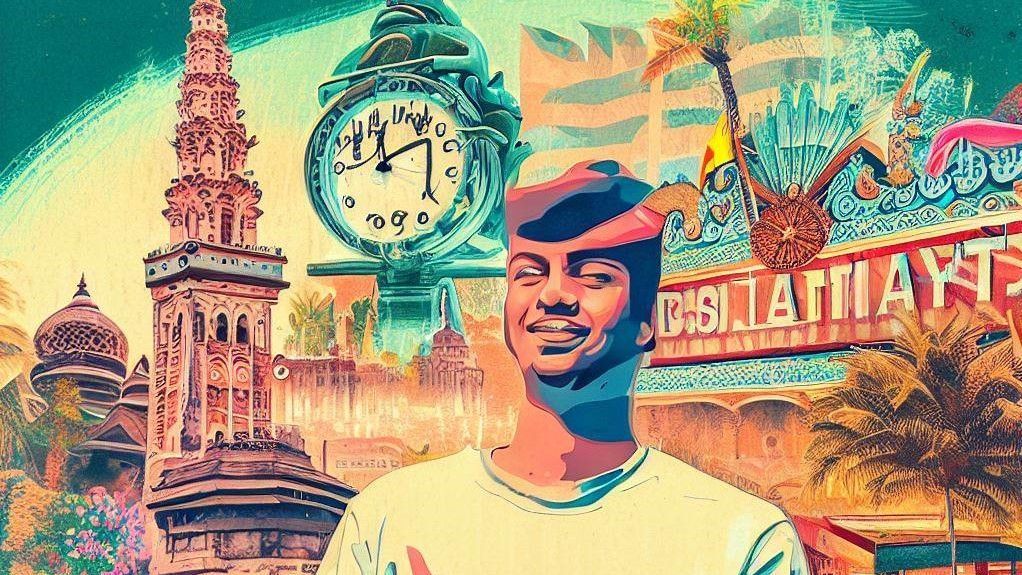 Sarawak Energy said although Sarawak's customers enjoy the lowest average tariffs in Malaysia, power thefts continue to occur.
In 2023, the Bitcoin mining network reached all-time highs in hash rate and network difficulty, making it more resilient but creating challenges for smaller operators.
Illegal mining operators are believed to steal electricity to eliminate running costs and increase profits, especially when they don't have the advantages of larger, economically-scaled operations.
Capital A announces a 3-way partnership with UnionDigital Bank & BigPay for Pay Later Services
In light of recent market news, Capital A (formerly known as the Airasia Group) takes a monumental step into the payments and financing landscape after announcing its partnership with Union Digital Bank & BigPay at the APEC Business Advisory Council (ABAC) in Cebu.
According to a press release, the partnership with Union Digital Bank (A subsidiary of Union Bank, Philippines) will allow the Capital A group to provide embedded finance in partnership with BigPay within the Airasia Superapp travel platform, the main booking channel for AirAsia flights in the Philippines.
"For Capital A, the vision has always been to provide low cost, best value services, connecting people and realising dreams, for people of Asean and beyond. With UnionDigital as our proud partner, we are now on our way to create a future where travel meets innovative financial solutions that facilitate everyone's dream journeys with unparalleled ease. We look forward to working with UnionDigital to redefine travel coupled with fintech as an accessible and enriching experience," said Capital A CEO, Tony Fernandes.
The partnership aims to enhance the travel experience of frequent fliers with flexible payment options with a Fly Now, Pay Later offer available in Airasia Superapp, and exclusive co-branding deals. This will create a progressive shift in the way customers plan and pay for their flights and other travel-related services, making fintech more convenient and accessible for Filipinos.
8Sian & Smobler 'Theme' up for a SEA Sandbox Experience
Malaysian NFT project 8SIAN continues to strengthen its NFT IP position this week in a collaborative partnership with metaverse architect, Smobler Studios. The partnership between the two announced the development of 8SIANTOWN, a metaverse township experience celebrating Asian heritage and culture within The Sandbox metaverse.
Joining 8sian in this venture is Smobler Studios, a metaverse architect studio based in Singapore responsible for launching the Kingdom of Bhutan into the open metaverse.
Drawing inspiration from the involvement of Western celebrities like Snoop Dogg and Paris Hilton in The Sandbox, the collaborative venture between Smobler and 8SIAN intends to emulate the same for Southeast Asian celebrities, providing them with a novel platform to expand their influence.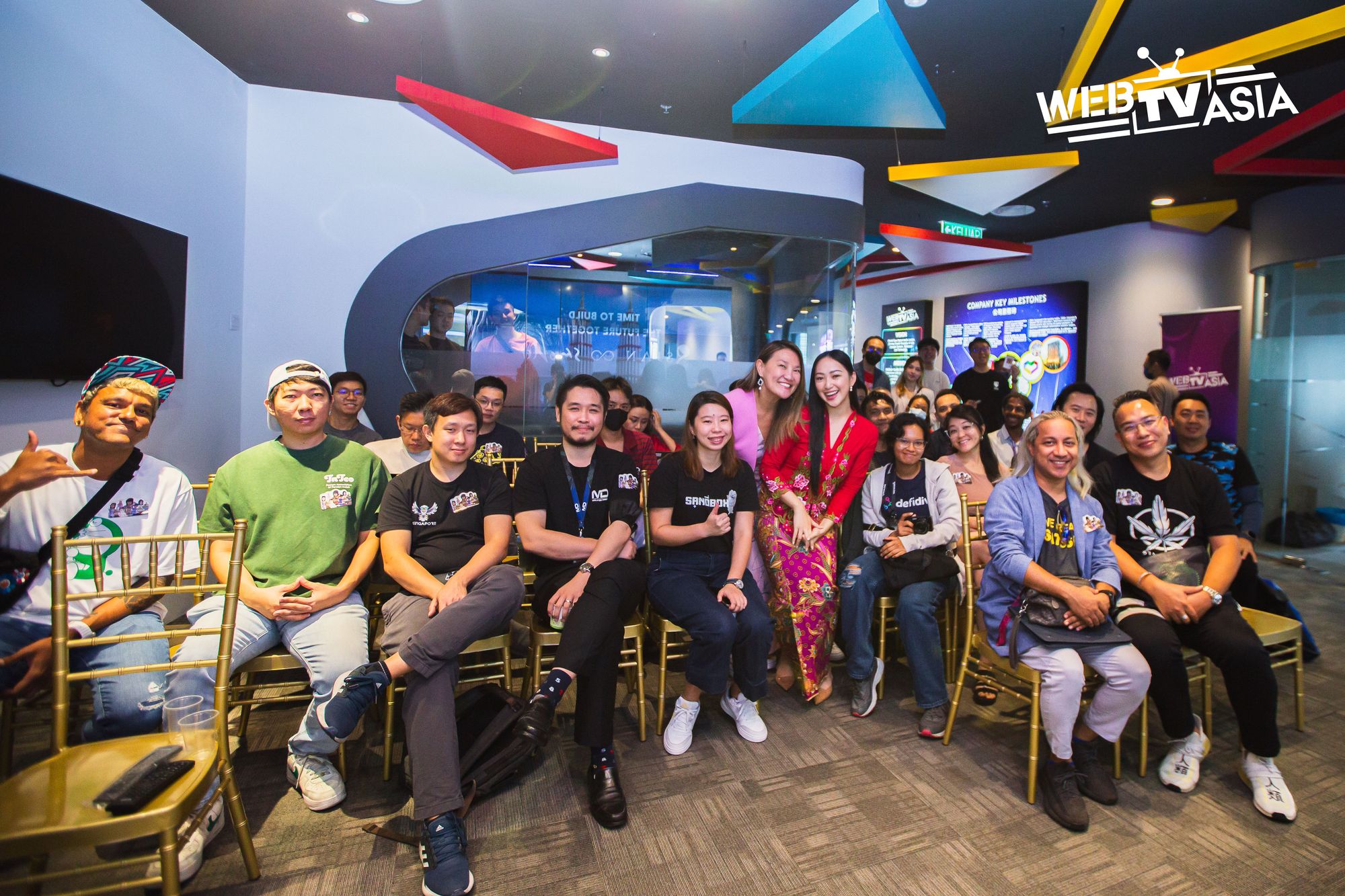 "There is no lack of creative talent in Southeast Asia and the region is very digitally savvy. According to Yahoo, close to 75% are aware of the Metaverse and look forward to creating and making social connections in the space,," says Smobler CEO, Loretta Chen.
"The collaboration between Smobler and 8SIAN highlights the strength of Southeast Asia's tech sector and sets the stage for groundbreaking projects that pushes the boundaries of what is possible in the Metaverse and blockchain spaces," added 8SIAN Founder, Nicole Yap.
Upcoming Events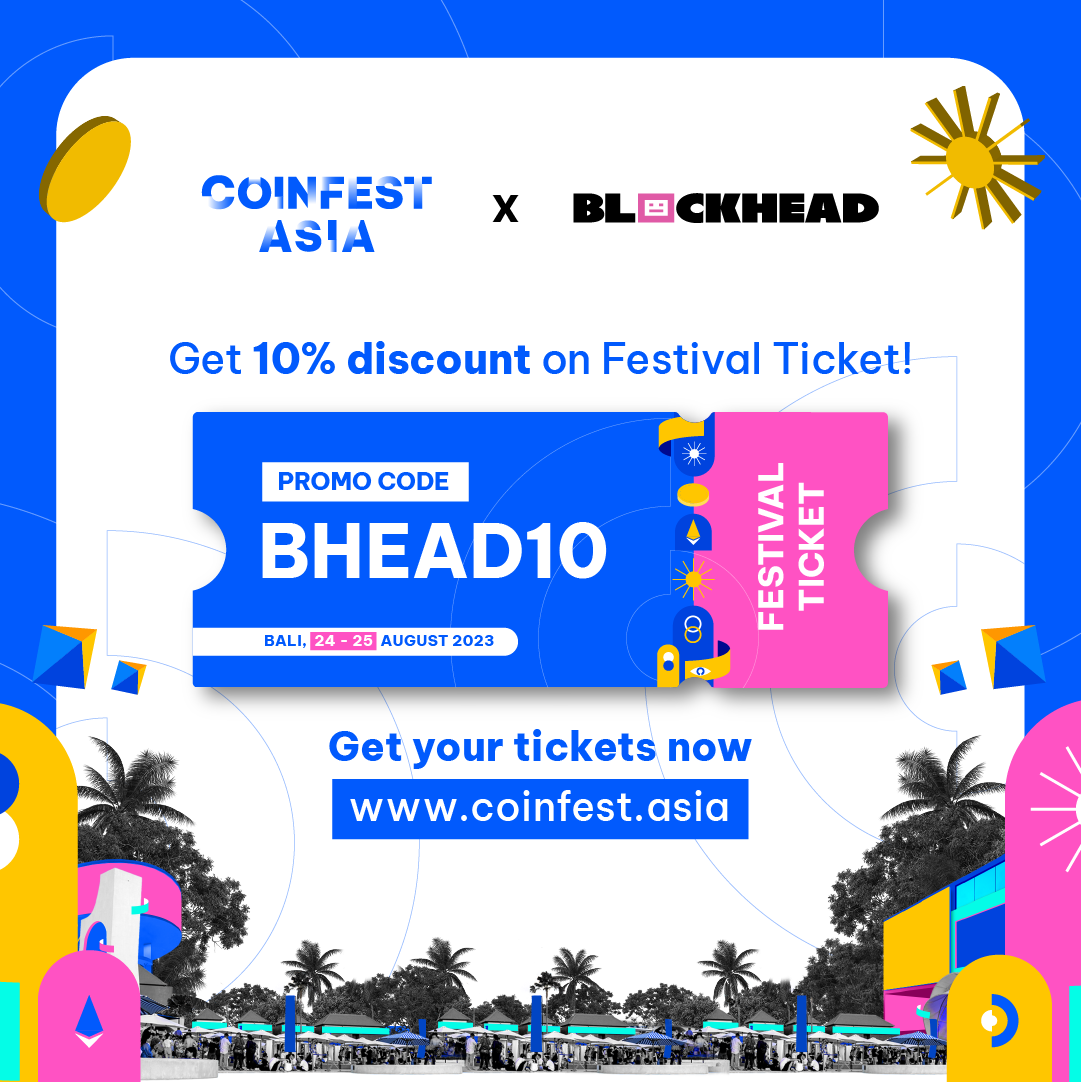 24th August - 25th August, Thursday - Coinfest Asia 2023, Bali.
Use our exclusive promocode BHEAD10 to enjoy a 10% discount on festival tickets. Blockhead is an exclusive media partner for Coinfest Asia 2023.
9th August, Wednesday, 11:00 AM - Blockchain for Good- Malaysian Inter-varsity Hackathon Kick Off, Online (4-week long bootcamp)
10th August, Thursday, 2:00 PM - Tencent Cloud Web3 Build Day, Common Ground Bukit Bintang
15th August, Wednesday, 9:00 AM - World Blocktech Forum 2023, KLCC
15th August, Wednesday, 6:30 PM - LBank x Offchain Web3 Connect Kuala Lumpur, Oval Damansara
17th August, Friday, 8:30 PM - MYFinT x CoinGecko: Crypto for Beginner, Online