Table of Contents
Welcome to Blockhead's Daily Digest, your go-to source for the latest and most exciting news in the world of cryptocurrency. Our mission is to provide our subscribers with accurate, insightful, and timely coverage of the rapidly evolving crypto space.
---
Crypto spring is warming up as Fahrenheit has sealed a hot deal to acquire insolvent crypto lender Celsius Network.
The Blockchain Recovery Investment Consortium, which includes Van Eck Absolute Return Advisers Corporation and GXD Labs LLC, was selected as the backup.
To finalize the deal, Fahrenheit must pay a deposit of $10 million within three days. Fahrenheit will inherit Celsius's institutional loan portfolio, staked cryptocurrencies, mining unit, and additional alternative investments. More about the terms of the winning bid by Fahrenheit here.
The new company will receive a scorching sum of $450 and $500 million in liquid cryptocurrency and US Bitcoin Corp will ignite the construction of various crypto mining facilities, including a blazing 100-megawatt plant.
Celsius froze withdrawals in June 2022 when plummeting crypto prices triggered a withdrawal frenzy, revealing the platform's chilling liquidity issues. Its collapse foreshadowed the deep freeze that would engulf the crypto industry.
On to Friday's toasty update:
JUST IN: 🇨🇳 China's Central Television network just broadcasted the news that Hong Kong is allowing retail investors to buy #bitcoin

China is quietly allowing it again... 👀 pic.twitter.com/M2qy6ig7x0

— Bitcoin Magazine (@BitcoinMagazine) May 24, 2023
---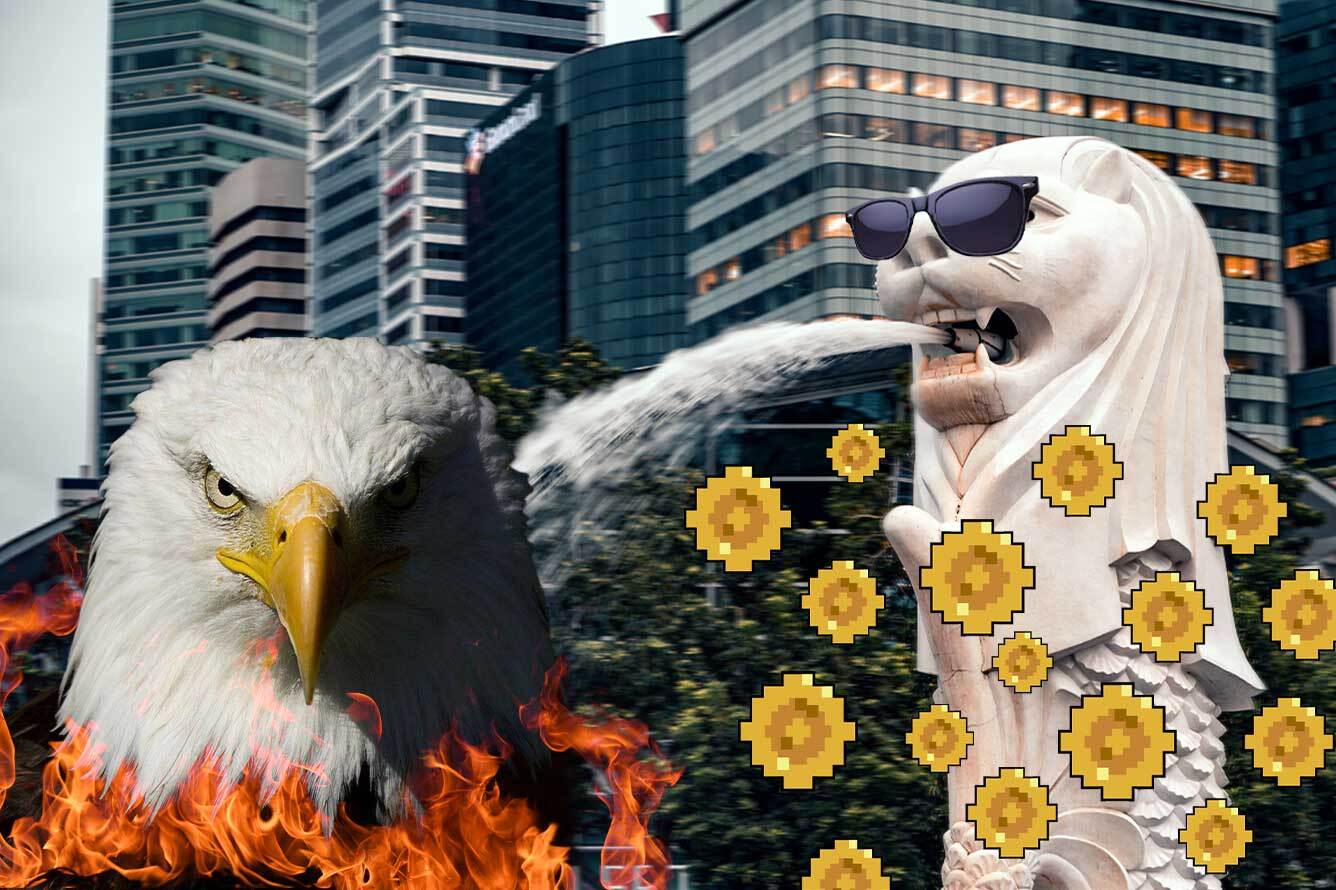 Can Singapore provide refuge to American crypto firms? CakeDefi, Ripple, RockX and StraitsX seem to think so....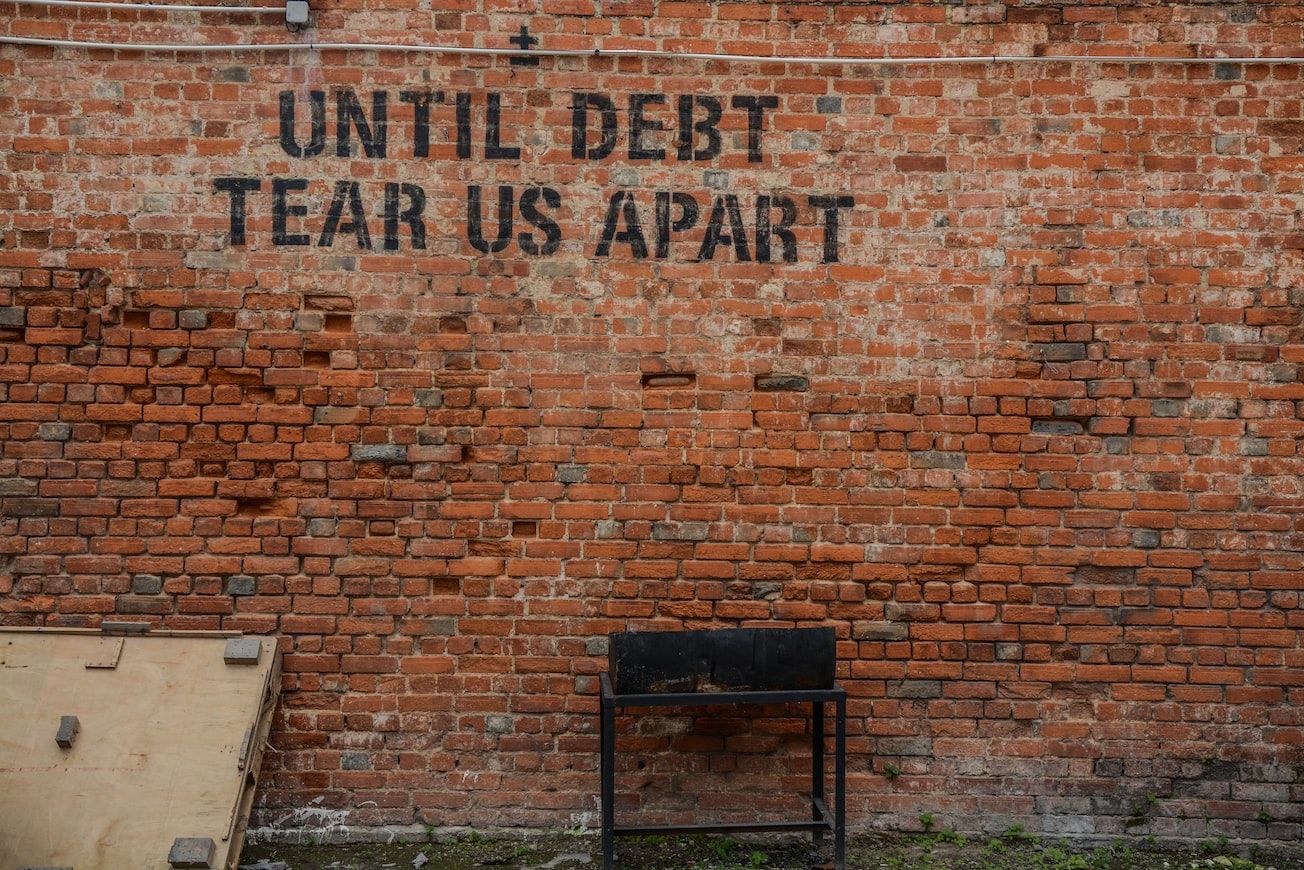 Something had to break from the US Federal Reserve's aggressive rate hikes over the past year or so. And it did.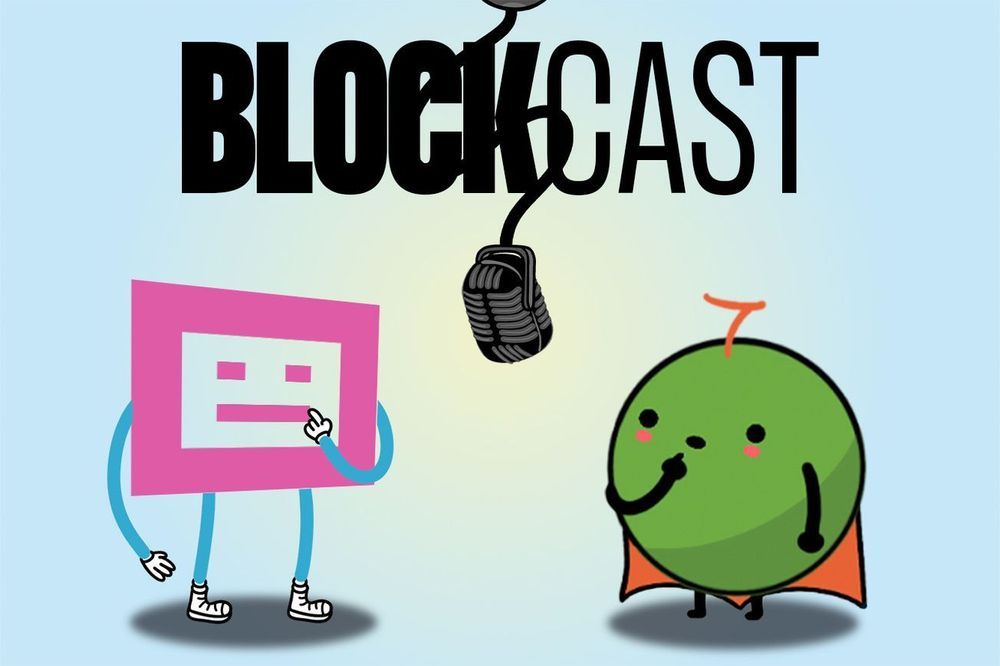 This week, we discuss ChatGPT founder Sam Altman's cryptocurrency Worldcoin, Hong Kong's opening of the retail crypto market, and the hype surrounding new memecoins.
Blockhead sits down with Circle VP for strategy and policy, APAC, Yam Ki Chan, to discuss outlook, the SEC, CBDCs, APAC and crypto prices
---
That's all for today. If you're not subscribed to our newsletters, please do so for access to member-only articles, like the one above, and more.