Let's face it, the news revolving around cryptocurrency has been quite negative recently. Is cryptocurrency really viable for the future?
Our CEO Mark Tan stopped by the Financial Coconut's studio for a chat with host Reggie Koh on starting a crypto publication during a bear market, crypto regulations in Singapore, personal finance in the era of cryptocurrency, and more.
And if you haven't heard, Blockhead co-hosts a weekly show – Blockcast – with The Financial Coconut every Friday, highlighting the latest in blockchain and web3 in Southeast Asia and beyond with bite-size TLDRs and ICYMI discussions of the industry.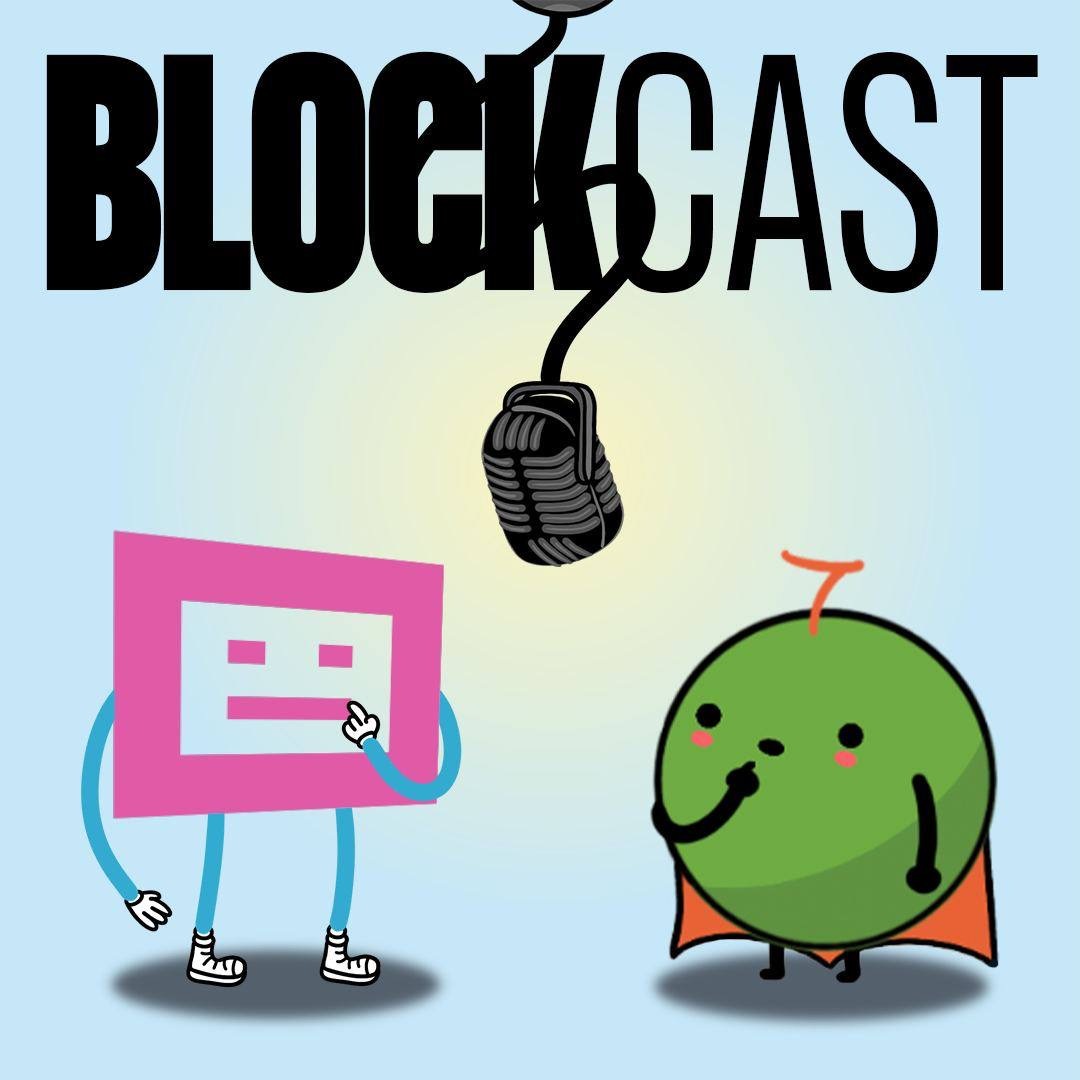 The show is carried on The Financial Coconut Podcast Network (TFC's main podcast) and TFC Investors Podcast Network (investor-centric).
Related: Announcing Blockcast – Our Weekly Podcast With The Financial Coconut