Table of Contents
In a landmark decision, the US Securities and Exchange Commission (SEC) has dropped its charges against Ripple's top executives, Chris Larsen and Brad Garlinghouse. This move by the SEC marks a significant victory for Ripple, a leading player in the crypto space. The regulatory body had previously accused the duo of aiding Ripple in violating federal securities laws concerning XRP crypto transactions.
The backdrop to this case is crucial. Ripple has been embroiled in a legal tussle with the SEC over the classification of its XRP token. The central question: Is XRP a security or a currency? The SEC's stance has been that XRP is a security, and therefore, its sale violated US securities laws. Ripple, on the other hand, has vehemently argued against this classification.
Garlinghouse, in response to the charges being dropped, said that the SEC's actions were a "ruthless attempt to personally ruin us and the company." This dismissal marks the third consecutive legal win for Ripple against the SEC. Earlier in July, a judge ruled that the SEC had not conclusively proven that XRP transactions violated securities laws. Furthermore, an appeal by the SEC in October to reverse this decision was denied.
Context & Implications
The broader implications of this case extend beyond Ripple. The crypto industry has been closely watching this lawsuit, as its outcome could set a precedent for how digital assets are regulated in the US. The SEC's decision to drop the charges might indicate a shift in the regulatory landscape, suggesting a more accommodating approach towards digital assets.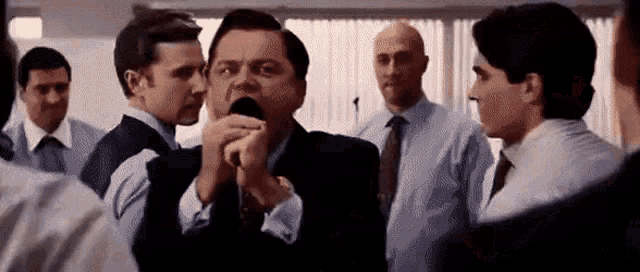 However, it's essential to note that while Ripple's executives have seen charges against them dropped, the SEC's case against Ripple Labs continues. The core issue of whether XRP is a security remains unresolved.
The SEC's decision to drop charges against Ripple's executives is a positive step, but the broader question of crypto regulation remains a complex puzzle. As the industry matures, collaboration between regulators and crypto firms will be crucial to strike a balance between innovation and investor protection.
Elsewhere,