Table of Contents
SE-who? Ripple is continuing to make strides despite the SEC thorn in its side. On Tuesday, US District Judge Analisa Torres denied the SEC permission to appeal her ruling.
In July, Torres ruled that Ripple's sale of XRP digital tokens complied with securities laws and did not violate federal securities laws.
Finding no "substantial ground for difference of opinion" about her decision, the judge rejected the SEC's objections. The regulatory body had requested the appeal on the grounds that the ruling would have a "substantial impact on a large number of pending litigations."
Torres also said her ruling did not conflict with US District Judge Jed Rakoff in Manhattan's ruling that Terraform Labs' Terra USD token was a security when sold on public exchanges.
Undeterred by the SEC drama, the Monetary Authority of Singapore (MAS) has meanwhile granted Ripple a Major Payments Institution (MPI) license. The full license allows Ripple to provide regulated digital payment token services in Singapore
Describing Singapore as "pivotal to Ripple's global business," Ripple CEO Brad Garlinghouse praised MAS' leadership for developing the city-state into "one of the leading fintech and digital asset hubs striking the balance between innovation, consumer protection and responsible growth."
Making no progress in the US but substantial progress overseas, Ripple now aims to have 50% of its global staff based outside the US by the end of 2023. 80% of recent hires have already been outside the US and more than 90% of its business is conducted abroad. Singapore is proving to be one of Ripple's fastest-growing regions.
Ripple's license follows Coinbase and Sygnum, which received their MPIs earlier this week. GSR also received an In-Principal Approval (IPA) earlier yesterday.
Coinbase, which has also been in the SEC's crosshairs, is making headway outside the US too. Recently, the world's second-largest crypto exchange obtained regulatory approval from the Bermuda Monetary Authority (BMA) to offer perpetual futures trading to customers outside the US.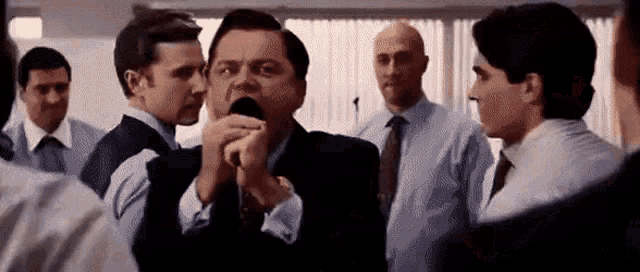 The SEC may have overestimated its power to quash crypto giants...
Elsewhere: