Table of Contents
The Monetary Authority of Singapore (MAS) has made it clear that its regulatory focus for 2023 and 2024 will be on asset and wealth managers' compliance with anti-money laundering (AML) and countering the financing of terrorism (CFT) requirements.
The news comes amid reports that the value of assets seized or frozen in Singapore's largest money laundering case now exceeds S$2.4 billion (US$1.8 billion), including S$38 million in cryptocurrencies.
The MAS has also emphasized its intent to tackle misconduct in the digital ecosystem, particularly in the realm of cryptocurrencies and digital assets. This comes as a clear signal that the regulator is not only keeping pace with the rapid evolution of the financial sector but is also taking proactive steps to ensure that the growth of the digital economy does not compromise the integrity of the financial system.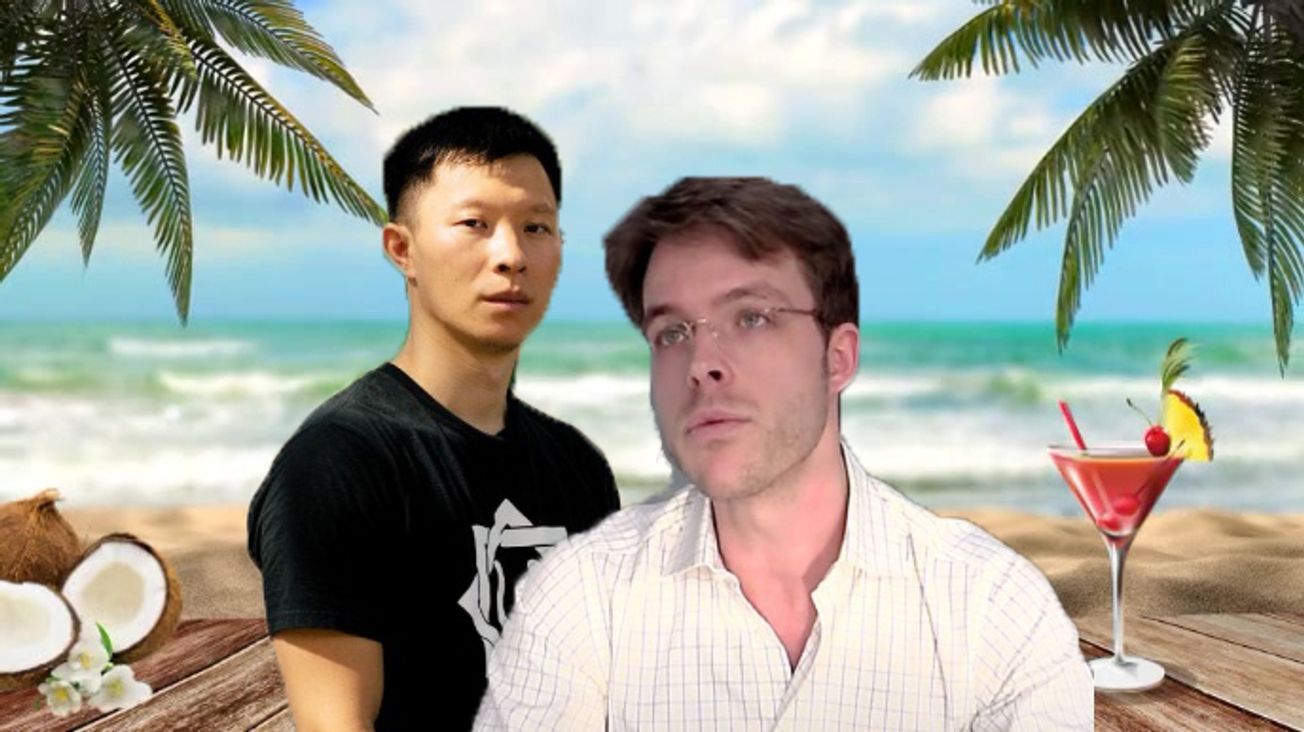 Singapore, long viewed as a bastion of financial stability and a hub for fintech innovation, is sending a clear message: adapt to stringent regulations or face the consequences. The MAS's mention of "tackling misconduct in the digital ecosystem" is not just a veiled warning but a direct challenge to the crypto industry. The regulator's intent to collaborate with foreign counterparts to share information on non-compliant entities further amplifies the global nature of this crackdown.
In a parallel move, the Hong Kong Monetary Authority (HKMA) has also been vocal about its commitment to AML/CFT enforcement. In a recent keynote speech at the Pan-Asian Regulatory Summit 2023, Carmen Chu, Executive Director (Enforcement and AML), highlighted the challenges posed by the rapid growth in digital fraud. With fraud being the predicate offence in over 70% of money laundering investigations and convictions in Hong Kong, the regulator is keenly aware of the need for robust AML/CFT measures. Chu emphasized the importance of collaboration within the AML ecosystem and the need for innovative methods to combat financial crime. The HKMA's initiatives, such as the Financial Intelligence Evaluation Sharing Tool (FINEST), showcase its commitment to fostering collaboration and leveraging technology to address AML/CFT challenges.
The synchronized efforts of MAS and HKMA underscore a broader trend in the Asian financial landscape. As digital assets and cryptocurrencies continue to gain traction, regulators are becoming increasingly vigilant. The emphasis on AML/CFT compliance is not merely a reaction to the challenges posed by the digital economy but is a proactive measure to ensure that the growth of the sector is sustainable and secure.
The clear message to financial institutions, especially those operating in the digital assets space, is that regulatory compliance is not optional. As the digital economy continues to evolve, so too will the regulatory landscape. Institutions that prioritize compliance and actively engage with regulators will be better positioned to navigate this dynamic environment.
Elsewhere: