Welcome to Blockhead's Daily Digest, your go-to source for staying informed on the dynamic and ever-changing world of cryptocurrency. Whether you're a seasoned investor, blockchain enthusiast, or simply curious about the latest developments, we've got you covered with the most comprehensive news and analysis.
---
A new report has shown that the majority of central banks globally are working on a central bank digital currency (CBDC). Conducted by BIS, the survey revealed that 93% of the 86 central banks asked were engaged in work related to CBDCs.
But these central banks are more advanced in the development of retail CBDCs compared to wholesale CBDCs.
By 2030, there could be 15 retail CBDCs and 9 wholesale CBDCs in public circulation. However, stablecoins are currently rarely used for payments outside of the crypto ecosystem, suggesting the adoption of CBDCs for mainstream transactions is still limited.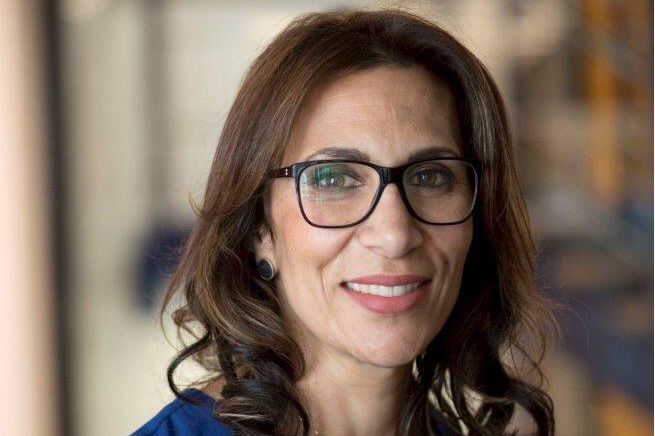 Evidence of BIS's findings is prevalent across jurisdictions too. The Hong Kong Monetary Authority (HKMA) has entered the second round of its CBDC experiments focusing on application research and pilots, with 16 firms participating in 14 projects. Programmable payments, tokenized deposits, settlement of tokenized assets, and offline payments, are being explored.
Over in the UK, payments and identity company Nuggets is collaborating with the Bank of England (BoE) to develop an identity and privacy layer for the country's CBDC. Nuggets balances user privacy and the central banks' need for transaction transparency for anti-money laundering and counter-terrorism financing purposes.
However, the concept of CBDCs shows maximum imagination, but so far, in reality, it is just minimal execution.
"As we approach a transition from long and jargon-filled white papers to an actual decision on whether to move through, there has been no real impetus," said the head of research at an alternative investment firm in Boston.
A digital currency will likely add to the strain of deposits for banks already reeling from a mini-crisis since March. For the public, the worrying factor is privacy and access to their personal data, despite Nuggets' best efforts.
Elsewhere:
Bitcoin's halving means monetary policy remains independent of politics and external economic factors, according to Fidelity. The firm believes that Bitcoin's halving demonstrates its self-regulated nature. Halving occurs approximately every four years, cutting miner rewards by half and impacting Bitcoin's supply and demand dynamics. Although their rewards are reduced, miners' USD-dominated returns are not necessarily decreased as the price of Bitcoin is predominantly influenced by supply and demand. Halvings have usually led to an increase in the price of Bitcoin and its market cap.
From 2024, companies in South Korea will be required to publicly disclose their cryptocurrency holdings and issuances as part of their financial statements in accordance with new rules set out by South Korea's Financial Services Commission. The government body aims to align crypto accounting standards with traditional financial reporting, stating that current financial statements have lacked accurate details regarding corporate ownership of cryptocurrencies. Elsewhere in Korea, the Seoul Southern District Prosecutors' Office, which is behind the Do Kwon chase, is establishing a Virtual Asset Joint Investigation Unit to focus on investigating crimes related to digital assets. The team will be the first investigative unit dedicated to crypto-related crimes in a prosecutor's office in South Korea.
Android app store Google Play is rolling out the integration of digital assets, including NFTs on its platform later this year. The move aims to enhance user experiences and enable developers to incorporate blockchain-based elements into their apps and games. However, the platform will still prohibit developers from promoting potential earnings to protect users. Apple's App Store has stood firmly against NFT inclusion in their marketplace.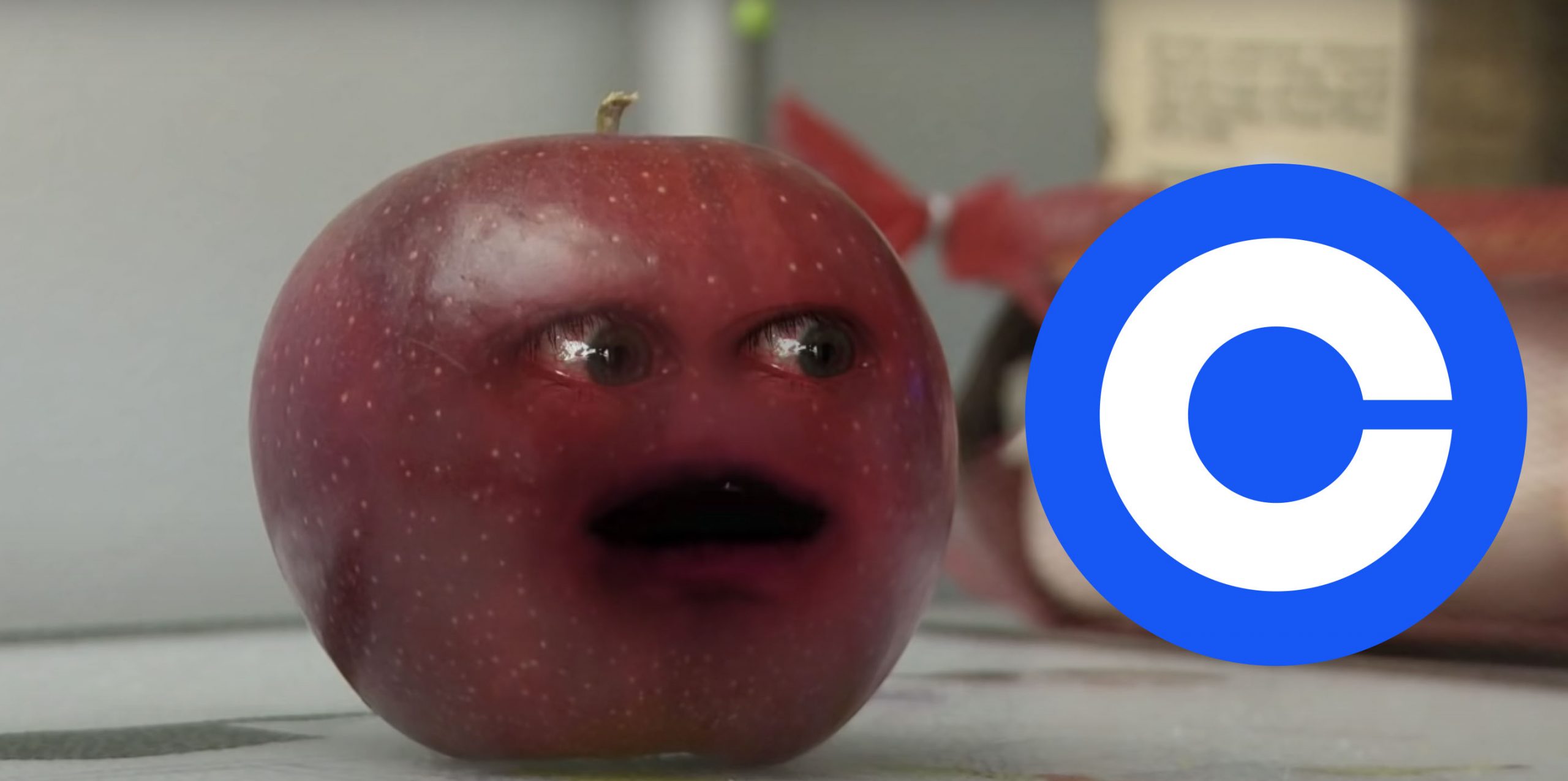 An image of The Notorious B.I.G., taken by photographer Barron Claiborne, is being auctioned as an NFT along with an original physical copy. Known as "The King Of New York," the photograph is iconic in hip-hop culture. The winner of the auction will be awarded a cutout from the original contact sheet and a one-of-one Ethereum NFT that proves ownership on the blockchain. Bidding starts at 50 ETH ($93,500), and the winner will have a video call or New York meet with Claiborne. The artist is also auctioning limited edition animated NFTs of the Biggie portrait and a digital AR collectable inspired by the crown worn in the photo. 100 editions of a digital version of the photo paired with a physical print, as well as a Notorious B.I.G. MetroCard signed by the rapper are also being auctioned. A portion of the proceeds will be donated to the Keiyo Art Association and Charity: Water.