Welcome to this week's edition of Bangkok Block. This time around, we're shining the spotlight on the government's continued efforts against illegal crypto operations, as well as the latest scoop on Bitkub Online.
Thai Police Increase Crackdown on Illegal Crypto Operations
Luxury properties in Samut Prakan, Chon Buri, and Bangkok were targeted by Thai government authorities in their latest raid against illegal crypto activities. The raid marks the second phase of the operation 'Trust No One," carried out by Thai cyber police and international agencies. Launched earlier this year, the operation aims to recover the funds and properties involved in a $288 million multinational crypto investment scam by a Chinese couple residing in Bangkok.
The government is tightening its crackdown on illegal crypto operations. Last week, officials from the Central Investigation Bureau and the Provincial Electricity Authority found 38 illegally operated cryptocurrency mining machines during a raid on a shophouse in Chiang Mai. The raid commenced after officials from the Provincial Electricity Authority noticed unusually low readings on the establishment's electric meter and suspected a case of electricity theft. Police discovered that the owners had been tampering with the meter for nearly a year to run the crypto mining units without paying equivalent electric dues.
Meanwhile, in Phuket, evidence of another illegal crypto-mining operation was found in the aftermath of a fire, which was caused by faulty wiring and was quickly extinguished by responding firefighters. No casualties were reported, but upon later inspection, authorities discovered charred remains of computer equipment and graphic cards resembling the ones recovered from illegal crypto-mining locations in the country.
Similar cases were reported last May and December.
Bitkub Sells Shares to Raise Capital, Introduces Real Estate Token
Leading crypto exchange Bitkub Online is selling a 9.22% stake in the company to game publisher Asphere Innovations. Bitkub is poised to gain $17.8 million from this acquisition, which it will use as capital for expanding its digital asset services in the country. The sale of shares would have pushed through last year but was called off when due diligence revealed numerous regulatory issues that needed to be addressed by Bitkub's management.
The deal pins Bitkub's current valuation at $184 million, a far cry from the company's $1 billion valuation back in 2021. Dips in the crypto market are mainly to blame for Bitkub's losses.
Despite setbacks, Bitkub remains committed to making digital assets more accessible to the public. Recently, it solidified its partnership with Real Estate Exponential and Token X to offer Real X Token, a digital token that offers investors fractional ownership of prime real estate. One Real X token represents one square inch of property.
Real X aims to help revolutionize Thailand's real estate market and make investment more accessible to the masses through decentralized finance. This move by Bitkub signifies the potential of fractional NFTs and blockchain technology in transforming the future of accessible real estate.
Thailand Implements Ban on Crypto Lending Services
Following Singapore's lead, Thailand is barring Bitcoin exchanges from offering lending services. The nation's Securities and Exchange Commission (SEC) officially adopted the new rules, giving investor protection a top priority and prohibiting exchanges from providing both lending and staking services.
Understanding the risks associated with cryptocurrencies is essential, and the necessary trading risks statement and investor suitability checks only serve to emphasize this. Thailand's response echoes a previous move by Singapore's Monetary Authority of Singapore (MAS), which prohibited exchanges from offering lending and staking services to retail customers.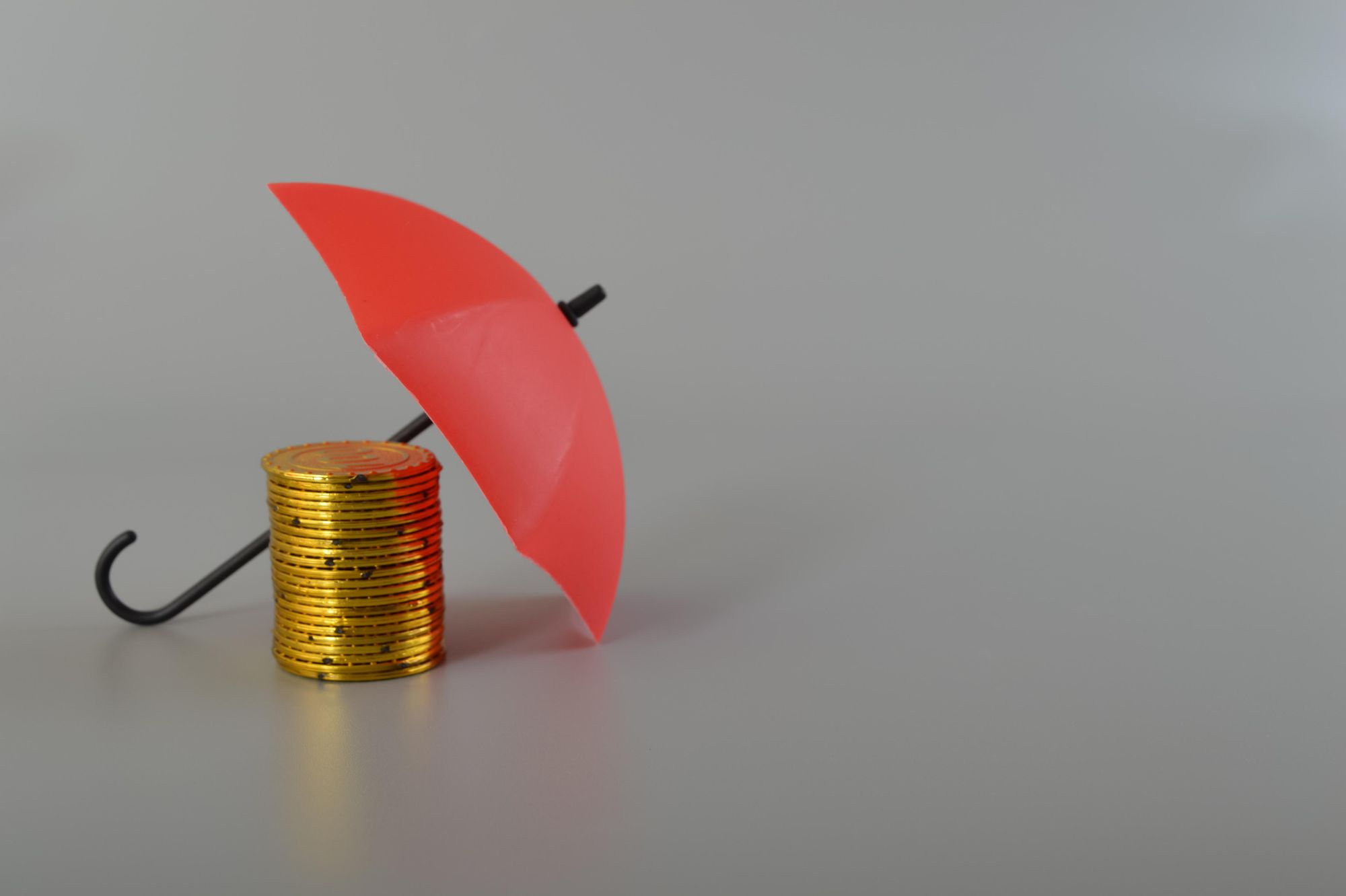 To prevent improper handling of funds, Exchanges are required by MAS to transfer customer assets into a trust. These regulations aim to lower risks and ensure the proper handling of customer funds in the wake of earlier calamities like the FTX collapse. The global regulatory environment is aware of the need for strong control of exchange activity.
Thai Government Kicks off Global Web3 Summit
This week marks the start of the Global Thailand Web3 Summit, an event jointly sponsored by the Royal Thai Police, the Tourism Authority of Thailand, and the Thai Municipal Government. Featuring multiple communities and media partners, the event aims to shine the spotlight on Web3 development and research and promote the growth of Web3 in the country.
Future trends in blockchain and crypto are the highlight of the week-long summit, which features talks by prestigious names in the local Web3 space and related industries.
Upcoming Events
Saturday, July 8: Super Game Alliance will be hosting a gathering of live bands and top crypto influencers at their event in Bangkok.
Monday, July 10: Don't miss out on this local Web3 meetup by Offchain Samui at the Blind Tiger Asian Kitchen and Cocktail Club.
Thursday, July 13: Global CEX platform LBank is taking its global Web3 roadshow to Yan Nawa, Bangkok. Enjoy drinks and food with fellow crypto natives and listen to innovative project presentations and live panels tackling the hottest new topics in the space.
If you're around, please drop me a line! And reach out if you're in Thailand and have an interesting story or project you'd like to talk about.