In a bid to enhance investor protection and market integrity, the Monetary Authority of Singapore (MAS) has announced new requirements for Digital Payment Token (DPT) service providers. The move comes amidst growing competition in the digital finance sector from regions such as Hong Kong and the Middle East.
The new measures, announced Monday, require DPT service providers to safe keep customer assets under a statutory trust by the end of the year. This is aimed at mitigating the risk of loss or misuse of customers' assets and facilitating the recovery of these assets in the event of a DPT service provider's insolvency.
In addition, MAS will restrict DPT service providers from facilitating lending and staking of DPT tokens by their retail customers. These measures were introduced following a public consultation in October 2022, which received significant interest and broad support, MAS said.
The consultation resulted in a consensus for DPT service providers to segregate customers' assets from their own, safeguard customers' money, conduct daily reconciliation of customers' assets, maintain access and operational controls to customers' DPTs in Singapore, ensure that the custody function is operationally independent of other business units, and provide clear disclosures to customers on the risks involved in having their assets held by the DPT service provider.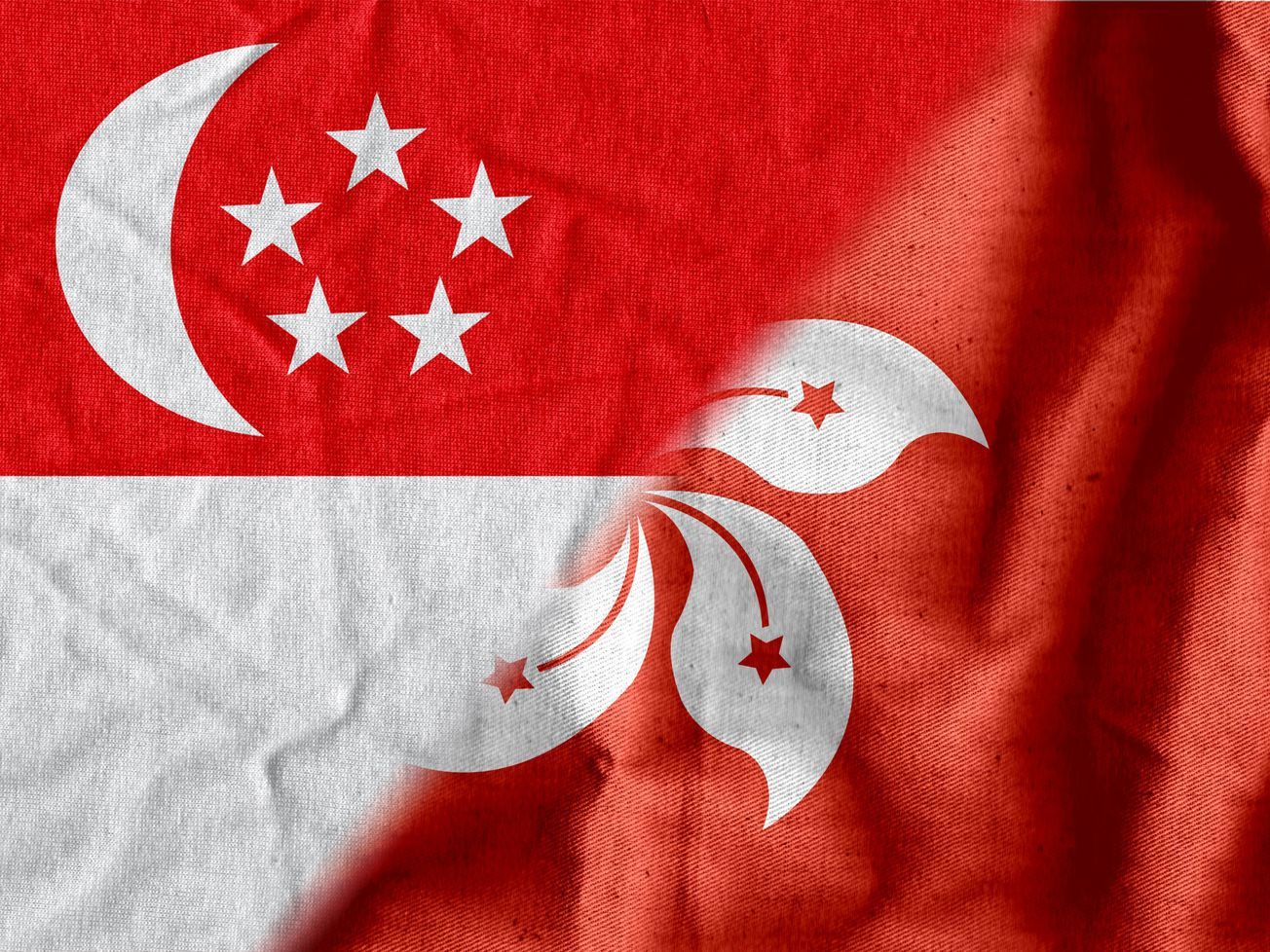 MAS is now seeking public feedback on the draft legislative amendments to the Payment Services Regulations to put these requirements into effect. The authority will also publish guidelines to support consistent implementation by the industry.
Despite the new measures, MAS reminded the public that "regulations alone cannot protect consumers from all losses, given the extremely high risk and speculative nature of DPT trading" and urged consumers to "exercise utmost caution when trading in DPTs" and to avoid dealing with unregulated entities, including those based overseas.