Welcome to Blockhead's Daily Digest, your go-to source for staying informed on the dynamic and ever-changing world of cryptocurrency. Whether you're a seasoned investor, blockchain enthusiast, or simply curious about the latest developments, we've got you covered with the most comprehensive news and analysis.
---
Forget crypto spring, it's now warming up to become ETF summer. For context, BlackRock set the ball rolling last week with its Bitcoin exchange-traded fund (ETF) application. WisdomTree, Invesco, and Valkyrie Digital Assets filed similar applications with the SEC shortly after.
Despite retaining a notoriously anti-crypto stance over the years, HSBC announced its support for customers to trade cryptocurrency ETFs in Hong Kong just days after hearing BlackRock's news. In doing so, HSBC became the first bank in Hong Kong to offer this service.
As the largest ETF manager in Hong Kong, Hang Seng Investment Management (HSVM) has now broken its silence, revealing it is considering adopting crypto.
Li Peishan, the director and chief executive officer of Hang Seng Investment Management stated that while there is no specific objective to create a digital asset-focused ETF, it is considering the incorporation of cryptocurrencies into its existing investment products.
HSVM is a wholly-owned subsidiary of Hang Seng Bank, with a market share of over 40% based on assets under management. The firm also boasts the highest average daily turnover among Hong Kong ETF managers in 2022.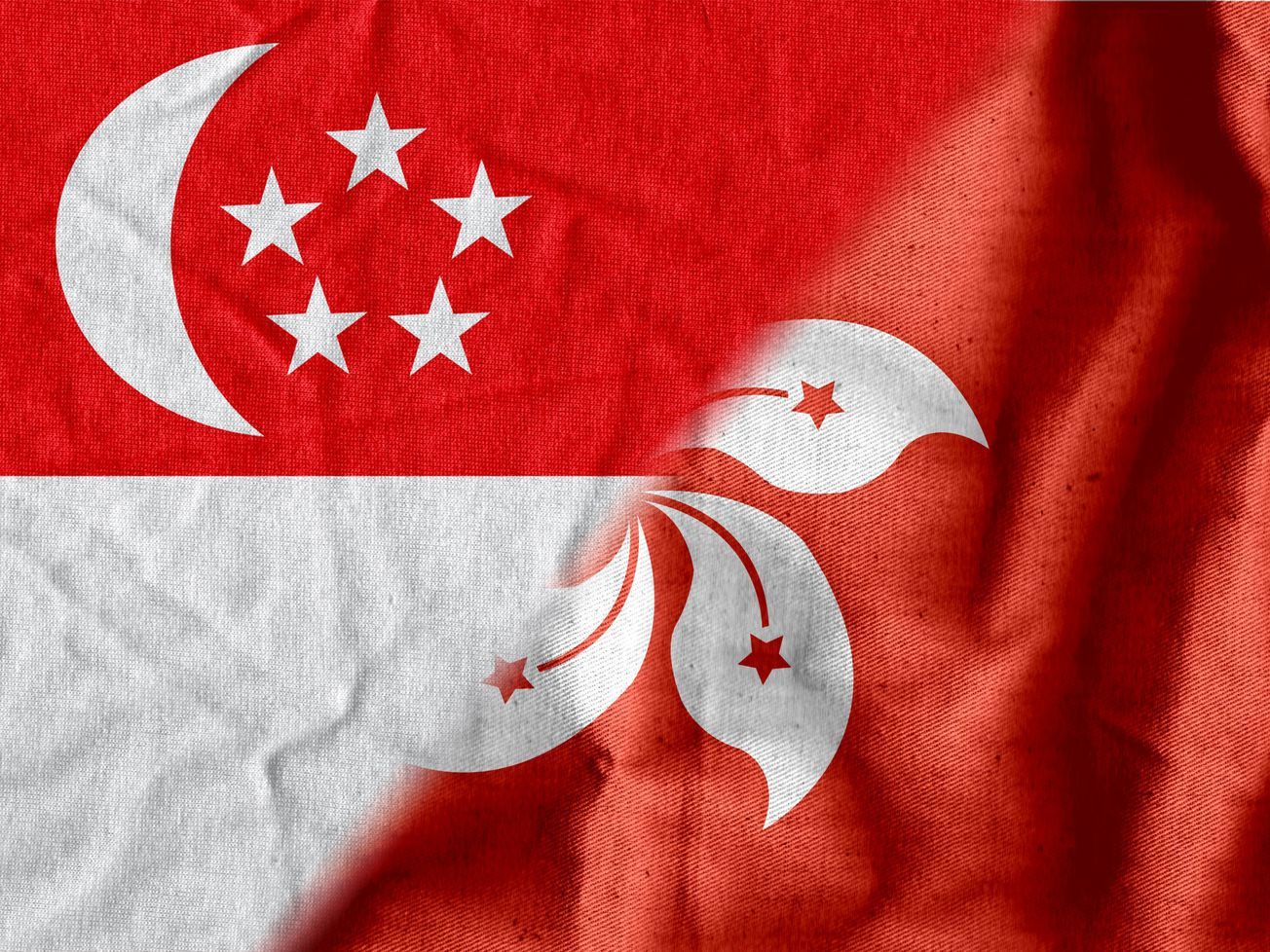 Hang Seng's news serves as yet another chapter of TradFi's blossoming love story with crypto. With Singapore rivalling Hong Kong as a regional crypto hub, will the next chapter see crypto ETFs from the Little Red Dot? It's been quite the page-turner nonetheless.
Elsewhere: