Welcome to Blockhead's Daily Digest, your go-to source for staying informed on the dynamic and ever-changing world of cryptocurrency. Whether you're a seasoned investor, blockchain enthusiast, or simply curious about the latest developments, we've got you covered with the most comprehensive news and analysis.
---
HSBC, or Hypocrites Support Banking Crypto, has U-turned on their infamously anti-crypto stance by enabling customers to trade cryptocurrency ETFs in Hong Kong.
Featured on HSBC's "Easy Invest" mobile app, the move aims to expand local users' exposure to cryptocurrencies in Hong Kong. The ETFs, which include CSOP Bitcoin Futures ETF, CSOP Ethereum Futures ETF, and Samsung Bitcoin Futures Active ETF, are listed as securities.
HSBC will be the first bank in Hong Kong to offer this service, signalling a much friendlier approach towards crypto than before.
In December 2022, chief executive of HSBC, Noel Quinn, said the bank is "not getting into the crypto world, crypto trading, crypto exchanges."
"I do worry about the sustainability of the valuations of crypto, and I have done for a while. I'm not going to predict where it will go in the future," Quinn stated.
"As a product, I questioned its suitability for many of the consumers in the marketplace today. So that's why HSBC is more negative on crypto than other banks."
What's more, as recently as February, an HSBC spokesperson told Blockhead that it is "not venturing into cryptocurrency."
"The job postings reflect our appetite to explore the opportunities that blockchain, particularly asset tokenization, offers," the spokesperson said.
HSBC's crypto embrace comes as its peers also venture into the industry, and following pressure from the Hong Kong Monetary Authority on local banks to accept crypto exchanges as clients. BlackRock started the trend last week with its Bitcoin ETF application. WisdomTree, Invesco, and Valkyrie Digital Assets filed similar applications with the SEC shortly after.
Peer pressure perhaps?
Elsewhere:
We're excited to be part of @TheSandboxSG Singapore Partner Day! Catch us today at the 4:30 PM panel at the Sands Expo & Convention Centre, as we chat with other industry titans on the future of IPs and The Metaverse.
Singapore Deputy Prime Minister and Coordinating Minister for Economic Policies Heng Swee Keat spoke at the Point Zero Forum on 26 June 2023, addressing the latest developments in the financial and FinTech sectors. In the context of digital assets, Heng noted the increasing prominence of digital assets and distributed ledger technology-based networks in the financial industry. He mentioned Project Guardian, an initiative by the Monetary Authority of Singapore (MAS) to explore the potential of digital asset networks to improve the efficiency of capital markets while managing risks to financial stability and integrity. Heng also highlighted the need for digital money standards, citing MAS' Purpose Bound Money (PBM) initiative as an example.
RockX, a institutional-grade staking solutions provider throughout Asia, has appointed Paul Mischenko as head of Americas. This move is part of its commitment to grow its presence in the Americas, leveraging its well-established Asian base to drive this expansion. Prior to RockX, Paul spent 15 years at HSBC, initially serving as the Head of FX Forwards & NDF Desk, then progressing to the Head of FX & Electronic Trading Americas in 2007, and ultimately leading the entire FX Business across the Americas from 2014.
The NEAR Foundation, a Swiss non-profit backing the decentralized platform NEAR Protocol, has partnered with Chinese tech giant Alibaba Cloud to bolster the development of Web3 in Asia and the Middle East. The partnership aims to attract more users to the NEAR Protocol, enable developers to issue new validators via Alibaba Cloud's infrastructure, and provide Remote Procedure Calls as a service to the NEAR ecosystem. This collaboration has led to a 12% surge in the value of NEAR, the protocol's native token. The announcement has positively impacted NEAR's valuation, which currently stands around $156, marking a 26% increase over the past week.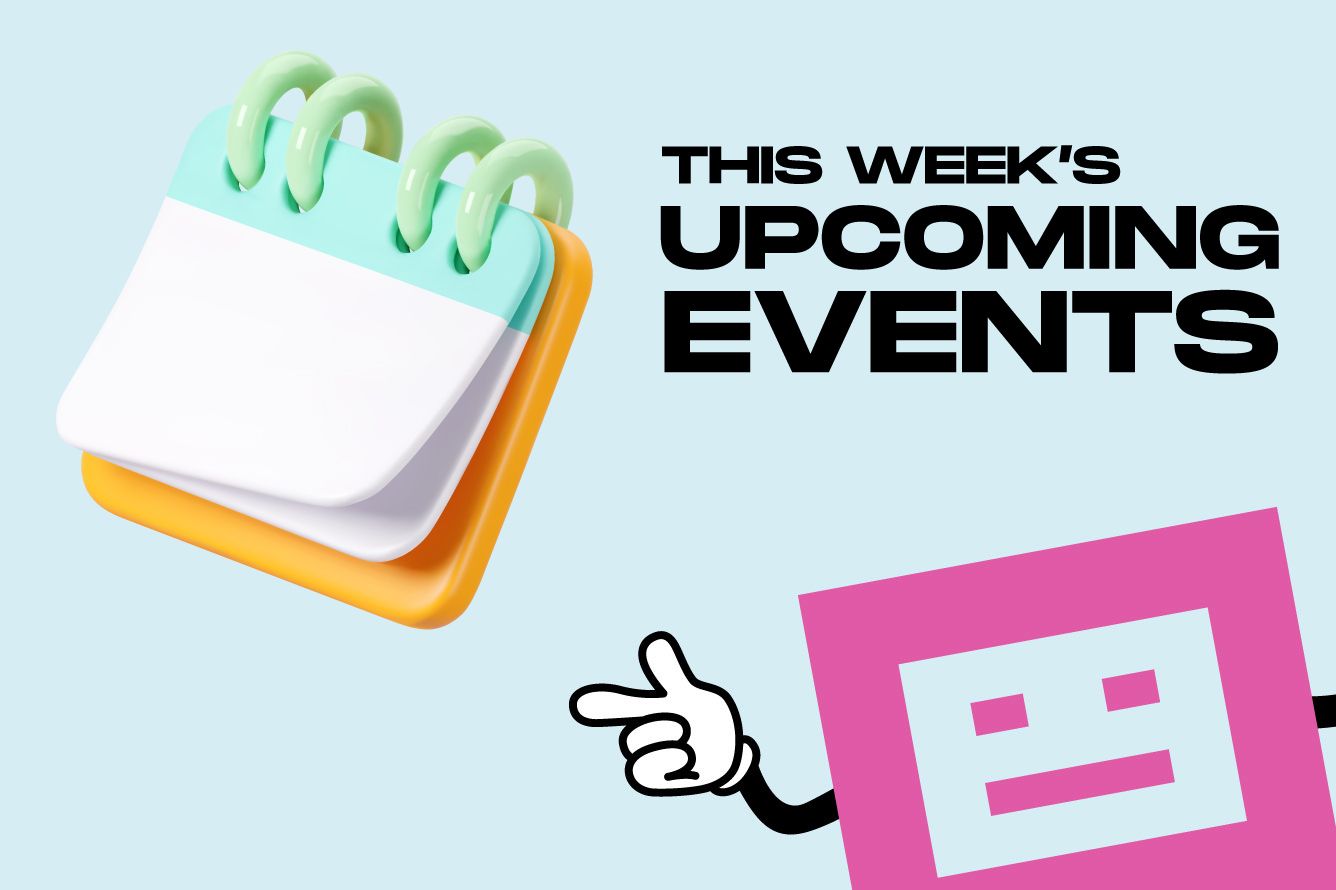 Tue, 27 June: Salad Tuesdays #28, by Salad Ventures
Tue, 27 June: Demystifying Web3 security, by Moledao
Wed, 28 June: Polkadot Decoded viewing party, by Polkdot Singapore
Thu, 29 June: Singapore Monero Meetup June 2023, by Monero Singapore Group
Fri, 30 June: Introduction to DeFi token mechanisms, by Metacamp
That's all for today. See you tomorrow!