Coinfest Asia 2023 by Coinvestasi is ready to return on August 24-25 2023, in Jimbaran, Bali. theme of Web2.5, Coinfest Asia wants to strengthen the linkages between the Web2 and Web3 industries, thus forming a more resilient Web2.5 industry. This festival will invite participants to explore real use cases from Web3, which can be a solution that bridges the gap between the Web2 and Web3 industries.
Web2.5 is a link that will ease the transition from Web2 to Web3 for investors and industry before they fully switch to Web3 which is known to be more decentralized. Based on data from Serotonin, more than 100 world's leading brands, including Nike, Starbucks, Adidas, Sega, and Visa, have jumped into Web2.5
Coinfest Asia is bringing to Bali this year over 100 speakers, who will share their insights and experiences in the Web2 and Web3 industries. Among the notable speakers attending are Yat Siu, Co-Founder of Animoca Brands; Thomas France, Co-Founder of Ledger; Rene Michau, Global Head of Digital Assets at Standard Chartered; Bobby Lee, CEO of Ballet; Vincent Yang, Founder of ZkLink; and many others.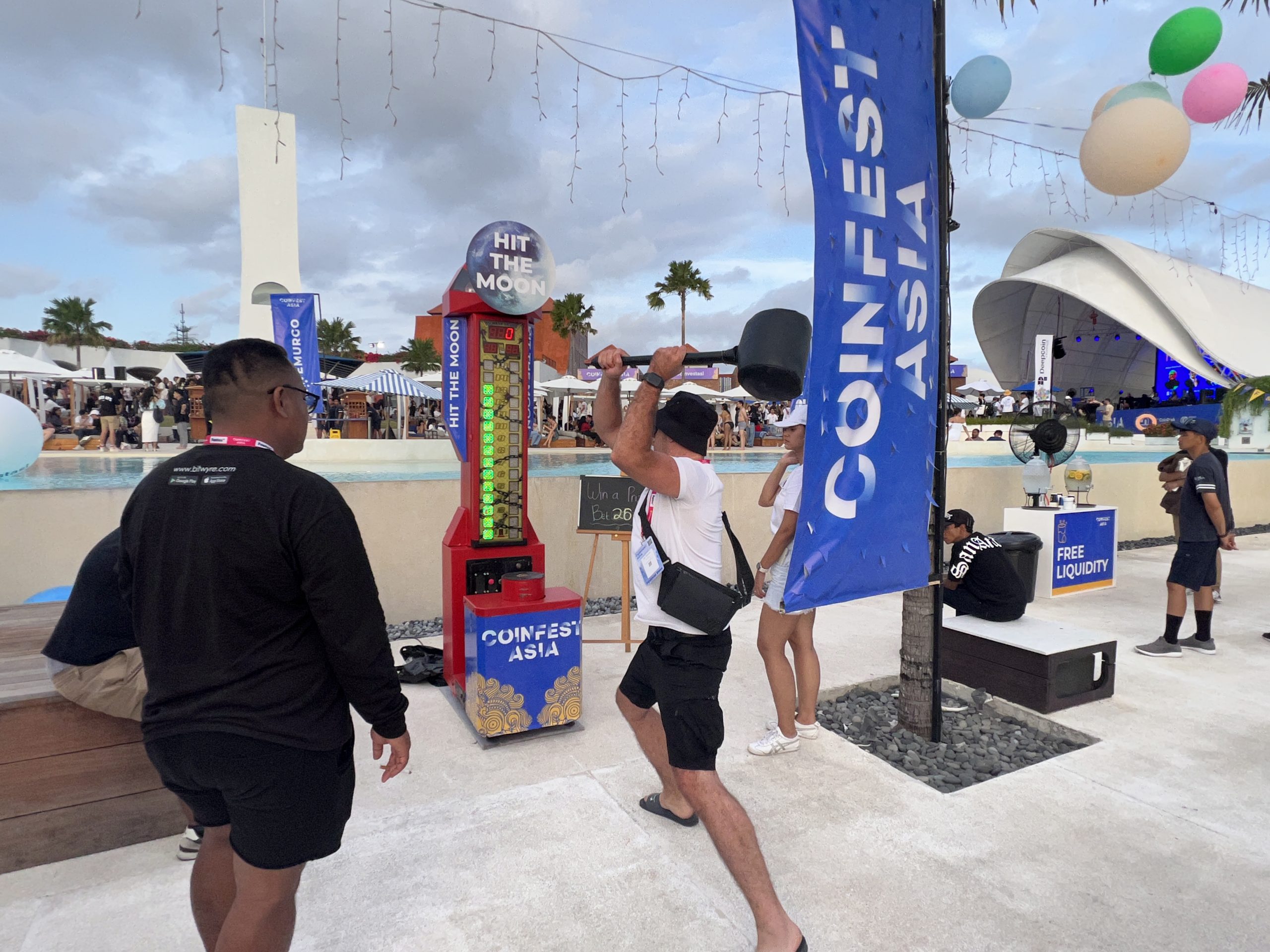 What's New at Coinfest Asia 2023
In its second edition, Coinfest Asia will take place at Jimbaran cliffs, Bali. The selection of this unique place is expected to provide an interesting and memorable experience for participants.
"At this location, participants can enjoy events with a new feel that is relaxed and different from the usual Web3 events that seem formal. Not only locations, we will also present a variety of interesting and hot topics that are beneficial for participants and industries who want to dive into Web2.5," said Felita Setiawan, director of ICN.
Coinfest Asia this year will also have two main stages, namely Converge and Sunset. The speakers will collaborate in various interesting sessions that will discuss Web2.5 from various sides, starting from innovation, technology, adoption, to regulation on the three stages.
The event will also provide various demonstrations of real use from the Web2.5 industry, which will allow participants to experience the transition from Web2 to Web3 in a fun way. The opportunity to join and enliven this event is also still open for sponsors and speakers. Join and engage between Web2 and Web3 in creating a new era of innovation, Web2.5, and get Coinfest Asia 2023 tickets on our official website. Get the latest information about Coinfest Asia by joining the official Coinfest Asia Telegram group.
Blockhead is an official media partner of Coinfest 2023.