Table of Contents
A whirlwind of a week as multiple communities held their own events for community development. Highlights from some of the most important ecosystem players include EthKL's monthly gathering & the Security Commission's introduction of its regulated IEO ecosystem launch.
Ethereum KL
Ethereum KL hosted its monthly meetup at Sunway University and had visitors come in from as far as Bangkok & Brazil. The community event brought together 20+ speakers to share knowledge with over 200+ people on a Saturday morning through workshops that covered a wide range of topics tailored for beginners up to technical professionals.
The event could not have been possible without the tremendous support of contributors, volunteers, sponsors, speakers and you the community 🥳 pic.twitter.com/qfaTaRL04I

— ETHKL | ethkl.eth (@ETHKL1) May 15, 2023
Catch the 4-hour recording of the community event here.
MDEC & ALTA Exchange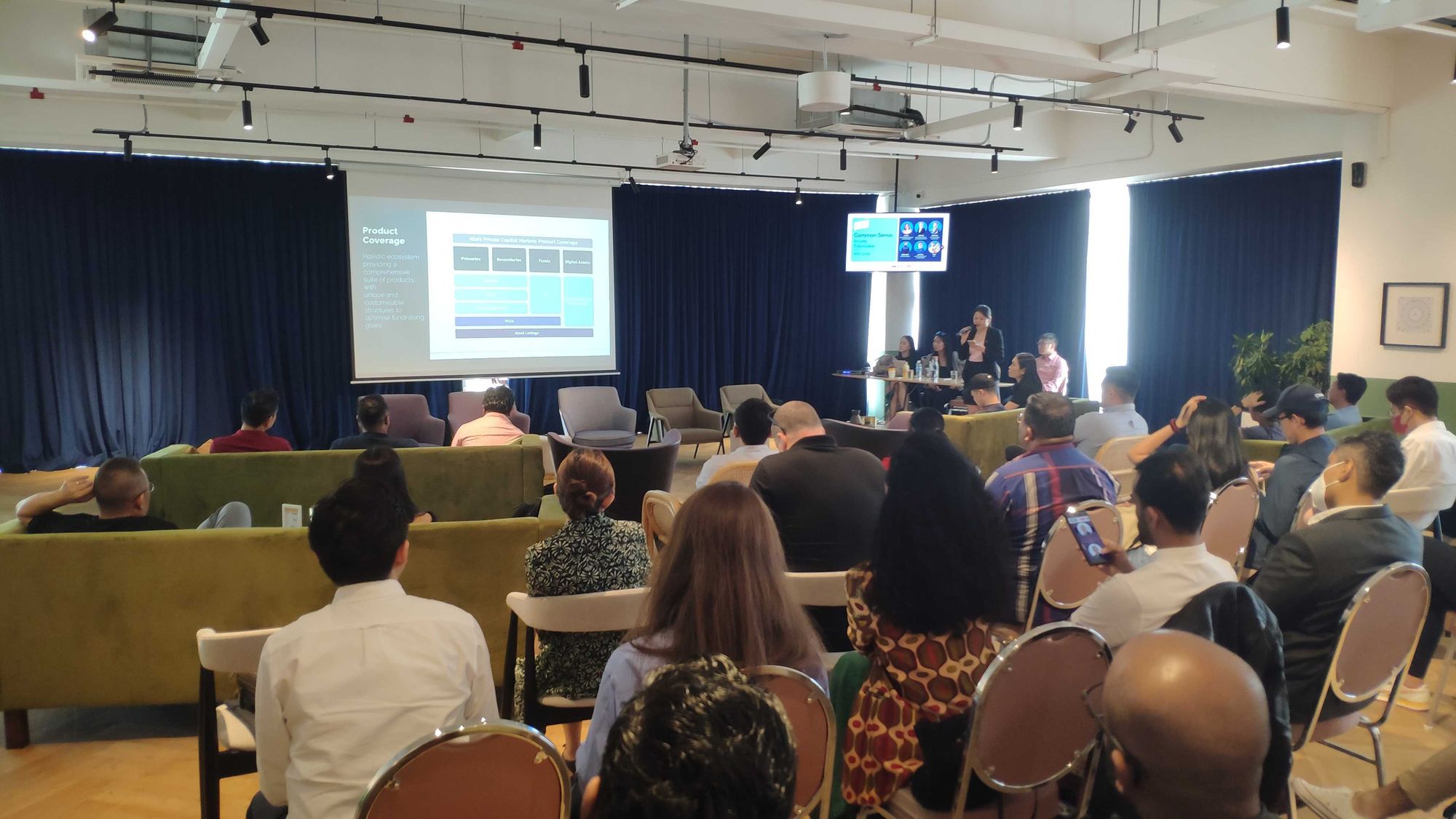 Alta & MDEC held a promo event on the introduction of its Security Tokenization products at the Ampang branch of the Common Ground co-working space. The event brought in just over 65 people to a briefing session by Alta exchange and the Malaysian Securities Commission to share information on new fundraising offerings available to the market.
Most notable was the introduction of the digital asset funding ecosystem regulated by the SC and the market's anticipated IEO products.
Startups
MarTech 2022 agency of the year Conten.T launched the beta of its new NFT-based gig economy platform, with a rollout of its main net by June. The company known for building 3D spaces within metaverses, reported that its Geegs product that creates Tokenised Employment Contracts had already garnered over 1000 signups in just under a week of launching its website.
They cited that the majority of the signups had come from Indonesian Web3 users as its community had shared the website across other discord services. The project also promises a rewards token $GEEGS on the launch of their main net on June 6th.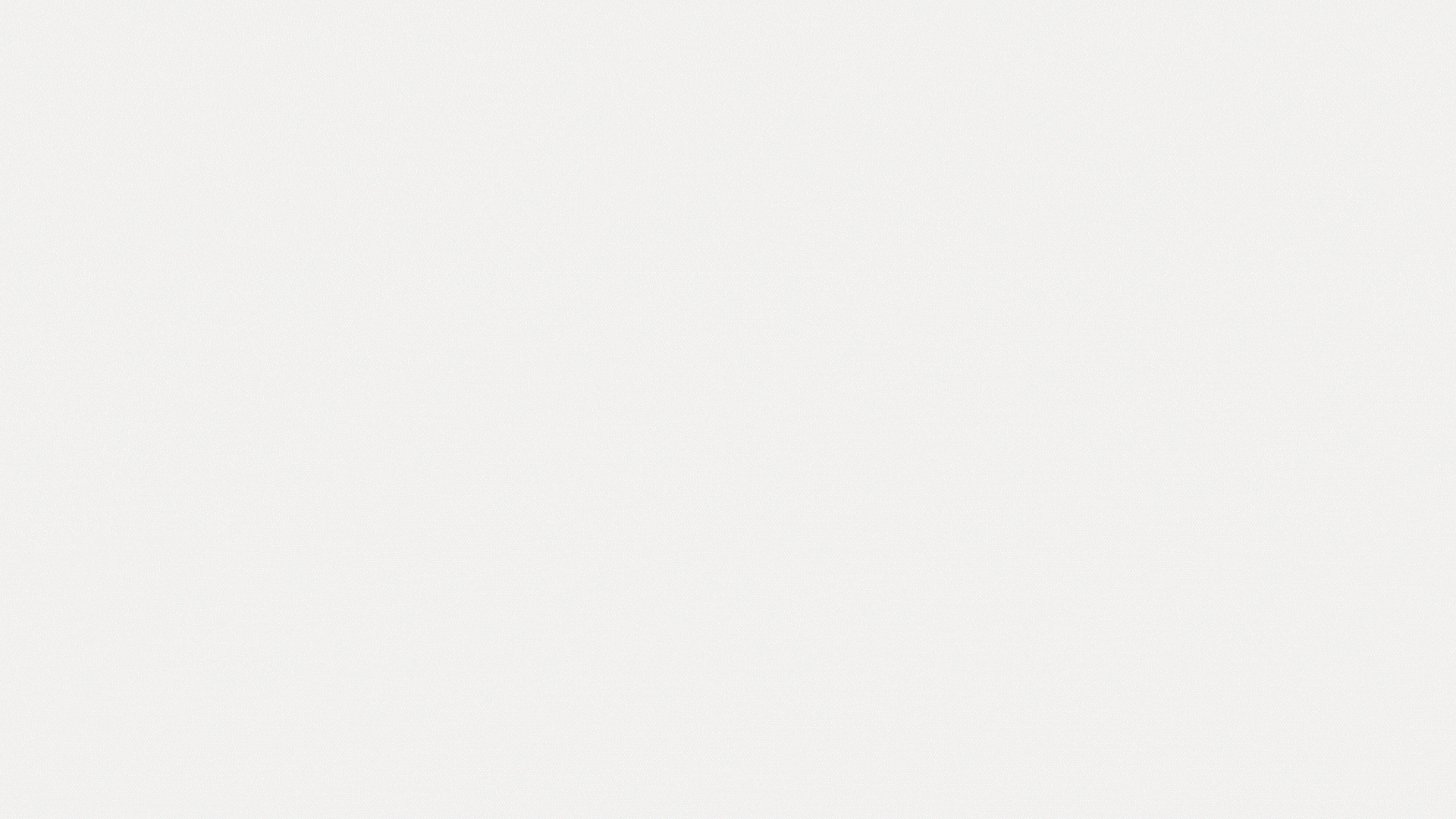 Late salary, missed payments or worse, being ghosted. If you're working in web3, you know what we mean. Geegs allows anyone to create Tokenised Employment Contracts so you can work without the worry of getting paid. Sign-up for our beta program now and help us battle-test the future of employment contracts.
Ecosystem Grants
MDEC announced the launch of 3 available grants for projects operating within the Web 3 ecosystem. The 3 grants titled the Malaysia Digital Catalyst Grant (MDCG), Malaysia Digital X-Port Grant (MDXG) and Digital Content Grant (DCG) are now open for application. These grants are designed to provide a more conducive and sustainable national digital industry ecosystem.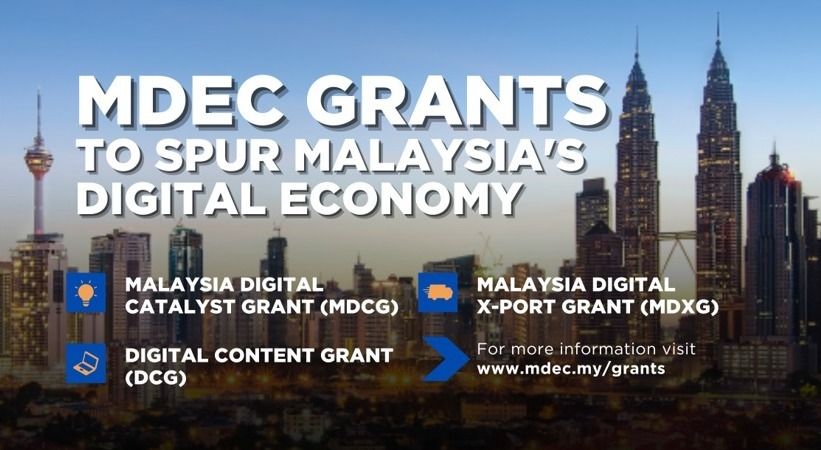 For further information on the grants head over to the official MDEC website.
Closing date for grant applications: 1st June 2023.
Alternatively, For more information about the grant, you can also contact MDEC official Farn for more information.
Email : Chung.zhaofarn@mdec.com.my
Linkedin : https://www.linkedin.com/in/zhaofarnchung/
Upcoming Events
If you haven't already, get your tickets for CryptoBilis' Pizza Day happening on 3 June 2023 in Kuala Lumpur. Be it if you're a crypto maxi, web3 builder or even a degen trader, the largest Bitcoin Pizza Day celebration ever hosted will be a fun one for the community. This year there will be 15+ exhibitors, 50+ Web3 entities and a TON of pizzas! Get your tickets to the event here.
---
Stay ahead of the game by signing up as a member of Blockhead and never miss a beat in the world of digital assets.