Ah Monday... Everyone's favourite day of the week. Whilst you were all living it large this weekend, Blockhead was busy keeping up with the ever tireless world of crypto. Here's what you missed, and what to look forward to in the week ahead. As ever, if you're here from a friend, subscribe now.
---
Over the weekend, traders were whipsawed as Bitcoin, the largest cryptocurrency, fell below US$27,000 for the first time in over two weeks, weighed down by fears that decreasing involvement from institutional market makers may fuel more dramatic price fluctuations. Meanwhile, a digital currency with a frog motif that has just been operating for a month may be a bad omen for Bitcoin bulls. Well, that is what Kaiko data is telling us. More on this story here.
In the world of cryptocurrency, the gift that keeps on taking is unregulated platforms. The recent lawsuit filed by liquidators against defunct crypto trading platform Torque's founder, Singaporean businessman Bernard Ong Hock Fong, to recover hundreds of millions worth of lost cryptocurrency highlights the dangers of investing in such markets. The platform's lack of proper financial controls and corporate governance, coupled with the founder's alleged unauthorized payments of Bitcoin, has left investors with a bitter taste in their mouths.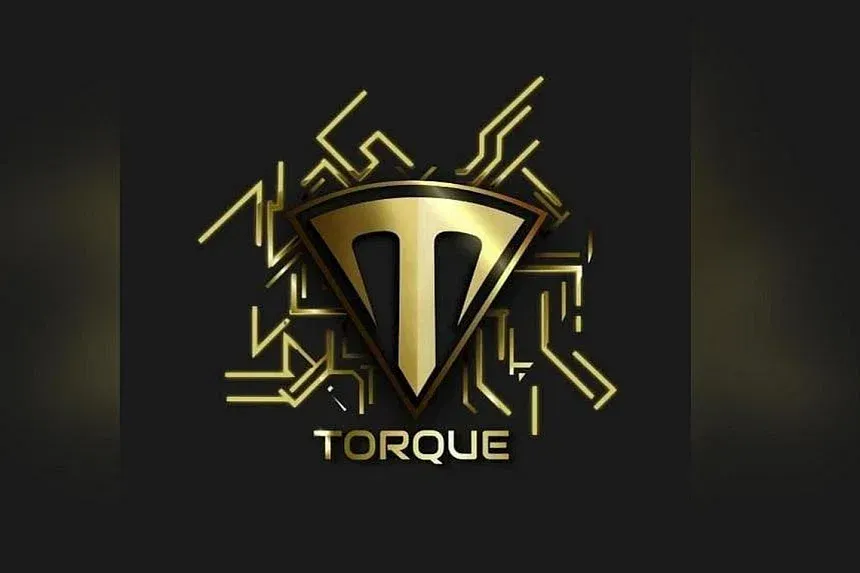 Torque was incorporated in the British Virgin Islands and operated out of Vietnam, yet a significant portion of its customers were located in Singapore. Despite a lack of proper financial controls and corporate governance – not to mention the platform's terrible logo, even worse UI, and at least to one Hardware Zone user, a founder who looks like a "narcissistic villain" –  Torque was able to attract over 14,000 investors across 120 countries. The liquidators' investigations found that Torque had taken custody of customer cryptocurrency deposits valued at an aggregate of at least US$205.9 million, with no record of automated and algorithmic trading programs.
Ong seemed to have thought "YOLO" stood for "You Own Lots of Others," as he helped himself to investors' Bitcoin – he has been accused of making unauthorized payments of Bitcoin with an estimated value of US$25.3 million to 15 cryptocurrency wallet addresses belonging to himself.
Remember folks, if it looks like a scam, sounds like a scam, and has a terrible logo, it's probably a scam. Let Torque be a cautionary tale for all of us: before investing in anything, make sure to do your due diligence, check for proper financial controls and corporate governance, and of course, take a good look at the logo. And to all the regulators out there, it's time to crack down on unregulated cryptocurrency platforms. After all, YOLO shouldn't stand for "Your Own Losses Only."
Here's your news roundup for May 15, 2023:
SCMP's Web3 firm closes funding round
Artifact Labs has closed a $3.25 million funding round led by Blue Pool Capital, which principally invests in the wealth of Alibaba founders Jack Ma and Joe Tsai. Participation also came from Animoca Ventures.
Incubated by Hong Kong's South China Morning Post (SCMP), Artifact Labs plans to use the funds to expand its operations, with a focus on hiring more developers. SCMP launched "ARTIFACT" NFTs of its historical front pages throughout 2021 and 2022.
Coinbase co-founder buys $50M worth of COIN shares
At its current price of $57, Coinbase shares are closer to its all-time low of $31.55 than its all-time high of $357.39. Yet, Coinbase co-founder Fred Ehrsam regards the stock's weak performance as an attractive discount. Just this week, Ehrsram bought 810,000 Coinbase shares ranging from $59.30 to $63.20 per share, with a total value of around $48.8 million. Ehrsam now holds 5.6 million shares via Paradigm One LP, The Frederick Ernest Ehrsam III Living Trust, and Paradigm Fund LP.
Although Ehrsam resigned from his operational position at Coinbase in 2017, he continues to be actively engaged as a company director and also serves as the managing partner at Paradigm.
Meanwhile, Coinbase CEO Brian Armstrong has been selling off his Coinbase shares, reducing his holdings by $1.8 million last month.
Ravi Menon stays at MAS
Contrary to previous reports that Monetary Authority of Singapore (MAS) managing director Ravi Menon would be leaving the central bank this year, MAS has announced Menon's re-appointment for a two year term starting 1 June 2023. He will also be reappointed as a member of the MAS board for another two years.
Lucien Wong, attorney-general, and Chaly Mah, chairman of NetLink NBN Management, will be re-appointed to the MAS Board for a further term of three years from 1 June 2023 to 31 May 2026. Emeritus Senior Minister Goh Chok Tong will step down from his position as senior advisor to MAS from 21 May 2023, a role he has held since May 2011.
Fake guns & ink needles: cryptocurrency investing comes with risks
And finally, in a cautionary tale of the risks of investing in virtual currency and the lengths that some people will go to recoup their losses, a group of thieves in Vietnam stole cryptocurrency worth 35 billion VND (approximately $1.5 million) from a man who they accused of tricking them in an earlier investment, local media reported.
The group was led by Ho Ngoc Tai, who claimed that he had lost all his money due to bad advice from Le Duc Nguyen, and decided to take matters into his own hands. To pull off the heist, Tai hired several accomplices, including former police officers Nguyen Quoc Dung and Nguyen Anh Tuan, to help him track down and rob Nguyen. The group used a combination of fake guns and needles containing red ink to force Nguyen to hand over his phone and transfer the cryptocurrency from his e-wallet to Tai's account.
After the robbery, Tai sold the virtual money and made off with more than 5.3 billion VND (approximately $230,000). The remaining stolen currency is still stored in e-wallets.
---
Upcoming events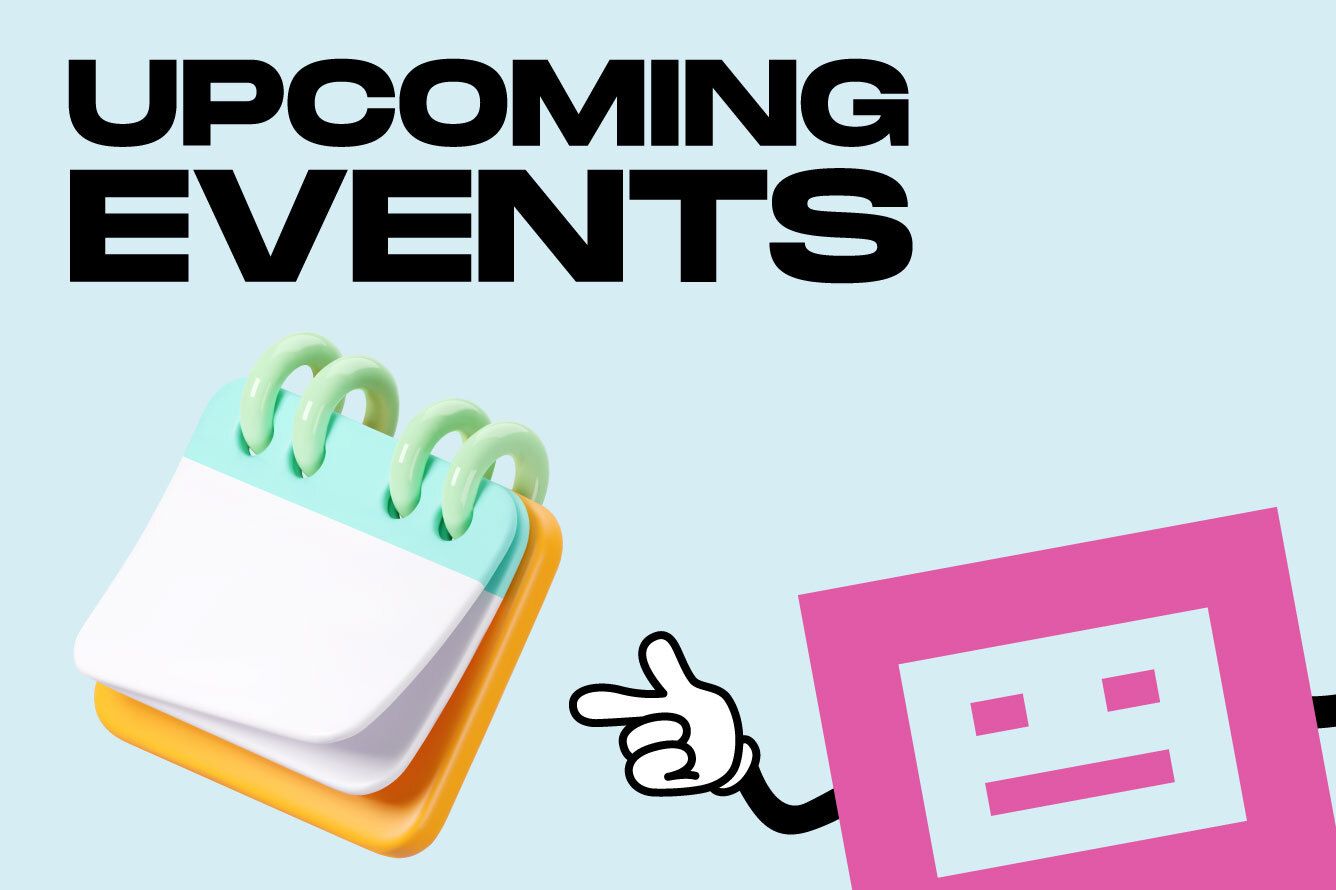 Mon, 15 May - When GameFi meets AI, by Moledao
Tue, 16 May - Blockchain Token Economics, by Metacamp & Economics Design
Wed, 17 May - WEB3WED monthy meetup, by Web3Wed
Thu, 18 May - Singapore Web3 Blockchain Community, by Metacamp
Fri, 19 May - Become a Speaker: Tips to Successful Tech Conference Proposals, by Women Who Code Singapore
Sat, 20 May - Blockmeet monthly gathering, by Blockmeet Singapore
---
That's all for today. If you're not subscribed to our newsletters, please do so for access to member-only articles and more.