Driven to meet the demand from Singapore's burgeoning NFT community, a craft beer bar in the Little India neighborhood is re-opening its doors as the country's first NFT bar and lounge.
The Parlour, which opened in 2019 and also houses a photography studio, recording studio, and music production school, said it will bring a "fresh lineup of NFT projects and artists weekly in real life" via custom displays that are programmable to show different NFT art pieces.
Jaye Foo, the entrepreneur behind The Parlour, previously showcased "Broke Capitalism", an NFT exhibition by Bulgarian artist Mihov in 2021, which led to the conceptualisation of the NFT bar and lounge. The space has since featured local NFT project The Other Side and a community meetup for NFT project, TTTreasures.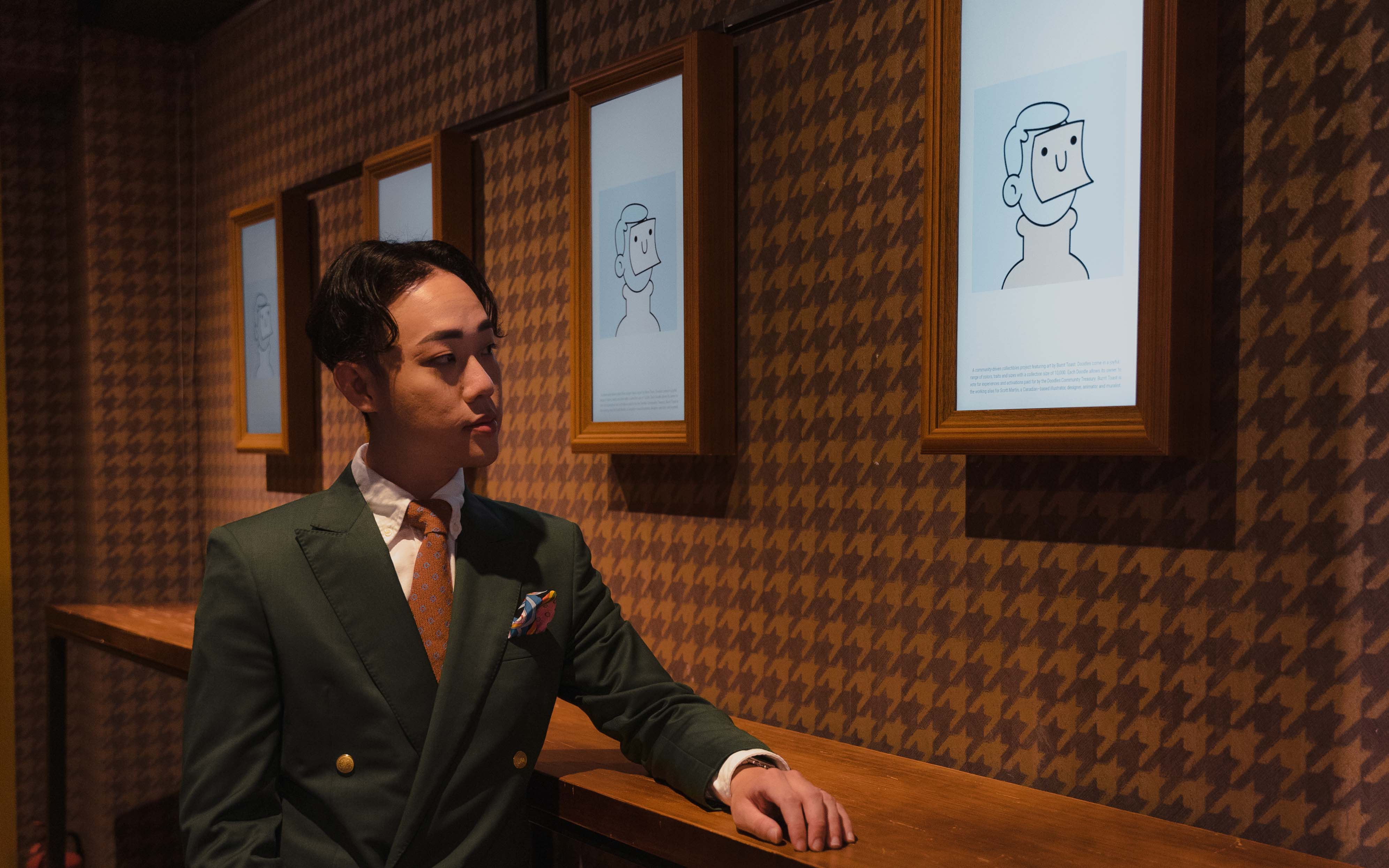 "I want The Parlour Singapore to be the launchpad for NFT projects and artists. A safe space to share exciting new work, and discuss the possibilities of the technology. I hope that in time to come, this space will be an NFT hub for Singapore and the region," Foo said.
Foo added that the community can look forward to a series of NFT workshops and educational talks to help grow the community safely, and responsibly
Find The Parlour at 140 Owen Rd, Singapore 218940.