Table of Contents
Over the weekend, Singaporeans found themselves at the mercy of DBS and its traditional financial structures. Lasting more than 12 hours, Southeast Asia's largest bank and "the world's best digital bank," suffered an outage on Saturday, preventing online banking, in-store digital payments, and ATM withdrawals.
DBS blamed the disruption on "an issue at a data centre which is also being used by various other organisations." Its data centre provider Equinix acknowledged the "technical issue" and said it is "in contact with those impacted customers and expressed [its] sincere apologies."
Disruption was also experienced by Citibank, Starhub, Whatsapp, and bizarrely, even Call of Duty.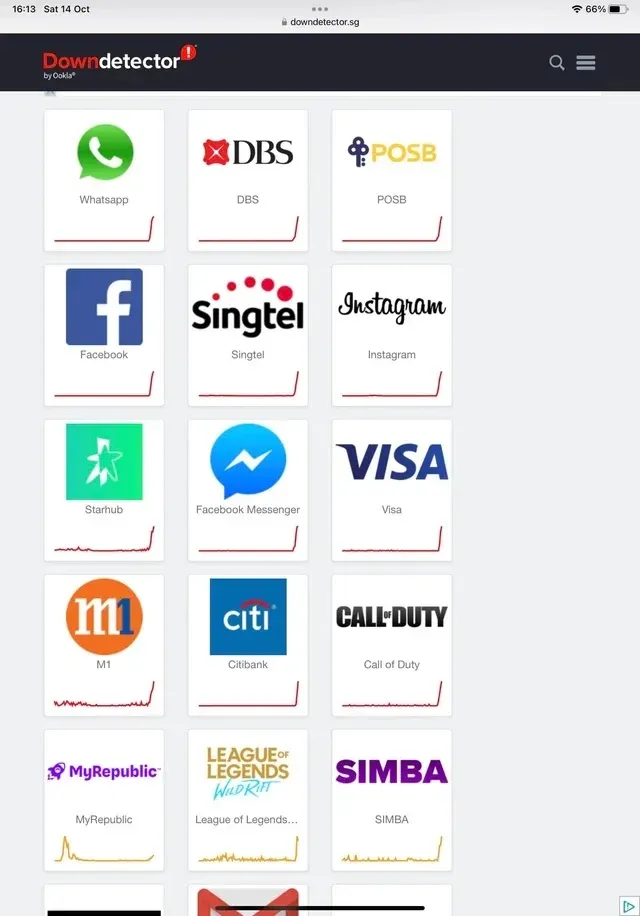 Proudly representing over 90% of Singapore's population, DBS is the dominant banking provider in the city-state. Its outage thereby resulted in chaos across the island as users were awkwardly left stranded at payment terminals.
Merchants who were unable to accept digital payments lost sales throughout the outage too.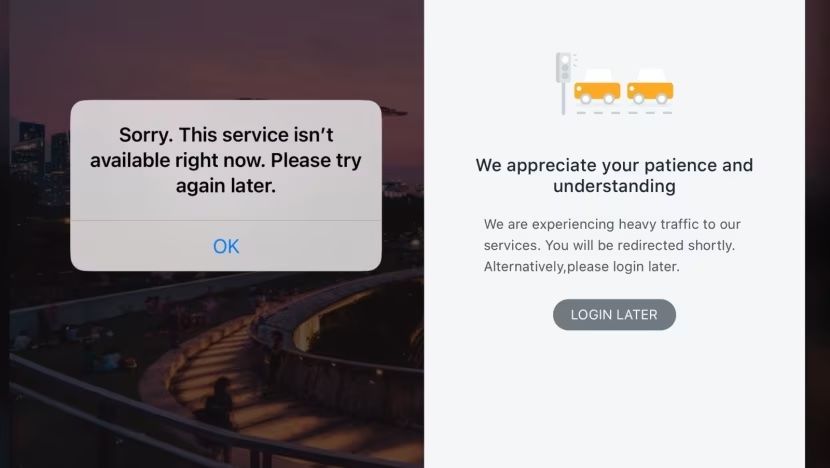 MAS has since responded by saying it is "following up closely with the banks, as they work towards a full resumption of their services, and provide timely communications and support to affected customers."
Crypto to the Rescue
Predictably, crypto enthusiasts took the opportunity to remind us all of the alternative asset's superiority.
"Yesterday, an issue with a data centre in Singapore caused the outage of digital banking services from DBS bank. In case anyone's thinking if crypto's gonna die," tweeted one crypto fan.
"Singapore's DBS bank down... atm down... card payment down... that's why we need crypto payment," said another.
Crypto payments firm dtcpay, which facilitates payments for real-world items with crypto, highlighted how blockchain can offer more secure payments. "Transactions that occur outside the traditional financial system; such as those that are settled on the blockchain can be an extra layer of resiliency to ensure finality," said dtcpay Group CEO Kanny Lee. dtcpay holds a Major Payment Institution license in Singapore.
Cash is King
Crypto is great. We get it. But is it better than cash? It might be tough for a crypto aficionado to admit, but crypto payments are still vulnerable to outages. Solana is notorious for its countless outages whilst crypto exchanges suffer disruptions like clockwork.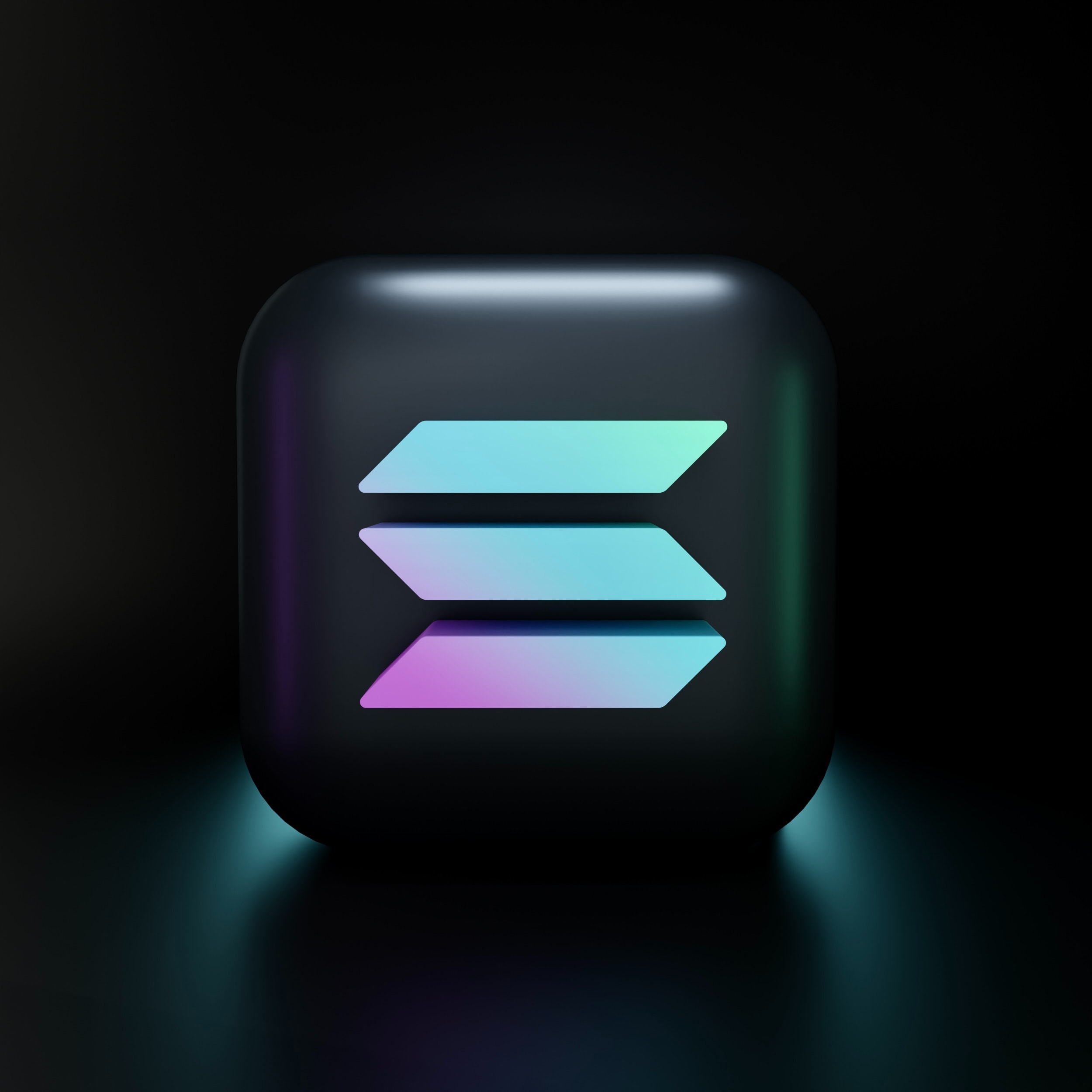 During DBS' outage, disgruntled users were quick to express their frustration on the bank's Facebook post. Whilst some shared anecdotes of being unable to pay for their haircuts, one commenter's rather humorous post highlights an important issue.
"Dear DBS, I could not even use PayNow, PayLah! and credit card to buy food. Then I decided to go to ATM. But all of the ATM machines were offline. The only solution was to use CDC vouchers to make payment," wrote Facebook user Faith Lim.
It's a facetious comment but resorting to CDC vouchers underscores the vulnerability of digital payments. Whilst decentralised cryptocurrency ecosystems offer a compelling alternative to centralised traditional financial structures, instances like this weekend's outage remind us that cash is still king.
Elsewhere,
Upcoming
Blockhead is a media partner of the Singapore Fintech Festival!
The 8th edition of the Singapore FinTech Festival (SFF) will take place from 15 -17 November 2023 at the Singapore Expo, bringing together the global fintech community to engage, connect, and collaborate on issues relating to the development of financial services, public policy, and technology. As the world's most impactful fintech festival, last year's edition brought together over 62,000 participants from 134 countries.

Blockhead readers enjoy 20% off Conference Passes (applicable to existing pass rates) Register Now.
---