Table of Contents
Forget the Wild West, the crypto industry is transforming into the Wild East. By now, you should already be well versed as to why crypto is far superior to fiat but in case you're still weighing it up, we have a case-in-point for you.
According to recent reports, over US$2.8 million in crypto was reportedly moved from a suspect's account whilst he was still in jail. Vang Shuiming, a Turkish national originally from China, was behind bars in connection to the S$2.4 billion money-laundering case in Singapore.
The suspect was one of ten arrested in the operation and was denied bail by the court due to him being a potential flight risk. Yet, just two days after his arrest he was still able to withdraw from his Binance account, likely through a third party. Court information suggests the assets were transacted by a person of interest after Shuiming's arrest.
Shuiming's total crypto value is believed to be over US$30 million and is linked to substantial wealth overseas including investments in China, land in Cambodia and assets in Turkey. He faces multiple charges including money laundering.
Although Shuiming was not executing the trades from jail, his orders and transactions were still carried out after his arrest. In the traditional finance world, such assets would have been frozen; not in crypto.
While Singapore police are keeping busy digging into one of the Little Red Dot's largest-ever money-laundering cases, MAS is busy handing out crypto licenses.
Coinbase and Sygnum received their Major Payment Institution Licenses yesterday, and GSR received an In-Principal Approval (IPA) earlier today.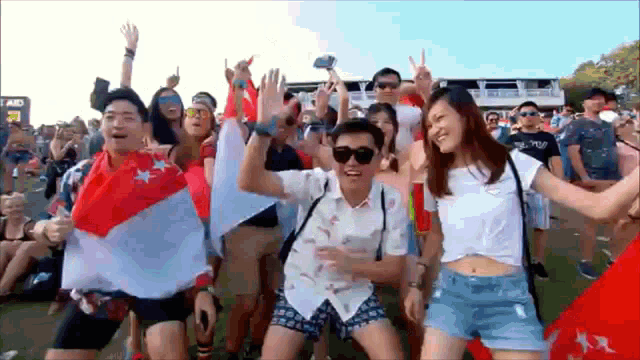 MAS is understandably trying to tame the beast but despite its best efforts, the crypto industry will always retain its dark side. Like a Marvel superhero, crypto has the power to do good or evil - which one will you choose?
Elsewhere: