Table of Contents
Hate to say we told you so, but Coinbase is smashing it. After publicly humiliating US regulators, the world's second largest exchange has been granted a Major Payment Institution License from the Monetary Authority of Singapore (MAS).
Describing Singapore as a "priority market," Coinbase announced the approval as part of its commitment to the city-state and its Digital Payment Token expansion to both local individuals and institutions.
Coinbase highlighted how 25% of Singaporeans consider crypto as the future of finance and how the country houses more than 700 Web3 companies. "The nation's progressive economic strategies and approach to regulation sync well with our global mission and objectives," Coinbase stated.
Earlier this year, funding options including PayNow and FAST bank transfers were introduced on the platform, alongside the integration of SingPass. Coinbase is also building relationships with ACCESS, the Singapore Fintech Association, and the Blockchain Association of Singapore.
Although Coinbase was on its way to receiving the MPI after being awarded an In-Principle Approval (IPA) in October last year, the timing of the MPI comes as Coinbase actively seeks to establish a significant presence in other markets outside of the US. Coinbase and the US Securities and Exchange Commission (SEC) have been at loggerheads over the past few months, facing a lawsuit from the regulator for operating as an "unregistered securities exchange, broker, and clearing agency."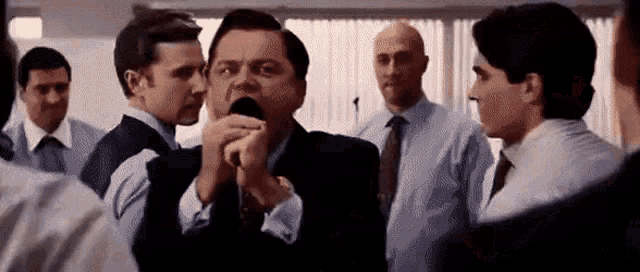 Coinbase CEO Brian Armstrong hit back at the lawsuit, stating it was a reflection of the SEC's "misguided and conscious refusal" to offer clarity to the crypto industry.
Armstrong even went as far as to say that Coinbase is considering a USA exit on account of the SEC. "I think if a number of years go by where we don't see regulatory clarity emerge in the US, we may have to consider investing more in other regions of the world," he said.
The exchange is reportedly deliberating on a central European hub, with a decision to be made in a matter of weeks. New European crypto regulation, MiCA, allows firms to access the European market by obtaining a license from one member state.