As thrilling as a bull run and but equally as short-lived one, Blockhouse has come and gone far too quickly. Back for its second year running, Blockhouse returned in true Blockhead fashion to deliver the most off-the-wall Token2049 side event.
Featuring five edgy, alternative panels hosted by SG Builders, Dezy, Coinbase and Worldcoin, Blockhouse filled the ever-elegant Etta Penthouse throughout the day. Attendees were treated to industry insights, learnings and engaging discussions, as well as an exquisite spread of fresh pizza from Lucali.
The stress was worth it 😂 Turning this into reality with @HQ_xyz @sgbuidl @blockhead_co with so much attendees at 11am, and lots more coming throughout the whole day till 5PM!

Amazing conversations with amazing people.

Fun fact: 40% of the room are founders! pic.twitter.com/JGbPJBw6BC

— Noel | HQ.xyz (@NarwhalTan) September 12, 2023
Hats off to our partners SG Builders, Headquarters (HQ.xyz), Worldcoin, Alchemy, Tokenize Xchange and Dezy too. The closest thing to a Web3 Avengers, this group of superheroes banded together to pull off what some are calling the best event this week. Sure, we've still got half of the week to go but bring on the competition.
Later that evening, Blockhouse transformed into the exclusive, prestigious BlockClub. Swapping degen energy for dapper vibes (we put blazers on), BlockClub catered to a more chic crowd. Doubling down on Etta Penthouse's bougie feels, BlockClub dimmed the lights, lit the candles and turned up the sexy (in a classy way, not a pervy one).
Welcoming market movers, high-net-worths and institutions, BlockClub presented a bespoke panel with experts from Franklin Templeton, Whampoa Group, Independent Reserve and Binance on market strategies, moderated by ex-Bitgo MD, APAC, Steve Bowman. The second panel, moderated by Martixport's head of research and strategy/crypto, Markus Thielen, offered an exploration into the intricate facets of tokenizing real-world assets with Defactor Labs, Franklin Templeton and Coinbase.
Read more about the panel here.
We'd sincerely like to thank all those who attended both events, as well as our awesome partners, without whom, none of this would be possible. OK, that's enough cringe, on to more pressing matters.
Following both events, Bitcoin jumped from the low $25K range into the $26K price point. We're not saying the two are necessarily correlated but it's quite a convenient coincidence if you ask us.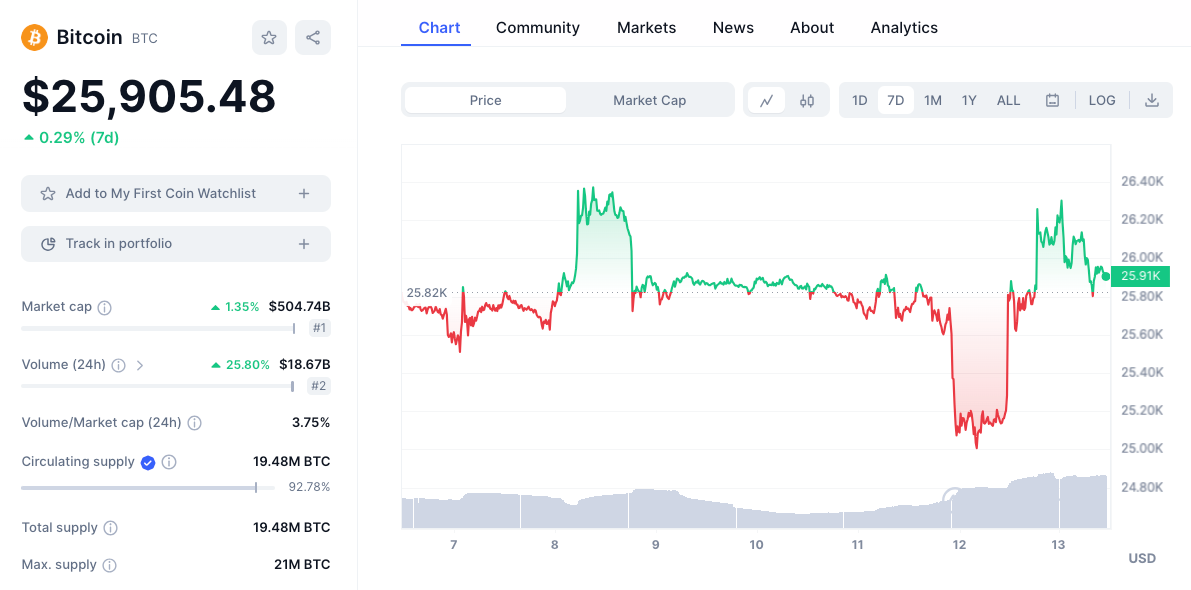 Elsewhere: