Welcome to Blockhead's Daily Digest, your go-to source for staying informed on the dynamic and ever-changing world of cryptocurrency. Whether you're a seasoned investor, blockchain enthusiast, or simply curious about the latest developments, we've got you covered with the most comprehensive news and analysis.
---
Friend.tech is taking the crypto world by storm but in true Blockhead fashion, we've managed to get rekt on it.
ICYMI, Friend.tech is a new decentralised social media platform by the creators of Stealcam that allows users to buy and sell "keys" (originally named "shares") of Twitter accounts. Friend.tech's invite-only beta launched on 10 August, racking up 4,400 ETH in trading volume on the first day. Generating $2.88 million in protocol fees, it is now the third-largest cryptocurrency protocol by market cap.
Keys of Twitter personality Cobie and fiend.tech founder Racer are worth over 2ETH and 3ETH respectively.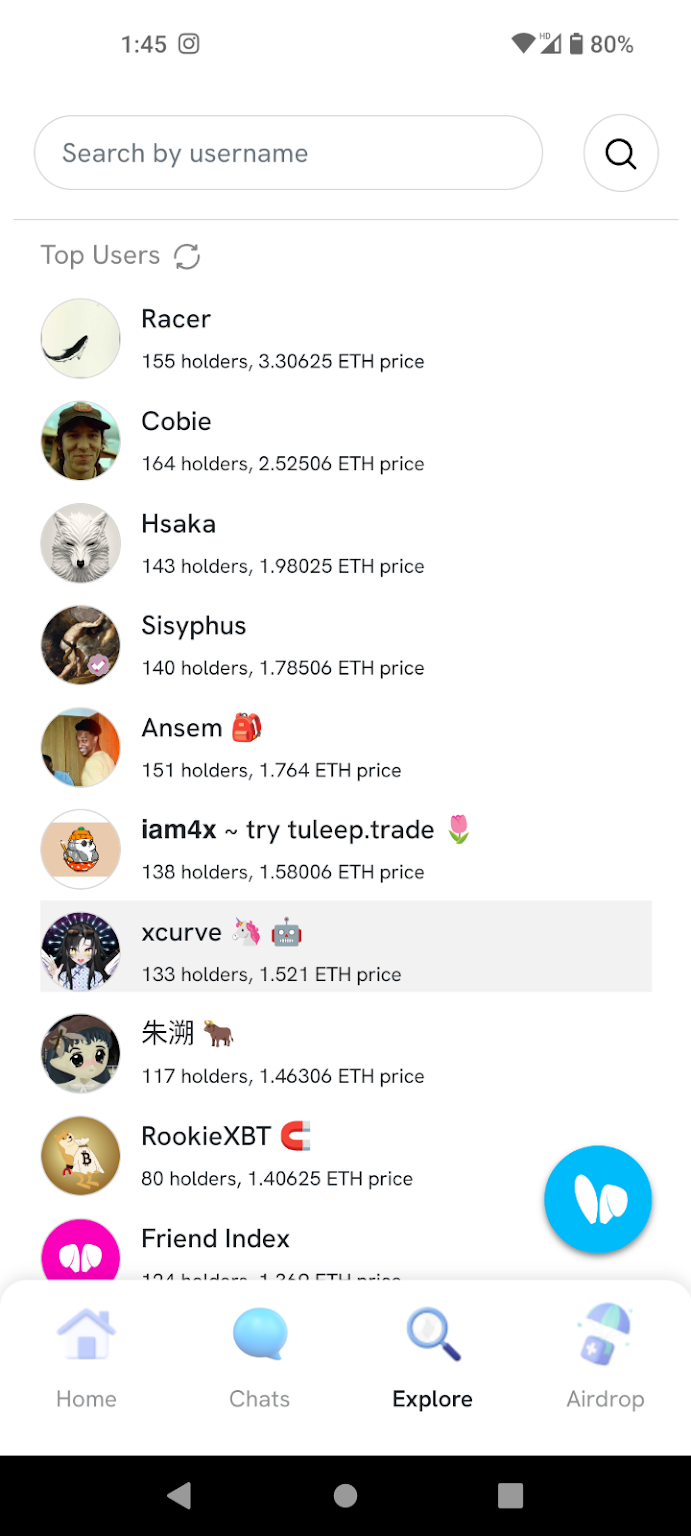 Even Singaporean OnlyFans creator Gracie Hartie's shares are selling for over 0.5 ETH.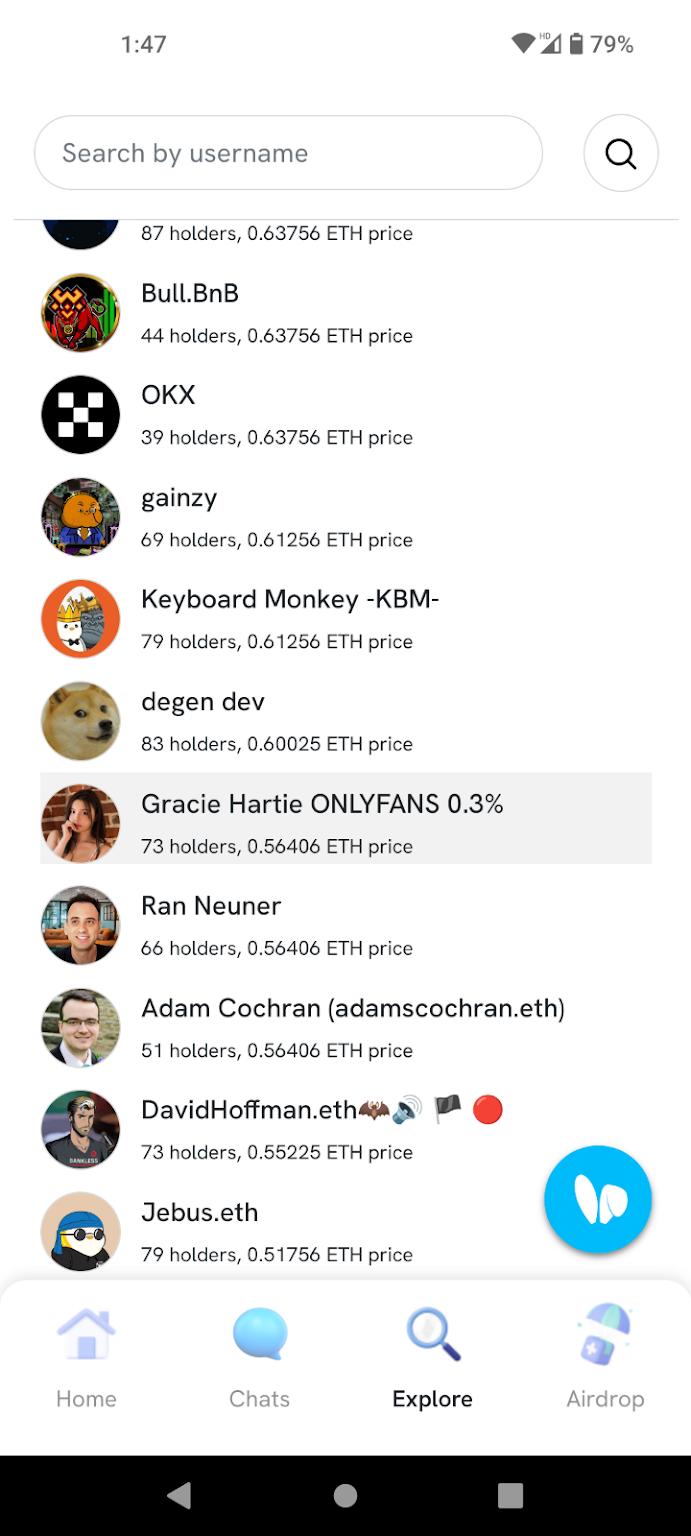 Wanting to get a piece of the action, one selfless Blockhead soldier, whom you'll all remember from the whole Worldcoin saga, jumped on the bandwagon. However, he once again fell victim to his own mistakes.
Signing up to friend.tech requires you to deposit a recommended amount of 0.01 ETH into your account via a Base address provided to you. Considering himself a crypto native and degen king, this Blockhead cadet assumed the ETH could be sent via his MetaMask account.
However, he failed to overlook that the crypto had to be sent through the Base network, not the default Ethereum mainnet. Alas, his 0.01 ETH was sent into the abyss.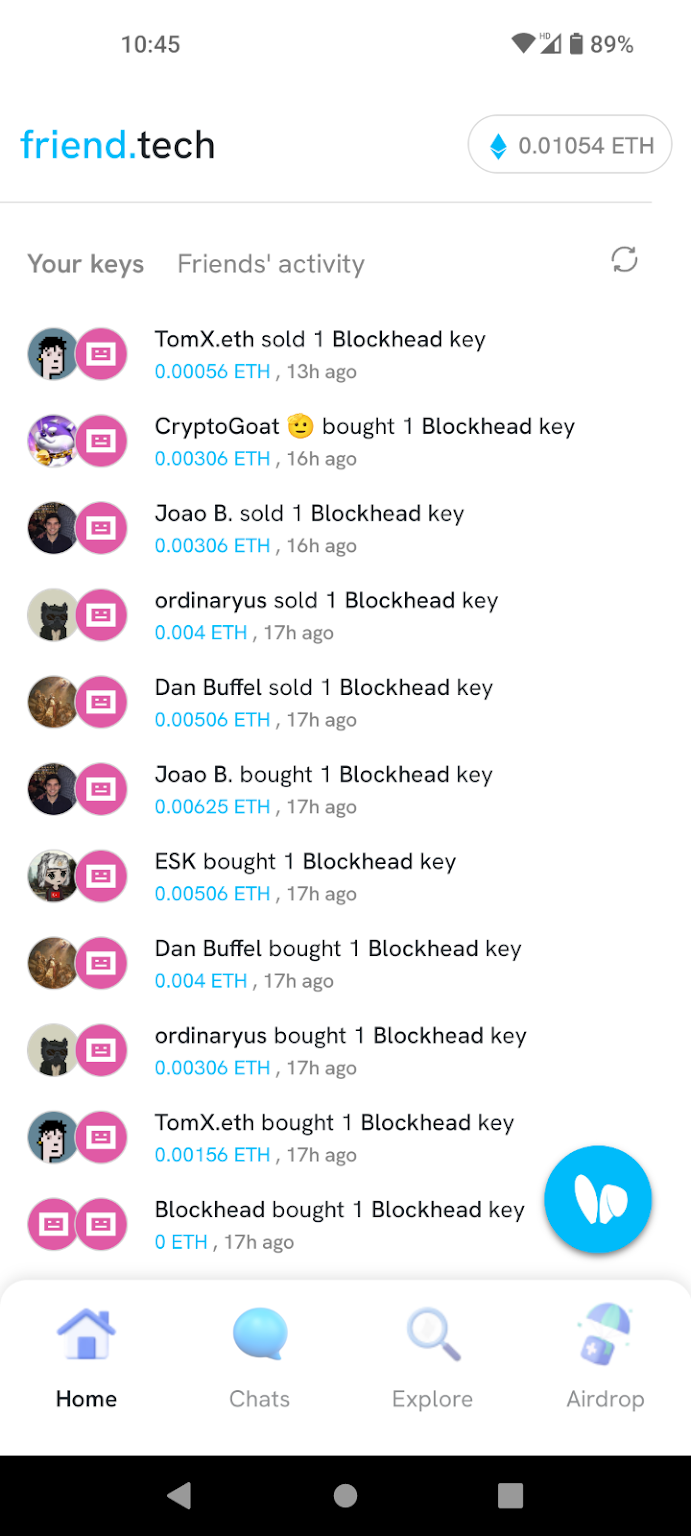 What's more, Blockhead keys are being targeted by what are presumably bots on Friend.tech. Peaking at 0.00625 ETH, Blockhead keys are now worth a measly 0.00056 ETH.
Blockhead kena:
Worldcoin: -$50 (and also one iris ID)
Friend.tech: -$16 (0.01 ETH), -$9 (keys value)
Total: -$75
---
Elsewhere:
Crypto ATMs on the Rise: According to a new study, the crypto ATM market size was valued at $203.91 million last year and is expected to reach $3.3 billion in 2028, with a CAGR of 58.65%. Despite their rise in popularity, crypto ATMs have faced pushback from regulators. As of January, there are currently no crypto ATMs left in Singapore due to MAS regulation.
Crypto Mining is 5x Pricer in SG Than M'sia: Whilst Singaporeans love to brag about how their currency is over 3x stronger than their neighbour's, higher electricity costs in the Little Red Dot are resulting in crypto mining costs being 5x more expensive. According to a CoinGecko study, it costs Singaporean households $62.51K to mint one Bitcoin. Whereas, Malaysians would only fork out $12.5K. Considering one Bitcoin is currently valued at under $30K, Malaysia certainly wins this battle.
Blockchain Capital vs. Hacker: Bart Stephens, co-founder and managing partner of Blockchain Capital, has filed a lawsuit against a hacker who stole $6.3 million in cryptocurrency from his digital wallet. The anonymous hacker, referred to as Jane Doe, used a SIM-swap attack in which they exploited Stephen's personal information available online and on the dark web to manipulate his network provider, change account passwords and bypass security measures on digital wallets. An additional $14 million was attempted to be stolen before a Blockchain Capital employee intervened.