Welcome to Blockhead's Daily Digest, your go-to source for staying informed on the dynamic and ever-changing world of cryptocurrency. Whether you're a seasoned investor, blockchain enthusiast, or simply curious about the latest developments, we've got you covered with the most comprehensive news and analysis.
---
"Do as I say, not do as I do" is every parent's favourite mantra, but it could now serve as the SEC's new slogan. Republican members of the US congressional committee responsible for overseeing the SEC have questioned why SEC Chair Gary Gensler approved Prometheum Inc as a crypto broker-dealer.
In a letter to Gensler, released yesterday, 23 House Financial Services Committee lawmakers led by Chair Patrick McHenry demanded answers on how Prometheum obtained SEC registration as a special-purpose broker-dealer (SPDB) for digital assets. Concerns were also expressed about the approval's timing.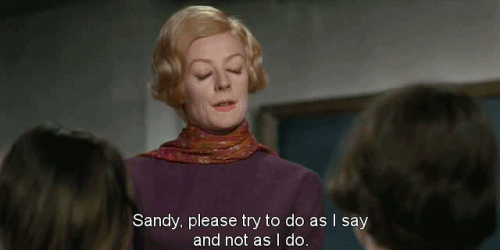 "The timing of the approval raises concerns that it was aimed at demonstrating that legislation is not needed because there is a workable regulatory framework for the custody of digital asset securities," the lawmakers wrote.
Prometheum was granted approval by the Financial Industry Regulatory Authority (FINRA) as the first-ever SPBD for digital assets on 17 May 2023. The legislation in question was released on 2 June 2023.
"In fact, you have touted the Prometheum approval multiple times in public statements to support your position that digital asset firms can comply with the existing regulatory framework at the SEC."
The letter also said it was "unclear" why FINRA approved a firm "with no operating history" and "no track record of serving customers" ahead of all the other applicants it received.
Furthermore, the lawmakers expressed serious concern that the approval could raise national security threats as Prometheum is owned 20% by conglomerate Wanxiang, which allegedly "has deep ties to the Chinese Communist Party (CCP)."
In response, Prometheum said, "Prometheum's former relationships with Wanxiang and its affiliates have been reviewed by the SEC, which closed its investigation, and CFIUS, which never opened up a formal investigation."
"Prometheum purpose-built its technology with the goal to develop a market infrastructure for digital asset securities that is compliant with the federal securities laws. This technology will serve as a building block for a compliant and orderly digital asset securities marketplace that protects investors and serves their best interests."
As if Gensler's judgement wasn't already under scrutiny, this latest chapter in the SEC vs crypto tale has further exposed flaws in his approach to the industry. Whilst coming down hard on industry leaders such as Coinbase, Binance and Ripple, the SEC quietly approved smaller industry players with questionable pasts.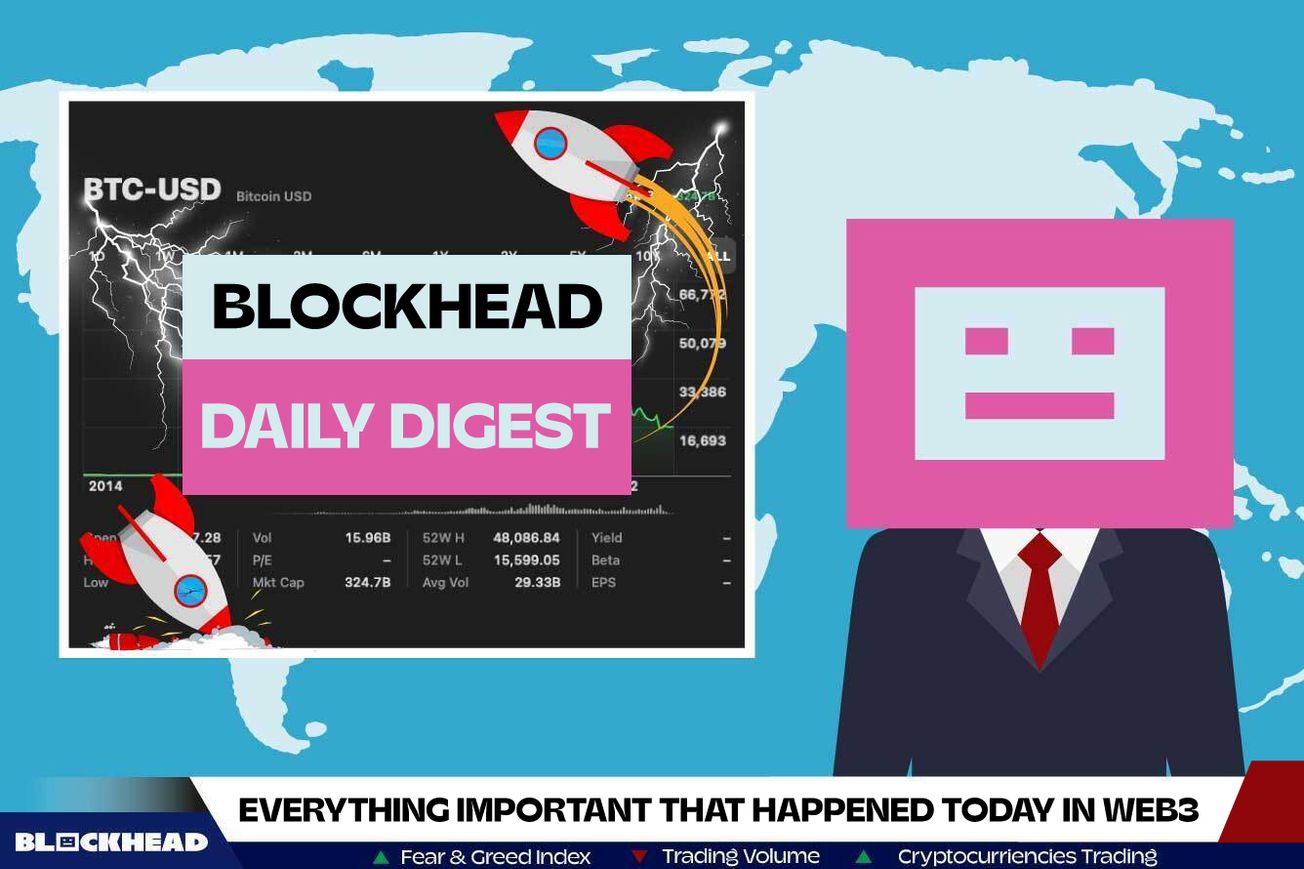 And to think, we were aboard the #TeamSEC train earlier this month for its takedown of Richard Heart and HEX. Gensler, you'll have to win us over again.
---
Elsewhere:
Binance Fights Back: Binance.US has requested a protective order against the SEC, accusing it of engaging in a "fishing expedition" through unreasonable discovery requests that seek "every single document in [Binance's] possession related to customer assets." Binance's operating company BAM Trading and BAM Management submitted the filing in the US District Court of Columbia, claiming sufficient information has already been given to the SEC. BAM's protective order aims to restrict the SEC to four depositions from BAM employees and seeks to exclude the CEO and CFO from depositions. Additionally, Binance Connect, the fiat-to-cryptocurrency payments service introduced by Binance in March 2022, will be shutting down on 16 August 2023. Binance said the decision was part of its periodic review of products and services, citing changing market trends and user preferences. Biswap, a decentralized exchange built on the Binance Smart Chain, announced the news.
Dear Biswappers,

The Biswap team keeps abreast of the latest DeFi news and aims to inform you right away.

After a thorough consideration, @binance has made a difficult decision to disable @Binance_Connect on 15 August due to its provider closing the supporting card payments… pic.twitter.com/HcooyLn4sg

— Biswap (@Biswap_Dex) August 15, 2023
PayPal's UK Crypto Pause: PayPal is temporarily pausing crypto purchasing in the UK. The payment firm's move comes as the Financial Conduct Authority (FCA) rolls out new rules for crypto companies including the implementation of risk warnings. PayPal will suspend crypto buying whilst it makes the necessary changes to comply with the regulations. The resumption date for crypto sales is expected to be in early 2024. "Your crypto remains safe. You can keep it on our platform at no charge. You can also sell your crypto at any time," PayPal stated.
First Spot Bitcoin ETF Approved: Europe has launched its first Spot Bitcoin ETF, the Jacobi FT Wilshere Bitcoin ETF. The ETF complies with regulations from the Guernsey Financial Services Commission and is listed on Euronext Amsterdam. The ETF had a two-year delay following its approval in October 2021. This launch comes as the US receives a number of new ETF applications. The ETF will trade under the 'BCOIN' ticker symbol. Custodial services will be provided by Fidelity Digital Assets. Flow Traders will act as a market maker.