In a landmark ruling, the Singapore High Court has declared that crypto assets can be legally recognized as property. This pivotal verdict, thrown into the spotlight in the case of ByBit Fintech Limited vs. Ho Kai Xin and others ([2023] SGHC 199), has the potential to reshape the crypto landscape.
The case was brought to the courts by Seychelles-based crypto exchange ByBit, against Ho Kai Xin, who was employed by WeChain and was responsible for the payroll processing of ByBit's employees. The company alleged that Ho had breached her employment contract by transferring a total of 4.2 million Tether (USDT) to addresses secretly owned and controlled by her, as well as US$120,000 in fiat currency to her own bank account.
Court documents also included juicy details like Ho's "substantial purchases" from July 2022 onwards, including a freehold penthouse apartment with her husband, a brand new car, and several Louis Vuitton products. She said these were made "using moneys earned from cryptocurrency trading on MetaMask and Crypto.com."
ByBit sought a declaration that Ho holds both the USDT and the fiat currency on trust for ByBit and demanded their return or payment of an equivalent value.
High Court's Ruling
The High Court ruled that USDT, a type of stablecoin whose value is pegged to the US dollar, does indeed qualify as property and can be held in trust.
"The holder of a crypto asset has in principle an incorporeal right of property recognisable by the common law as a thing in action and so enforceable in court," High Court Judge Philip Jeyaretnam said.
The court found that USDT, which can be transferred from one holder to another cryptographically without the assistance of the legal system, are choses in action, a type of property that represents a right to sue for a personal remedy, such as a debt.
The court further held that ByBit had established its case for summary judgment, granting the declarations sought on the basis of institutional constructive trust, a type of trust that arises by operation of law.
Ho has been ordered to pay ByBit back the sums transferred to her bank account and crypto wallets, including interest, and costs.
Why This Ruling Matters
This verdict isn't just a blip on the radar - it carries far-reaching implications. Firstly, by legally endorsing crypto assets as property, the court has redrawn the rights and responsibilities landscape for crypto transaction parties. It underscores that crypto assets can be the focus of a trust, a legal framework that bestows rights and instates duties on parties.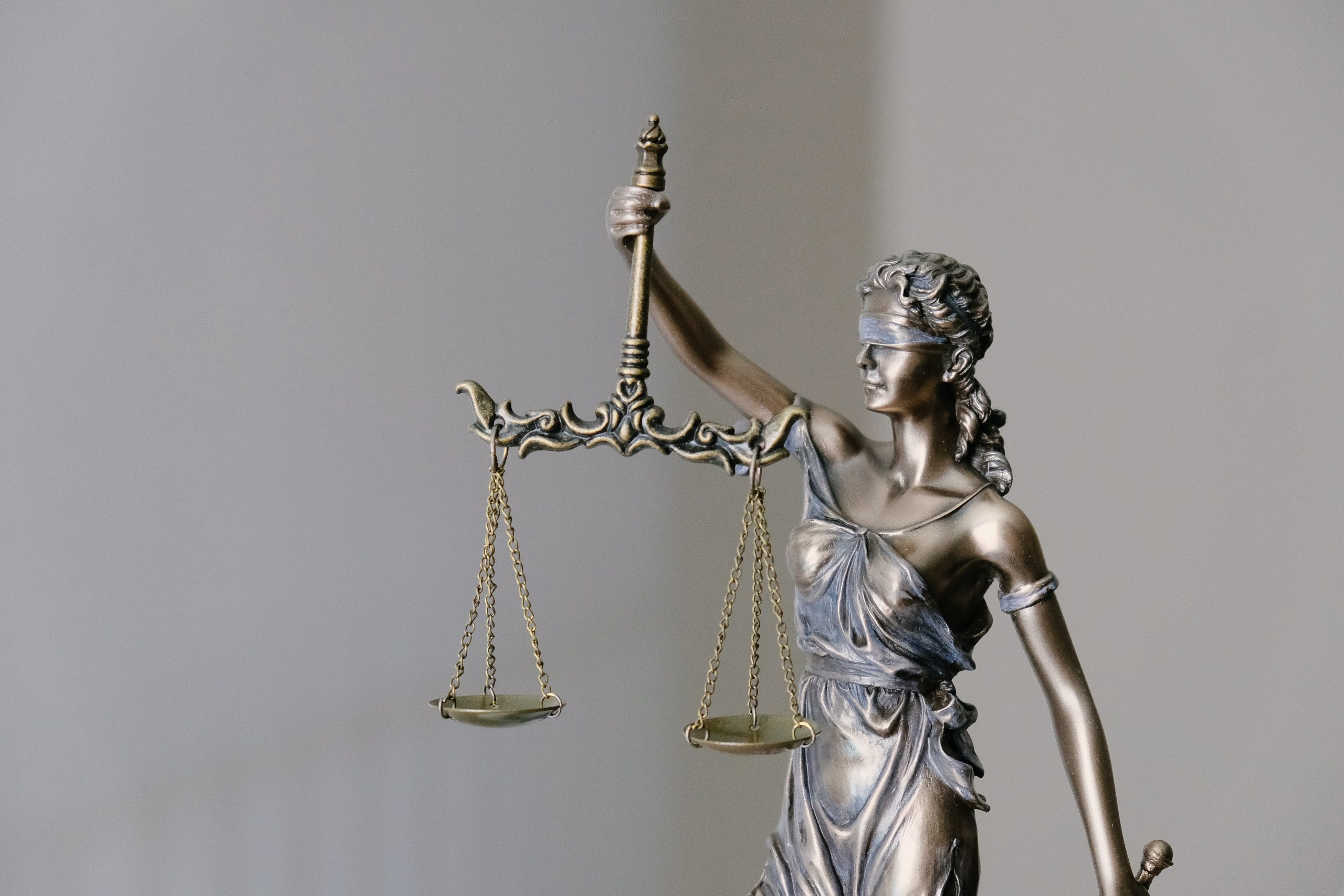 Secondly, this verdict dispels the fog surrounding the legal status of crypto assets - a hot-button issue in many jurisdictions. By tagging crypto assets as choses in action, the court offers a sturdy legal scaffolding for navigating these cutting-edge property forms.
The verdict also sends shockwaves through the enforcement arena of crypto asset rights. The nod to crypto assets as property, fit to be held in trust, paves the way for legal actions, like claims for trust breaches.
Crypto as Property: Rights and Obligations
The recognition of crypto assets as property confers certain rights on the holders of these assets. For example, holders have the right to control their assets, to transfer them, and to take legal action to protect their interests.
At the same time, this recognition also imposes certain obligations. For instance, if a crypto asset is held on trust, the trustee has a duty to manage the asset in the best interests of the beneficiary. In the case of ByBit Fintech Limited vs. Ho Kai Xin, the court found that Ms. Ho, by transferring USDT to her own addresses, had breached her obligations as a trustee.
Wrapping it up, the Singapore High Court's verdict is a giant leap in decrypting the legal mysteries of crypto assets. It brings much-needed certainty and clarity to this rapidly evolving area of law, and its repercussions are likely to be felt not only in Singapore's digital asset industry but also on the global stage.