Table of Contents
Bored Apes are the talk of the town again – this time because a Singaporean investor has successfully obtained a worldwide injunction to stop the potential sale and ownership transfer of a non-fungible token from the Singapore High Court.
Law firm Withers KhattarWong, which represents the claimant, said in a statement on Wednesday that the injunction to protect an NFT is the first in Singapore and Asia, and the first globally in a purely commercial dispute.
"This injunction recognises NFTs as an asset," the statement said, noting that ruling is also significant because it "recognises that Singapore courts can take jurisdiction over assets sited in the decentralised blockchain" and "allows for the service of court papers to be effected via social media
such as Twitter, including on Ethereum's platform."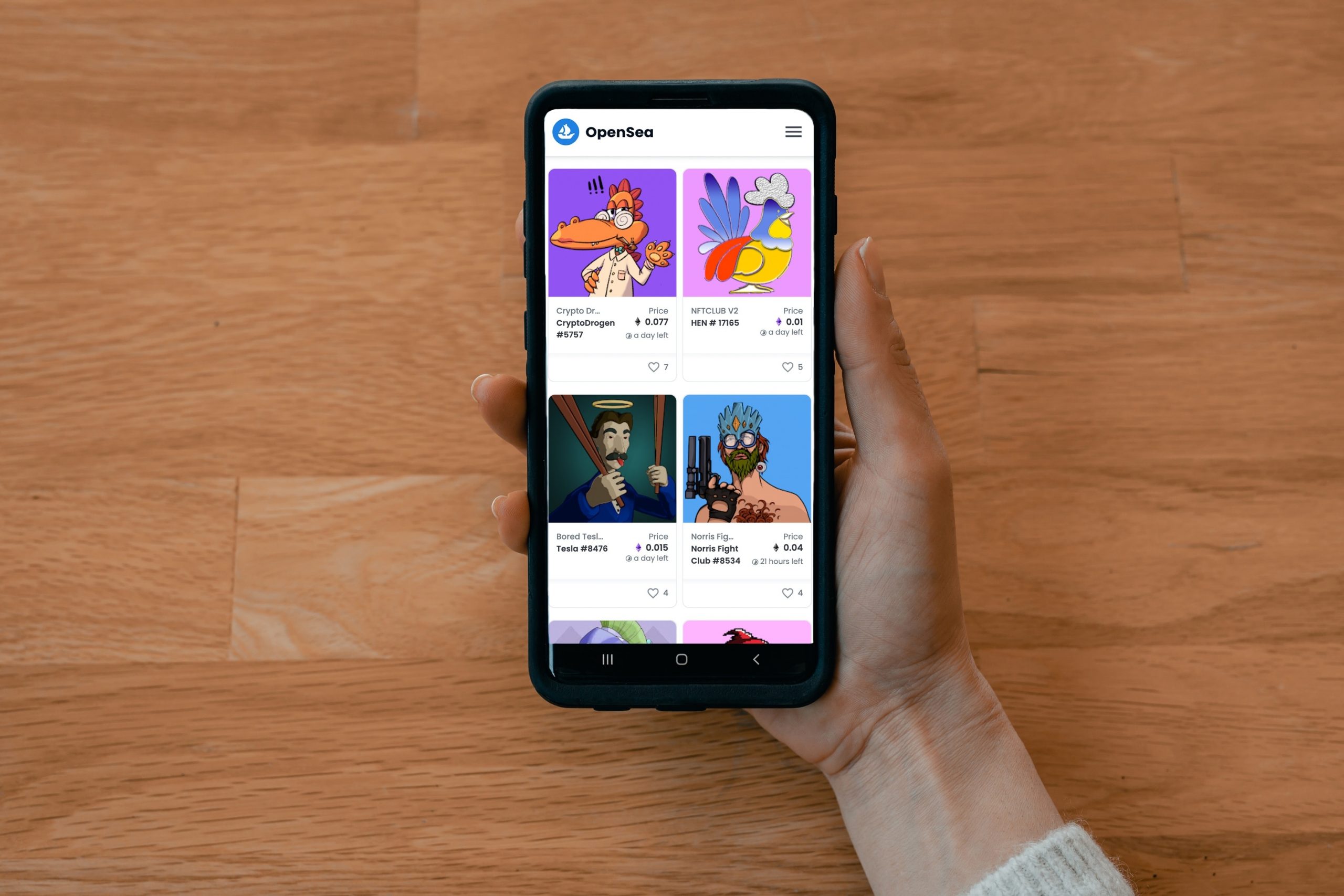 Bored Ape No. 2162, one of several Bored Ape Yacht Club NFTs owned by the investor, was used as collateral on a cryptocurrency lending marketplace NFTfi. He entered into a loan agreement on 18 March 2022 with user chefpierre to borrow 150,000 $DAI (approx US$150,000), which placed the NFT into an escrow account. When he was unable to pay back the loan by the agreed date of 20 April 2022, the NFT got liquidated and chefpierre was transferred ownership of the Bored Ape, according to EtherScan data.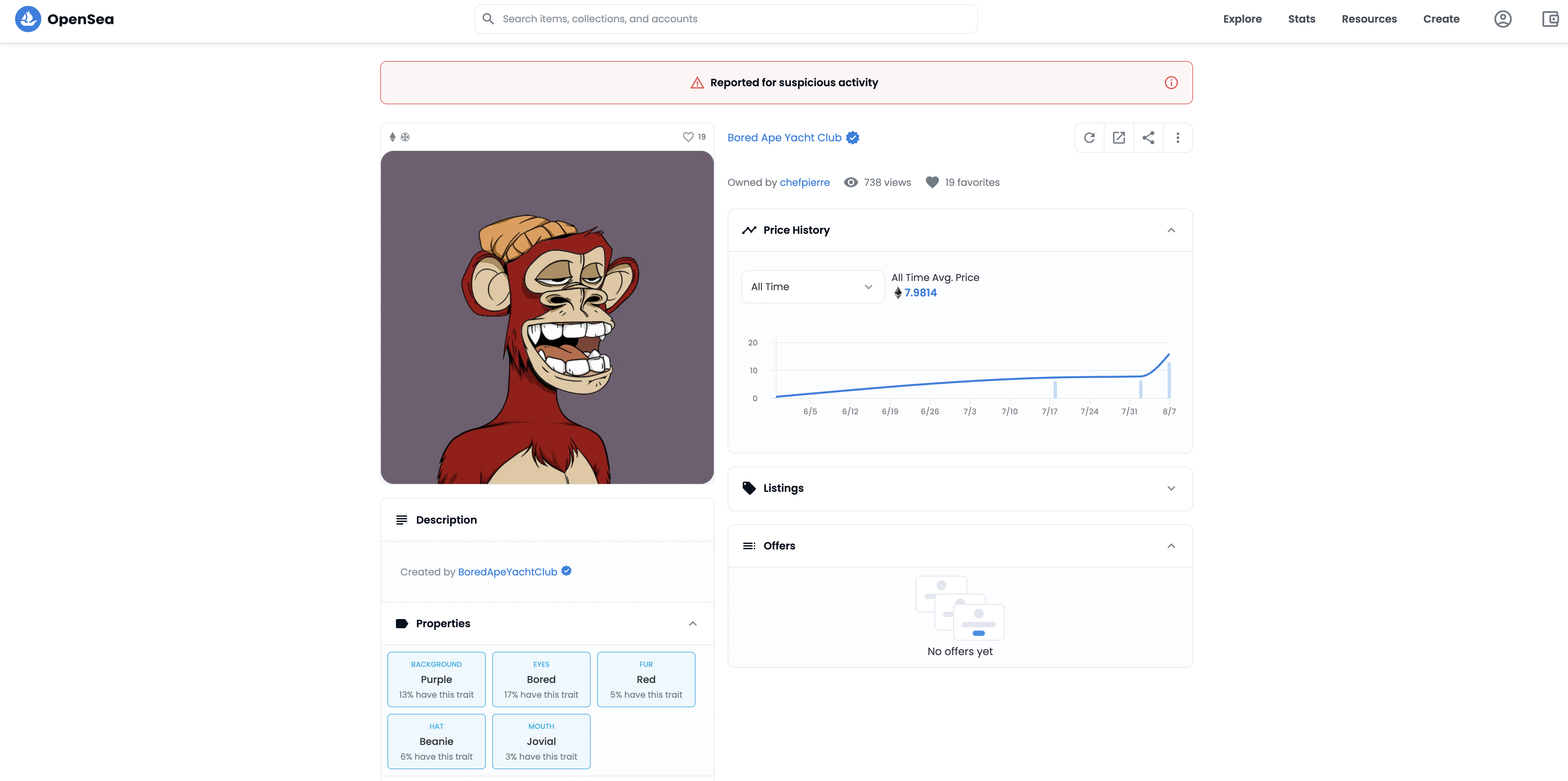 However, the claimant said there was an agreement that the refinancing loan can be extended.
Bored Apes currently have a trading floor price of 97.39 ETH (US$189,359), though BAYC 2162 possesses several "rare" traits such as "red fur" and a "jovial" mouth, which means its value is much higher.
The claimant is now seeking an order that the defendant be compelled to accept repayment of the loan for the redemption of BAYC No. 2162, and that the Defendant transfer BAYC No. 2162 to the cryptocurrency wallet of the claimant, among other items, Withers KhattarWong said.
Whether the Singapore court's ruling is useful in preventing the transfer of the asset however, remains to be seen, as the defendant is not identified and enforcing it via civil claims is pretty much impossible without doxxing the user.