In the world of crypto, where volatility is the name of the game, Binance, one of the world's largest crypto exchanges, has recently made headlines for all the wrong reasons. Amidst a Justice Department probe and a lawsuit from the Securities and Exchange Commission (SEC), Binance has laid off a significant number of its employees.
While the exact numbers are not confirmed, reports suggest that over 1,000 employees have lost their jobs, with potentially up to 2,000 more cuts expected by the end of the year.
These layoffs have sent shockwaves through the crypto market, leading to a noticeable correction in Bitcoin prices, which received a pump last week on news of Ripple's victory in courts over the SEC.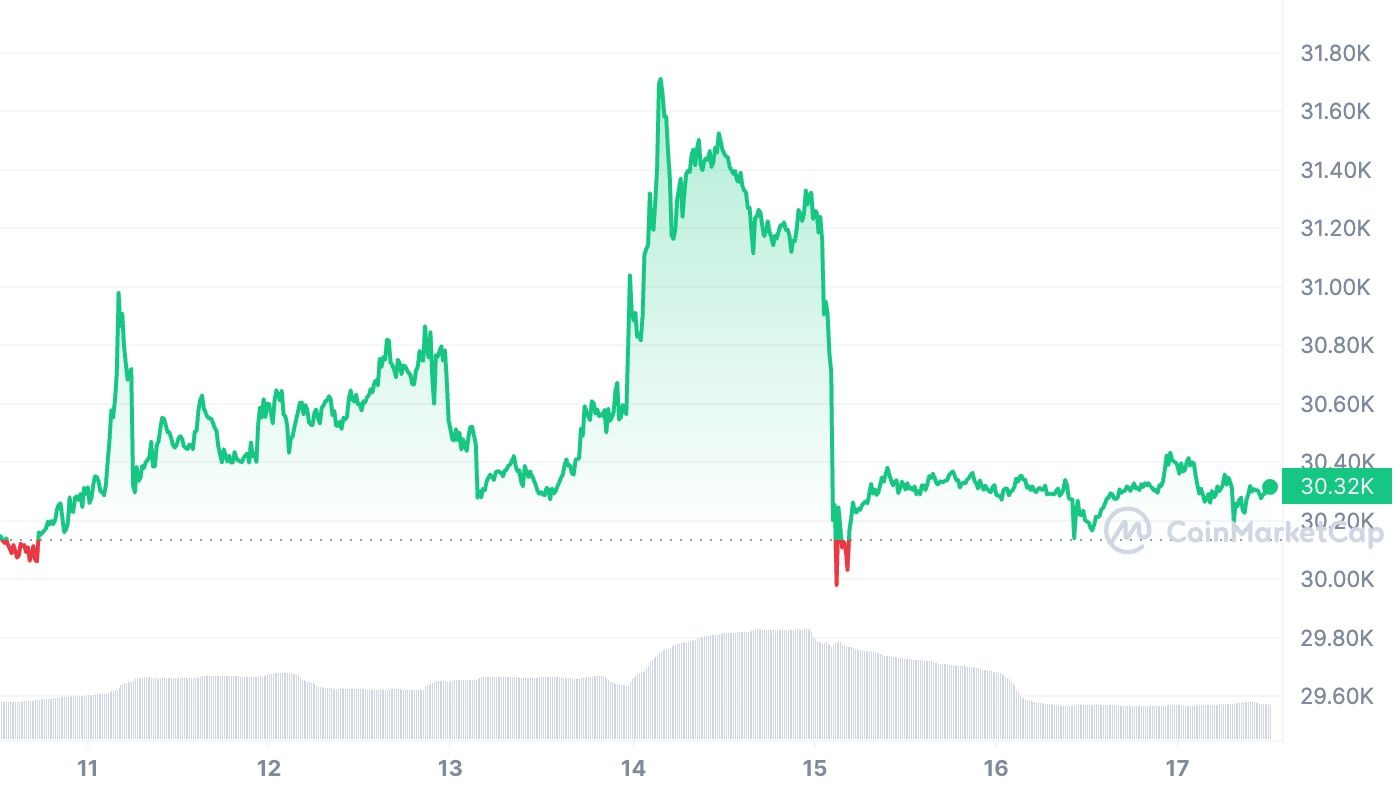 However, is this just a temporary setback, or could it be a sign of more significant problems on the horizon for Binance and the crypto industry at large?
Binance CEO Changpeng Zhao has confirmed the layoffs but stated on Twitter that the reported numbers "are all way off." Despite the layoffs and ongoing investigations, Zhao remains optimistic about the future of Binance and said the firm is still hiring.
In a recent blog post, he emphasized the company's commitment to regulatory compliance and its ongoing efforts to build a robust and sustainable ecosystem.
While it's easy to view these layoffs as a sign of trouble, it's also possible to see them as a necessary evil. Binance is facing significant regulatory challenges, and these layoffs could be part of a broader strategy to streamline operations and focus on compliance. The crypto industry is still in its infancy, and growing pains like these are to be expected.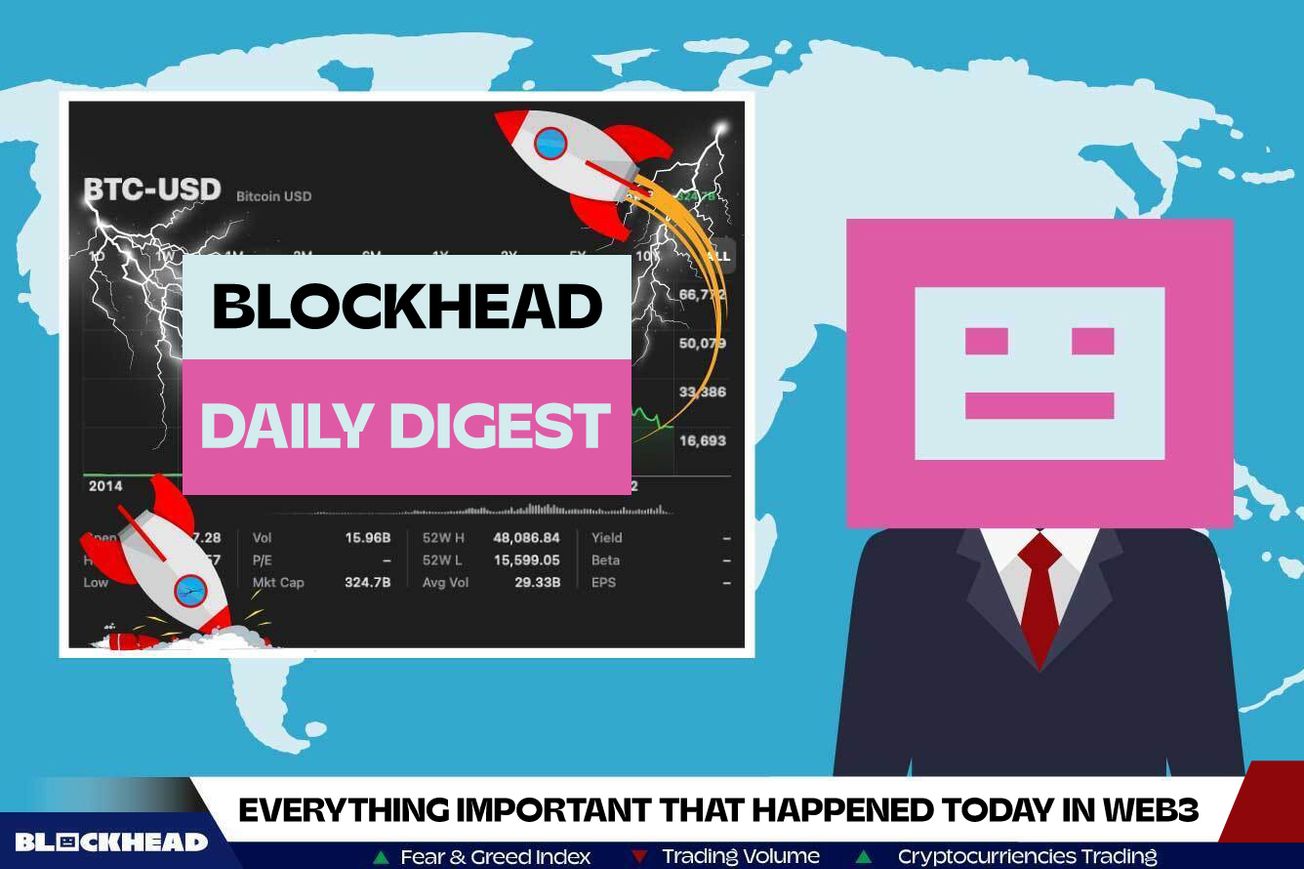 However, the question remains: Can Binance weather this storm and come out stronger on the other side? Only time will tell. But one thing is for sure: Binance's journey will be closely watched by everyone in the crypto world, as it could set the tone for the industry's future.
Elsewhere:
BitOasis Faces Reprimand from Dubai Regulators: BitOasis, a leading crypto exchange in the Middle East, has come under scrutiny from Dubai regulators. The details of the reprimand are yet to be disclosed. This incident serves as a reminder that regulatory challenges are not limited to the U.S. and highlights the need for global regulatory harmonization in the crypto space.
Six Arrested in Hong Kong for Crypto-Linked Money Laundering: Hong Kong police have arrested six individuals in connection with a money laundering scheme involving cryptocurrencies. This case underscores the dark side of cryptocurrencies and the need for robust regulatory measures to prevent their misuse.
US Senator Urges for Clear Crypto Regulations: Following the Ripple ruling, US Senator Cynthia Lummis has called for Congress to establish a comprehensive and unambiguous regulatory framework for cryptocurrencies. This call to action is a positive step towards resolving the regulatory uncertainty that has long plagued the crypto industry.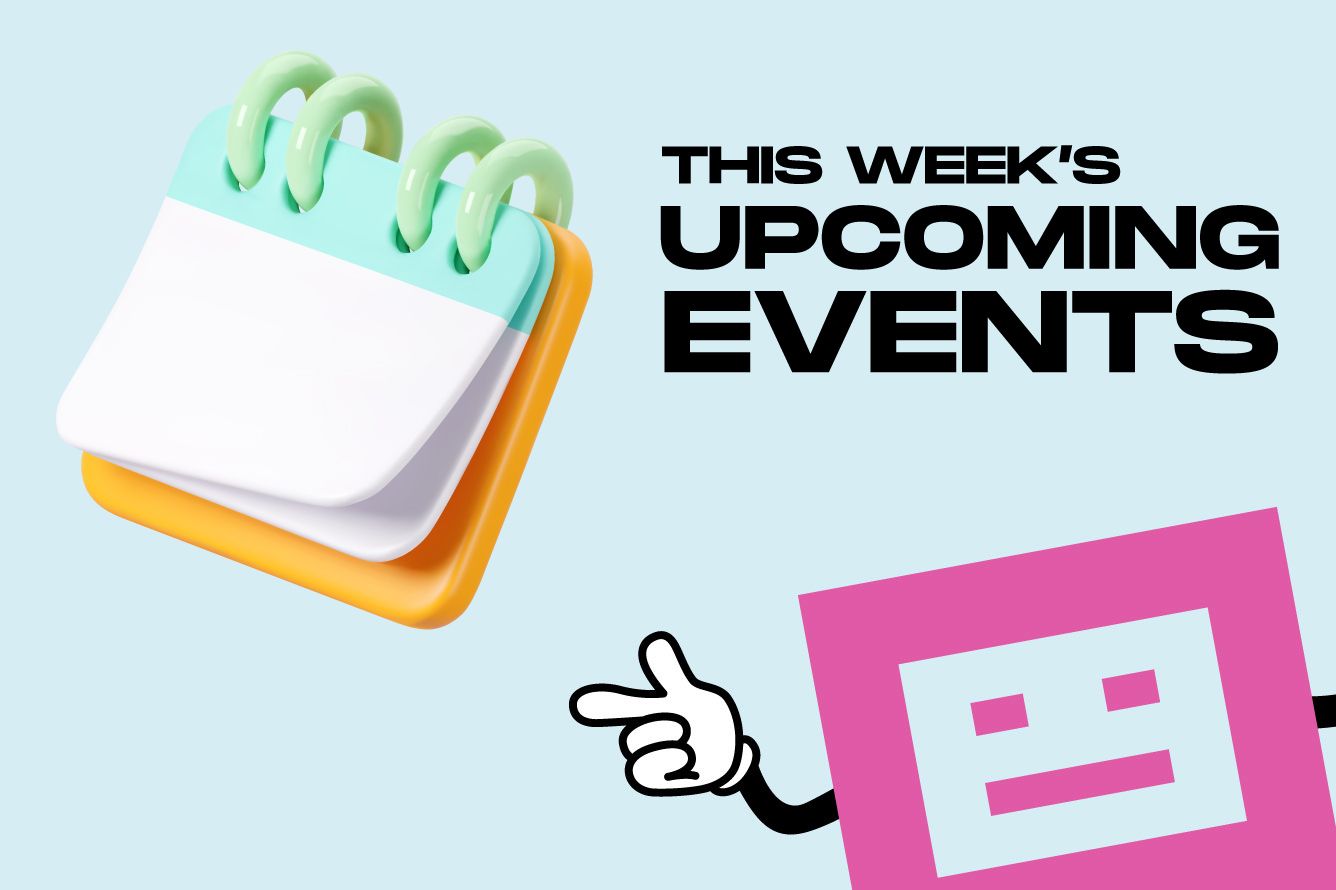 Wed, 19 July: WEB3WED July Meetup. Singapore's most popular web3 monthly meetup. A welcoming and inclusive event for the entire web3 ecosystem, whether you're a newbie or OG.
Thu, 20 Jul: A MidSummer's Night of Open Source in Singapore, by Alibaba Cloud Singapore Community
Thu, 20 July: Singapore Monero Meetup July2023, by Singapore Monero Meetup
Sat, 22 July: Paying for Imperfection in Generative NFTs (Talk), part of EYEYAH! GIF Fest 2023