Welcome to Blockhead's Daily Digest, your go-to source for staying informed on the dynamic and ever-changing world of cryptocurrency. Whether you're a seasoned investor, blockchain enthusiast, or simply curious about the latest developments, we've got you covered with the most comprehensive news and analysis.
---
Crypto ETFs continue to be all the rage, with the market lapping up their hype. Following in the footsteps of Cboe, Nasdaq has refiled BlackRock's Bitcoin ETF application with the support of Coinbase. Cboe made the same move with Fidelity's Bitcoin ETF yesterday.
Similar to its role with Fidelity, Coinbase will provide market surveillance for BlackRock's proposed ETF.
News of the deal sent Coinbase stock price up over 10%, whilst Bitcoin hit its highest price in over a year at $31,250.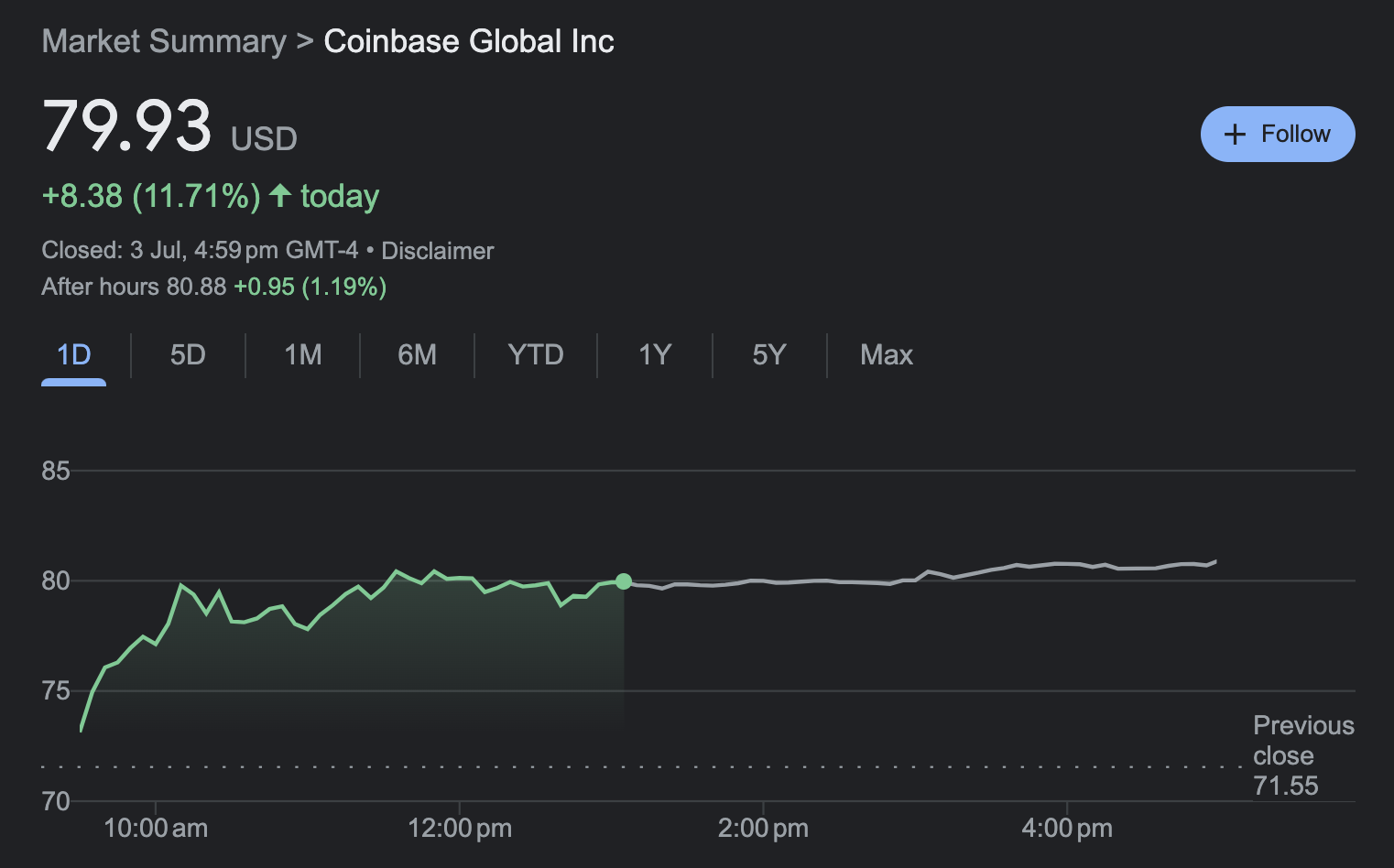 Despite the SEC's purge of crypto firms including Coinbase, the market seems confident that these novel Bitcoin ETFs could represent a turning point for America's crypto landscape.
In any case, institutional interest in crypto is proving to be a key driver for the industry, which has previously prided itself on decentralisation.
Elsewhere:
Bittrex has filed a petition against the SEC, seeking to dismiss allegations from the regulator that they violated securities laws by failing to register as security exchanges. Coinbase filed a similar withdrawal petition against the SEC earlier this month. Bittrex claims the SEC lacks "congressional authorization" for its actions. However, Coinbase is a larger exchange with potentially more influence, especially with its new ties with BlackRock and Fidelity. Nonetheless, if Coinbase succeeds in its petition, the case could serve as a benchmark for the industry.
Thailand has taken a leaf out of Singapore's book in banning cryptocurrency exchanges from offering lending services. The Thai Securities and Exchange Commission (SEC) explicitly prohibits exchanges from providing both lending and staking services and also requires exchange operators to display a prominent risk disclaimer stating that cryptocurrencies are high-risk investments. Investor suitability assessments must be taken by users. The regulations will take effect on July 31, 2023.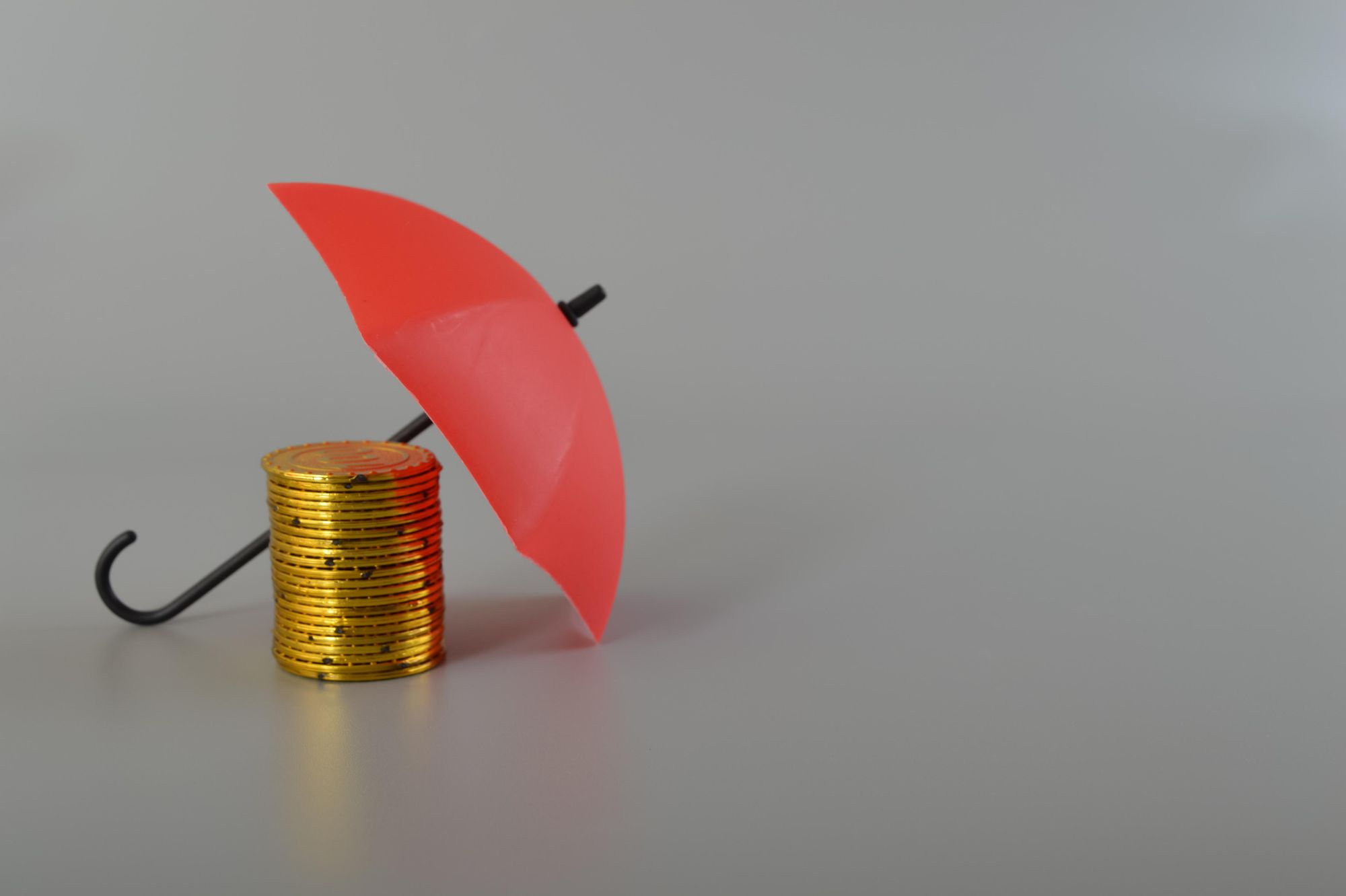 3AC co-founder Kyle Davies has pledged to donate a portion of his earnings from Open Exchange (OPNX) to the creditors who lost money in 3AC's collapse last year. On Twitter spaces, Davies described the payback scheme as a "shadow recovery process" that operates independently from Teneo's official liquidation process. Davies said the donations would support 3AC creditors who were early supporters of OPNX and those who didn't want to participate could opt out. The launch of OPNX faced criticism from the crypto community, many of whom regarded the project as a tactic for 3AC founders to evade their responsibilities surrounding the hedge fund's collapse.
July 3, 2023