Payments giant Mastercard has announced it would be testing in the summer its Multi-Token Network (MTN) – a solution is designed to enhance the security, scalability, and interoperability of transactions within the digital asset and blockchain ecosystems.
Mastercard helped set robust global standards for card-based payments, now used in billions of annual transactions. Now, it is working to bring the same approach to digital assets through a variety of products and solutions, such as the introduction of Mastercard's Crypto Secure, Crypto Source, and Crypto Credential solutions, as well as the launch of crypto cards and CBDC pilots.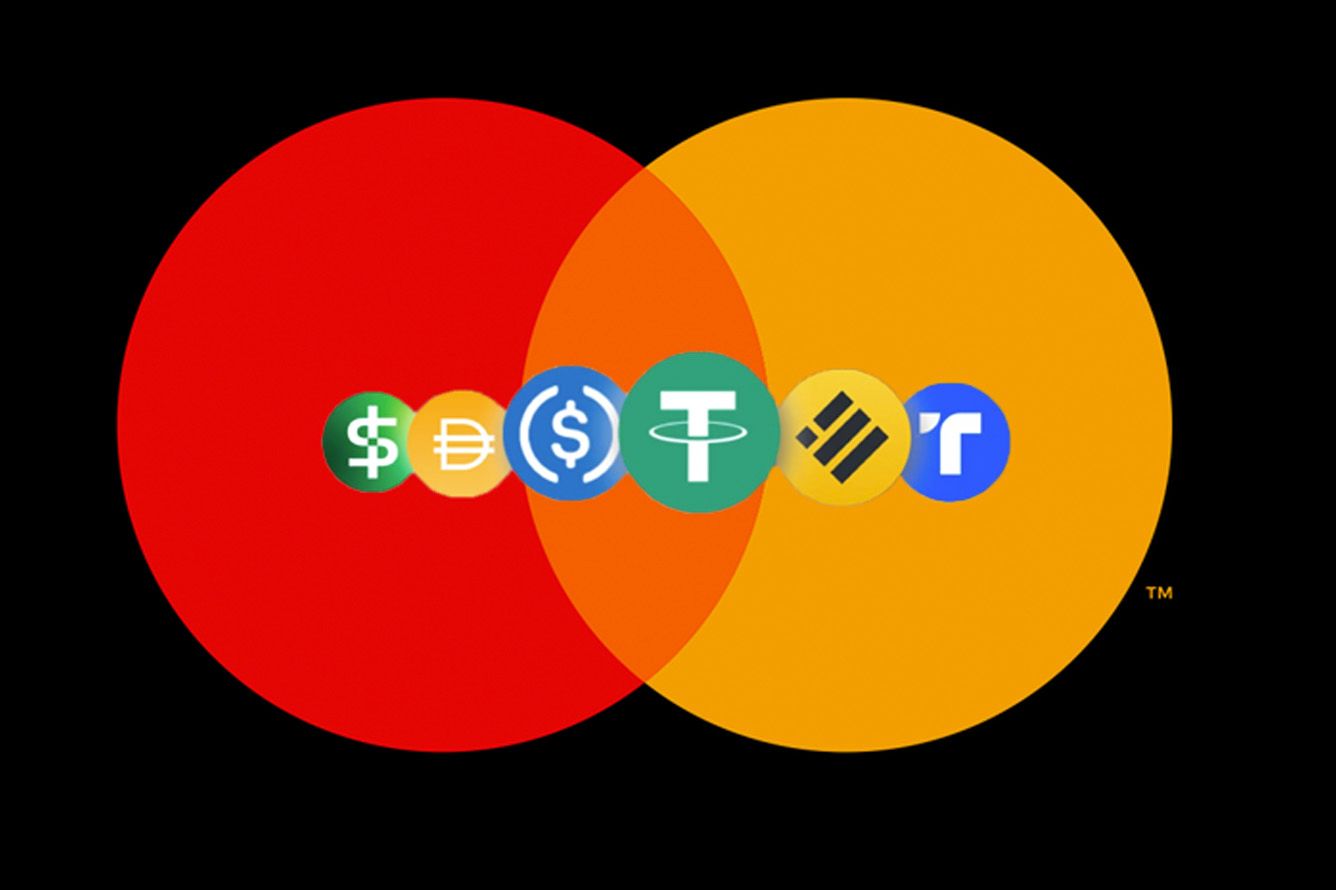 Mastercard Multi-Token Network, described as "a tailor-made solution for the industry," is what the company calls a master stroke and the next phase of the "digital assets innovation cycle,"
Token networks that may accommodate numerous native tokens or cryptocurrencies are called multi-token networks. The native token of a classic blockchain network, like Bitcoin or Ethereum, functions as the network's principal currency and may be exchanged for other tokens or services.
Multi-token networks may implement and support more decentralised applications and use cases. They let developers and projects issue and control their own tokens, which increases flexibility and creativity in the blockchain environment.
Raj Dhamodharan, head of crypto and blockchain products at Mastercard, likens current innovation in digital asset and blockchain technologies to the advent of the internet.
"When the internet was born, it created new industries and transformed or displaced existing ones. The arc of innovation — from simple HTML pages to streaming services and the app economy — was both rapid and revolutionary. It became the gold standard for how we connect, interact and transact globally, said Dhamodharan.
"We believe that digital asset and blockchain technologies today are on a similar trajectory, one day becoming critical infrastructure for storing and moving value," he added.
The company's prototype is built on four pillars that "address pressing business requirements."
According to Dhamodharan, building reliable networks requires careful attention to identity management and access controls, which he terms "trust in counterparty" and the first pillar.
The second pillar is the "Trust in digital payment assets," which shows that payment applications require stable, regulated, and scalable payment tokens.
Mastercard's head of crypto and blockchain products says that can be achieved as the company tested tokenised commercial bank deposits between many financial institutions last year, with settlement taking place via the firm's current network.
He added that the company participated in a group of market participants investigating the Regulated Liability Network, a tokenised deposit platform.
Mastercard believes in aiding those pursuits and expects MTN will enable regulated payment tokens to fuel financial apps.
"Trust in technology" and "Trust in consumer protections" were the other pillars that Mastercard wanted to address.
Token and asset transfers can only be made securely if blockchain networks can scale and communicate with one another.
"MTN will draw on our years of experience developing standards and rules for our card network to provide a common framework for a community of users with shared interests. This includes clear rules of the road that prioritise strong consumer protections, stability and regulatory compliance," said Dhamodharan.
Mastercard said that the beta release of MTN will launch in the United Kingdom this summer, providing a staging ground for creating real-world pilot applications and use cases in collaboration with banks, fintech firms, and central banks.
In the first iteration of the apps, funding will come from tokenised bank deposits. The company hopes to expand MTN's global footprint by entering new markets soon.
"MTN represents one of Mastercard's most ambitious projects in the digital asset space to date. It is a natural evolution that demonstrates Mastercard's commitment to offering a wider range of payment solutions that are safe, easy to access and always on. Our goal is to support the wider digital asset industry and interested parties to help fortify confidence in its future," added the head of crypto and blockchain products at Mastercard.