Welcome to this week's edition of Bangkok Block. As always, we're serving you the latest crypto news in Thailand, with Fintech conferences, GameFi, and NFTs for a cause on tap.
Crypto regulations and institutionalization were featured at this year's iFX expo and the 48th IOSO, both held in Bangkok. Meanwhile, elite Axie players battled it out at AxieTh World Battle, and a Web3 community launched an NFT sale to rescue an elephant in misery.
XRP NFT Project Brings Hope to Suffering Elephant
In Chiang Mai, a chained-up male elephant named Kanun is in dire need of rescue. With Kanun's owner no longer able to take care of him, the 55-year-old elephant faces either death by starvation or working the rest of his life in the logging industry.
An XRP NFT project by Unchained Elephants is raising funds to save him. Unchained Elephants is a community project to help rescue and relocate mistreated Asian elephants. The project is attempting to raise 850,000 baht (~US$25,000) to rehome Kanun at Kindred Spirit Elephant Sanctuary in Chiang Mai.
Proceeds from the NFT sale will be used to rescue Kanun and help other elephants in similar plights. In the future, the project hopes to harness blockchain technology to build a sanctuary to protect the future of Asian elephants in Thailand.
iFX Expo Discusses State of Asian Crypto Space
iFX Expo Asia 2023, the largest global B2B fintech conference, was held in Bangkok from June 20-22. With speakers from Crypto Switch, Binance Link, Coinbase, OKX, and other big names in the industry, the event highlighted the state of crypto and tackled the road forward for digital assets.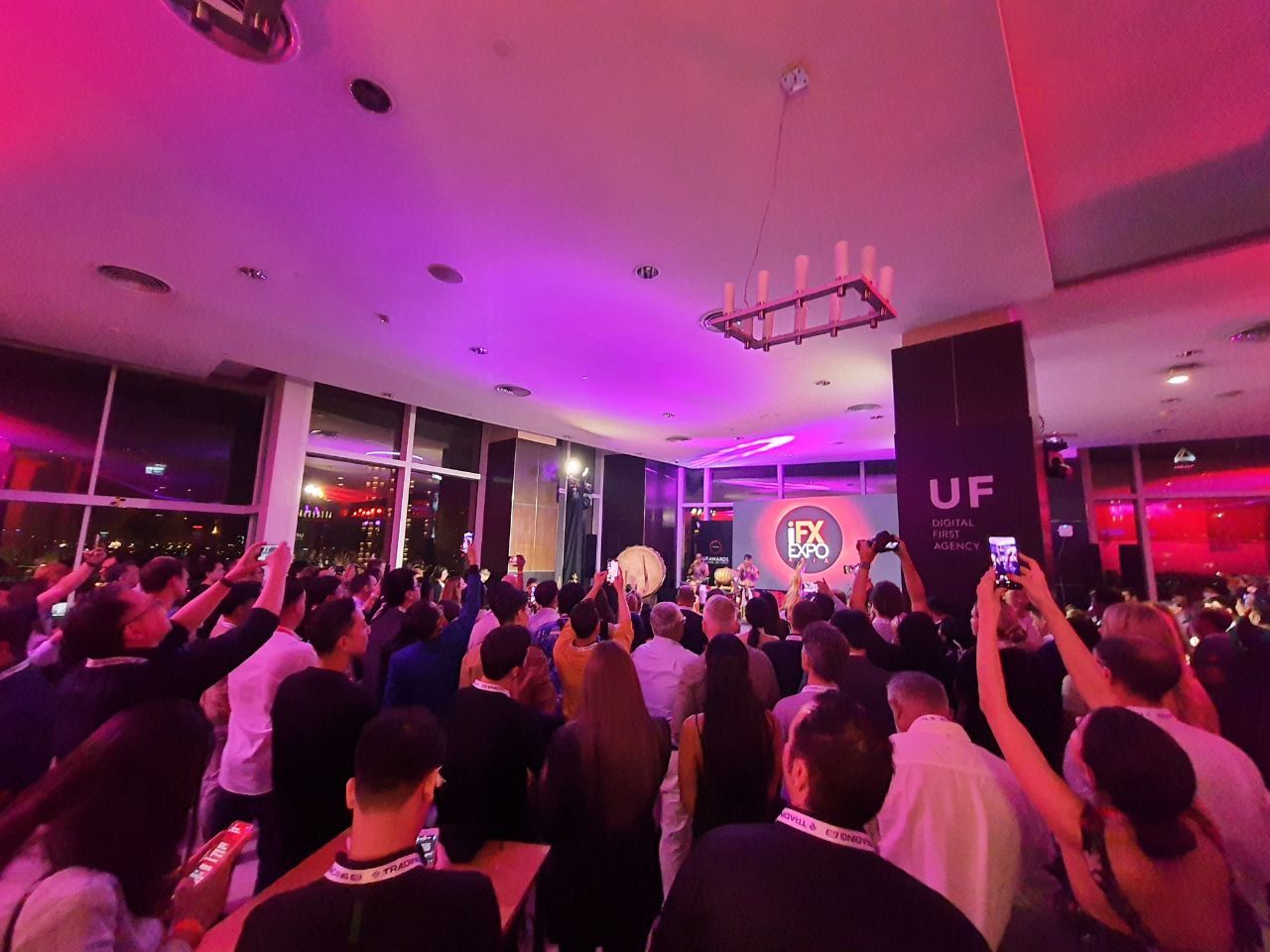 Topics covered included the aftermath of FTX and the current state of crypto winter, compliance and AML in Asia-Pacific, and best practices for crypto brokers and online traders. Also featured were the increasing institutionalization and regulations in the crypto space, consumer protection, and other developments in the crypto ecosystem.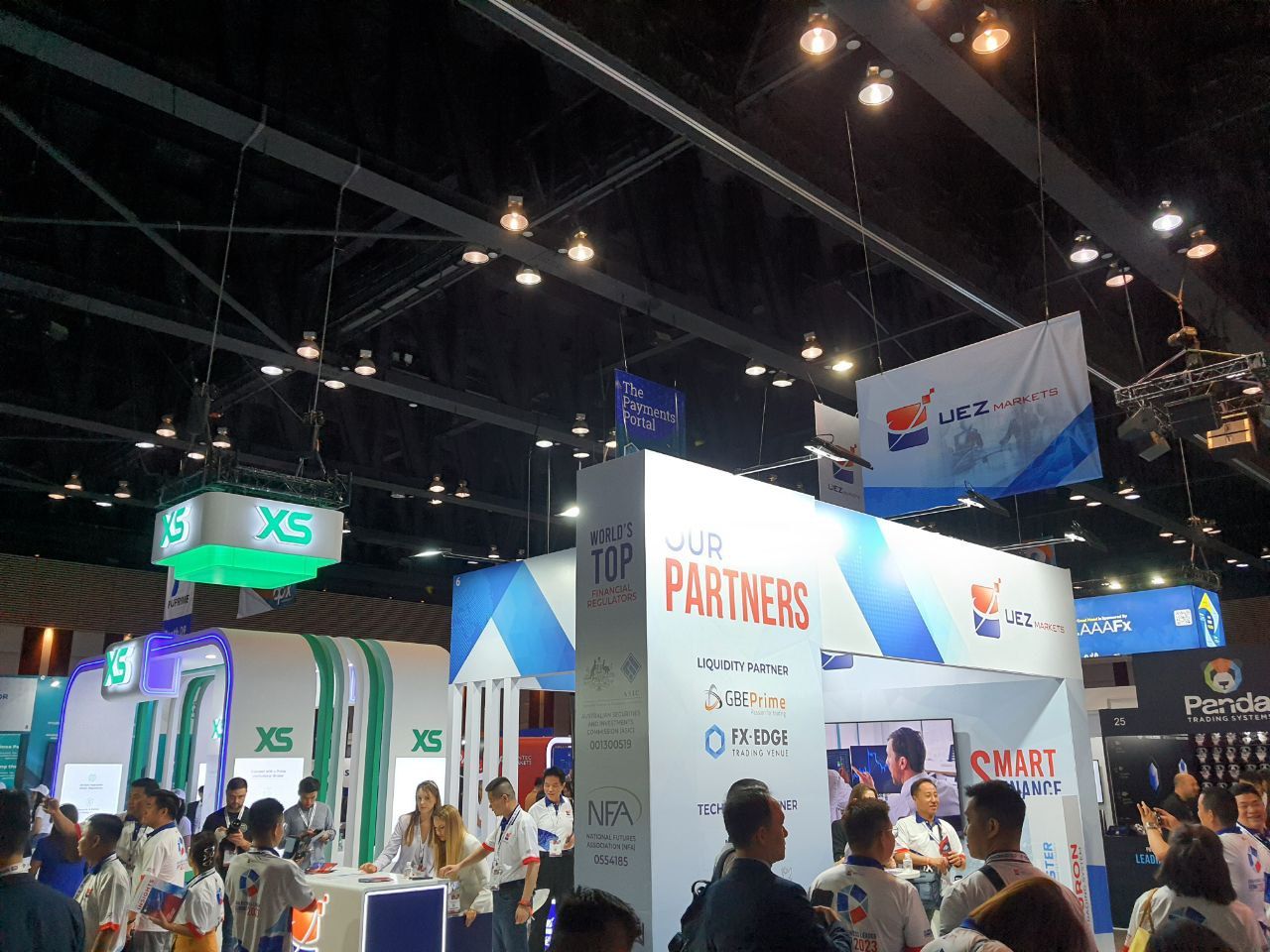 SEC Thailand Public Conference Tackles Crypto Regulation
The 48th International Organization of Securities Commissions (IOSCO) 2023 was held in Bangkok this month. Over 700 regulators and stakeholders from around the world met to discuss policy recommendations and regulations regarding the future of finance.
It culminated in the SEC Thailand Public Conference on the 16th, a series of panel discussions for speakers to discuss pressing issues in the crypto space. Among the topics broached were sustainable finance, fintech, crypto-asset regulation, decentralized finance (DeFi), and the changing financial market landscape.
The panelists emphasized the importance of all participants in the market working together to restore confidence in digital assets and embrace responsible innovation and regulation on the path toward financial sustainability.
Elite Gamers Clash at AxieTh World Battle Bangkok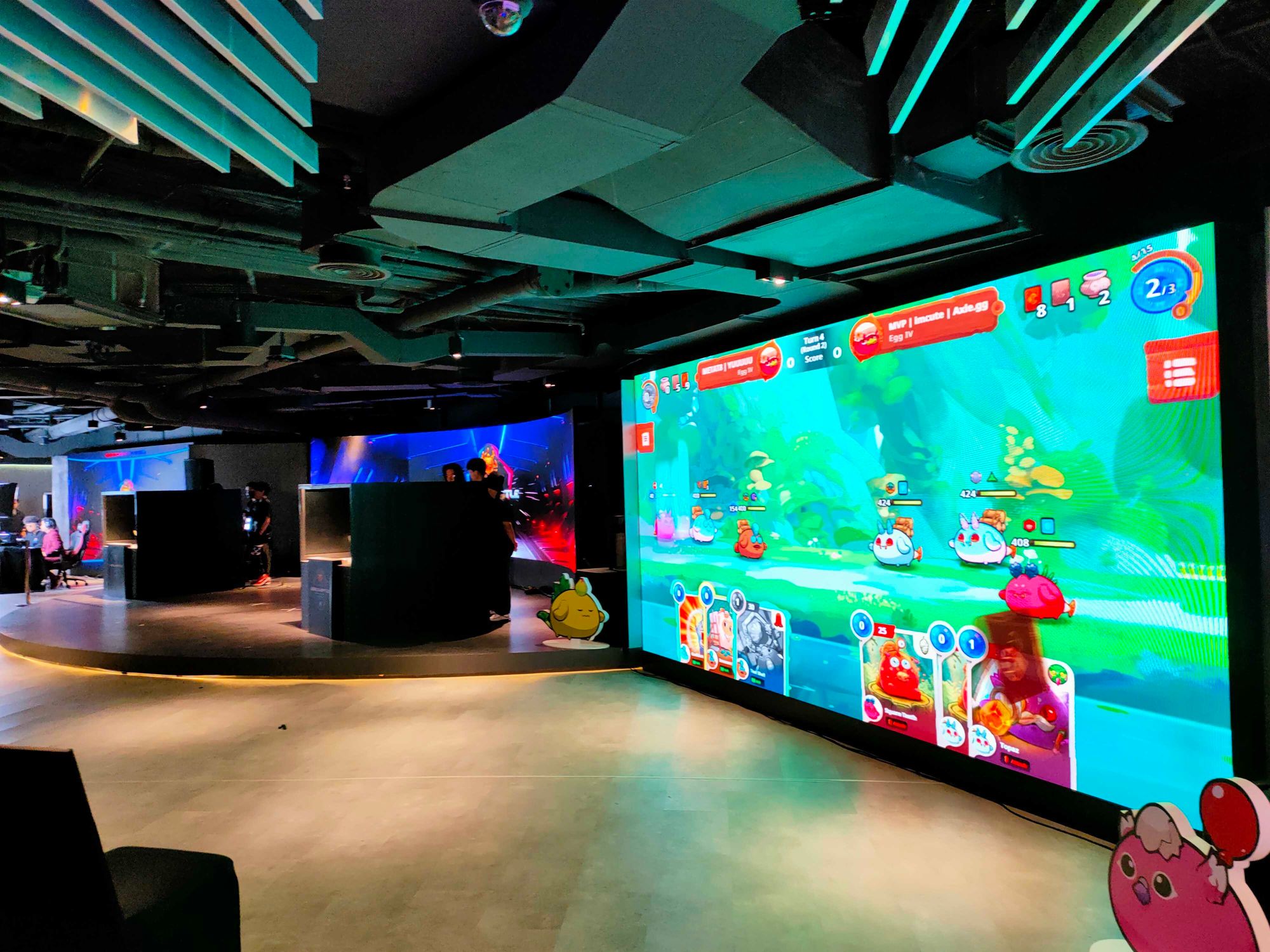 The best Axie gamers around the world gathered in Bangkok to compete in the Grand Finals of the AxieTh World Battle 2023. In an epic battle royale held at True5G Pro Hub, the top 16 elite Axie players in the world and four invitees fought for a prize pool of 15,000 AXS (US$88,000).
Hosted by AxieTh, Thailand's largest Axie community, the tournament is the biggest Axie tournament in Thailand this year.
Upcoming:
July 1: Catch the soft opening of digital asset consulting firm Finstable and network with fellow blockchain enthusiasts at BTC Building near Chalong Intersection.
July 4: Celebrate the 4th of July at the Web3 BBQ at Yellow Coworking Space, Chiang Mai. Look forward to a fun gathering and delicious barbecue with fellow Web3 enthusiasts.
July 5: Hang out at Lagoon Plaza, Phuket for Crypto Night Phuket and get the latest news on everything crypto, NFT, and DeFi.
July 6: The Evening with Haven1 VIP event will cover the Layer-1 DeFi permission-based protocol. Click "Contact Organizer" to inquire.
If you're around, please drop me a line! And reach out if you're in Thailand and have an interesting story or project you'd like to talk about.