After a year-long study, the Bank of England has found that digital currency technology may allow a "diverse range" of new ways to utilise money, bringing them one step closer to establishing their digital currency.
But Bank of England deputy governor Jon Cunliffe said it would be "some years" before Britain decides whether or not to issue a digital version of the pound.
While that is contrasting, the UK institution and the Bank for International Settlements launched Project Rosalind last year to investigate the feasibility and potential advantages of a CBDC, or central bank digital currency.
The BIS published phase one of the experiment's report on Friday, indicating that a CBDC might facilitate more efficient payments between individuals, inspire businesses to develop innovative financial products and minimise fraud.
The "programmability" of money would make it possible to perform things like having an online purchase settled after the customer confirms they have gotten the goods in good condition.
"The completed initiative, a joint experiment run by the BIS Innovation Hub London Centre and the Bank of England around central bank digital currencies (CBDCs), developed 33 API functionalities and explored more than 30 retail CBDC use cases," said the report.
Earlier in February, the BoE also released a working paper highlighting those findings.
The consultation working paper was titled "The digital pound: A new form of money for households and businesses?"
A public consultation on whether or not to move forward with the technology is scheduled to finish at the end of this month. Still, Cunliffe indicated a decision from the BoE and the Treasury would only be decided "in some years' time."
If the Bank decides to move further, Cunliffe has previously said that a UK CBDC, called "Britcoin" by some, maybe a reality only by 2030.
Similar to the technology that supports Bitcoin and other cryptocurrencies, a CBDC would have its value pegged to central bank reserves rather than being subject to market fluctuations.
CBDCs are being compared by Cunliffe to contemporary banknotes, and he has stated that a UK version will likely be necessary as an anchor to ensure confidence in money and the uniformity of money if major internet corporations and other industries strive to create their currencies.
Initial results from Project Rosalind support the BoE's plan to introduce its CBDC.
Bank officials have called a CBDC's implementation in the not-too-distant future a "likely" need. Still, they will only make a final call on whether to use the technology once they review the results of a consultation that ends at the end of June.
The UK Treasury must also approve of this.
What is the Tech?
Quant, a blockchain technology vendor based in London, has been working on a retail CBDC prototype for the past year.
In the initial round of the project, eight partners from the banking and large tech industries tested the Quant blockchain.
In addition to Mastercard's CBDC debit card and Barclays's cash-on-delivery payments – where funds are issued to a vendor only after receiving their shipment in acceptable condition – Amazon UK has also tried out CBDC checkout.
The Bank of Canada designed special accounts for kids so their parents could deposit "conditional payments" that would only be released once certain responsibilities were fulfilled.
The CBDC project is now being tested by several organisations, including the UK's Revolut, BNY Mellon, and the French payment provider Worldline.
CBDCs have been introduced in other nations but have yet to be successful.
Some have accused the Bank of England of hastily pursuing a CBDC by failing to provide sufficient justification for the move.
Project Rosalind showed privacy could be protected, although some CBDC critics think the technology might offer central banks and governments disturbing insight into consumers' purchasing patterns.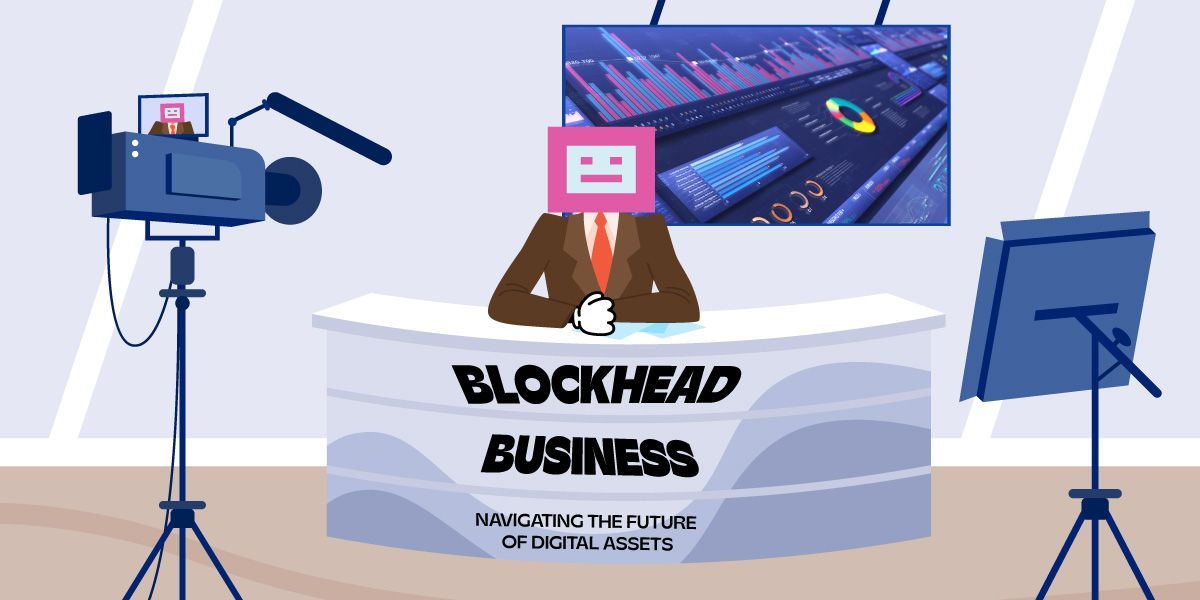 ---
Like what you read? Our weekly Business Bulletin wraps up the most important business and economic developments in the industry, along with macroeconomic views and opinions. To avoid FOMO and access member-only features, click here to subscribe. It's free.