Ah Monday... Everyone's favourite day of the week. Whilst you were all living it large this weekend, Blockhead was busy keeping up with the ever-tireless world of crypto. Here's what you missed, and what to look forward to in the week ahead. As ever, if you're here from a friend, subscribe now.
---
Singapore state investor Temasek has commendably taken accountability for its ill-fated investment in the now-bankrupt FTX cryptocurrency exchange. In a move projecting "collective accountability," Chairman Lim Boon Heng said the investment team and senior management, who are ultimately responsible for investment decisions made have "had their compensation reduced."
But wait.
While it is commendable that Temasek is taking some form of accountability for the failed investment, the lack of transparency surrounding this decision raises significant questions about due diligence, risk assessment, and the overall management of investments in the crypto space.
Call us skeptics, but we'd like to hear details about the senior managers affected the magnitude of the compensation cuts, and the lessons learned.
Elsewhere:
Bitcoin has reached its highest point in more than two weeks following a deal to raise the US debt limit. On Monday alone, the leading cryptocurrency increased over 3% to highs of $28,411. ETH likewise showed a similar performance, hitting $1,919.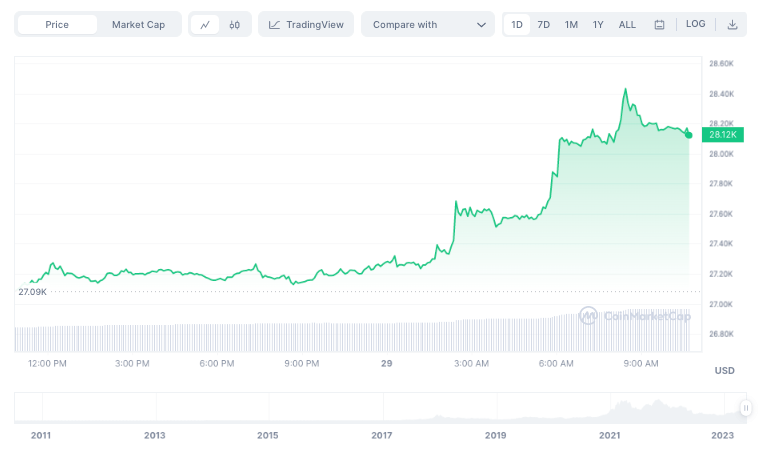 Gulf Binance – a joint venture between Gulf and Binance – has secured a license from Thailand's Ministry of Finance for a digital asset platform. The platform is expected to launch in the fourth quarter of 2023. Gulf Binance's focus on compliance demonstrates its commitment to adhering to the country's Securities and Exchange Commission guidelines and prioritizing user security. Binance is also launching a new platform for Japanese users. By 30 November 2023, support for Japanese users on the global platform will be discontinued. Japanese users are encouraged to migrate to the new platform, with a deadline of 1 August 2023, to complete the know-your-customer (KYC) process. Unpermitted tokens will be converted to Bitcoin by the end of November 2023.
Bali is cracking down on foreign tourists using crypto for payments. Bali Governor Wayan Koster said at a tourism development press conference on Sunday that tourists who violate visa regulations and use crypto for transactions "will be dealt with firmly." Violators may face imprisonment for up to one year and a maximum fine of 200 million rupiah ($13,300). Additionally, unauthorized foreign exchange activities can result in imprisonment for one to five years and fines ranging from 50 million to 22 billion rupiah.
Beijing has released a white paper titled "Web3 Innovation and Development White Paper (2023)," promoting the development of web3 and its impact on the Internet industry. The Beijing Municipal Science & Technology Commission unveiled the white paper at the Zhongguancun Forum, with the aim of establishing Beijing as a global innovation hub. At least 100 million yuan annually until 2025 is planned to be allocated to achieve this. Binance CEO Changpeng Zhao highlighted how the white paper's release coincides with Hong Kong's new crypto rules allowing for retail trading coming into effect on 1 June.
Interesting timing on this Web 3.0 white paper from the Beijing government tech committee with the June 1st anticipation in Hong Kong. pic.twitter.com/0Ts1UB0jnL

— CZ 🔶 Binance (@cz_binance) May 27, 2023
---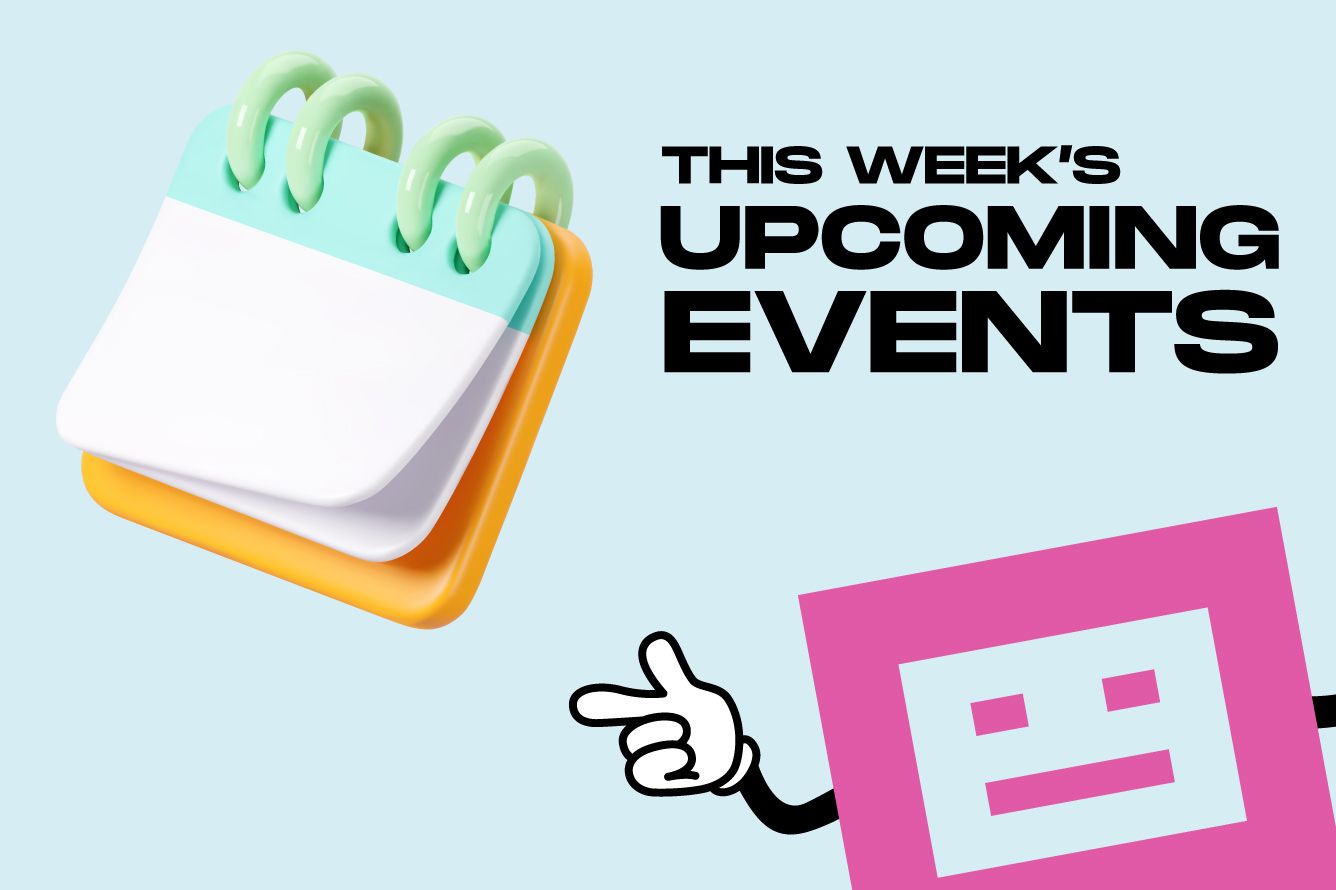 Mon & Tue, 29-30 May: Smart Contract Developer Bootcamp at Singapore Management University, by Chainlink
Tue, 30 May: Salad Tuesdays #27, by Salad Ventures
Thu, 1 Jun: Worldcoin Singapore Community Meetup, by STARTUP 123.
Thu, 1 Jun: Singapore Web3 Blockchain Community, by Metacamp
Fri, 2 Jun: Launch Your Crypto Project in a Weekend (2023), by Crypto Weekend Launch Club
Sat, 3 Jun: Women In Blockchain - Season 4, by Hyperledger Singapore
---
Stay ahead of the game by signing up as a member of Blockhead and never miss a beat in the world of digital assets.