Table of Contents
This week, Malaysia's crypto market had a shakeup as authorities cracked down on crypto exchange Huobi like a highway pebble against a windshield on the North-South Expressway.
However, this didn't deter celebratory spirits as the Pudgy Penguins team & Pizza DAO co-hosted Kuala Lumpur Bitcoin Pizza Day. Meanwhile, Masverse sealed its strategy into Learn-2-Earn (L2E) education and Star Symphony got on the front page of OpenSea.
SC Malaysia Takes Action on Huobi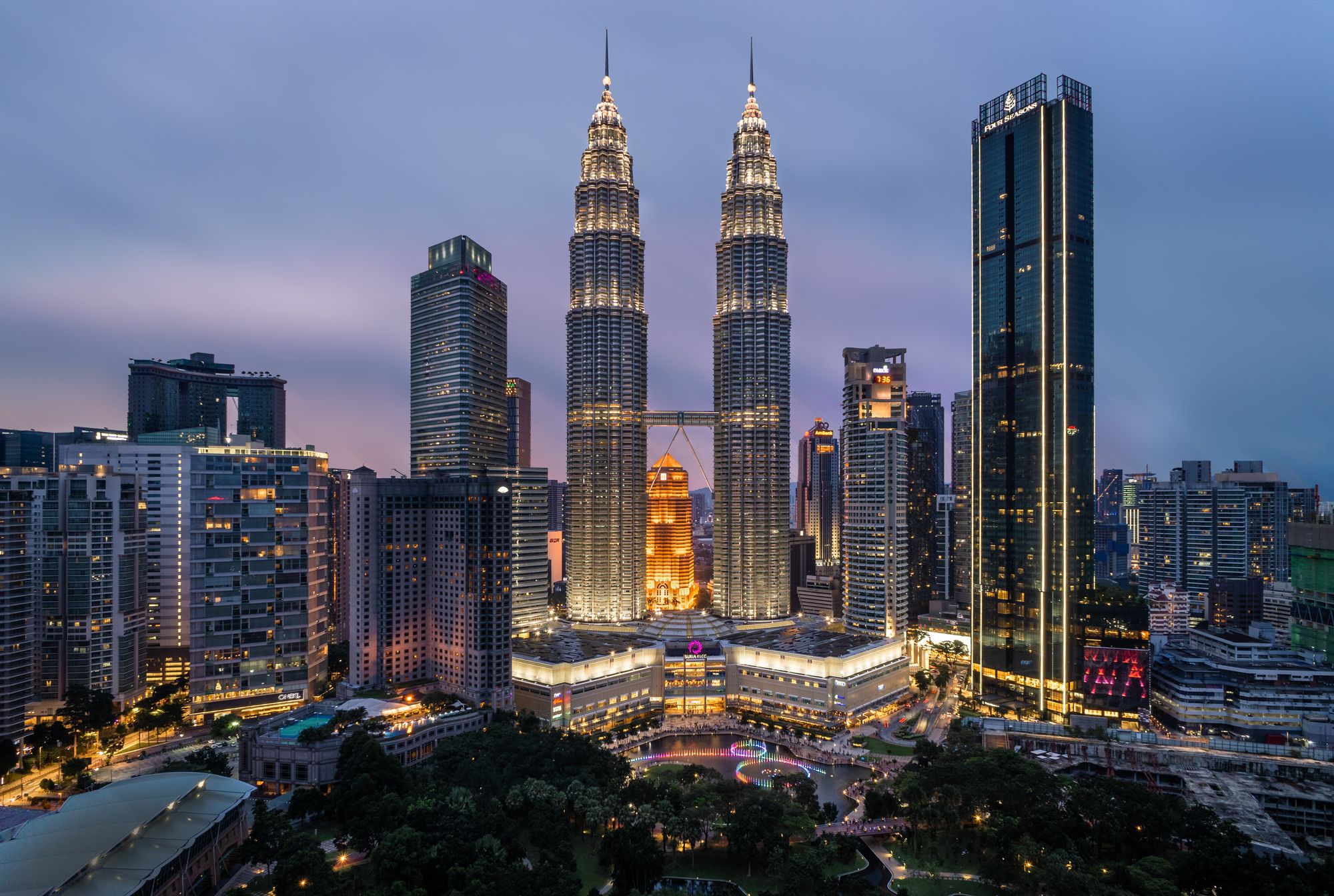 On Monday the Securities Commission (SC) Malaysia announced on its website that it would take enforcement action on Huobi for illegally operating a Digital Asset Exchange (DAX) in Malaysia. The authorities has issued a reprimand on Huobi Global Limited and its CEO Leon Li to cease all trading and advertising operations in the country.
Malaysian citizens were instructed to withdraw all their investments and close their accounts as the authorities carry out the enforcement under Section 7(1) of the Capital Markets and Services Act 2007 on operating a DAX without approval from the SC.
The decision from the SC comes after concerns about the platform's compliance with local regulatory requirements and protecting investors' interests. We reported previously that a Malaysian investor had lost RM 500,000 on a Huobi P2P scam and that the regulators had issued a warning on Huobi.
Huobi advisor Justin Sun had since disavowed Huobi's operations in Malaysia stating that Huobi Global does not operate in Malaysia and the SC are instead working on wrong facts. He also added in the statement that the current Huobi Global platform, adheres to strict regulatory compliance globally.
Ironically, Malaysian crypto over-the-counter OTC service providers on the same day reported they had a great day at work.
More crackdowns as 40 people arrested in crypto exchange linked to gambling syndicate
Later in the week, the authorities had reported yet another crackdown on a crypto exchange that reportedly allowed Chinese citizens to systematically trade cash for USDT.
According to the Royal Malaysian Police (PDRM), the swapped tokens that were distributed back to the citizens through the exchange was suspected to be part of a bigger operation; a "gambling syndicate" catered to Taiwanese customers. Police are investigating the suspects for allowing Chinese individuals to use "money mule" bank accounts to exchange chips that could be used on "online gambling platforms
The officers have since reported that they had completely dismantled the operations and in the process, arrested  over 40 people. Among the suspects aged between 20 and 58, the suspects in the multinational operation were said to have hailed from Malaysia, along with 21 suspects from China and at least one Singaporean man.
Kuala Lumpur Bitcoin Pizza Day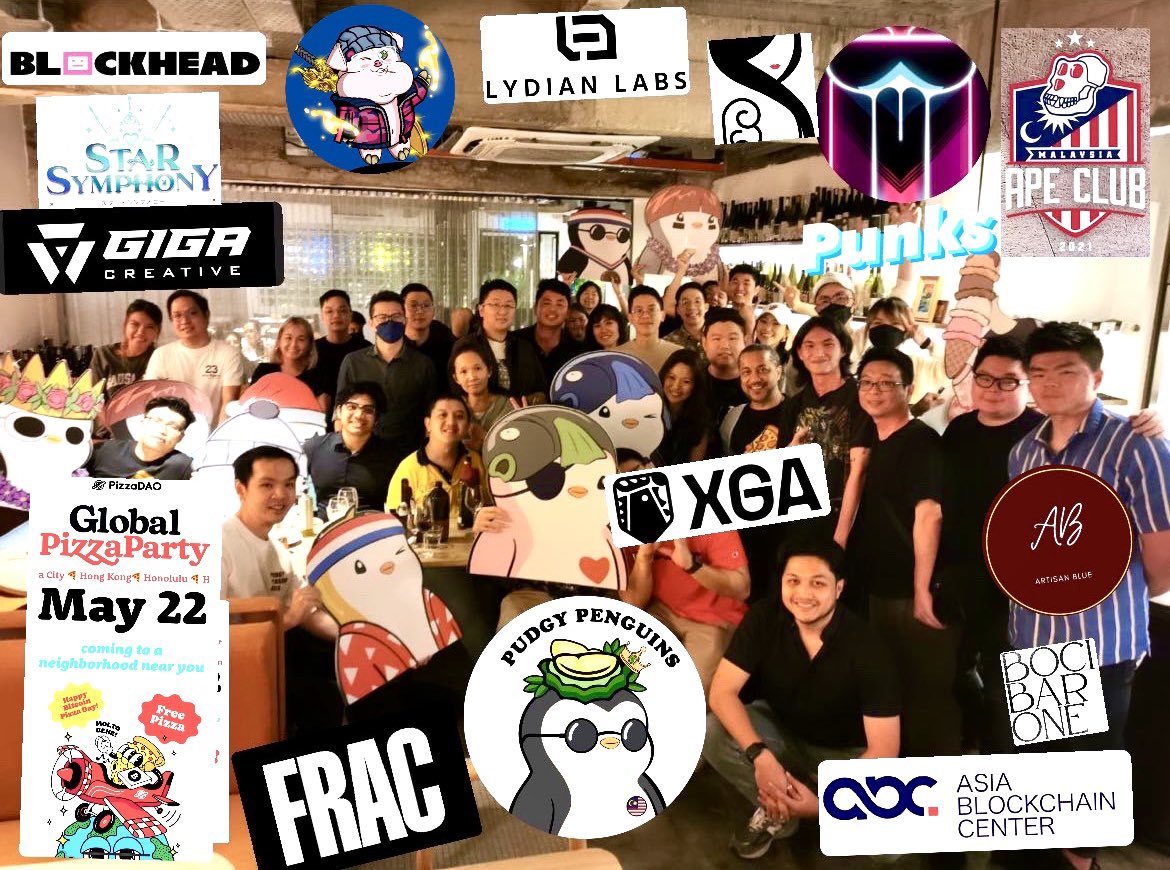 The Malaysian Pudgy Penguin team and PizzaDAO co-hosted Kuala Lumpur's Bitcoin Pizza day at Pizza Mansion@the Five. Over 50 crypto community punters from all over the country turned up for the event, ready to be wined, dined and 69-ed pizza-d.
The global Pizza Party celebration that included 20 pizzas and a dozen bottles of wine, brought together communities for an evening of community, laugher and fruity debauchery.
One reported that the vibe of the event was similar to what one would have experienced in a close friend's engagement party or a sleepover with your favourite girlfriends.
What a great turnout for @pudgypenguins Malaysia x @Pizza_DAO Bitcoin Pizza Day Event today! Thank you so much @snack_man sponsoring with Pudgy Penguins tonight! @RarePizzas @punk6995 @Chin_Mage777 @MalaysiaApeYC @8sianmom @cryptopunksnfts @Nakama_MC @ArtisanBlue88 @blockhead_co pic.twitter.com/pSItt7U3tW

— 🇲🇾FoxyPenguin🇲🇾 (@FoxyPenguinApe) May 22, 2023
Catch the recap post on the pizza holiday here.
Malaysia's Masverse signs MoA with APU for its blockchain certificate platform.
Masverse had successfully launched its "Masverse L2E Blockchain Certified APU Micro-credential" enrolment through a Memorandum of Agreement (MoA) signing for the MyEduID blockchain certification platform at Asia Pacific University of Technology and Innovation (APU / APIIT).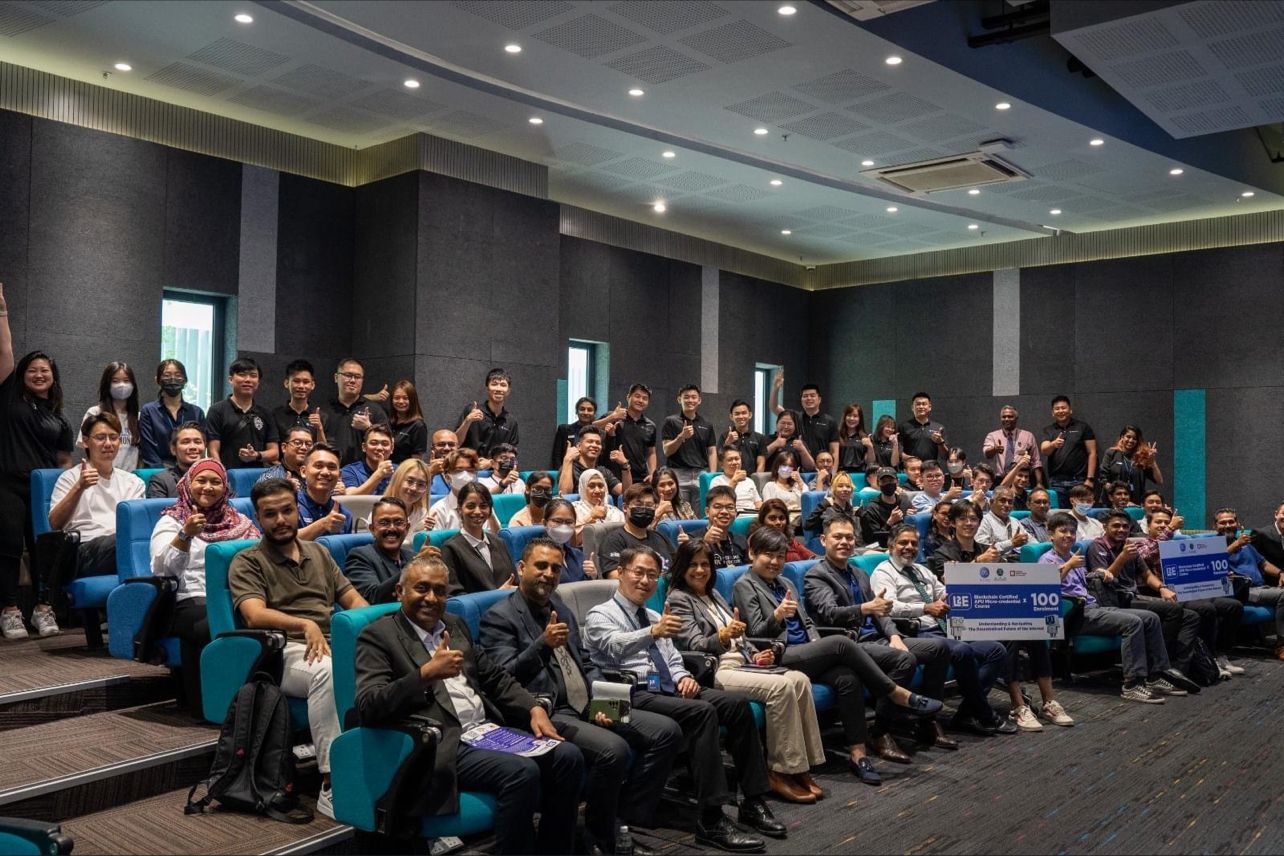 The event, which welcomed representatives from Malaysia Digital Economy Corporation (MDEC) and SIRIM Industrial Research, showcased its micro-credential courses that would allow applicants to show verifiable proof (on the blockchain) to employers, their commitment to "staying up-to-date with the latest trends and technologies in the industry" through a tailored curriculum, supported by APU.
Find their enrolment link to its courses here.
Star Symphony makes its way to OpenSea
Malaysia's Star Symphony made its way to the front page of OpenSea's feature drop as it released its anticipated Elder Pass collection. The company behind Star Symphony, Isekai Studio, is a Malaysian based gaming firm with a track record of having previously worked with multiple e-sports and gaming brands in the past.
The collection that had minted over 75% in less than 24 hours of its launch, is currently sitting at 89% mint completion.
The public mint event on OpenSea is the second NFT collection to be released from the team after the success of its initial pre-sale that boasted a 56% oversubscription across 264 addresses from its community.
Events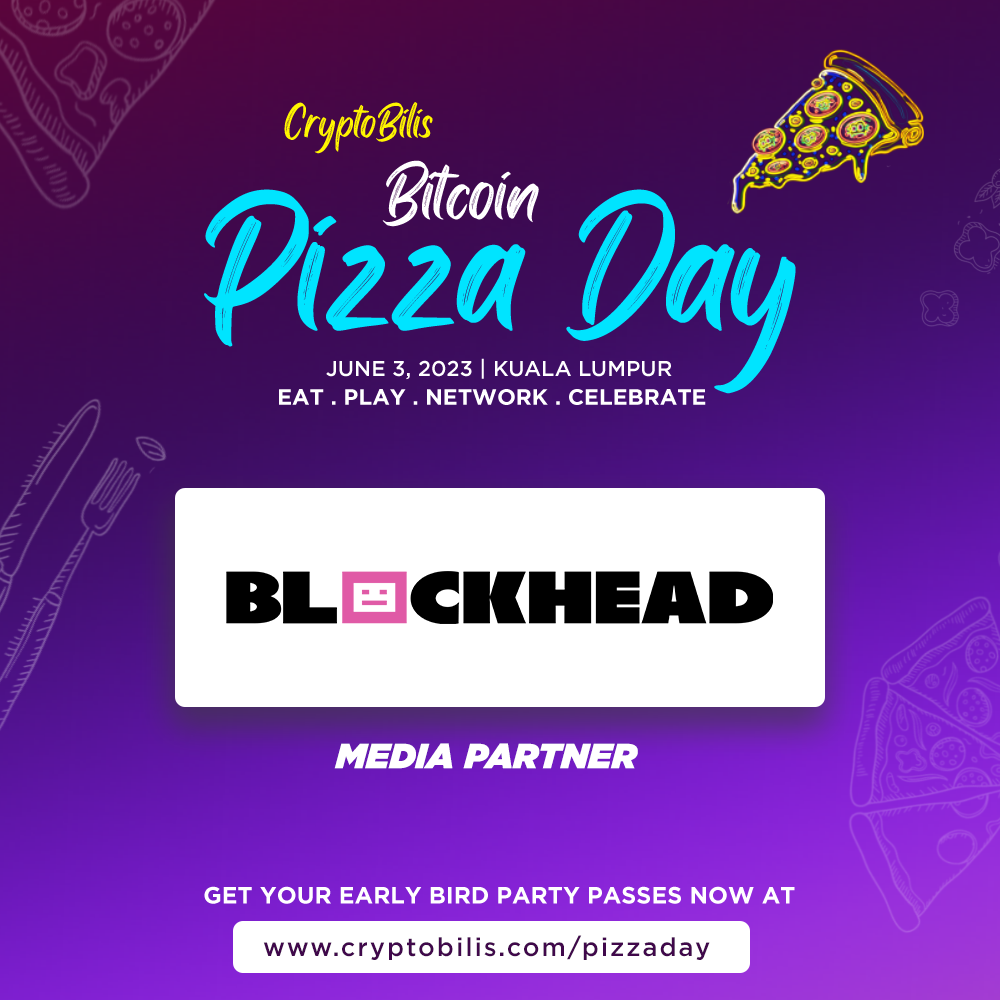 If you haven't already, get your tickets for CryptoBilis' Pizza Day happening on 3 June 2023 in Kuala Lumpur. Be it if you're a crypto maxi, web3 builder or even a degen trader, the largest Bitcoin Pizza Day celebration ever hosted will be a fun one for the community. This year there will be 15+ exhibitors, 50+ Web3 entities and a TON of pizzas! Get your tickets to the event here.
Organised by the SC, SCxSC is back. The 2023 edition features critical conversations around food security and & financing solutions to catalyse industry development. Join us to hear from top industry thinkers & leaders on how #FinTech and #AgTech can transform our agriculture industry to ensure food security for the nation on 31 May 🙌🌱. Register for free here.
---
Stay ahead of the game by signing up as a member of Blockhead and never miss a beat in the world of digital assets.