Table of Contents
Ah Monday... Everyone's favourite day of the week. Whilst you were all living it large this weekend, Blockhead was busy keeping up with the ever-tireless world of crypto. Here's what you missed, and what to look forward to in the week ahead. As ever, if you're here from a friend, subscribe now.
---
Would $100 million make your Monday better? Well, ChatGPT founder Sam Altman might soon be the one to tell us, as the OpenAI boss is reportedly in advanced talks of raising the nine-figure sum for his global cryptocurrency Worldcoin.
With plans to utilise iris-scanning technology, Worldcoin's plans are as ambitious as they are terrifying.
In an effort to distinguish between humans and bots, the company plans to use an "orb" (or Death Star...) which uses "iris biometrics to establish an individual's unique personhood, then creates a digital World ID that can be used pseudonymously in a wide variety of everyday applications without revealing the user's identity," according to the firm.
Users will receive free Worldcoin tokens once establish their identity - would you trade your freedom for free coins?
Its $100 million token sale early last year already valued its total token supply at a cool $3 billion. Already operating in beta and set to start recording transactions in the next six weeks, the dystopian tech could turn science fiction into reality much sooner than we'd like.
Elsewhere, Bitcoin veered briefly back into the $27,000 price zone over the weekend but showed weaker resilience than Arsenal.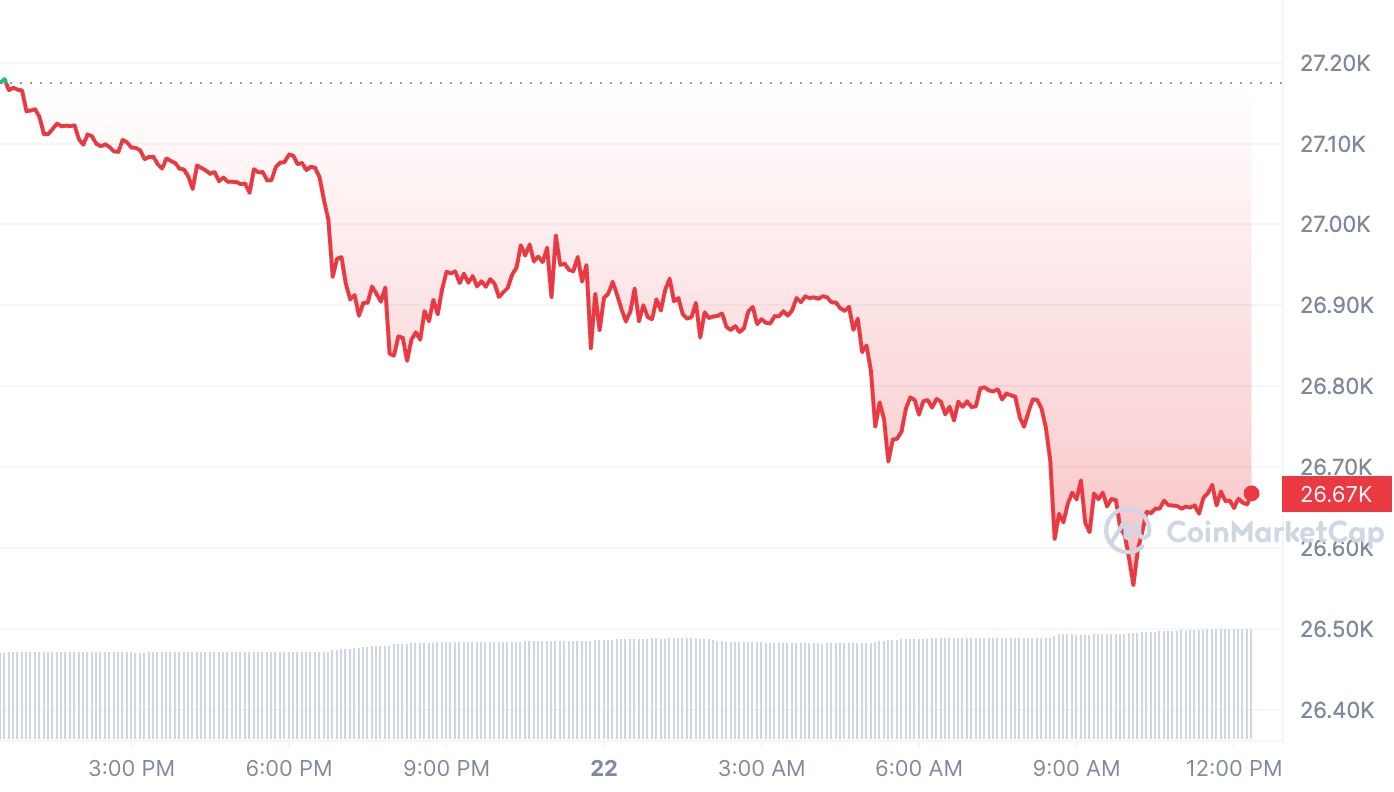 Now for your daily news roundup: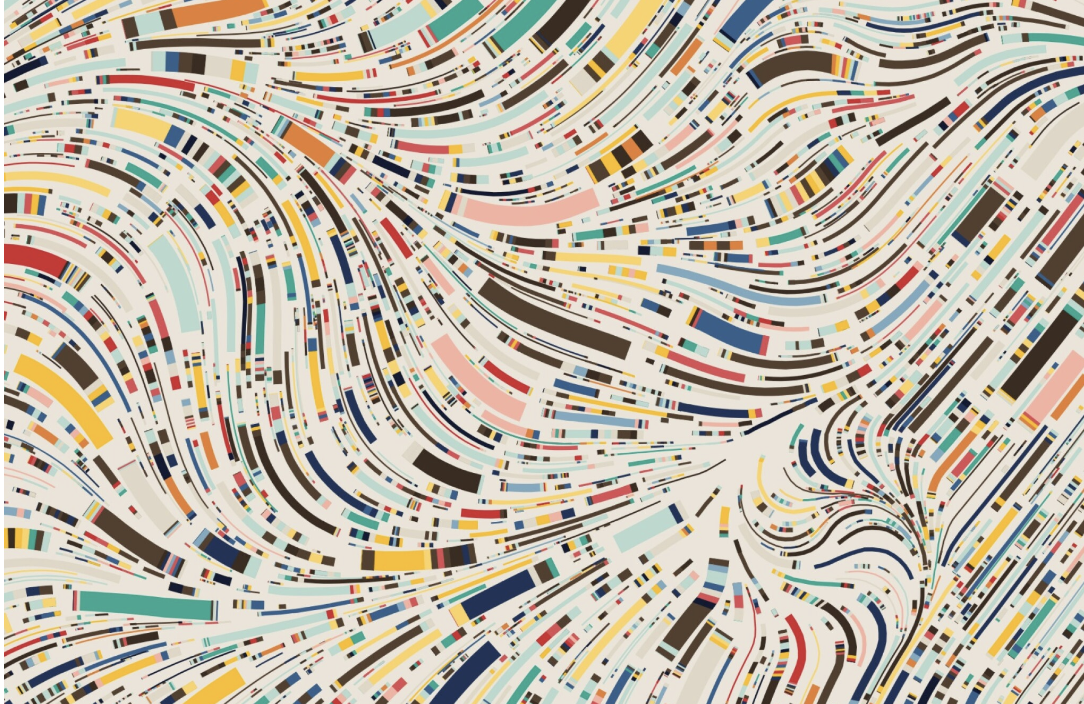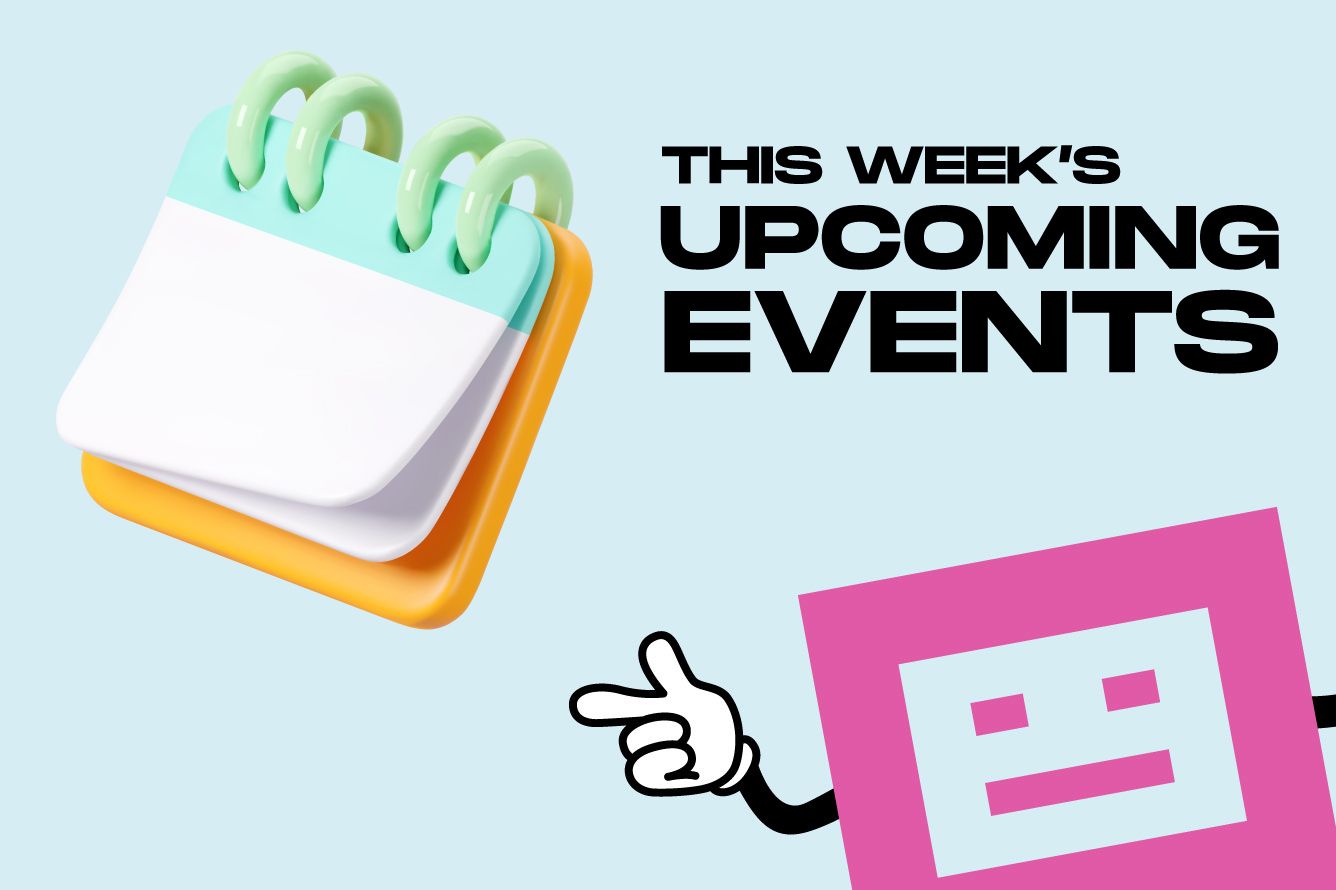 Mon, 22 May: BTC Pizza Day 2023 - SG Pizza Party 🍕, by Ethereum Singapore
Wed, 24 May: From HODLing to WINing: Exploring Home Nodes, Staking Services, and Liquid Staking, by eth65
Thu, 25 May: Singapore Monero Meetup May2023, by Singapore Monero Meetup
Thu, 25 May: Singapore Web3 Blockchain Community, by Metacamp
Thu, 25 May: Pitch! Regtech, by Regulation Asia
Sat, 27 May: Build Web3 with Chainlink, by Chainlink Singapore

---
Stay ahead of the game by signing up as a member of Blockhead and never miss a beat in the world of digital assets.