Table of Contents
Welcome to Blockhead's Daily Digest, your go-to source for the latest and most exciting news in the world of cryptocurrency. Our mission is to provide our subscribers with accurate, insightful, and timely coverage of the rapidly evolving crypto space.
---
What better way to celebrate Friday than with a string of good news? Always keen to send out positive vibes, the hippies at Blockhead have pieced together encouraging news snippets from across the industry to kick off your weekend ✌️.
Lisbon in particular has reason to embrace the positivity. In a report by investment firm Greenfield, the Portuguese capital and digital nomad destination has emerged as the world's premier crypto city, muscling out the likes of New York, Berlin, Paris and even our beloved Singapore. According to the survey, "The Capital of Crypto Europe – and Beyond" earns its position because of its strong DeFi scene, tax laws, and talent influx. "Lisbon benefits most from what some founders consider a US crypto brain drain," the report stated.
Singapore came in fourth, representing the only Asian hub in the list's top 10. The Little Red Dot is "considered a gateway to Asia."
Anyway, without further ado, here's your daily roundup for May 5, 2023:
Coinbase's Q1 2023 earnings are out, and it's relatively good news. Although revenue was down from $1.17 billion last year to $772.53 million, the figure still beat Zacks Consensus Estimate by 18.35%. Revenue was reduced but so were Coinbase's losses from $429.7 million last year to $79 million. ​​After-hours trading saw its stock price jump 3% in response. Coinbase's encouraging earnings come at a time when the firm faces off with the SEC.

In the latest chapter of Coinbase vs. the SEC, a court has ordered the regulatory body to respond to the exchange's complaints within 10 days. Coinbase sent the SEC its "petition for rulemaking" in July, which requested the Commission "propose and adopt rules to govern the regulation of securities that are offered and traded via digitally native methods, including potential rules to identify which digital assets are securities."
Good news was also shared by Voyager Digital, which could be distributing cash and crypto to creditors "within the next few weeks." The announcement was made by the Official Committee of Unsecured Creditors in Voyager's bankruptcy case. Voyager and its creditors were left in limbo after Binance.US pulled out of a $1.3 billion deal to buy its assets after months of back and forth with US regulators.
4/ Voyager is also finalizing everything internally that is necessary to make distributions to creditors. We are hopeful that initial distributions will begin within the next few weeks.

— Voyager Official Committee of Unsecured Creditors (@VoyagerUCC) May 4, 2023
Metaverse fans also received some good news in the form of Alibaba Cloud and Avalanche. These Chinese tech firm and the layer 1 blockchain are teaming up to build a metaverse launcher called Cloudverse. Announced at the Avalanche Summit II Conference in Barcelona, the partnership will offer Alibaba ecosystem businesses a way to launch and manage their own metaverses.

The partnership comes at a time when rival Chinese tech giants ByteDance and Tencent are rolling back their metaverse arms. Elsewhere, Meta stated also expects its metaverse unit Reality Labs' operating losses to "increase year-over-year in 2023."
Good news on the NFT front too. Solana Foundation is hosting an "NFT Showdown" competition for creators to pitch their projects, encouraging artists to "bring their business ideas to life." In particular, Solana is looking for Solana NFT brands that aim to create real-world products in verticals such as fashion, entertainment, gaming, and creative agencies.

"The NFT Showdown is designed to encourage a shift in the way NFT brands design their business plans prior to launching," Austin Federa, Solana Foundation's head of strategy, said in a statement. The submission window will be open in early June.
And finally, some good news for the LedgerX boys. On Thursday, Judge John Dorsey authorised the sale of the FTX-owned derivatives trading platform to private equity firm M7 Holdings, an affiliate of Miami International Holdings. LedgerX CEO Zach Dexter tweeted that he was "very pleased" with the motion. The purchase agreement was executed in late April, when FTX said total proceeds of the transaction would be roughly $50 million.
Very pleased to announce that today, the U.S. Bankruptcy Court in Delaware granted a motion permitting the sale of non-Debtor LedgerX LLC to a subsidiary of Miami International Holdings, Inc.

The purchase agreement was executed in late April: https://t.co/dOJDMs1rjy

— Zach Dexter (@zachdex) May 4, 2023
---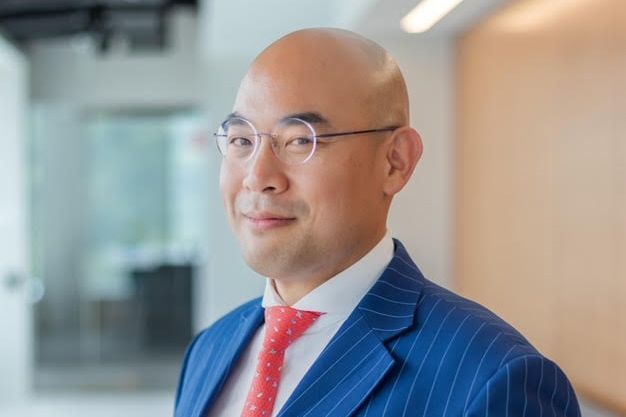 The Head of Digital Assets at Hamilton Lane discussed the firm's commitment to expanding ease of access to the private markets through the utilization of blockchain, and trends that are driving the growth of private market alternative investments.
---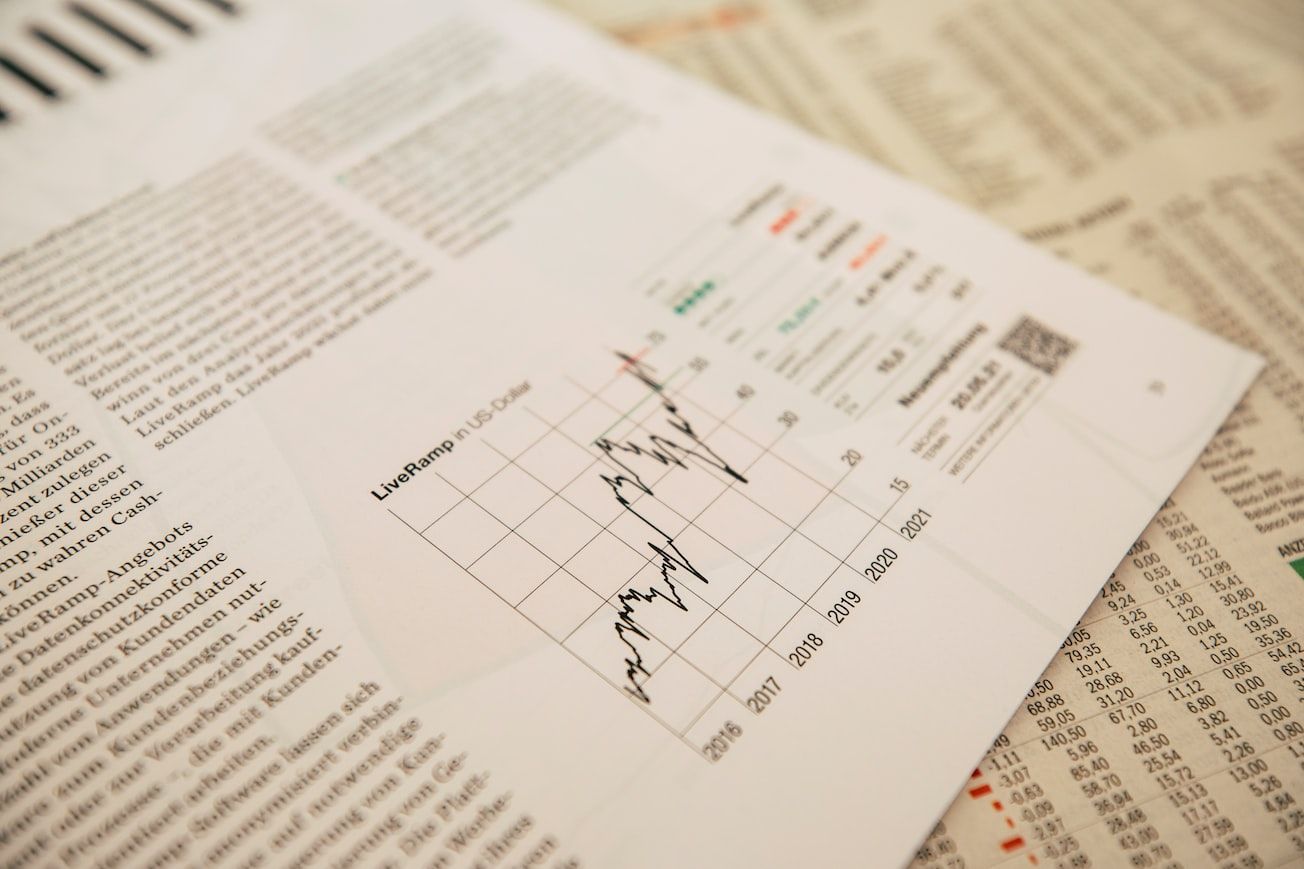 A final Federal Reserve hike on Wednesday in the current interest rate tightening cycle is almost a done deal, according to market bets, even as US recession fears mount.
---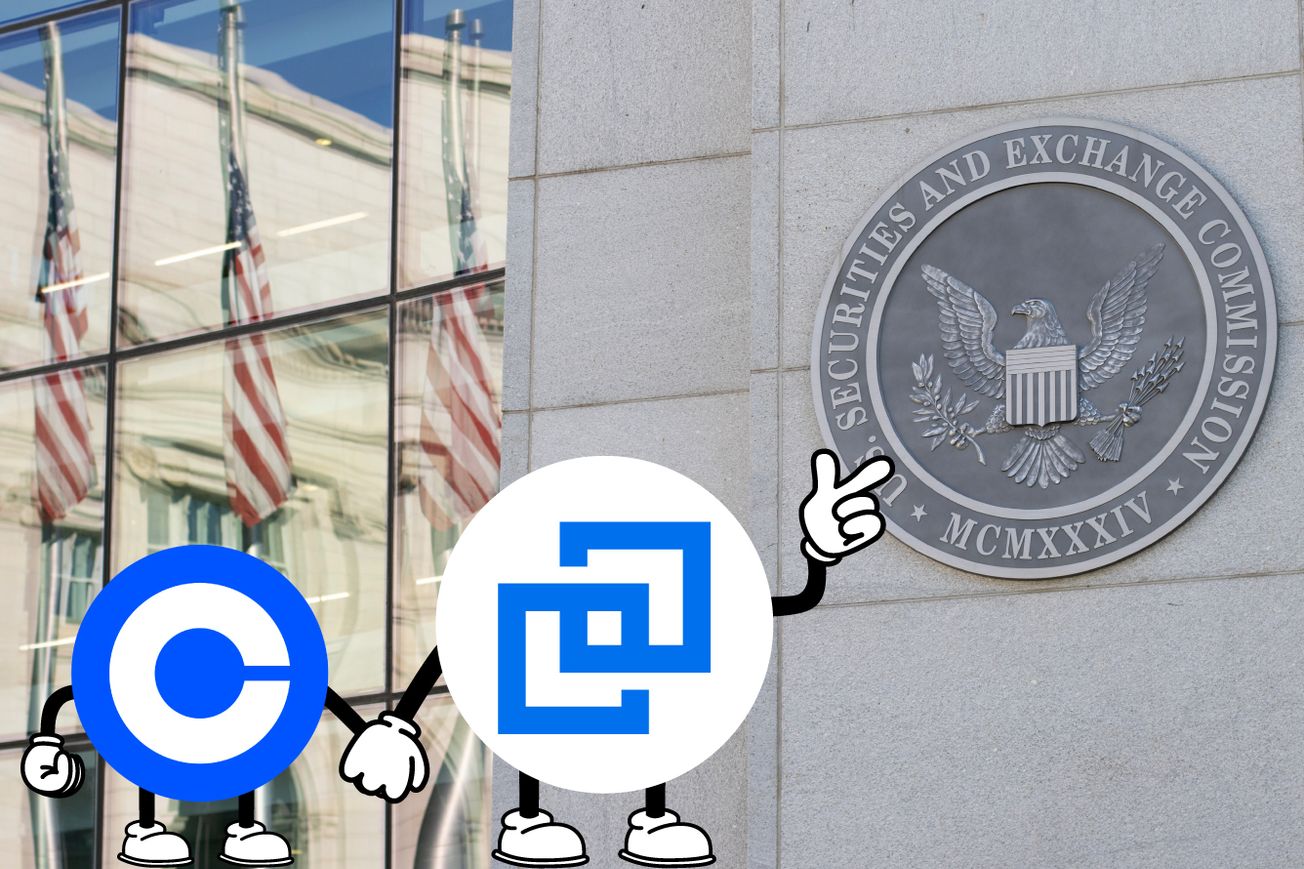 As the Coinbase-SEC fight drags on, concrete charges filed by the SEC give better and better glimpses into where that fight is likely going.
---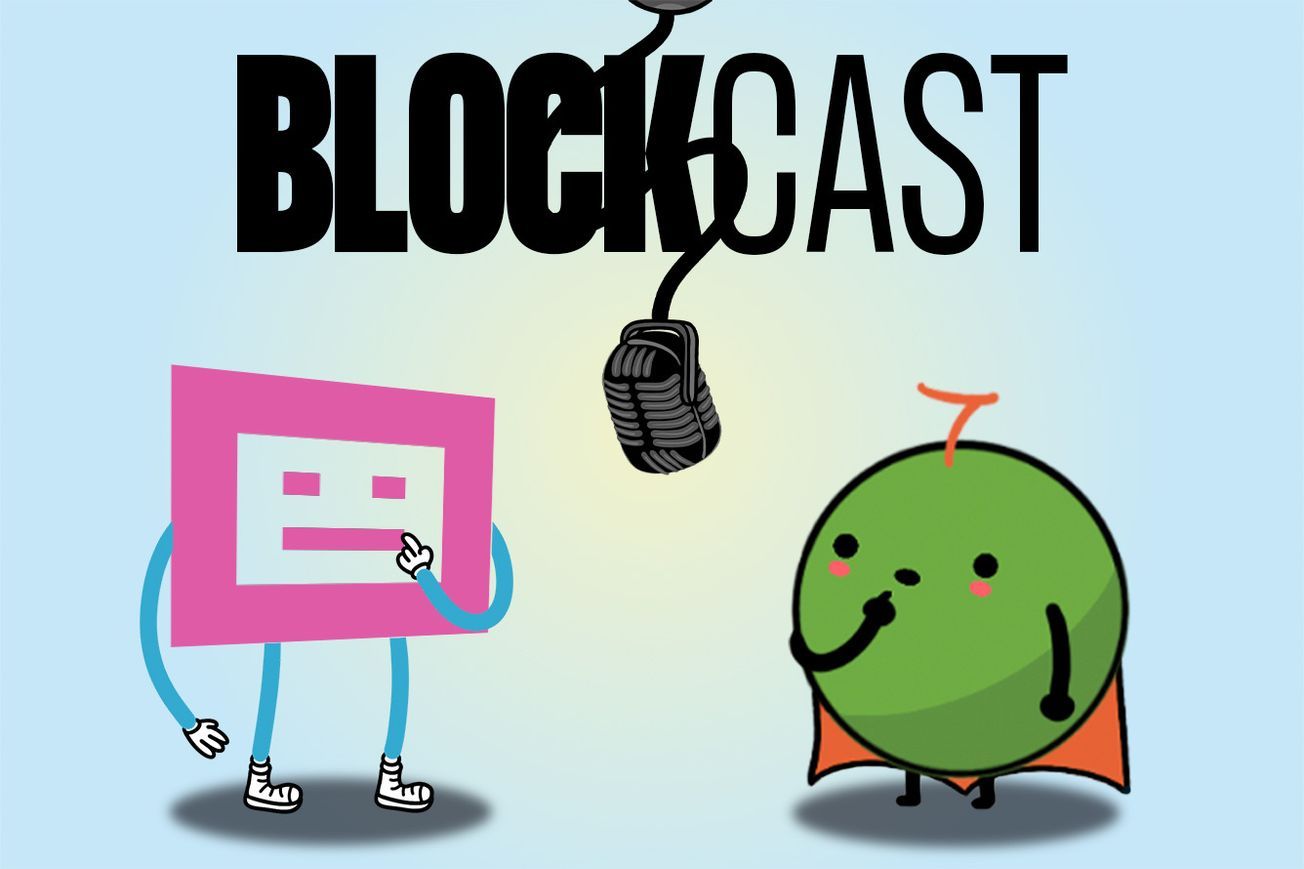 Friday means we're back with a new episode of Blockcast, our weekly podcast brought to you in conjunction with The Financial Coconut, available on Spotify, Google Podcasts and Apple Podcasts.
---

Crypto.com has launched its very own AI chatbot. We tried it out so you don't have to.
---
Stay ahead of the game by signing up as a member of Blockhead and never miss a beat in the world of digital assets.